Westlife concert is on! The concert is awaited by many Malaysian fans. Finally, the members of the pop group, Shane Filan, Mark Feehily, Kian Egan, and Nicky Byrne are here in Kuala Lumpur. The concert started last night and will continue today for its second day of show.
Amid the excitement of meeting Westlife face to face, some Malaysians question the organizer of the concert. What is it this time?
It is about the VIP seats provided at the concert. As we all know, fans pay a big amount of money to see their favourite singers performing on stage. They also hope to sit at a comfortable and worthy place according to what they have paid.
Nevertheless, the fans get 'plastic chairs.' Yes, the kinds that we usually see at schools.
Looking at the comments, people question whether the fans are attending a concert or other occasions. Aside from schools, these plastic chairs are usually used at meetings, vaccine halls, and even wedding ceremonies.
But the other occasions are better as they cover up the chairs with some kind of fabric to make them beautiful.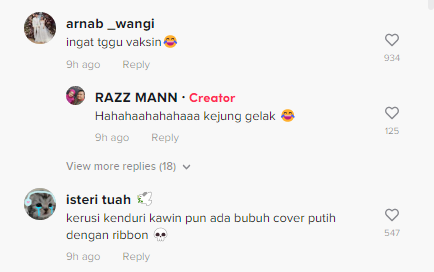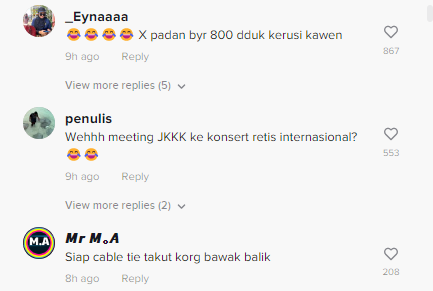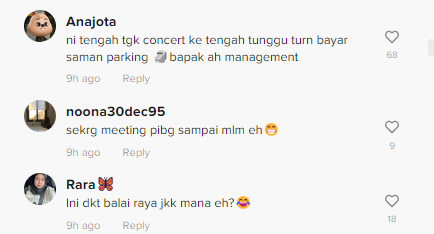 What is your opinion about this matter? Do you think plastic chairs are suitable for concerts?
Anyway, Westlife rocks!
Source: @razzmann12 (TikTok)