The Ministry of International Trade & Industry (MITI) has approved TESLA's application to import Battery Electric Vehicles (BEV) into Malaysia. In realizing this objective, TESLA will establish a head office in Malaysia, introduce Tesla Experience Centres and Tesla Service Centres, and establish its Supercharger network. 
TESLA's presence in Malaysia is expected to create skilled and better-paying job opportunities for workers in the BEV segment and increase the participation of local companies in the TESLA ecosystem both domestically and globally.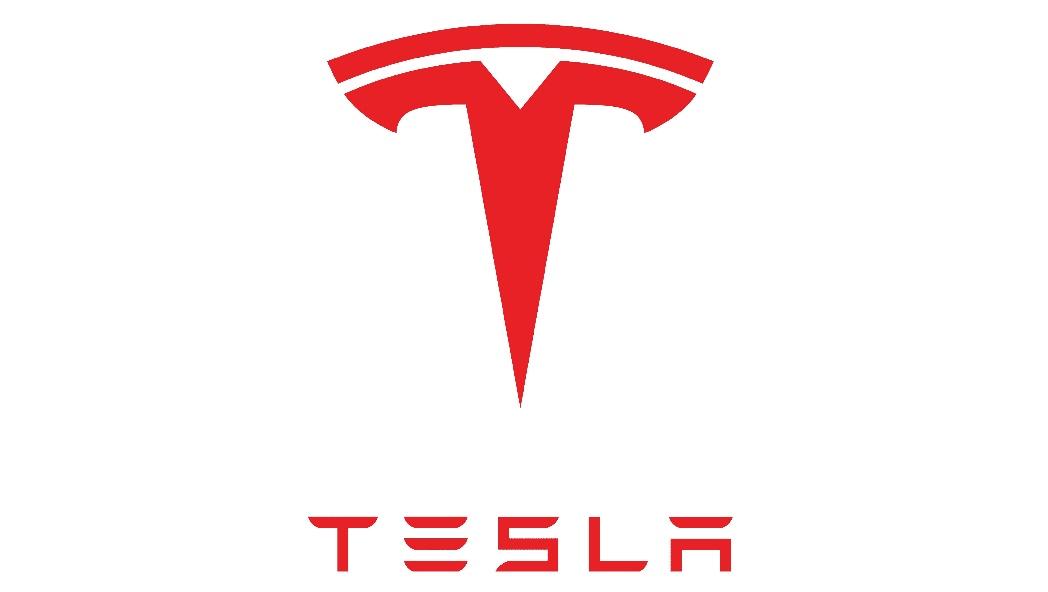 "We are pleased by Tesla's decision to establish its presence in the Electric Vehicle (EV) ecosystem in Malaysia. This demonstrates Tesla's confidence in our economic fundamentals and conducive business environment. Even as major global brands decide to invest and re-invest in Malaysia, MITI and its agencies will continue to enhance efforts to improve the ease of doing business, while continuously profiling Malaysia as pro-trade, pro-industry, and pro-investment. We will also strategically leverage our established Electrical & Electronics ecosystem to make Malaysia the preferred investment destination for technology related to electric mobility," said Tengku Datuk Seri Utama Zafrul Aziz, MITI Minister. 
The entry of TESLA has been facilitated by MITI through the introduction of the BEV Global Leaders initiative which aims to help boost BEV demand in the local market and further promote the development of the entire ecosystem to support BEV adoption. In addition, the initiative seeks to secure investments from leading global BEV manufacturing companies in Malaysia. Tesla is the first application of this initiative by MITI.