The Minister of Investment, Trade and Industry, YB Tengku Datuk Seri Zafrul Aziz announced that Malaysia's aerospace sector has secured a cumulative RM5.7 billion of manufacturing contracts to produce aircraft parts and components for various global customers since the economy gradually re-opened in late 2021. The announcement was made by Tengku Zafrul in conjunction with the Langkawi International Maritime and Aerospace Exhibition 2023 (LIMA'23) today.
"We anticipate that these projects will provide more localization and supply chain opportunities for Small Medium Enterprises (SMEs) with a potential sub-contract value of RM1 billion. Additionally, more than 500 new high-skilled jobs will be required to support these projects for the next two years," said Tengku Zafrul.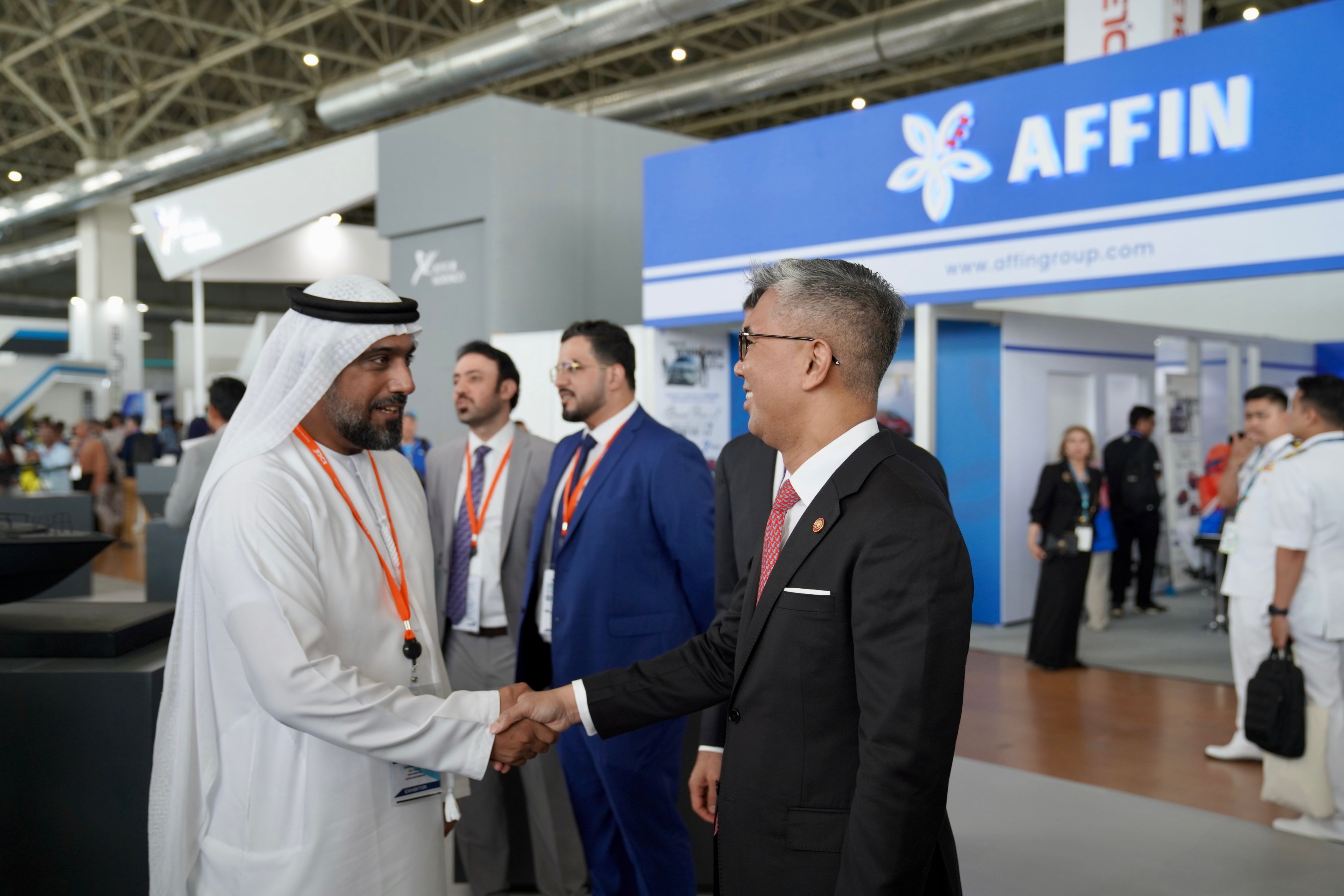 Meanwhile, the Maintenance, Repair & Overhaul (MRO) sub sector has received significant interest from local and foreign players to expand their business in Malaysia, or to use Malaysia as a hub for their expansion in Southeast Asia. A few MRO projects involving heavy1 and components2 MRO valued at RM600 million are currently being implemented. Once completed, Malaysia will be able to offer more base maintenance service where specific aircraft components can be repaired in-country at more competitive rates and a faster turnaround time.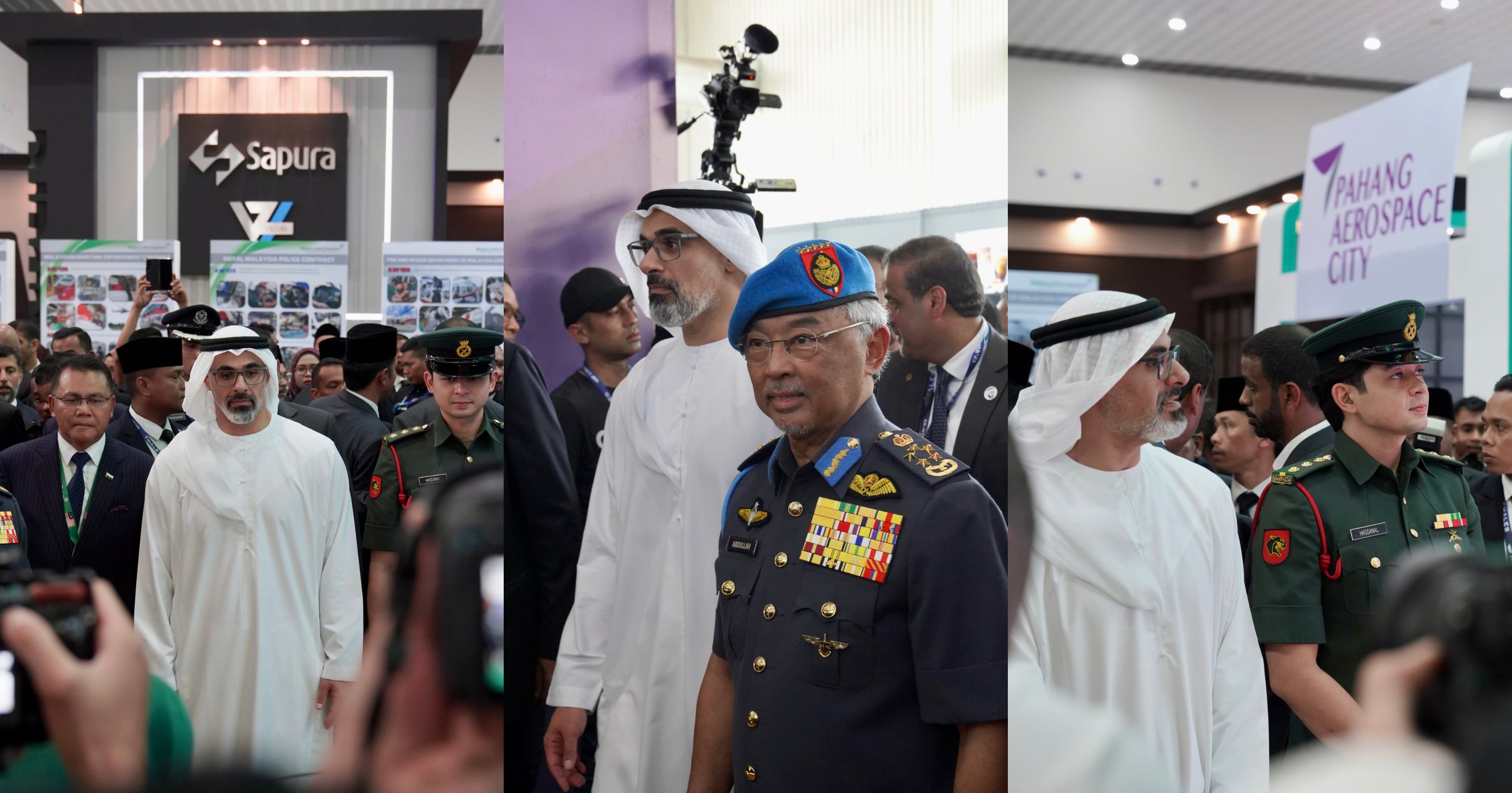 "All these achievements are expected to contribute an estimated 25% to 30% uplift to the RM15.3 billion industry revenue achieved in 2022. The aerospace manufacturing contracts will also generate an additional 15% to 20% exports of aerospace parts and components which stood at RM6.3 billion in 2022. Meanwhile, MITI is thinking long- term and putting in the right enablers under the New Industrial Master Plan3, to also ensure that we can achieve Malaysia's ambition to secure RM55.2 billion revenue and 32,000 high-quality high-skilled jobs, as set by the Malaysian Aerospace Industry Blueprint 2030 and the Aerospace Industry Framework of the Twelfth Malaysia Plan," continued Tengku Zafrul.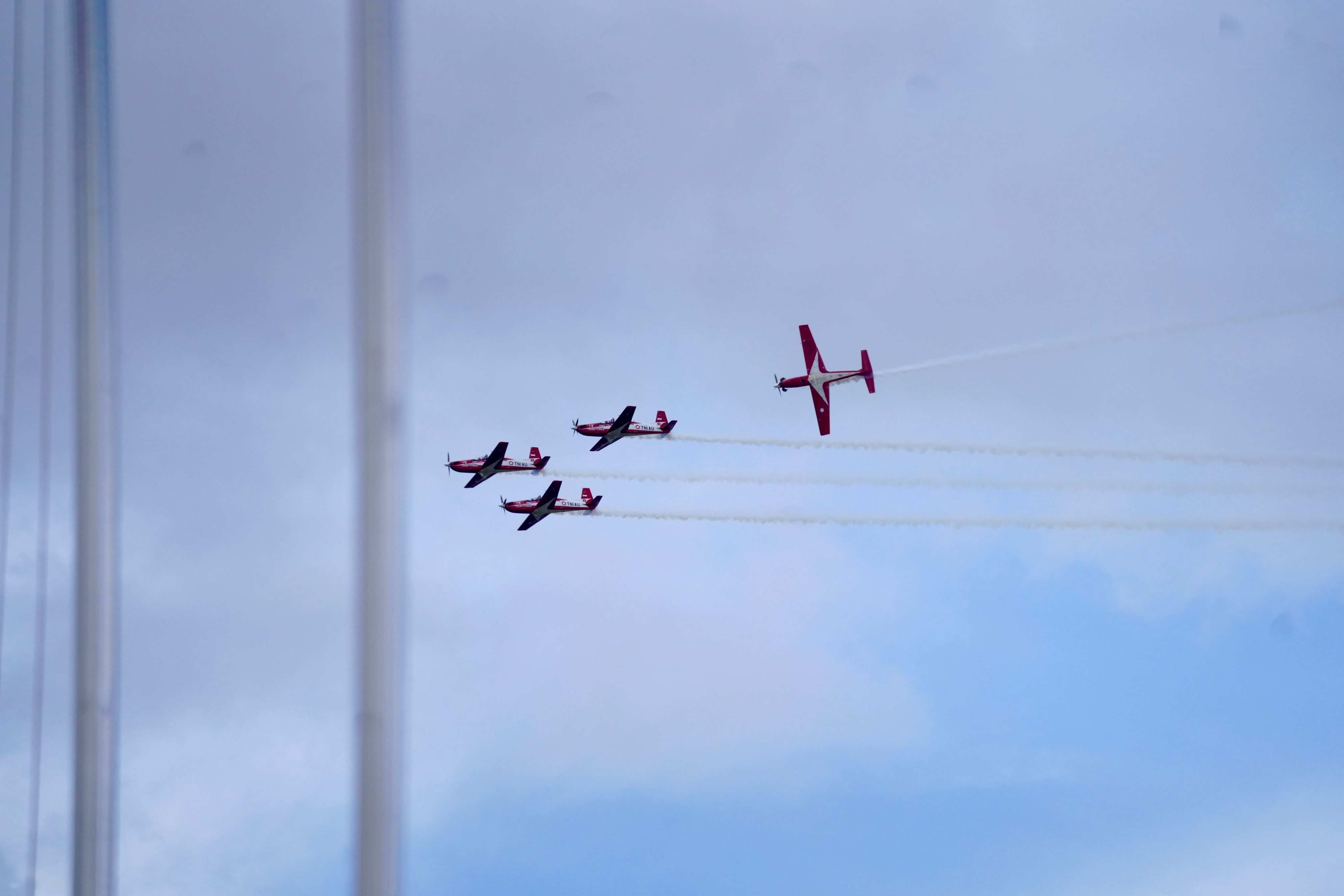 MITI has also approved two aerospace projects worth RM146.75 million involving aerospace manufacturing and MRO sub sectors in 2022. Moving forward, an agency under MITI, National Aerospace Industry Corporation Malaysia (NAICO Malaysia) will develop strategic collaborations with the Original Equipment Manufacturers (OEMs) to enhance Malaysia's aerospace supply chain and capitalise on the trend to outsource aerospace contracts to the Southeast Asia region.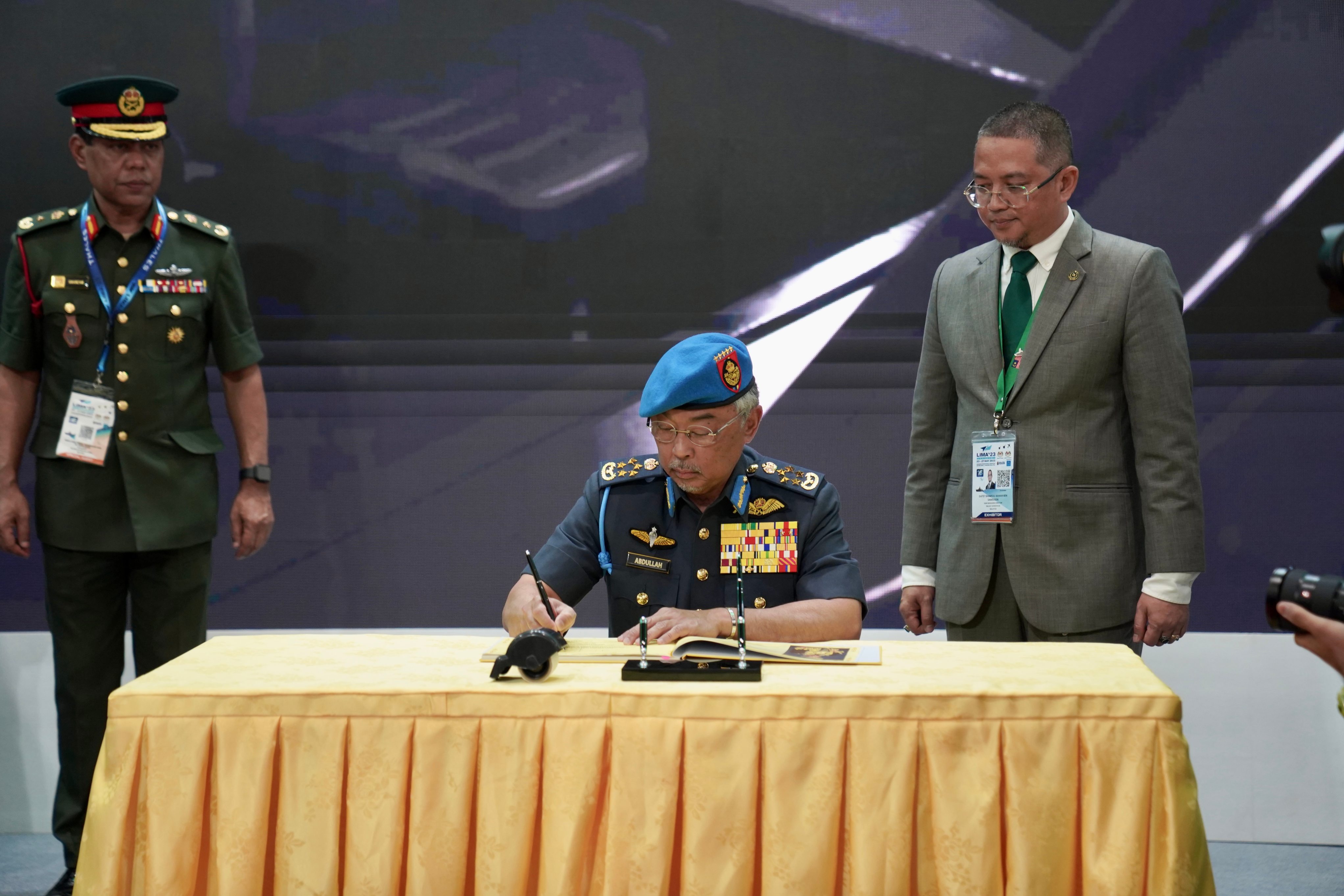 NAICO – through the newly launched Malaysia Aerospace Centre of Excellence (MyAERO Centre) – will identify and nurture home-grown SMEs that have the potential to become global champions, while also helping to secure the nation's position in the aerospace supply chain worldwide.