MOCCONA is back for the second year running as the official coffee sponsor of KL Fashion Week (KLFW) 2023, promising fashionistas and coffee lovers alike an exciting week of pleasure and indulgence from 21 – 27 August 2023.  
Coffee and fashion share a profound bond as essential elements of everyday life for many, each enriching and inspiring people to embrace unique and personalised moments. By joining hands with KLFW, MOCCONA is ready to inspire attendees and coffee lovers to indulge in their "me time" to dream and celebrate little moments.  
Phoon Shi Fun, Head of Marketing for MOCCONA brand owner JDE Malaysia, explains the perfect synergy of MOCCONA and KLFW, both serving an iconic fusion of taste and style that resonates with fashion enthusiasts and coffee lovers.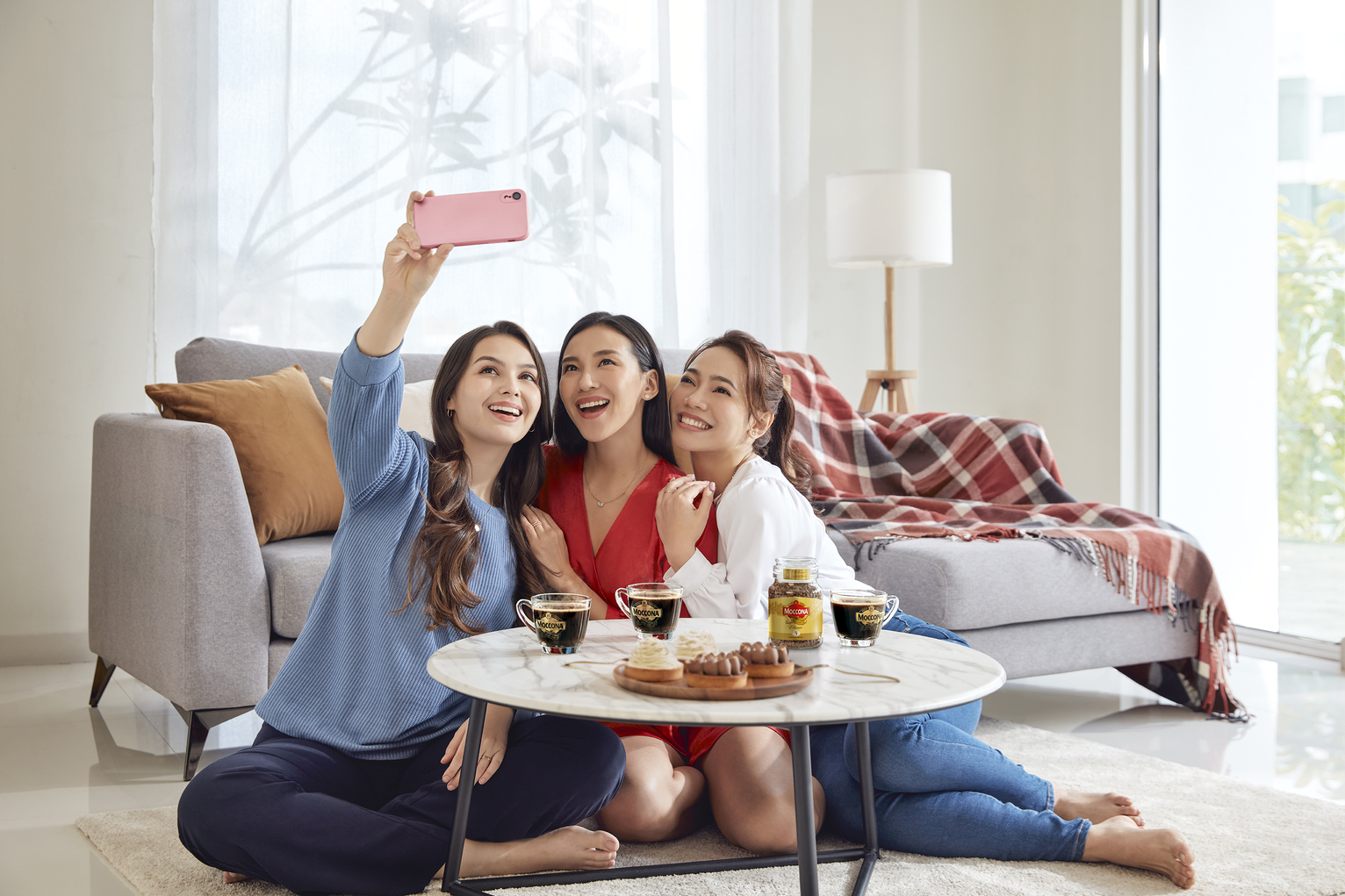 "MOCCONA's partnership with KL Fashion Week is the perfect showcase for the brand's ethos of celebrating and finding beauty in life's everyday moments; we're truly excited to present our three distinct coffee intensities – each crafted to cater to different personalities and moments. Just like fashion choices that reflect our diverse moods and styles, MOCCONA's range is designed to elevate the senses and suit the varying preferences of coffee lovers. This partnership not only celebrates the exquisite blend of fashion and coffee, but also reminds us to take "me time" each day to dream, inspire and delight the senses."
Throughout the seven days of KLFW 2023, MOCCONA will be serving guests a delightful menu of its bestselling varieties across its three coffee intensities: Number 5 (Classic Medium Roast); Number 8 (Classic Dark Roast); and Number 10 (Espresso Style). From intense and invigorating to smooth and mellow, attendees with different preferences will experience the perfect aromatic cup to suit their mood and inspiration.
MOCCONA X MIMPIKITA COLLABORATION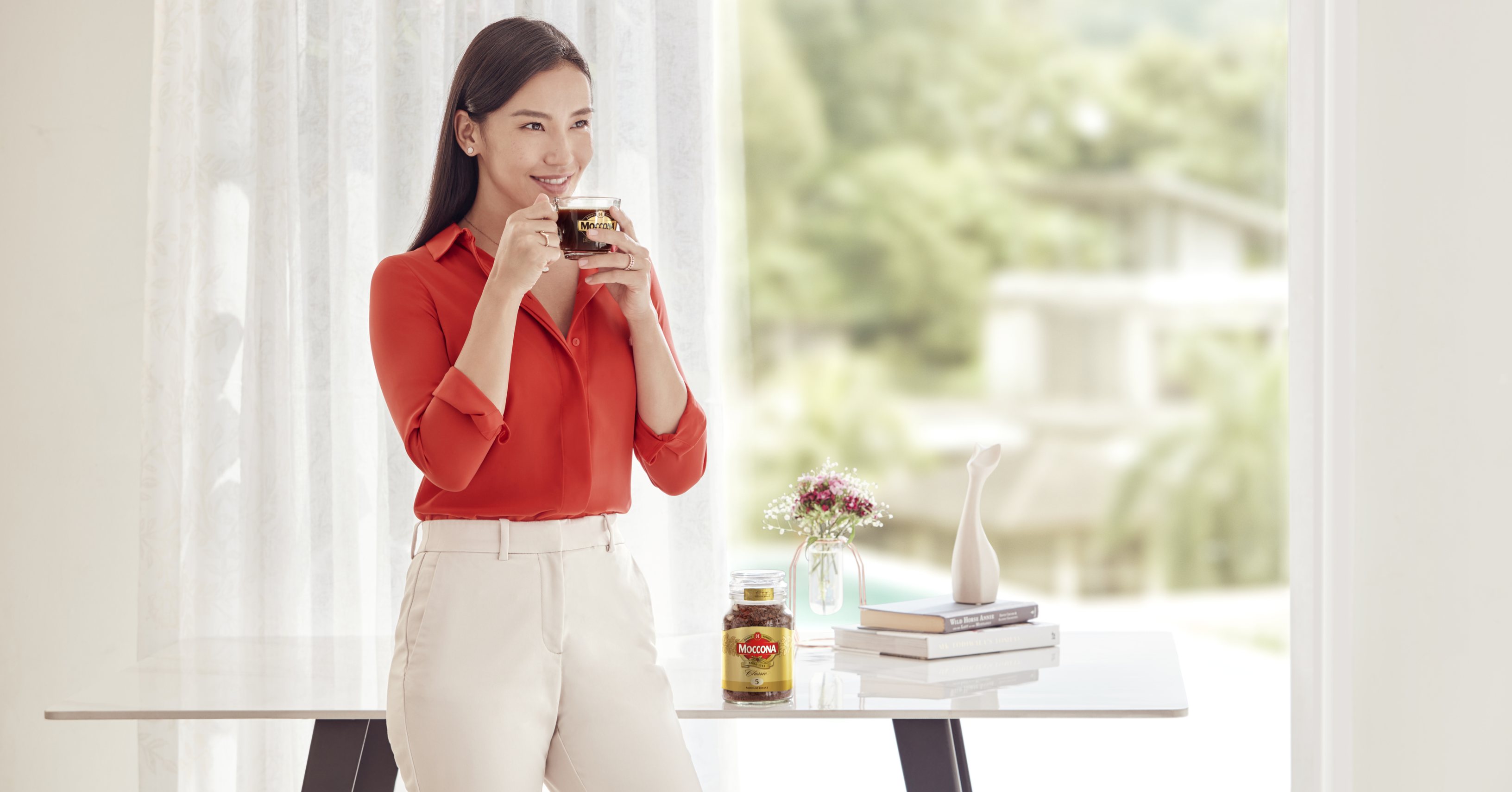 As part of its partnership in KLFW 2023, MOCCONA will present a special fashion showcase with local designer Mimpikita on 24 August 2023, where attendees will have the opportunity to experience the fusion of coffee and fashion in a unique and immersive way.  MOCCONA's celebration of timeless elegance and quality, reflected in our exquisite blends, aligns perfectly with Mimpikita's vision as a label whose foundation is based on creating timeless fashion pieces that reflect the everyday modern women, while embodying effortless chic and modesty. Visitors can catch a sneak peek of the showcase here.
"Together with KL Fashion Week, we are set to bring a one-of-a-kind experience where fashionistas and coffee lovers alike will savour the taste of this unique fusion, embracing the artistry and satisfaction that emanate from both the runway and our coffee cups," concluded Shi Fun.
About MOCCONA  
At MOCCONA, we believe in a life well lived, especially taking a little "me time" in a hectic day to savour the perfect cup. MOCCONA's European charm and superior quality have been bringing little moments of pleasure to coffee lovers, first in Netherlands, then around the world, for almost a century. 
Known for its premium taste and iconic glass jar, MOCCONA is created from two of the world's finest beans: Arabica, with its softer sweeter taste and luscious acidity, and Robusta, adding its deep rich flavour to any cup. MOCCONA's range of coffee intensities offers something for every coffee lover, whether you like it intense and invigorating, or smooth and mellow. Our bestsellers include Number 5, Classic Medium Roast; Number 8, Classic Dark Roast; and Number 10, Espresso Style.  
Pause and indulge in your coffee moment wherever you are. For more information on MOCCONA, visit www.moccona.my .  
Facebook: https://www.facebook.com/MocconaMalaysia
Instagram: https://www.instagram.com/mocconamalaysia/