With travel recovery in full swing since the pandemic, Klook, Asia's leading platform for experiences and travel services, records its strongest performance to date as it celebrates its 9th anniversary.
Despite the constraints of the first full year of travel recovery in Asia, with flight capacity still well below pre-pandemic levels, Klook has seen an impressive threefold increase compared to 2019. The business has also hit US$3 billion in annualised gross booking value, underscoring its market leadership as the leading experiences-first platform in Asia.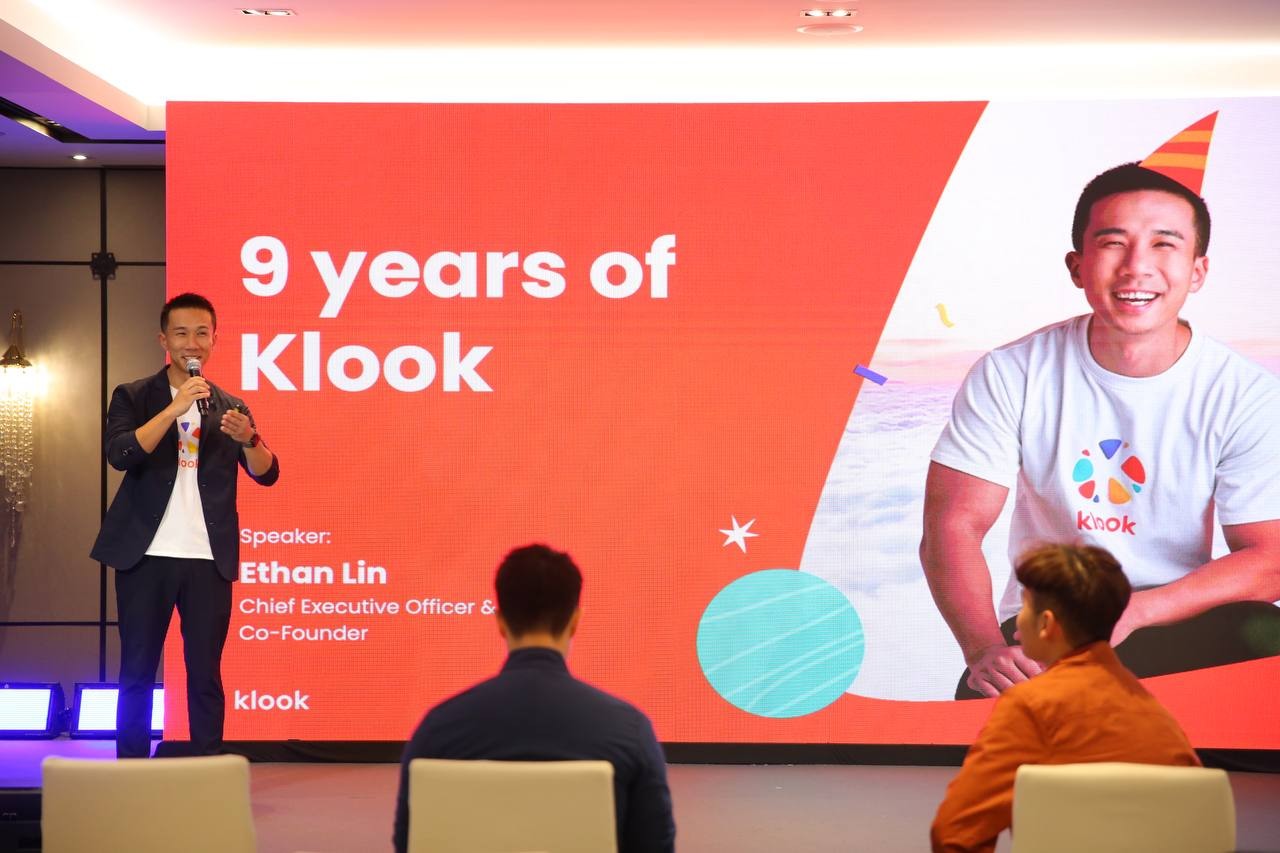 "2023 is proving to be a record year of Travelsilience, where travel and resilience intersect. While we are in the early stages of travel recovery in Asia Pacific with persisting constraints in flight capacities, we've achieved astounding growth. Travellers are showcasing their resilience, and our business has surged threefold, primarily driven by a remarkable increase in spending—soaring by over 30% on our platform. This growth is underpinned by the diverse variety of additional products and services we've introduced, ranging from rail and car rentals to staycations and even more unique experiences," said Ethan Lin, CEO and co-founder at Klook. "We anticipate that by 2024, as flight capacity fully recovers and travel becomes more affordable, it will unlock even greater demand, further solidifying our position as the region's leading experience-first platform."
Experiences As The New Coveted Currency Especially For Millennials And Gen-Z
In a recent study surveying Asia Pacific travellers across 12 origins, experiences emerged as the new coveted currency for the next generation of travellers, with 85% of millennials and Gen Z willing to spend and invest in these unique experiences. As travellers prioritise experiences and seek to discover and share them on social media, Klook is doubling down on its social content marketing expertise with the launch of Klook Kreators, an industry-first influencer affiliate program with social media at its core.
Starting with its 9th Birthday festivities in September, the company is redirecting almost all of its advertising budget from conventional media channels into digital content creators; in what would be the brand's first Social and User-Generated Content (UGC) powered online sales campaign.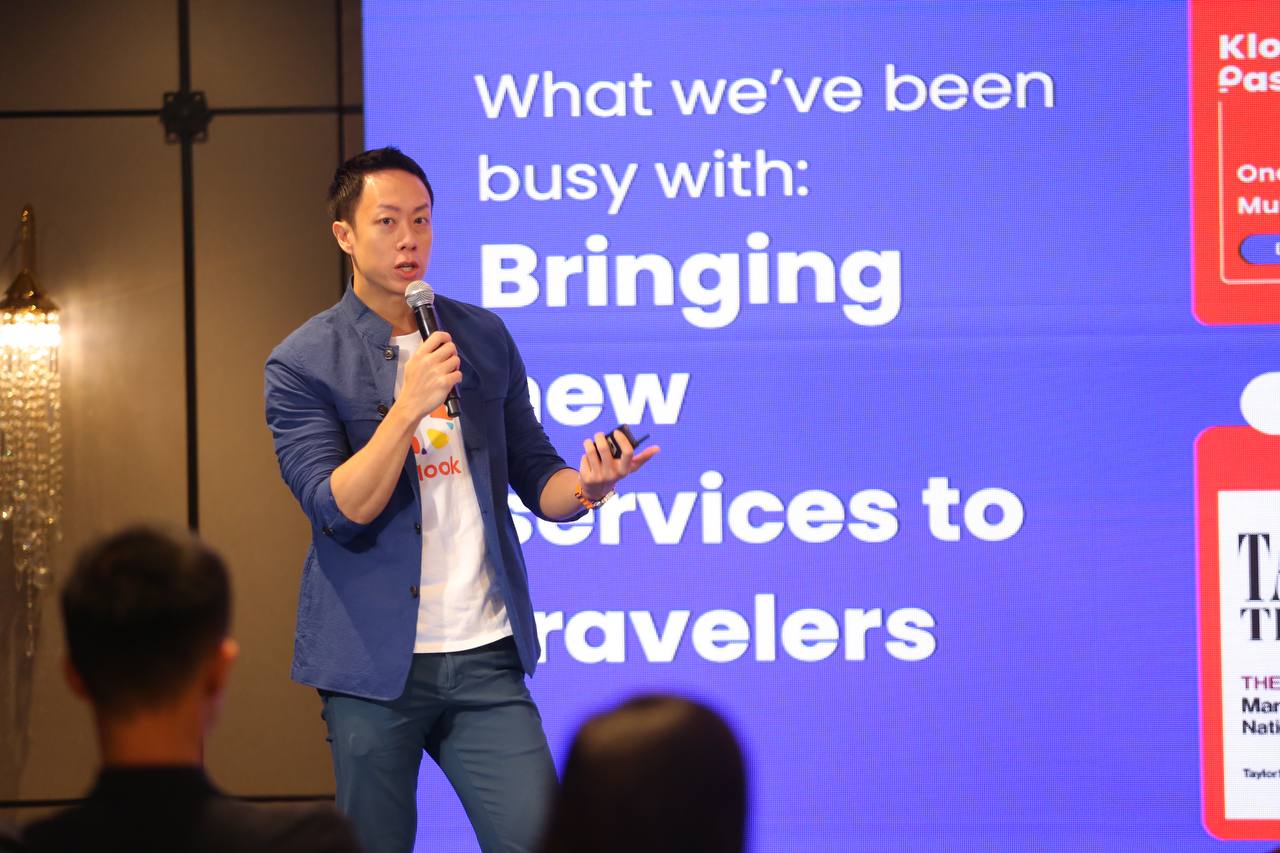 "We're witnessing a profound shift in how the next generation of travellers find inspiration for their holidays. This transformation is no longer a trend, it's the new normal, especially among Gen Z travellers in Asia Pacific who heavily rely on social media. To meet this demand for authenticity and immersive experiences, we're significantly increasing our investment in digital content creators," said Eric Gnock Fah, COO and co-founder of Klook. "Our focus isn't just on any content, it's about diving deep into user-generated content that's mobile-friendly, snackable, authentic, and highly shareable—everything that ignites wanderlust and enhances travel experiences. As authenticity now shapes the way we travel, our aspiration is to build the world's largest social travel community, facilitating exploration and discovery of destinations and experiences."
Celebrating 9th birthday with the Biggest Ever Travel Festival and US$9 million in giveaways
As Klook's 9th anniversary coincides with the approaching year-end travel season, the company is proud to unveil its grandest travel festival to date. With over US$9 million worth of deals and prizes up for grabs globally, this festival presents an array of unbeatable deals not to be missed from 8-22 September:
Mega deals and discounts

from across 14 destinations around the world. Exciting deals include Buy-1-Get-1-Free tickets to Everland Korea and Universal Studios Japan. 

New Joy Saver Vouchers

saving up to 80% off that can be purchased and used later on any activities, transport or hotel bookings when your travel dates are firmed up.  If travel plans change, fret not – simply opt for a full refund.

The Great Travel Quizventure

– Klook's travel trivia game pitting avid explorers around the world against each other. By putting their knowledge and wanderlust to the test, players are guaranteed sure-win prizes as long as they play for a minimum of 3 days with the top 9-scoring ones winning all-expense paid trips including flights, hotel and experiences anywhere in Asia.
For more information on Klook's 9th birthday travel deals, kindly visit https://www.klook.com/en-MY/tetris/promo/klookis9/