To celebrate Disney's 100th Anniversary, Disney x Pandora have launched a series of limited edition charms throughout 2023. Today Pandora announced that an additional charm will join the collection, featuring Disney's Winnie the Pooh.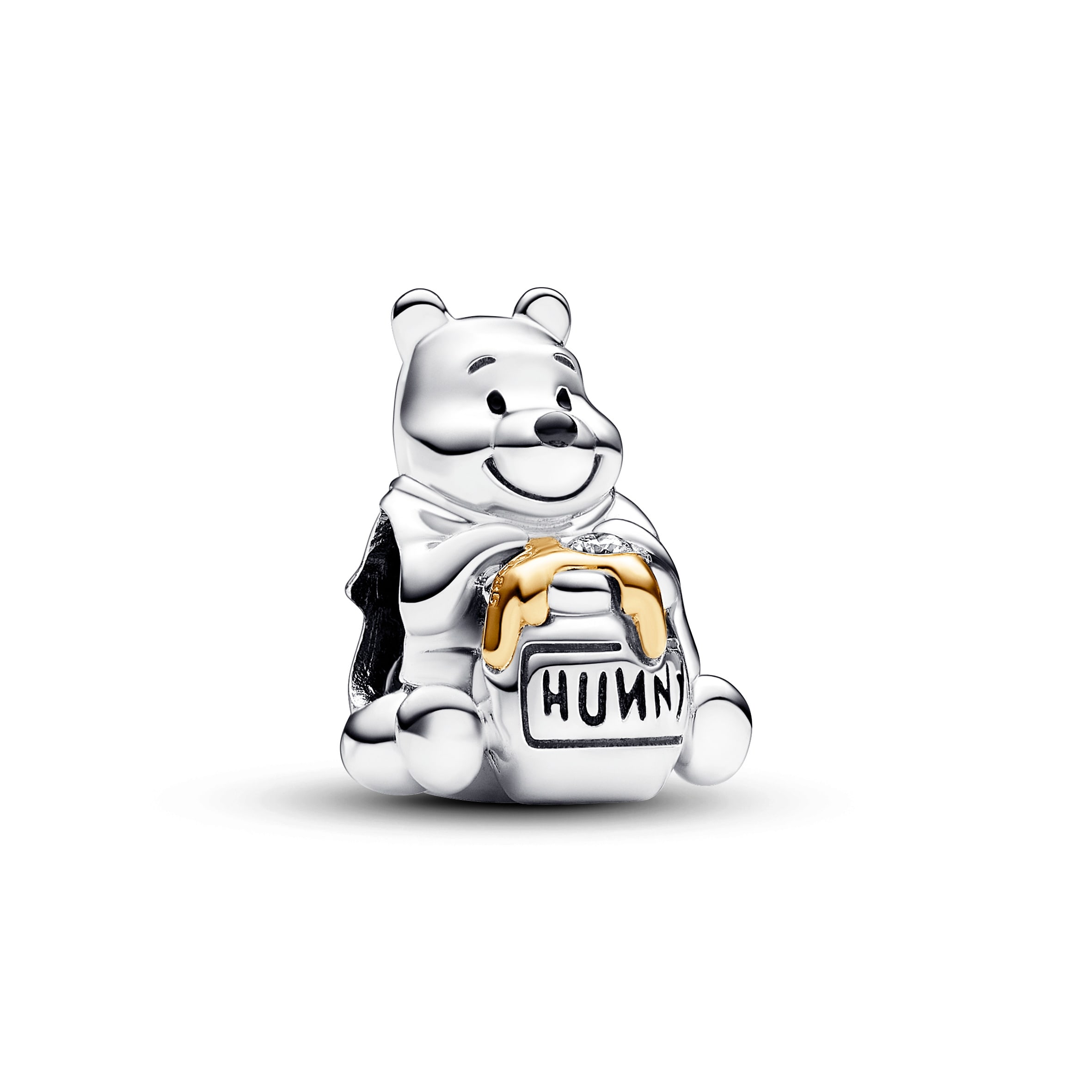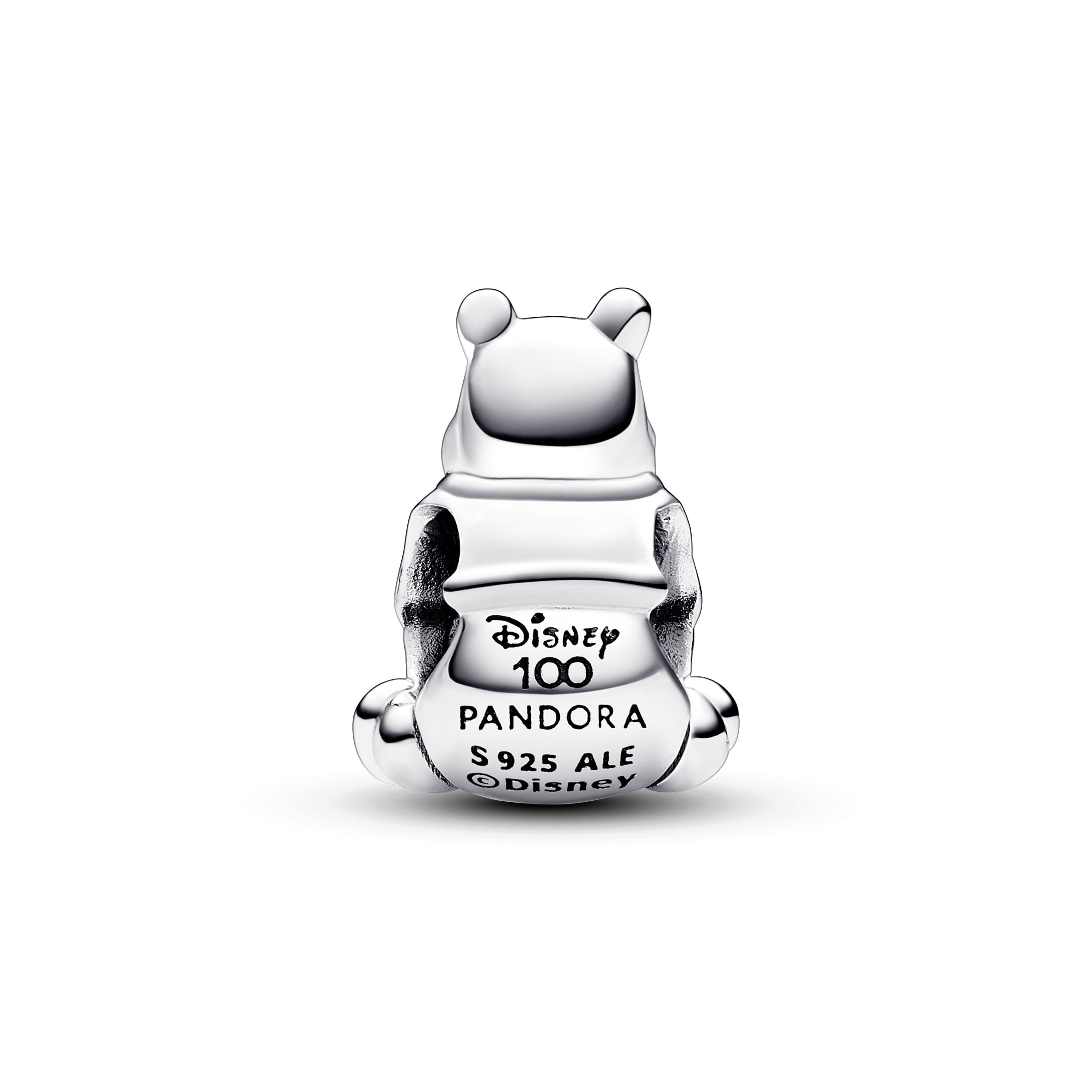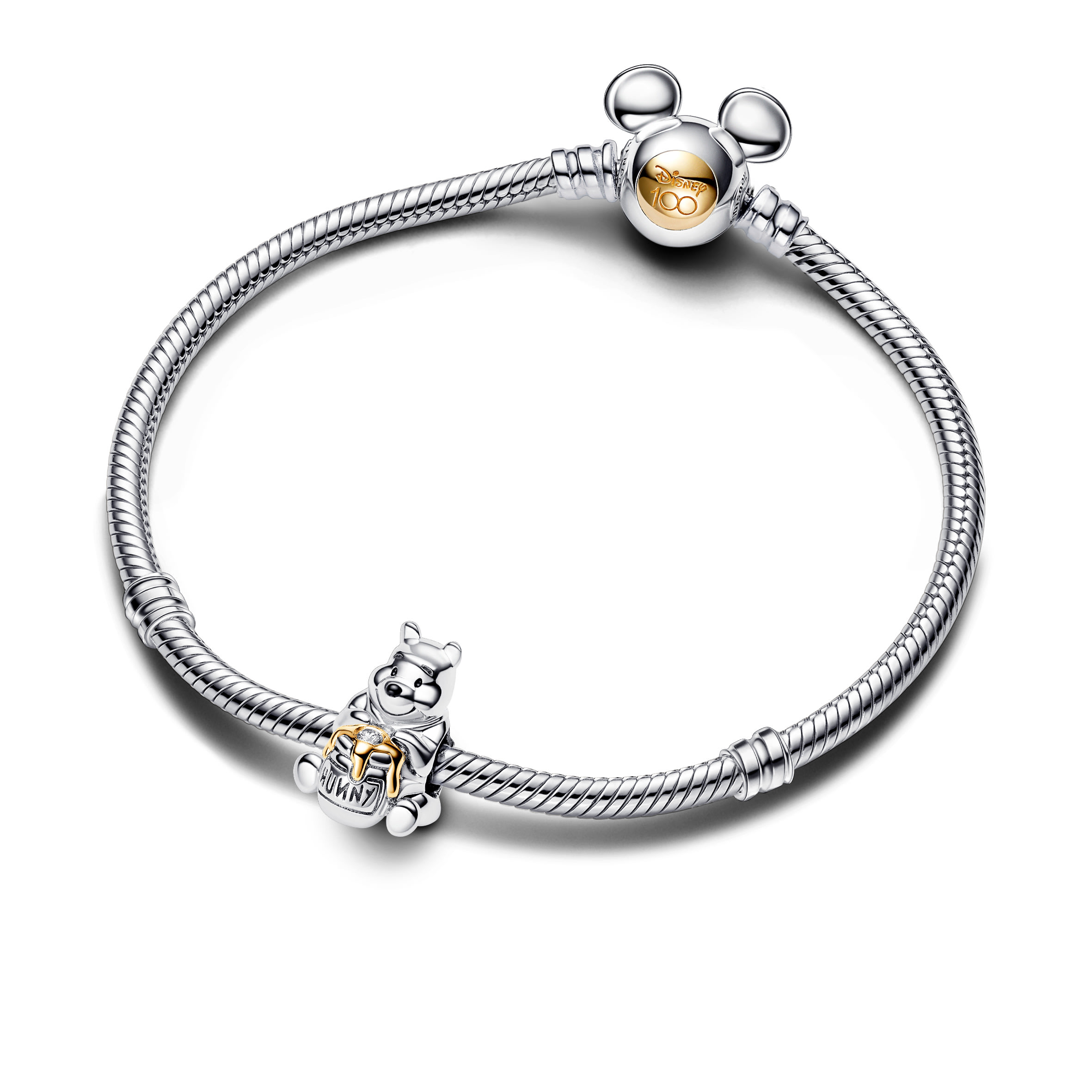 The exclusive new charm is a surprise addition and launches in November, continuing the celebration of 100 Years of Wonder and giving Disney and Pandora fans an extra chance to add to their collections. Crafted from sterling silver, it features the much-loved bear Winnie the Pooh snacking on some "hunny" from his honeypot – brought to life with solid 14k gold honey and a sparkling lab-grown diamond.
The Winnie the Pooh charm is the final piece in the Disney100 series and joins a cast of beloved Disney characters and symbols launched throughout this year, including Mickey Mouse, Minnie Mouse and Donald Duck. The limited edition collection is accompanied by a Disney100 bracelet and a collector's box and can be purchased in Pandora stores around the world and at Pandora.net until the end of 2023.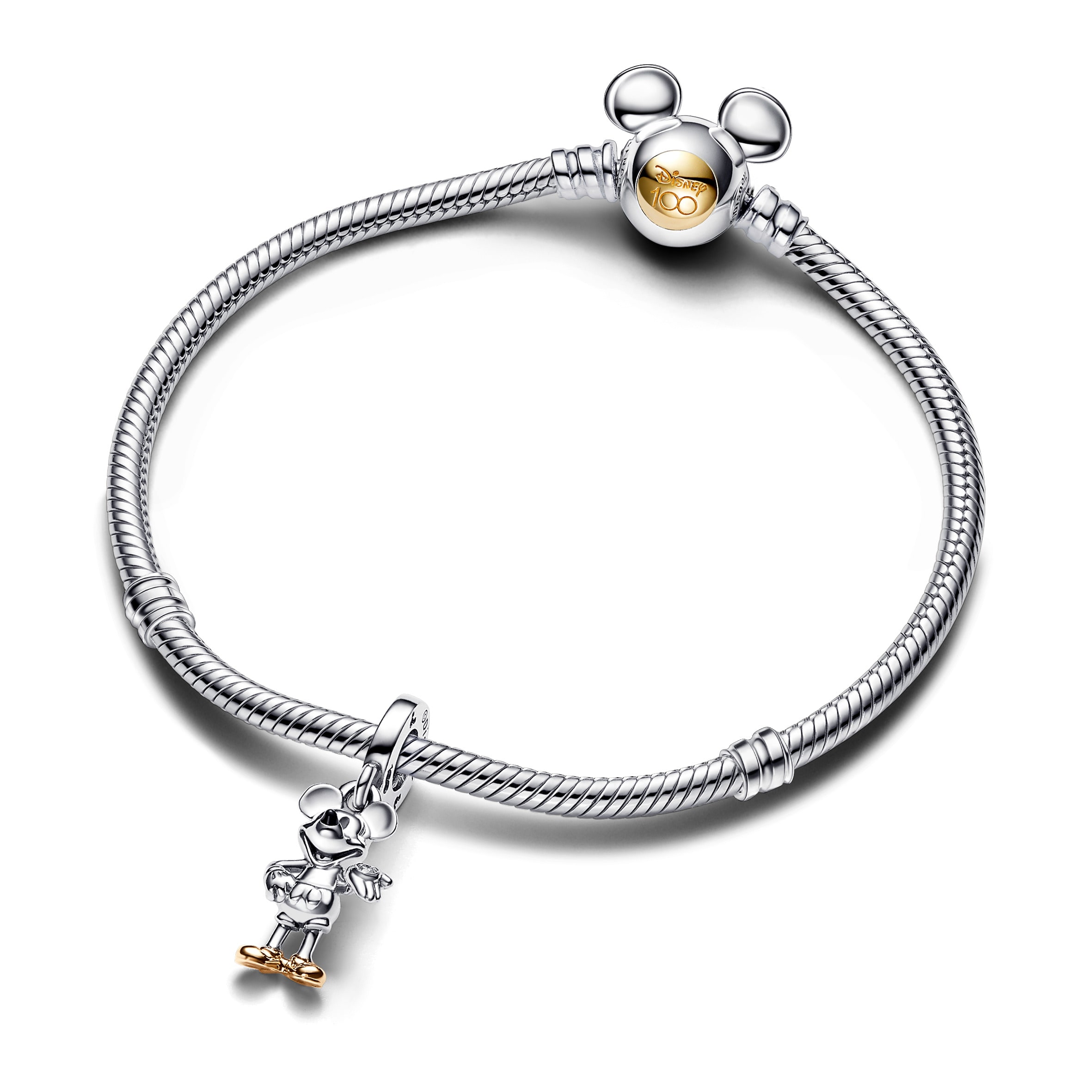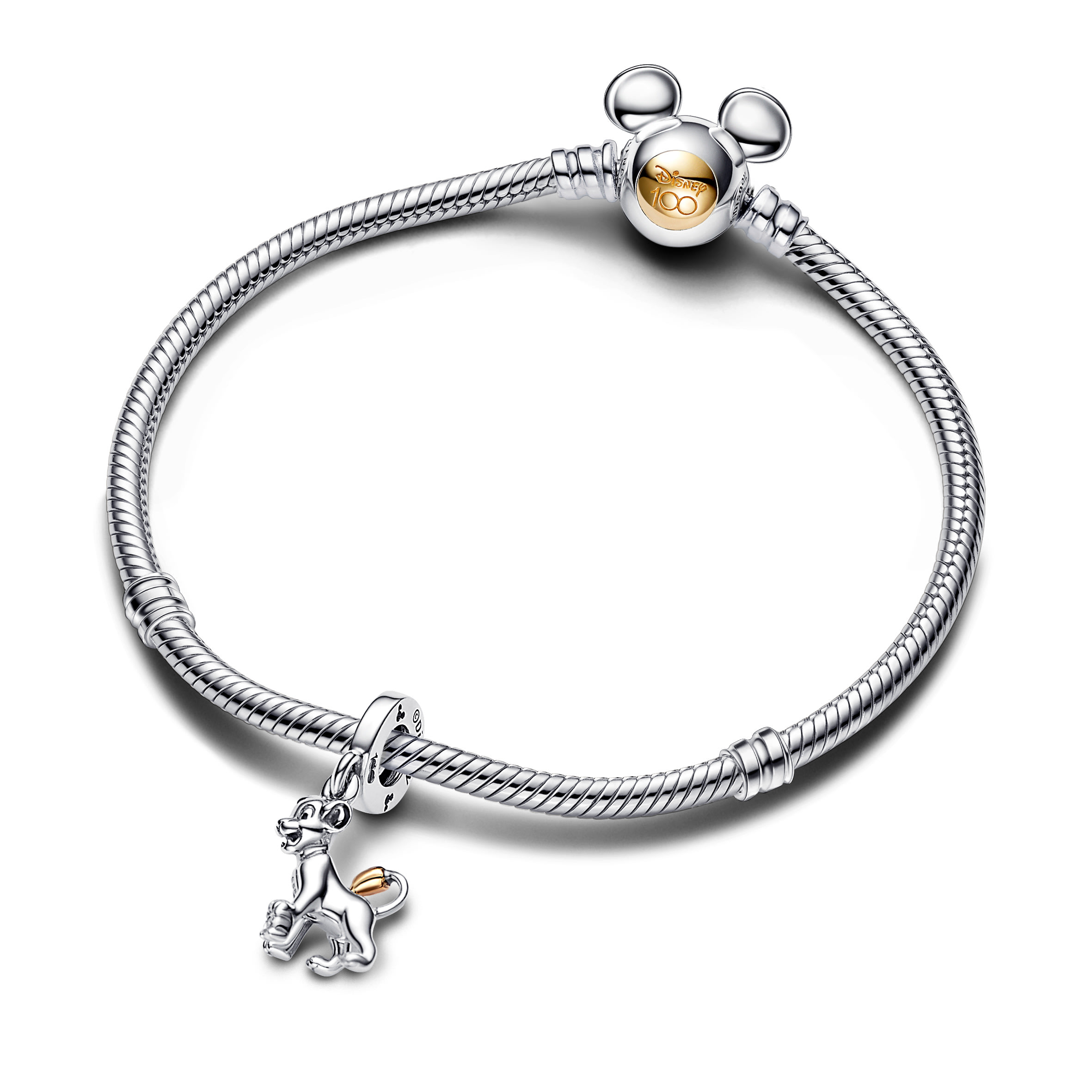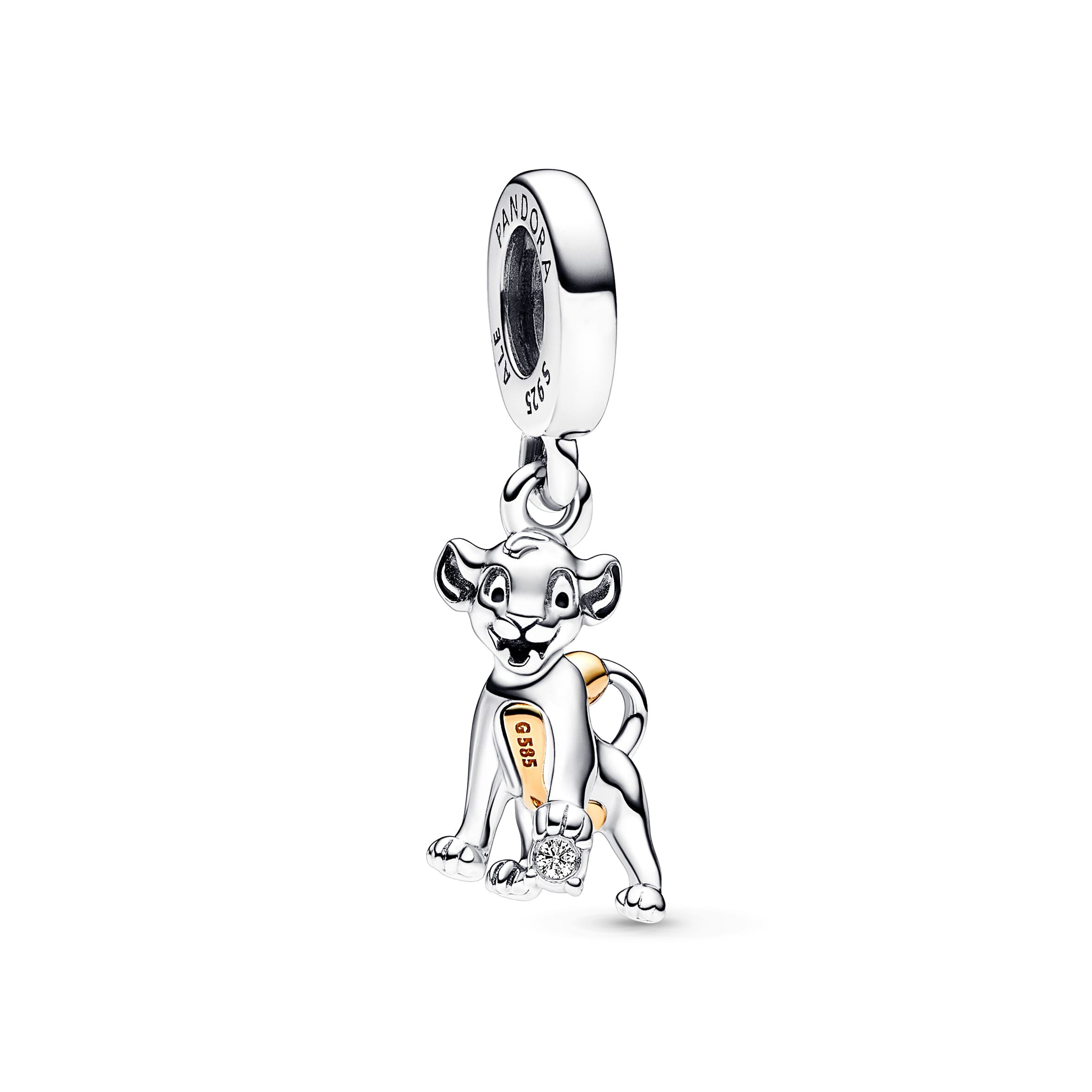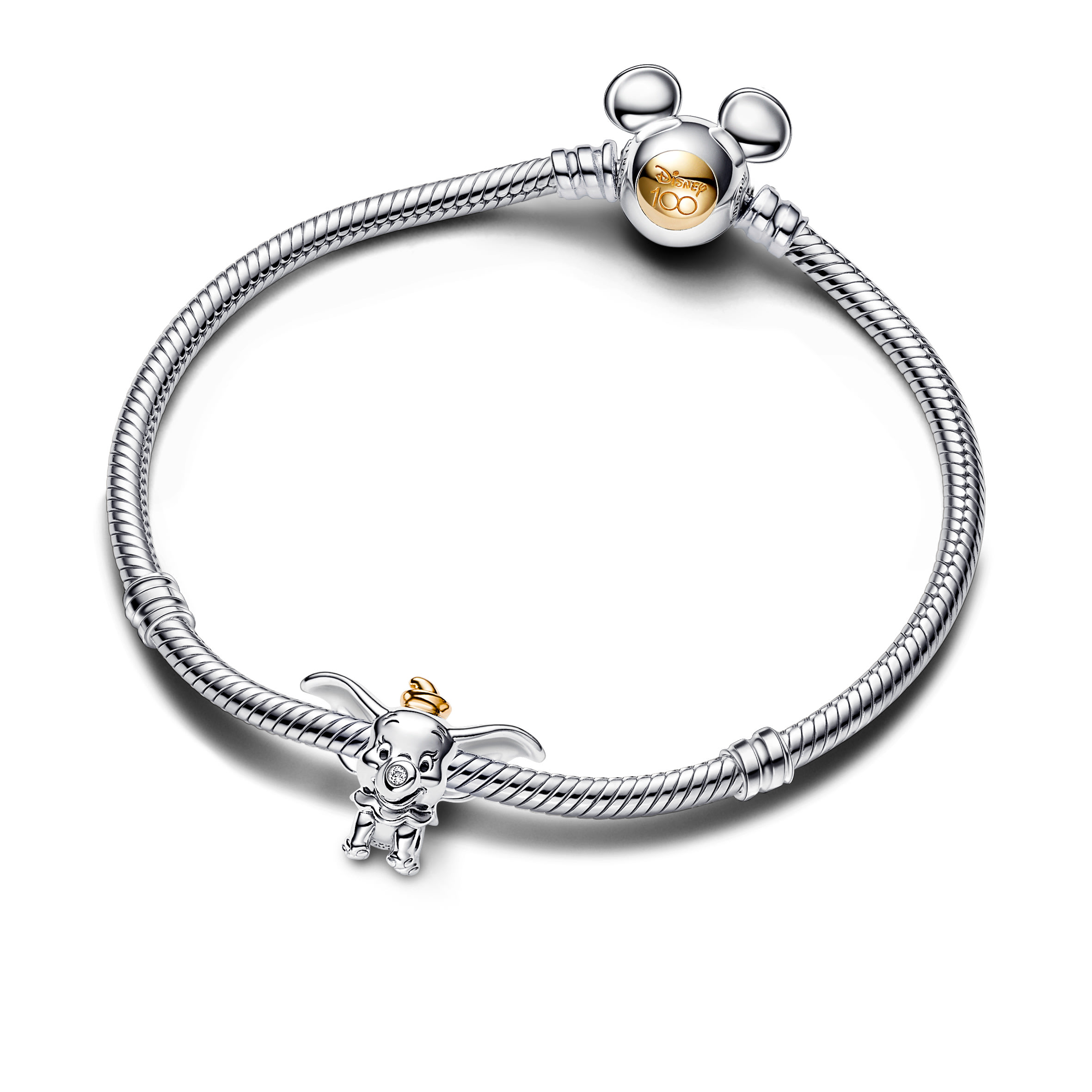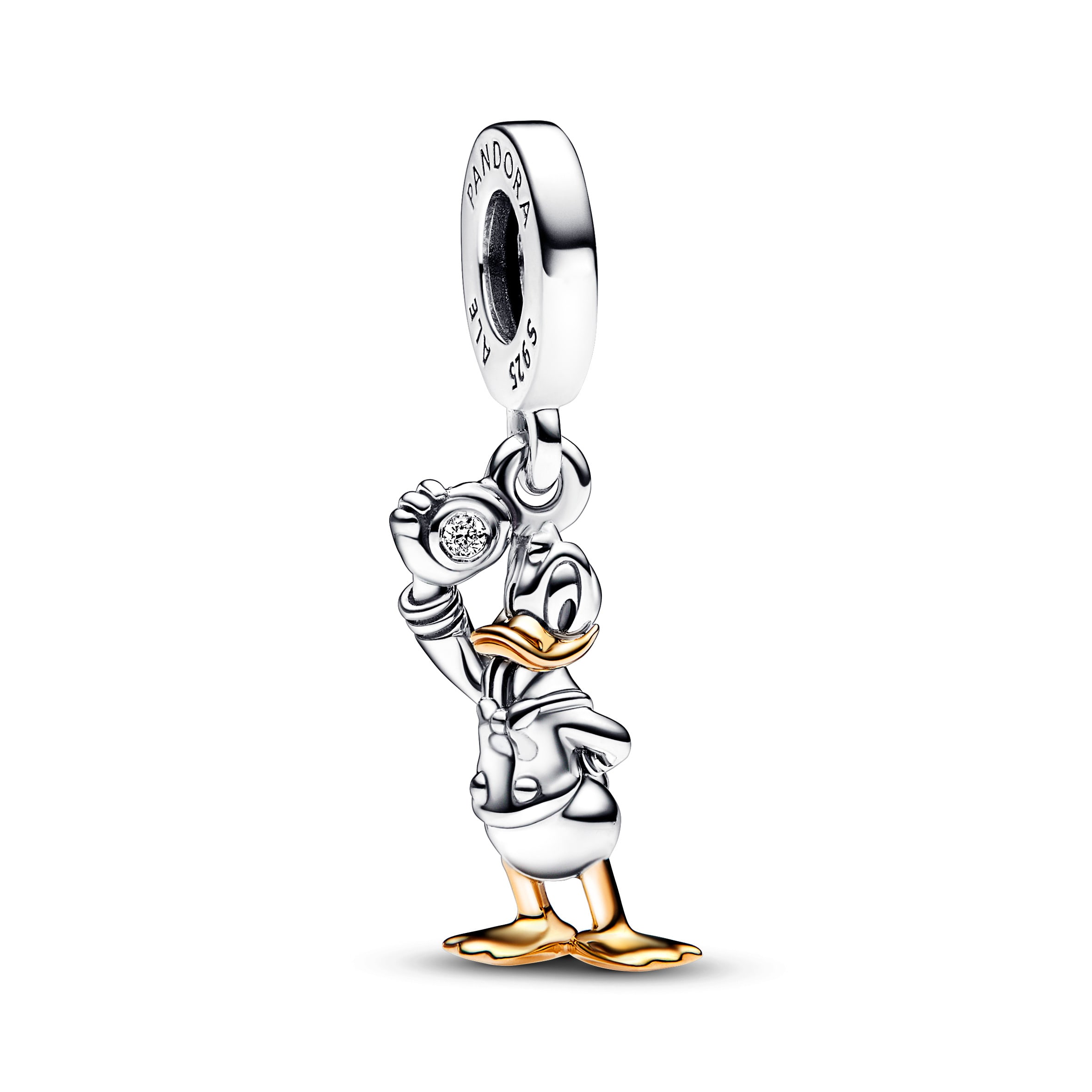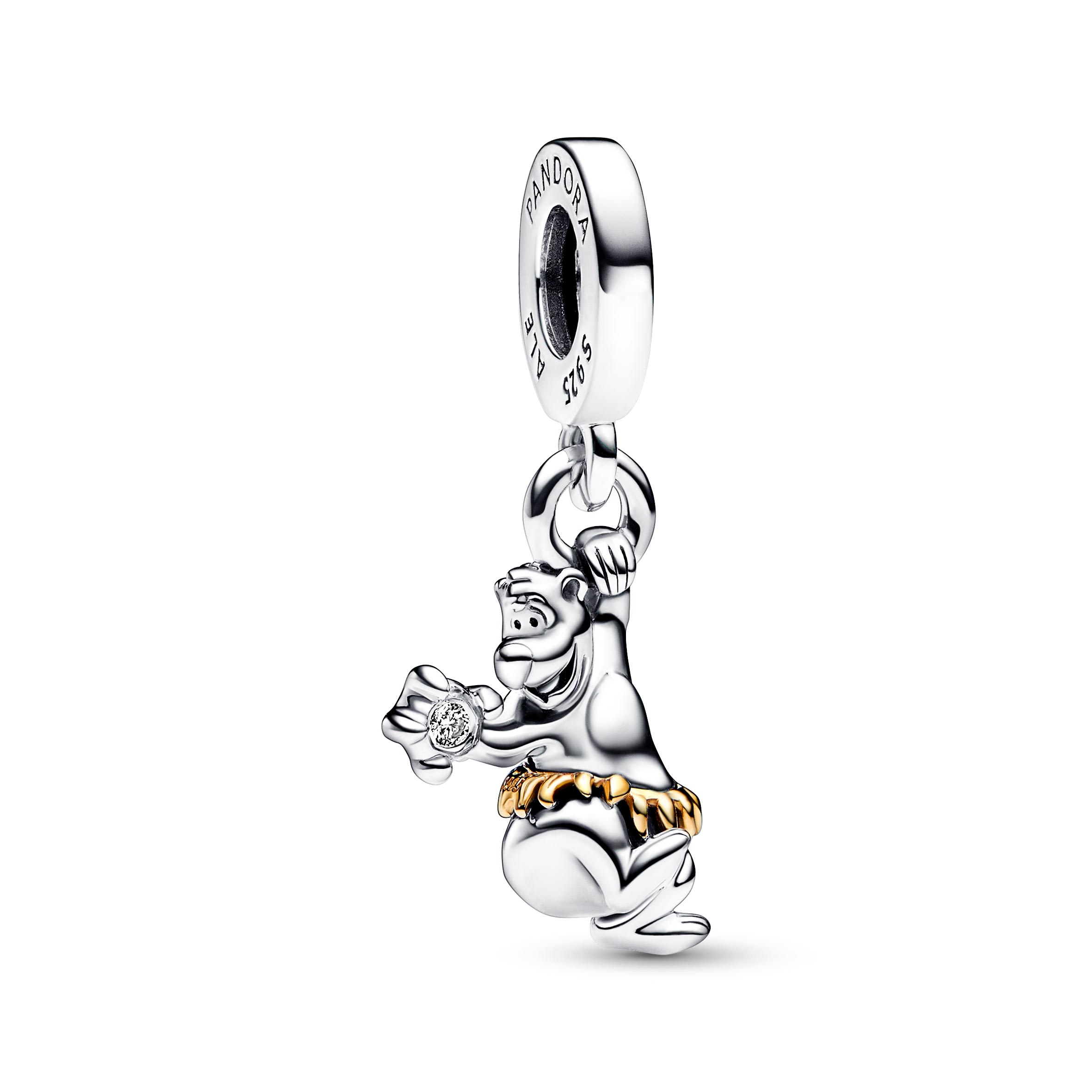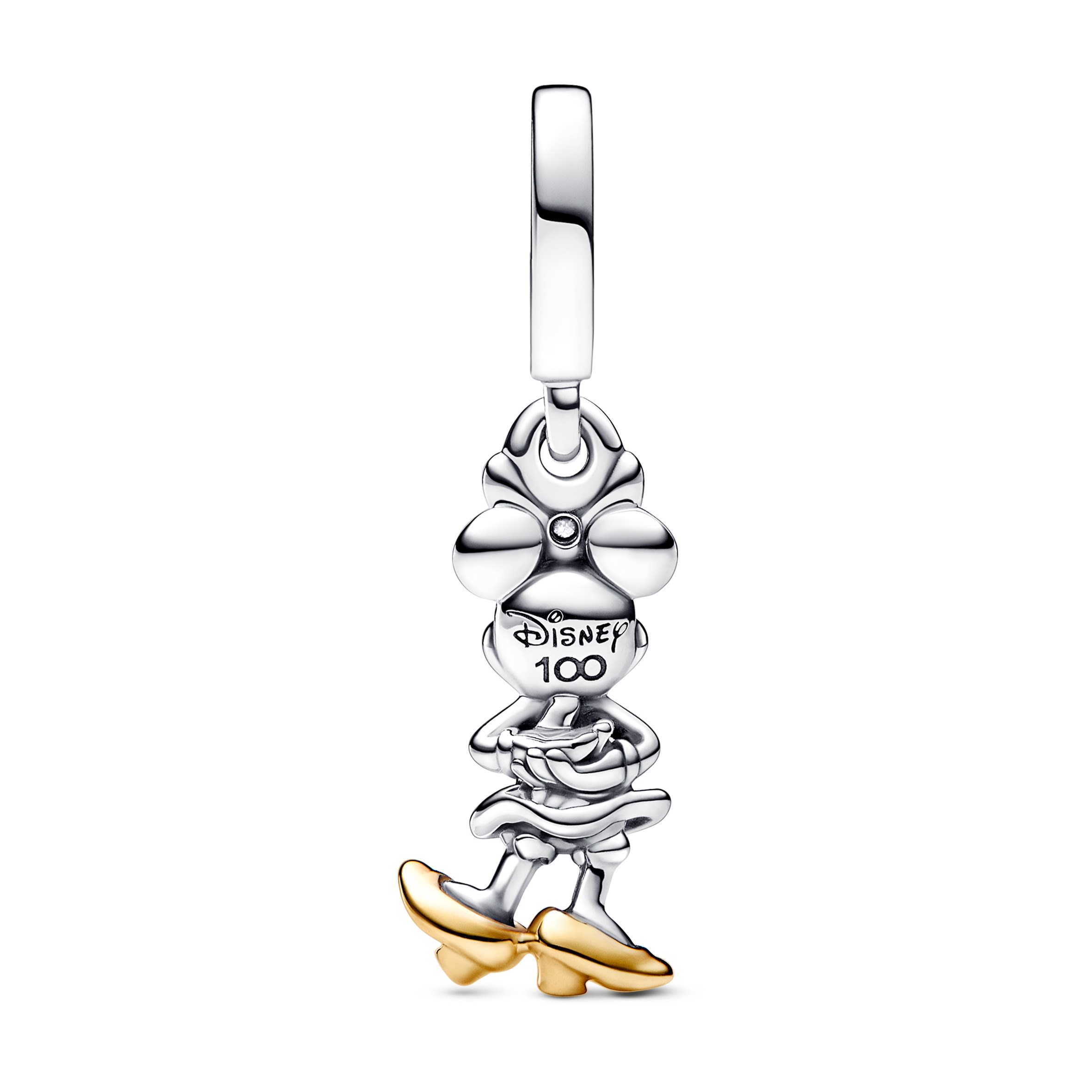 Each charm in the Disney100 series features a radiant lab-grown diamond. Lab-grown diamonds are identical to mined diamonds but are grown in a laboratory rather than mined from the earth. They have the same optical, chemical, thermal and physical characteristics as mined diamonds and are graded by the same standards, known as the 4Cs – cut,colour, clarity and carat.