The Rotary Club of HartaMas, a chapter of the global Rotary International organisation announced a charitable initiative aimed at transforming the lives of underprivileged children during the club's Annual Installation and 3rd Anniversary Event. The significant occasion took place at KL Wellness City Gallery and it was officiated by Y.M Tengku Dato' Dr. Hishammuddin Zaizi Bin Y.A.M Tengku Bendahara Azman Shah Alhaj, a prominent figure from the Selangor Royal family as a symbolic display of the club's dedication to community service and a commitment to uplifting underprivileged children.
The Installation Event which is an annual celebration that marks the induction of the new board of directors for the Rotary Club of HartaMas is uniquely themed to commemorate the occasion to make it truly memorable and meaningful by embracing Rotary's vision of a world where unity and action create lasting change.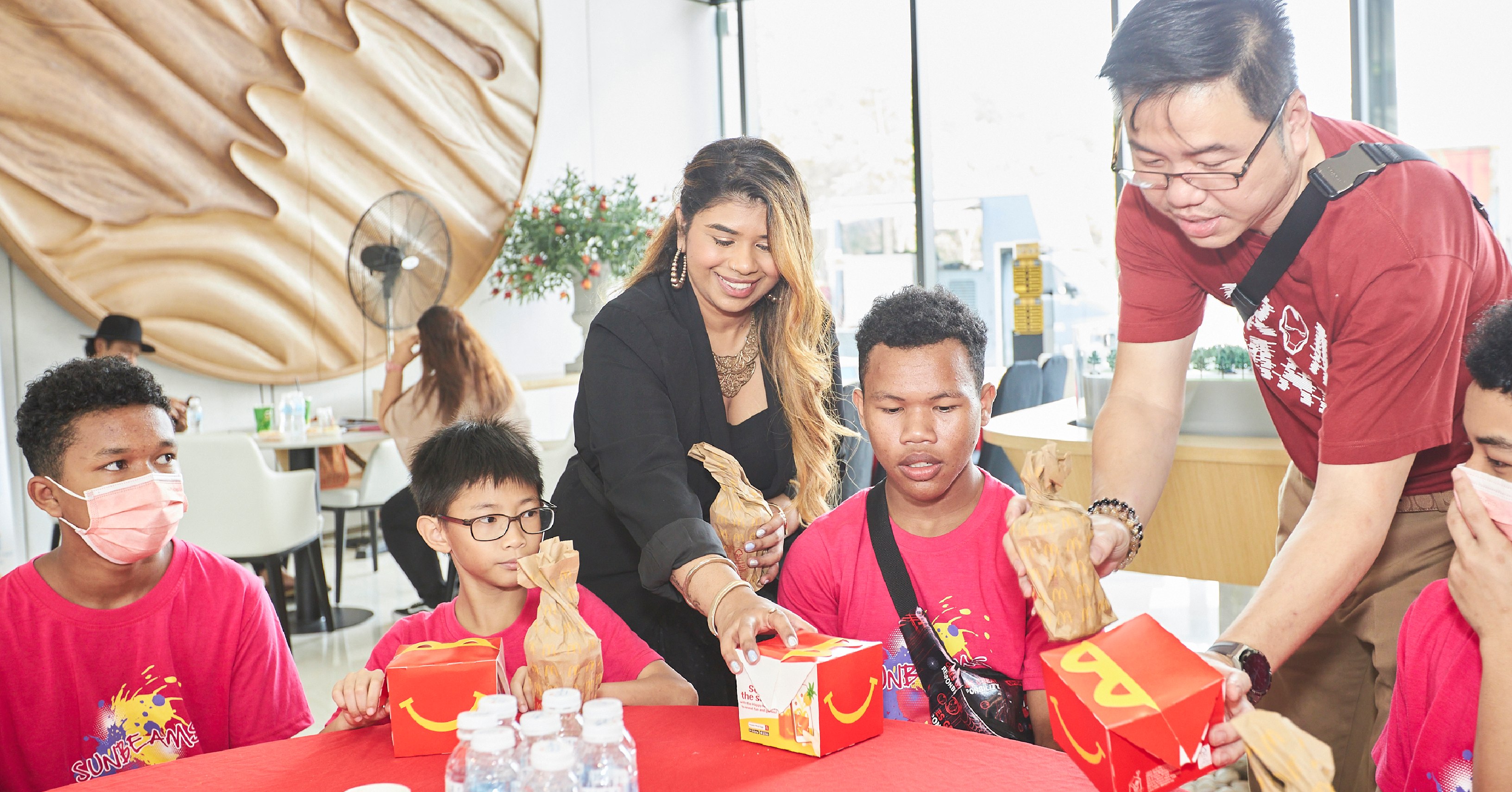 This year, the Rotary Club of HartaMas has embarked on a mission to sponsor 100 underprivileged children from two NGOs, Yayasan Sunbeams Homes and Pertubuhan Kebajikan Lindungan Ikhlas KL. These children were invited to partake in special festive activities thoughtfully planned to bring joy and excitement into their lives. Notably, all proceeds from ticket sales for the installation event (priced at RM130 per adult and RM65 per child) will be dedicated to providing much needed support for the education and well being of these disadvantaged youngsters.
This initiative shows the club's commitment to foster a brighter future for these children by ensuring they have access to school and study materials, offering essential tuition, establishing collaborations with orphanages to raise awareness about their needs, and conducting educational workshops, among other valuable initiatives. 
Vaishana Vasuthavan, the Vocational & Community Service Director of the Rotary Club of HartaMas and the founder of VV Consulting Group (VVCG) said, "In alignment with Rotary International's global commitment to advancing education through scholarships, donations, and service projects, the Rotary Club of HartaMas' Installation Event marks the initiation of a vital mission to provide essential assistance to underprivileged children. We recognise that our shared responsibility as a community extends to uplifting those who may have been left behind. Our commitment to sponsoring 100 underprivileged children at our annual installation event is a testament to our dedication to positive change."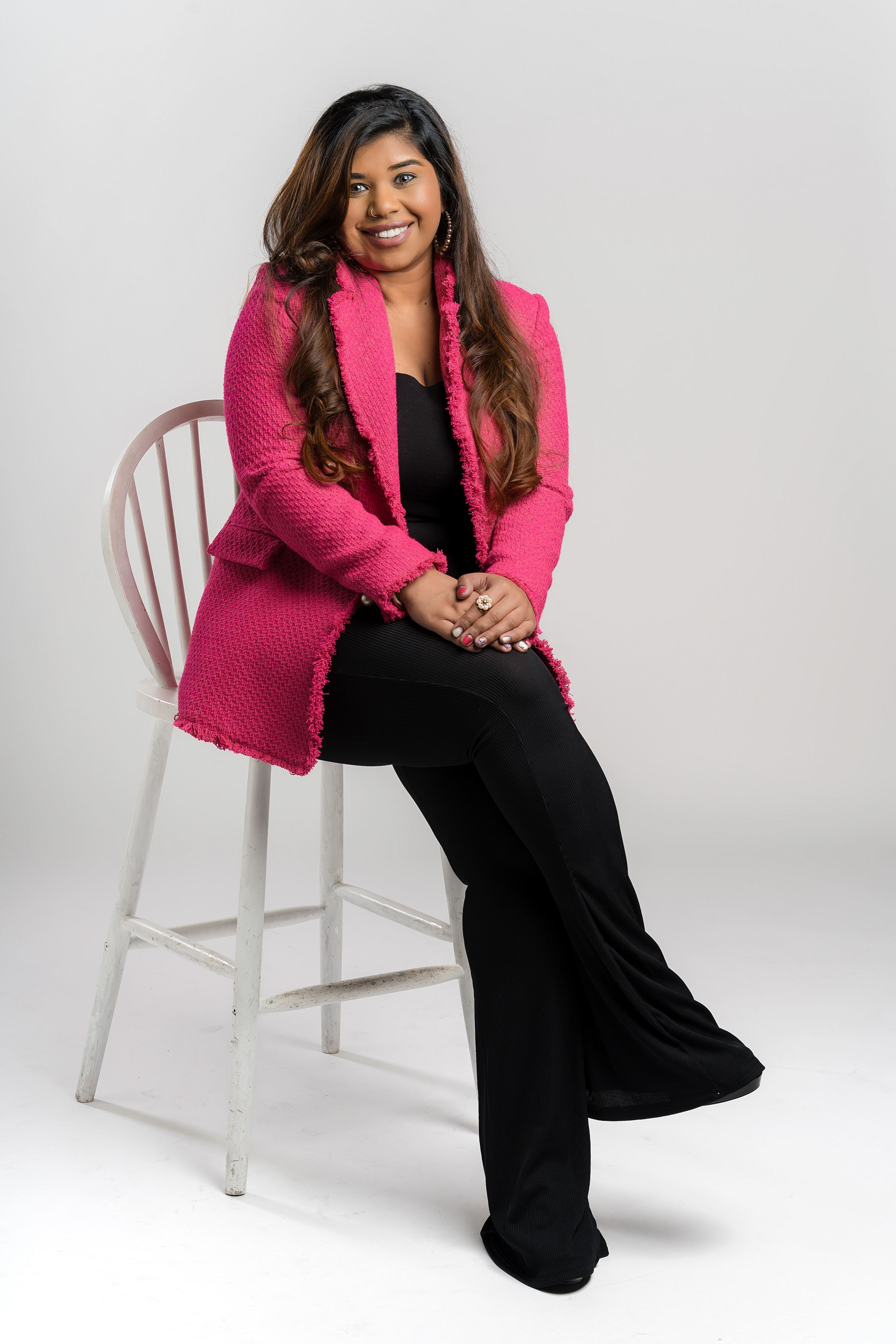 "Additionally, as a proud sponsor and strategic partner of this event, we would like to show VVCG's dedication to bring about positive change in the community which aligns with VVCG's long term commitment to giving back to society. We firmly believe that together, we can make a profound difference in the lives of these deserving children."" added Vaishana.
The Rotary Club of HartaMas' installation event focused on a day of joy and togetherness for all attendees. Guests were able to enjoy a delightful buffet meal served by food trucks, with entertainment provided by a live band, games to engage the children, and the presence of a friendly mascot. A significant moment unfolded as the board members personally presented sponsored meals to the children, creating cherished memories and connections.