During this critical time nowadays where many things can cause us to be sick because of all the bacteria and also viruses that could infect us so easily, we have to do something to help boost our own immune system. By enhancing our immune system, it could help us to be more protected against all of the bad and harmful agents out there.
These are 5 simple ways you can do to help you boost your immune system:
1) Practice A Healthy Diet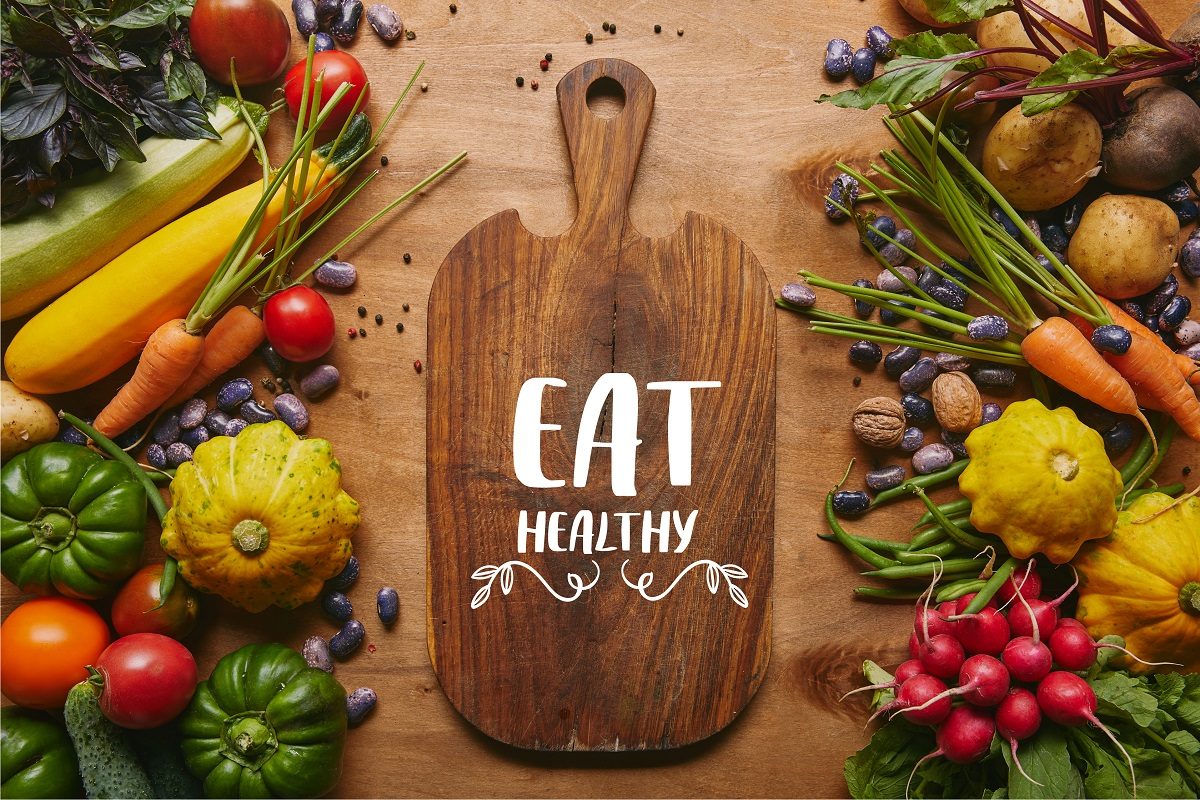 Actually, a healthy diet is a very important thing to make a strong immune system. To be able to have a healthy diet means that you making sure that you eat plenty of vegetables, fruits, legumes, whole grains, lean protein, and also healthy fats in your daily consumption of food. A healthy diet also ensures you get sufficient amounts of all the micronutrients that play an important role in maintaining your immune system in your body. For example, micronutrients such as Vitamin B6 that usually found in chicken, salmon, tuna, bananas, green vegetables, and also potatoes. Other than that, micronutrients such as Vitamin C that is usually found in the citrus fruit, including oranges and strawberries, as well as tomatoes, broccoli and also spinach. Another micronutrient would be the Vitamin E that usually contains in almonds, sunflower and safflower oil, sunflower seeds, peanut butter, and also spinach.
2) Exercise Regularly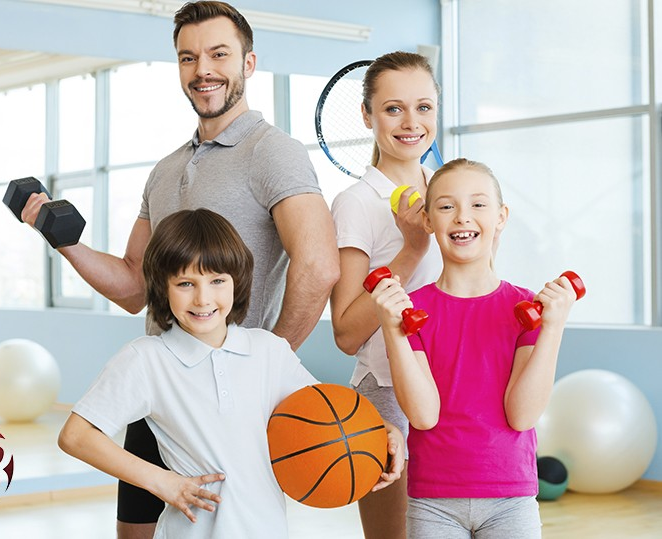 Exercise is a very important part of being healthy and also supporting a healthy immune system. One way exercise could help to improve the immune function by boosting your overall circulation. By boosting the circulation, it also will make it easier for all the immune cells and also other infection-fighting molecules to travel more easily and efficiently throughout your body hence giving you better protection from any infection.
3) Drink More Water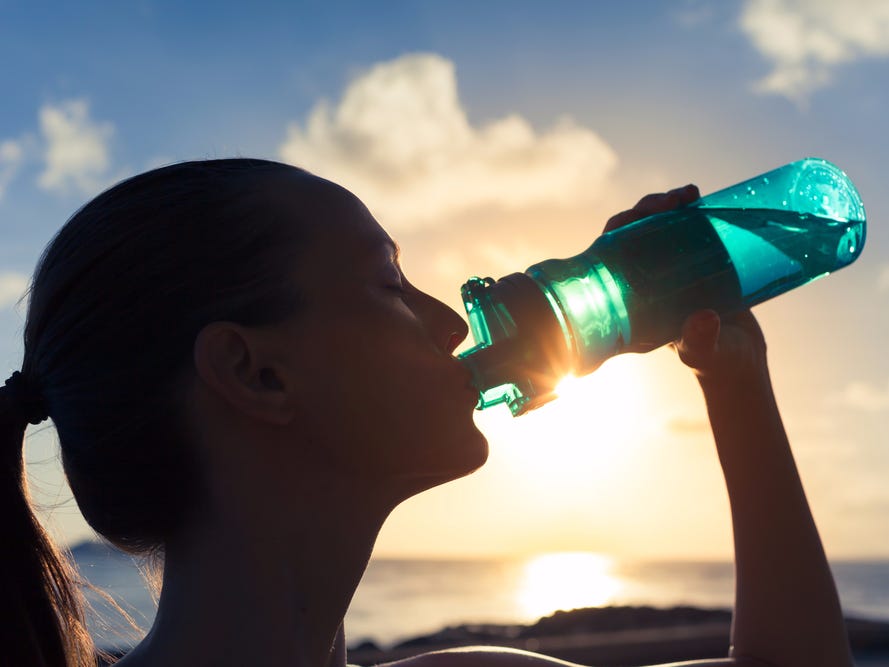 Even though drinking water seems like a very easy and also simple thing to do, water plays a really important role in your own body and one of them is to support your own immune system. A fluid that exists in your circulatory system is called lymph. This lymph carries important infection-fighting immune cells around your body and it is largely made up of water. When you are dehydrated, it actually slows down the movement of lymph and it sometimes could lead to an impaired immune system which could be very dangerous for a human beings.
4) Get Enough Sleep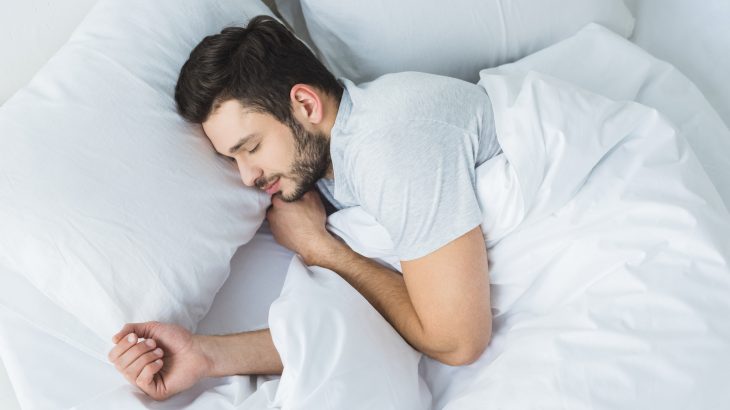 Everyone rarely realizes that there are plenty of important activities happening in your body when you're not awake and these activities also help to protect your body a lot. For example, the important infection-fighting molecules are created while you sleep. Based on the facts, people who don't get enough quality sleep are more prone to get sick after several exposures to viruses, such as those that cause the common cold. You must have sufficient sleep so that your immune system has the best chance to fight off infection and also an illness that comes.
5) Minimize Stress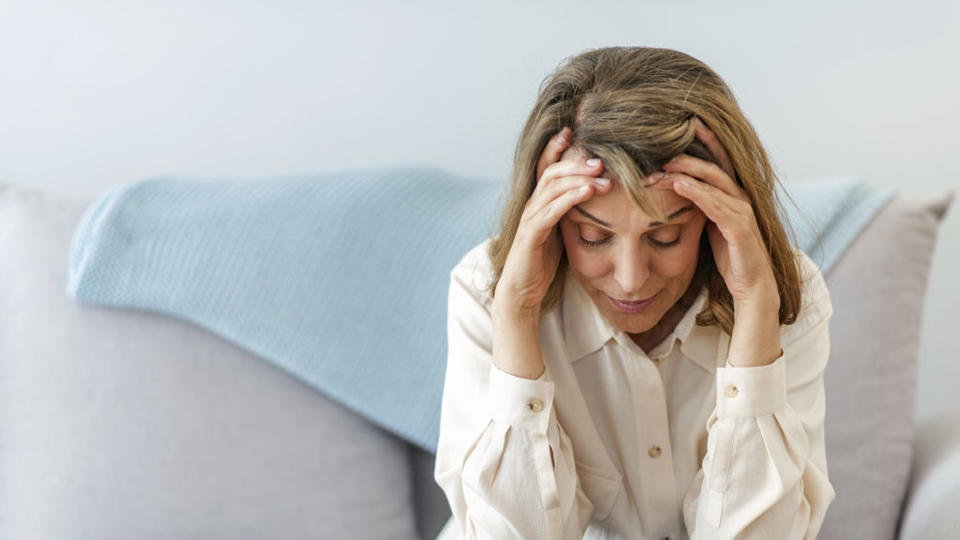 It is actually very important for you to know and also understand how stress really affects your health and how it impacts your own immune system. This is because the stress that is frequent and also long-lasting could be caused your immune system suppressed. When this happens, it could increase your chance of more infection or even illness that will surely affect your health in a long run. To avoid that, you have to familiarize yourself with all the activities that could help you to reduce your own stress.
Sources: Houston Methodist.