This Covid-19 Pandemic situation has affected many people in this whole wide world. It does not only affects humanity from the physical health aspect but it also affects human being from the financial aspect, emotional aspect and also mental health aspect. Many people have lost their job because of the Covid-19 Pandemic and from that day onward, they have tried to do so many things to make ends meet.
That is what happened at this one supermarket located in Kelantan which is flooded with many people that wanted to give a try and get a job at the supermarket.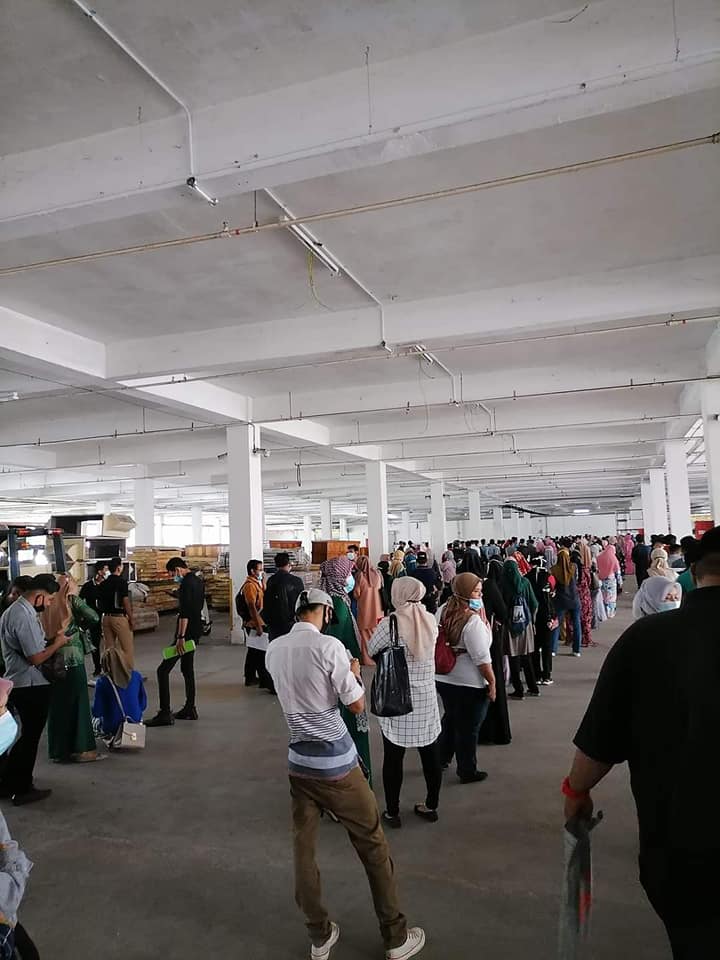 Info Jawatan Kosong Kerja Di Kelantan shared a post in their own Facebook group, revealed a situation that shows how much drastic things have become for many job seekers these days. Everyone is so desperate to get a job nowadays so that they can support their own living right now. In a specific video captured by one of the netizens there, swarms of jobless people can be seen flooded and queuing up with important documents in hand so that they can apply for a supermarket job in Econsave, Kubang Kerian that is located in Kelantan.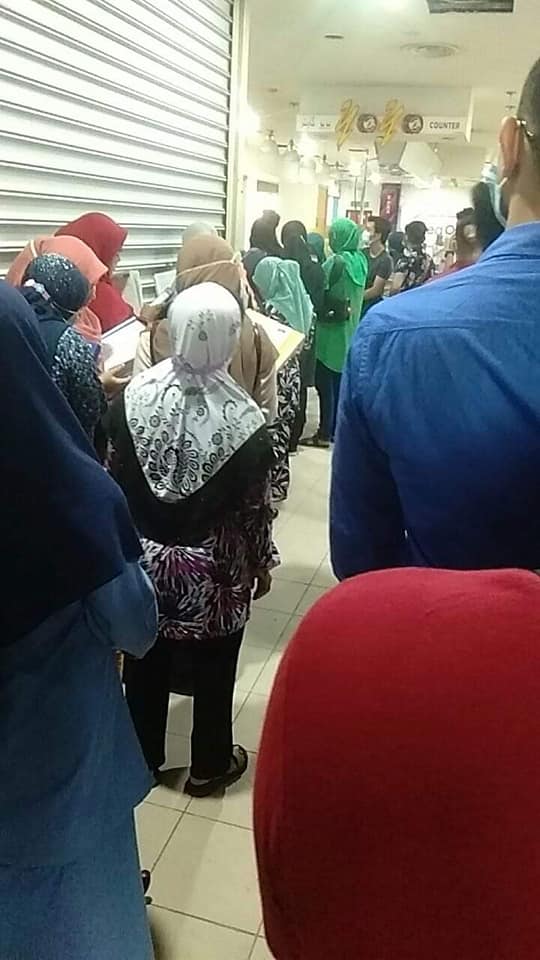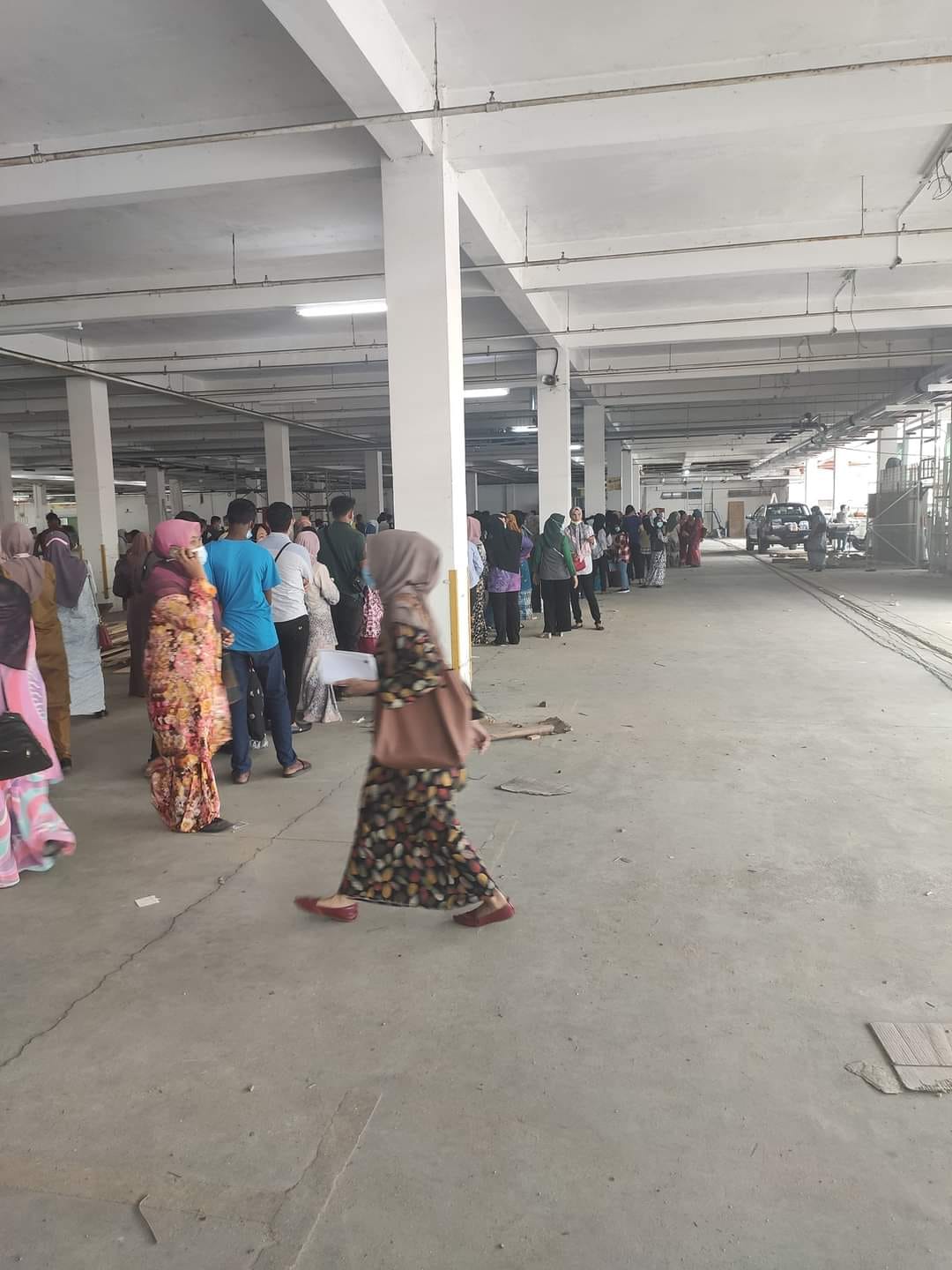 Econsave that is located in Kubang Kerian, Kelantan had posted about a walk-in interview session earlier this month to attract the attention of every jobseeker there. The walk-in interview was supposed to be held at the specific outlet on 10-11 September. In the month of May, the Malaysian Department of Statistics had published a particular report that had stated the unemployment rate was the highest ever in May 2020 at 826.1 thousand people (5.3 %).