One of the biggest female pop start in history that is Rihanna is finally saying goodbye to the lavish mansion she owned in London. She put up her London's mansion on sale so that anyone could buy that mansion form her. The estimated worth of the house to be sold would be in the amount of RM169,740,000 and you can own it if you want.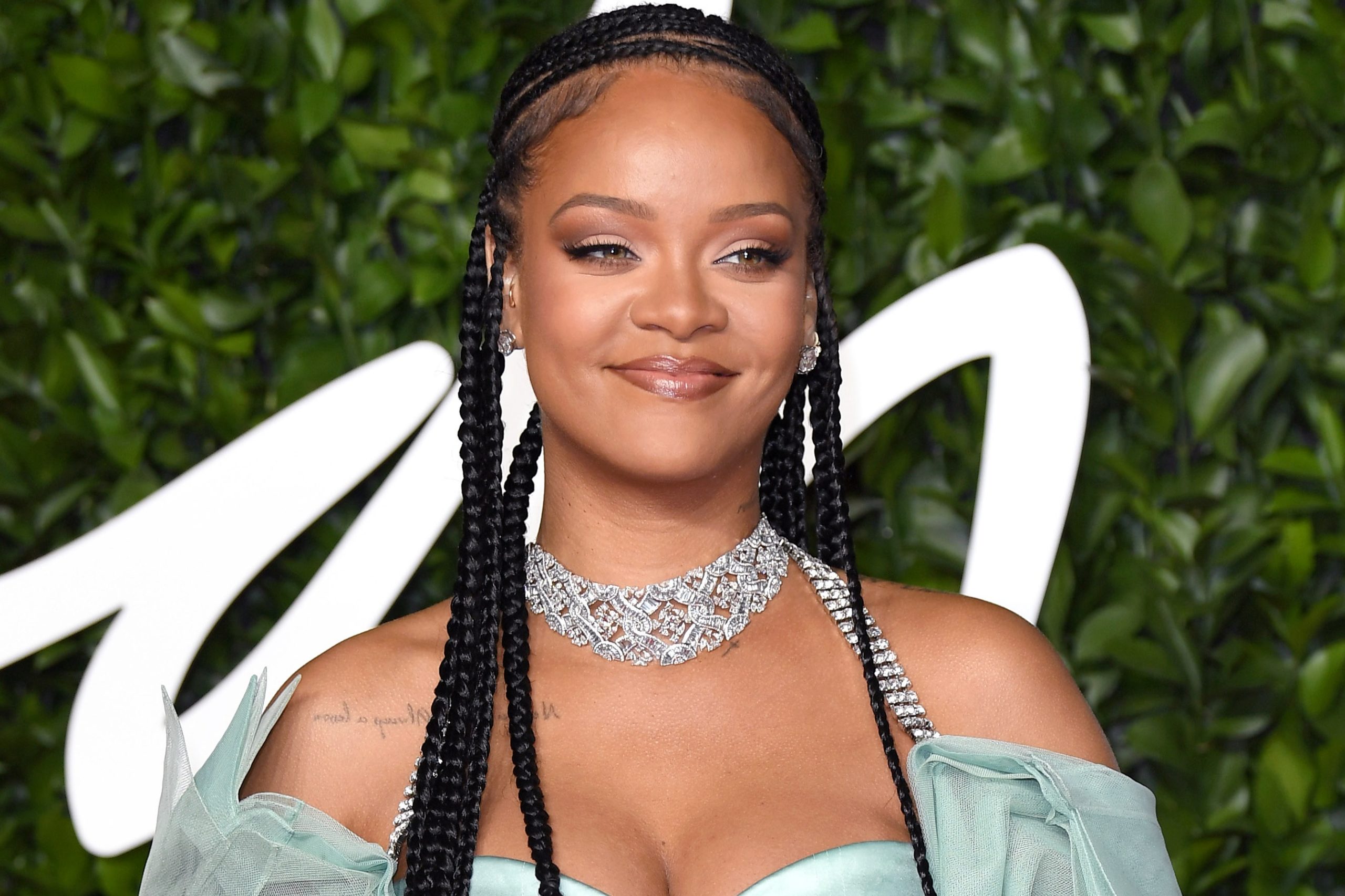 Rihanna has been renting this particular North London mansion since the year of 2018 but not anymore. The house now is up for sale for RM169,740,000. Because she wanted to sell the mansion, fans got the opportunity to have a rare look inside her home. This house is so secluded and there is no one outside of her life who has ever seen the inside of the house until now.
The mansion was built in the 19th century. Some of the features of this luxurious mansion would be the huge and beautiful eight-bedroom house in the pricey St. John's Wood district and it covers 6,332 square feet and boasts a home gym, private lift, and also cinema room. Its asking price that is RM169,740,000 would also give you such a vast living and dining spaces, as well as parking for 10 cars. Such a very spacious house to live in.
Michael Sulkin of real estate agent Aston Chase who is helping Rihanna to rent the property and is now selling it said, "It's a very unique house — it's quite something". He also added "Most of the houses she viewed you could see straight in". He said that because he knows that the property's private nature was really important to the singer.
These are some of the photos of her lavish mansion: