Who had never dream of having at least one luxury car in their house? Almost everyone would wish to have one but it is too far to achieve.
These luxury cars are crafted with high-end materials that bring in the exclusivity in them. Most of the cars are also have advance automotive technology making them having a higher value than any other car.
Spare some time to look at these luxurious cars even though it might be impossible for us to buy one.
5. Koenigsegg CCXR Trevita ($4.8M)
Only two of these models were ever made. CCXR Trevita was coated with diamond weave carbon fiber every inch outside of the car. This car can reach its top speed at 250mph with an acceleration of 0-60 mph in 2.9 seconds making it is one of the best mid-engine sports cars.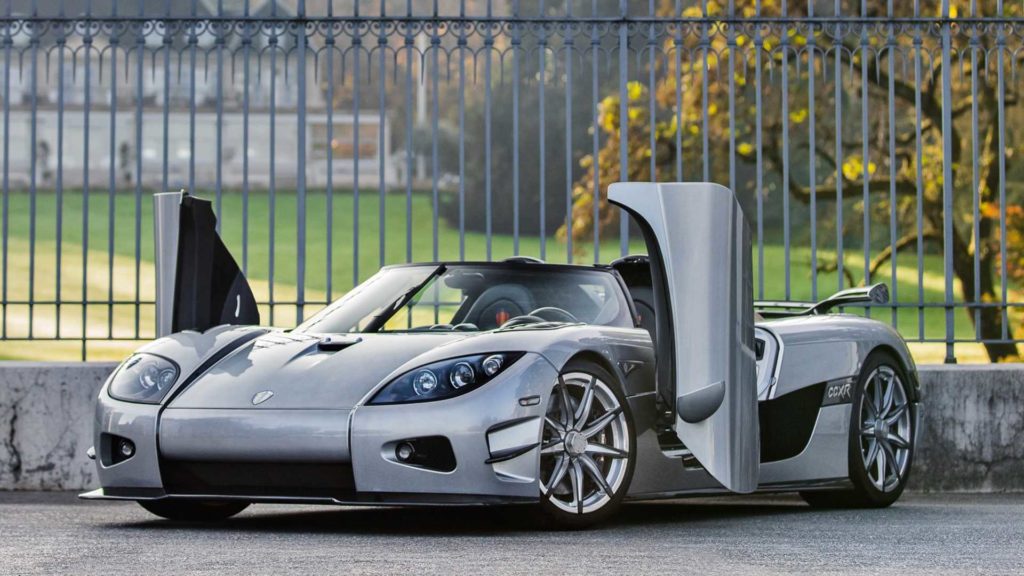 4. Mercedes Benz by Maybach Exelero ($8M)
Commissioned by Goodyear, the Exelero was picked to display their tires to their best extent. This car was made using high-end materials both inside and outside of the car. The choice of the materials makes it looked beautiful and comfortable as ever. The Exelero also has a real capacity to use for everyday life.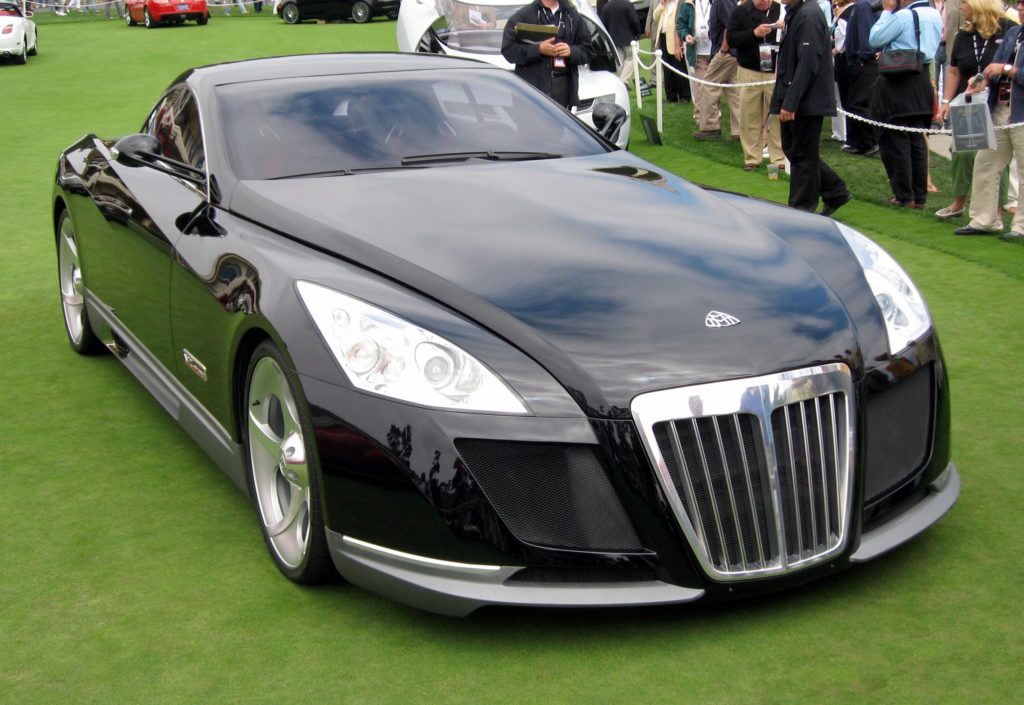 3. Rolls Royce Sweptail ($12.8M)
This model was made upon a request from a mysterious billionaire. It was custom made following the owner's design, featuring the silhouette, round doors, and tail designs of historic Rolls Royce models. This is an expensive car where no one could buy or own at the same time.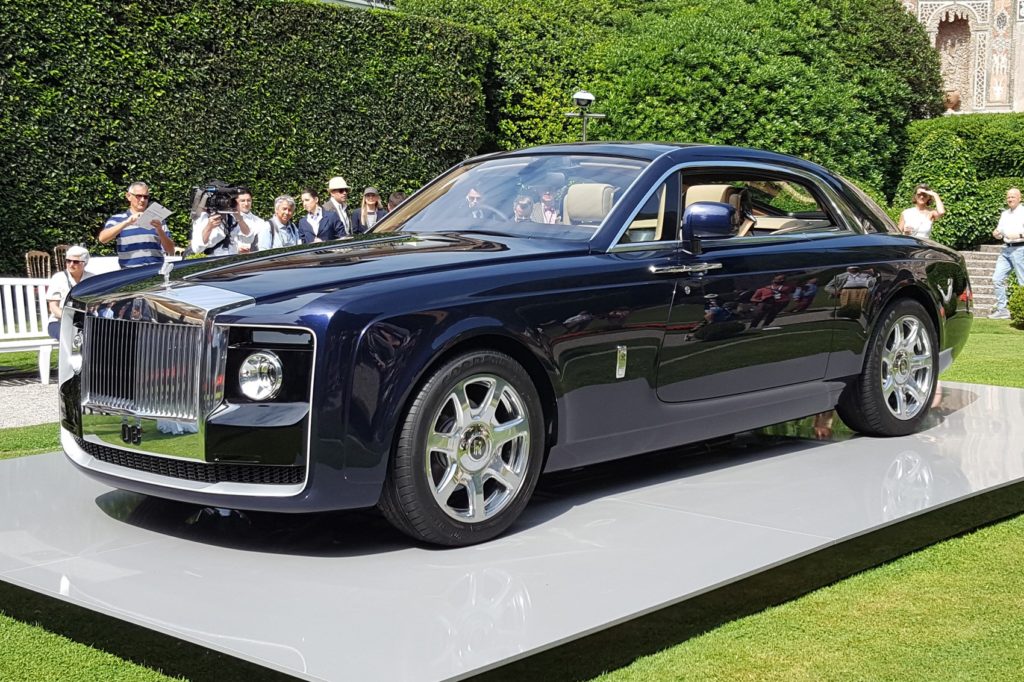 2. Bugatti La Voiture Noire ($18.7M)
There is a sentimental story behind this car. La Voiture Noire is dedicated to the Type 57 SC Atlantic car after Jean Bugatti has lost the car in World War II. This car was made for simplicity and the company aimed this model to become the icon in the automobile industry.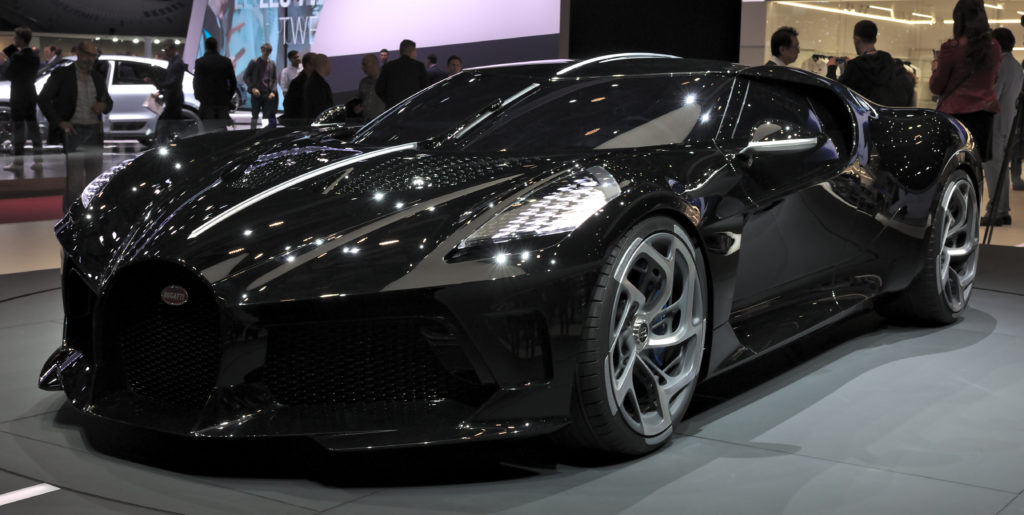 1. 1963 Ferrari 250 GTO ($70M)
The Picasso of the motoring world was made between 1962 and 1963. Ferrari only released 36 cars of this model. What gives this antique car the value is that it had won the 1964 Tour de France and also placed 4th in Le Mans, an iconic motor race. This car has been claimed as the world's most expensive car of all time.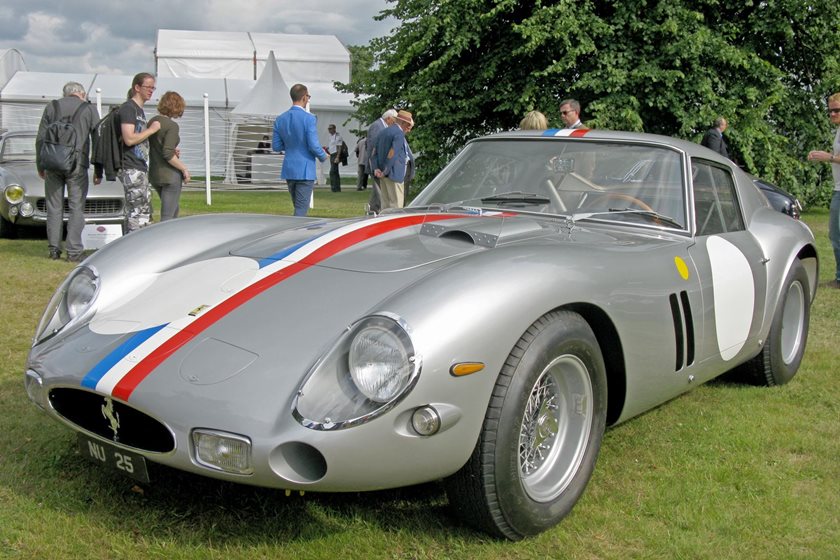 Source: luxe.digital