RAYA IN STYLE!
ICE flower Raya Collection
Fresh, feminine, optimistic: the ICE flower collection blossomed again to celebrate Raya in style. Abundance of flowers as we could never have enough of flowers in life and in our wardrobes, this happy floral collection explores all types of floral styles – from the most ingenuous to the most graphic.
What is in the 2022 Ice-Watch bouquet?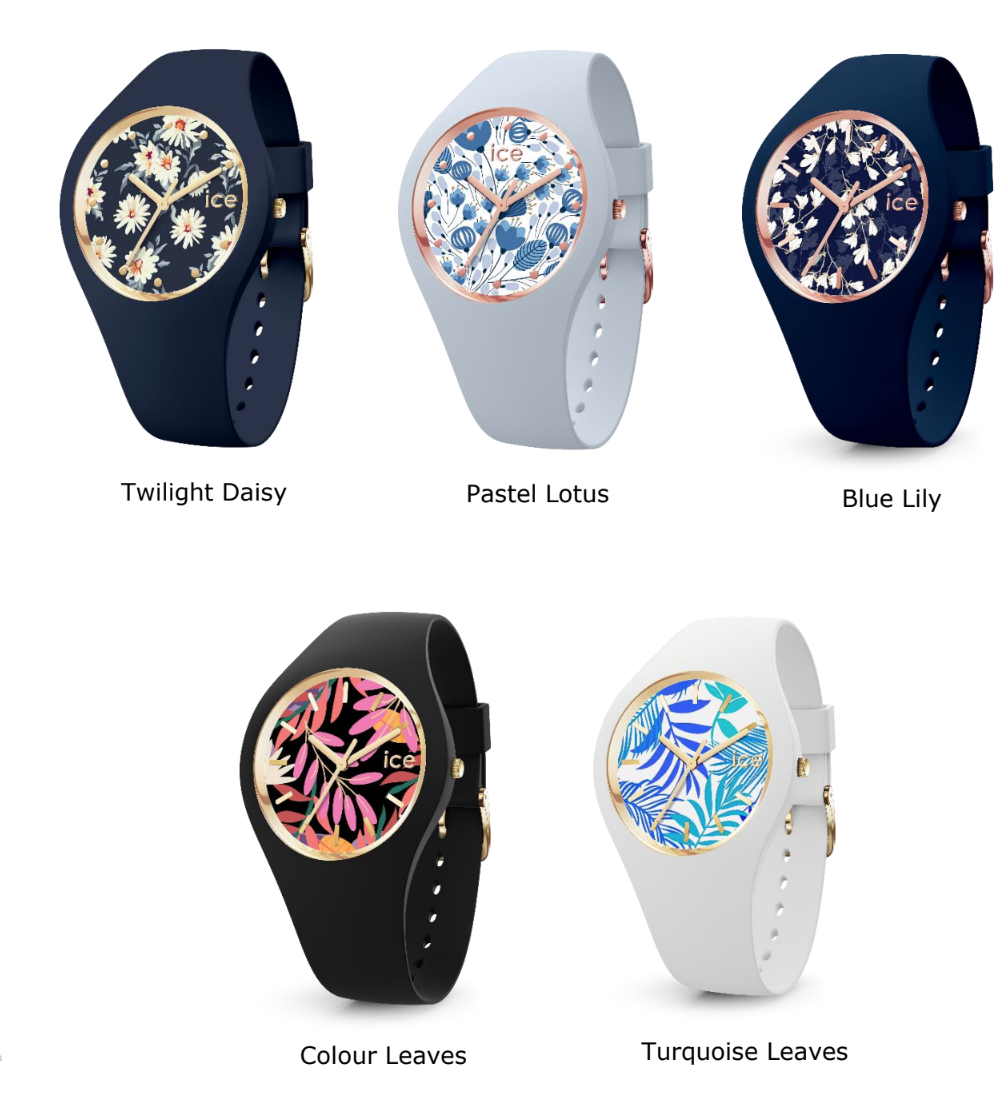 Vibrant and assertive tones to pick from the air, acid pop pastels at the forefront of fashion spring, classic bright shades.
In the dials, the garden of the hours: a FLOW of abstract or natural floral motifs, small elegant and romantic flowers, seventies Liberty prints, tropical corollas…
A little, a lot, passionately?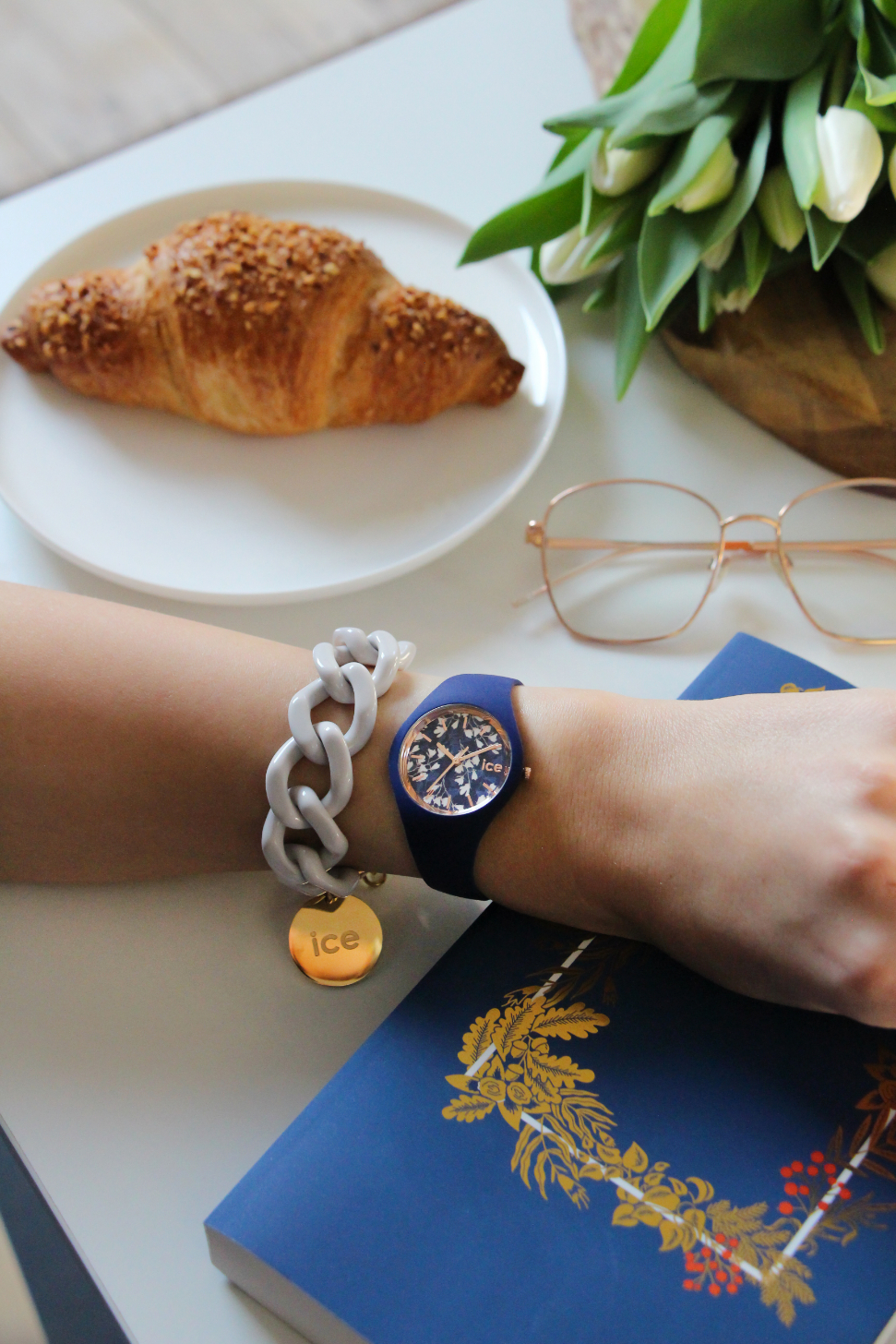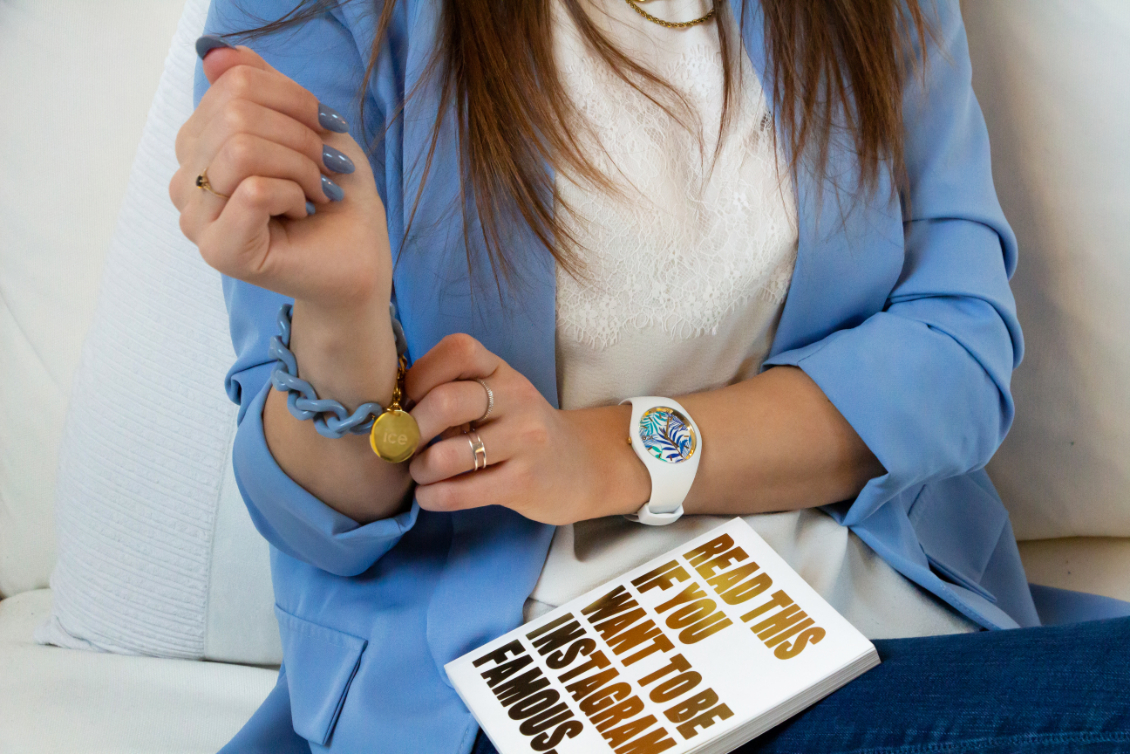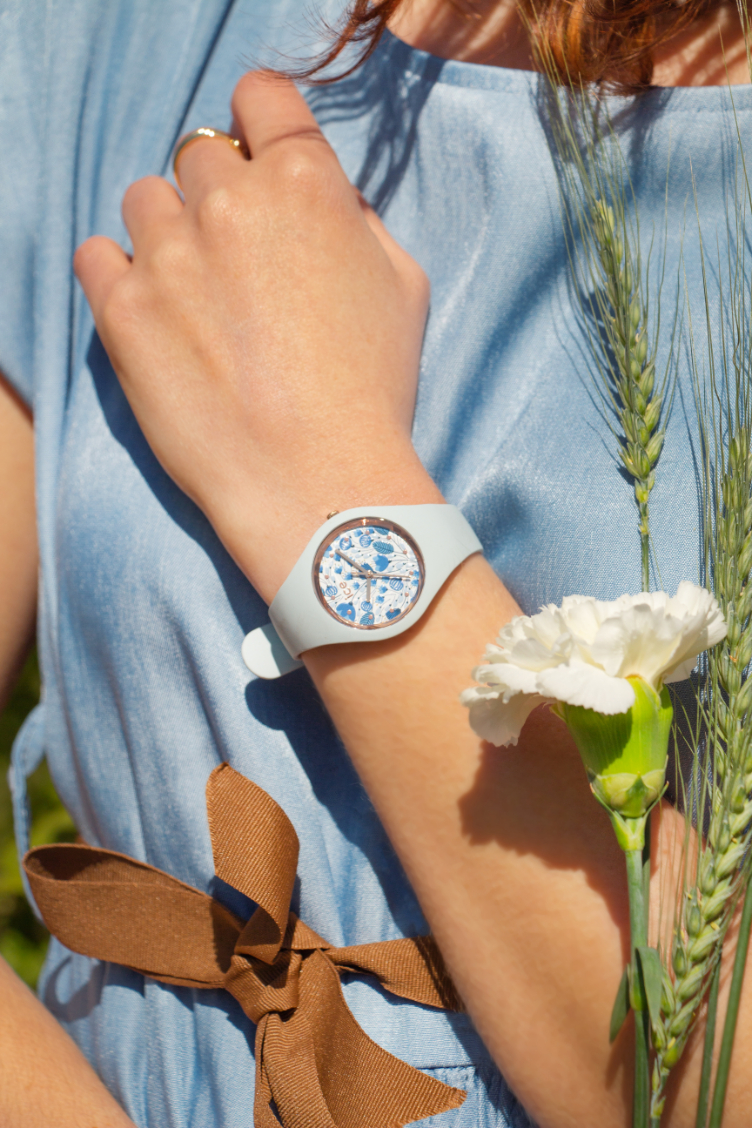 Ice-Watch does not make us a flower, but a thousand!
Each style, each age, each outfit will find its happiness. The floral overdose of the latest Fashion Weeks has found its ideal accessory: an ICE flower, highlighted with gold and dressed with a silicone ribbon!
When the Ice-Watch brand plays the botanical artist, bouquets last, last…
ICE flower Mother's Day Collection
With the ICE flower, it's time for gentleness and tenderness!
Fall for the elegant floral design of the ICE flower watch! Thanks to its soft and silky powder pink or white strap with gold or rose gold details, this little watch is a real staple for the wrist. It brings a soft, feminine, and floral touch to all your daily outfits!
Gift For Mom!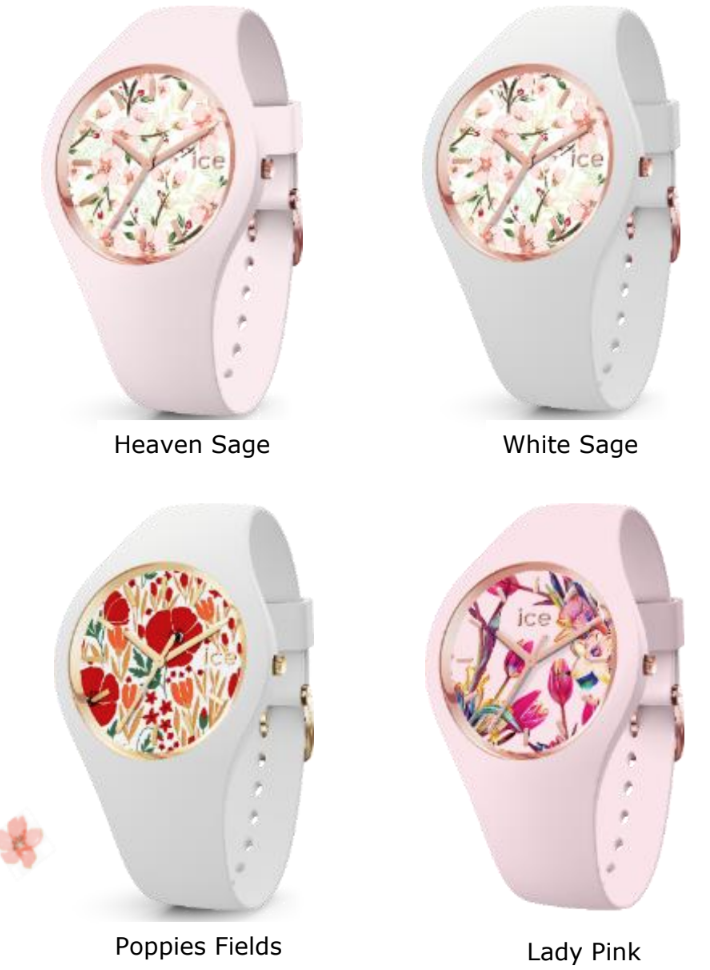 "A mother is she who can take the place of all others but whose place no one else can take"
Fill your mom's heart with love and flowers this Mother's Day.
ICE Steel Collection
With its flexible, textured, black silicone strap and its large graduated green or blue steel dial, this watch is as modern as it is timeless. Assertive, it will perfectly complement to your Raya outfit, without ever going unnoticed!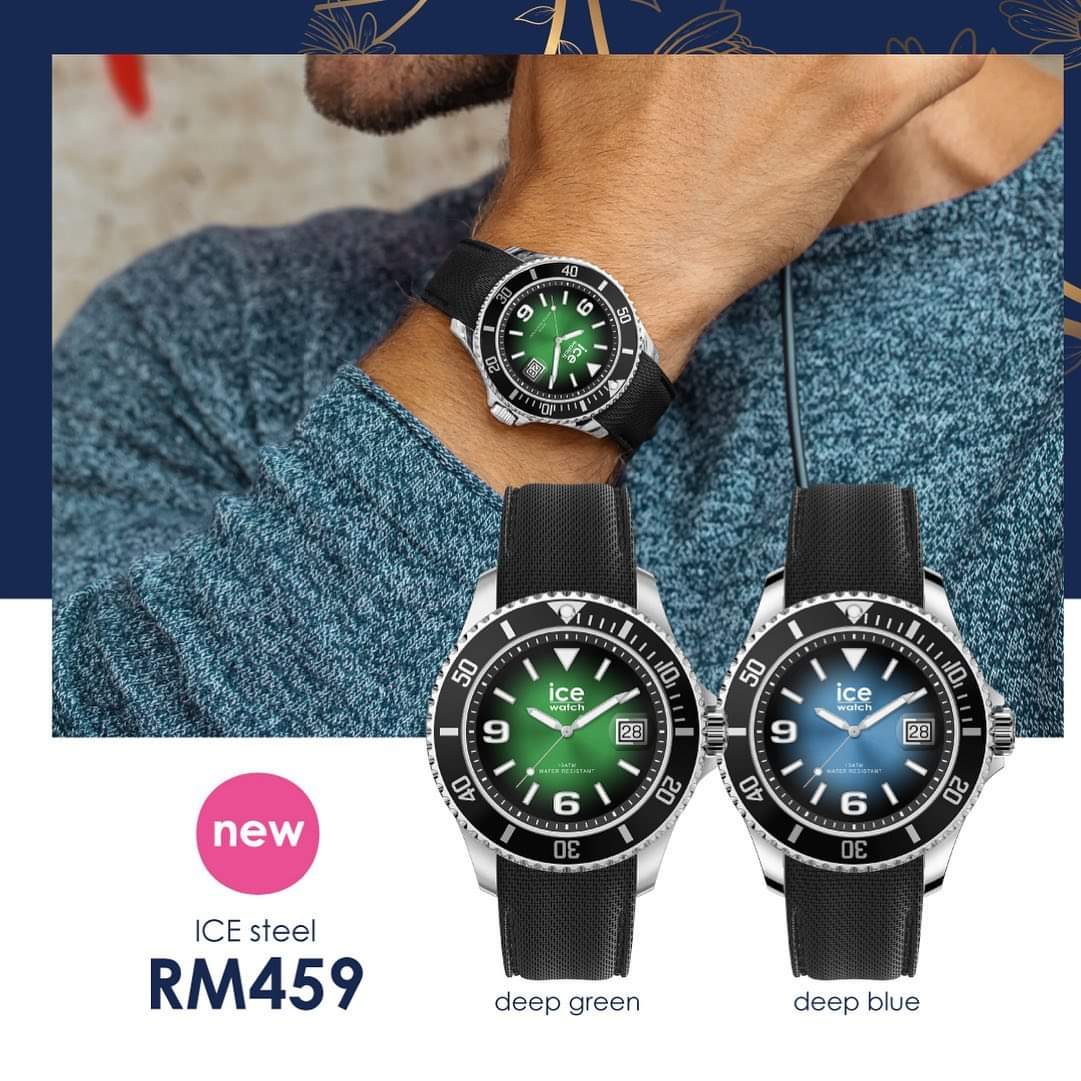 Available in shops and in ice-watch online shop at www.ice-watch.com.my