With Aidilfitri fast approaching, millions across Malaysia have started to make preparations for the festive season – and now that borders have reopened, every little detail is sure to be meticulously curated to make this year's festivities a breath of fresh air – from new pairs of color-coordinated 'baju melayu' and 'baju kurung', to stocking up on Raya cookies and treats, to even entertainment for the whole family.
Today, YouTube in partnership with Media Prima and together with brand partner L'Oreal are thrilled to debut the first Raya YouTube Music Night in Malaysia, a specially curated set of musical fun and games featuring some of Malaysia's beloved singers and musicians.
Synonymous with YouTube being the world's largest virtual music venue, this edition of Music Night offers fans opportunities to connect with their favorite local artists through intimate live-streamed sets. The platform also presents artists with new ways to share their craft and redefine their relationship with fans, in addition to other YouTube tools such as Premieres.
Happening on the first day of Aidilfitri (May 3rd) at 9pm, Malaysians will be able to indulge in musical performances, games and giveaways hosted by celebrity creators Sean Lee and Ain Edruce, streaming live concurrently from YouTube Malaysia across four Media Prima channels: TV3MALAYSIA Official, TV9MALAYSIA Official, Drama Sangat Official and Hot TV. Repeats of Raya YouTube Music Night will also be made available on the third day of Aidilfitri (May 5th) as on-demand videos.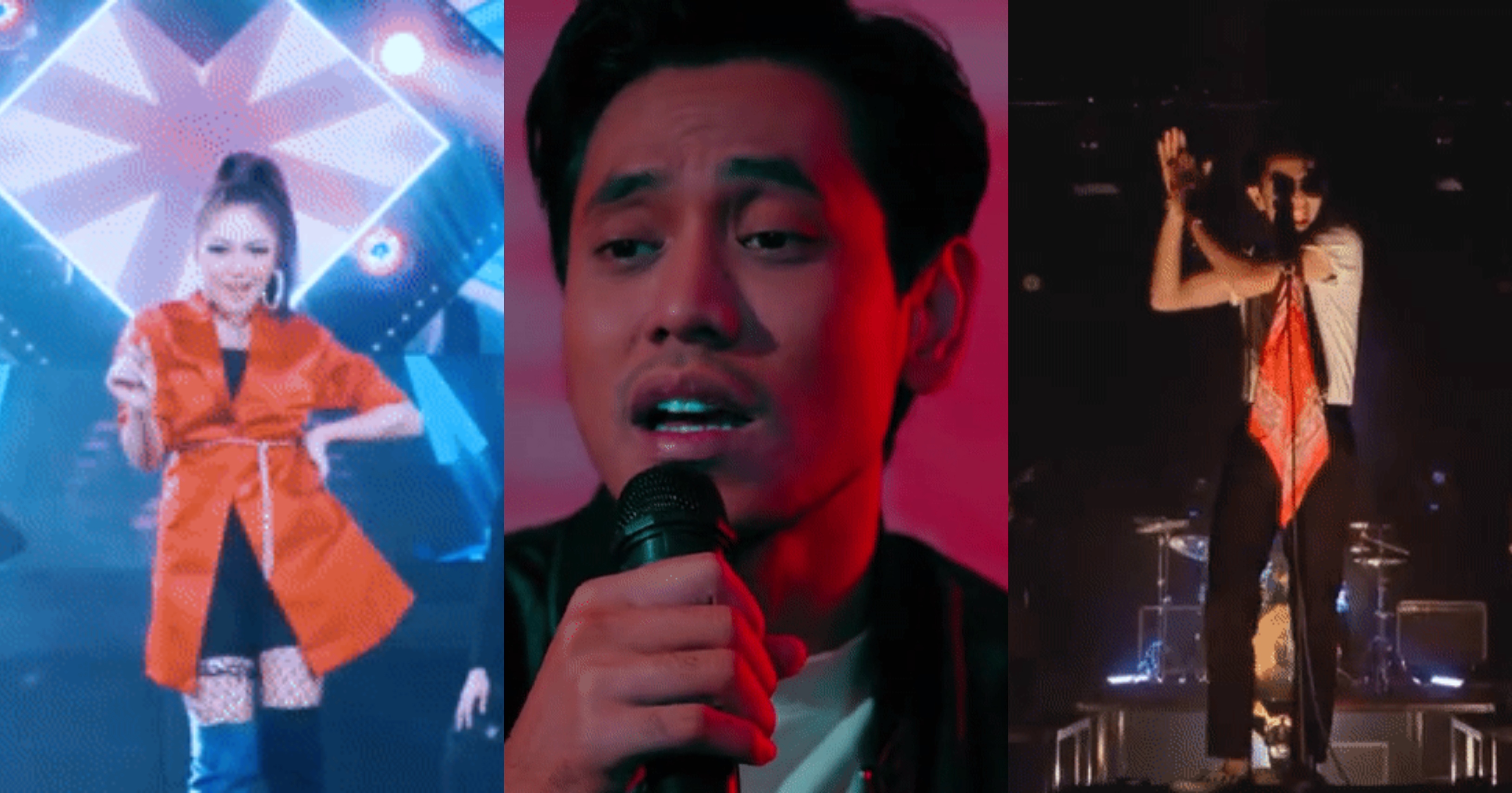 On the performers list are four prolific artist creators – soulful songstress Aina Abdul, dangdut diva Baby Shima, alt rockers Floor 88, and actor-singer extraordinaire Khai Bahar – who'll be raising the roof with some of their popular numbers. Viewers will also be able to participate in fun games with the artists and try their luck at winning some amazing goodies.
Loh Ben Jern, Head of YouTube Malaysia said, "After Music Night's success in other parts of the world, I am very excited to be bringing this to Malaysia at a time when we all come together – through food, laughter and music. This is why our first-ever Raya themed YouTube Music Night with our partners Media Prima and L'Oréal is so special as a means for us to celebrate the festive occasion together."
"As you connect and celebrate with loved ones this Raya, we hope YouTube Music Night will lift spirits and make it a night to remember for all Malaysians wherever you are," he added.
Media Prima Television Networks Deputy Chief Executive Officer Nini Yusof said, "We are excited to shine a spotlight on our local stars during YouTube's Music Night in conjunction with the Hari Raya celebrations. Great music has long been known to be a powerful tool that can bring people together. We hope that our continued partnership with YouTube will help create more great content, like the ones that Malaysians love."
"We are excited with this collaboration with YouTube and Media Prima! After a two- year hiatus, we want to rekindle the spirit and nostalgia of this year's highly anticipated Hari Raya for everyone. We hope through this Raya themed YouTube Music Night, family and friends are reunited to celebrate this momentous occasion," said Matteo Ciuti, L'Oréal Luxe Division General Manager.
What better way to spend Aidilfitri with the family – near and far, together or virtually – than with entertainment for the whole family. So sit back, relax and have a Selamat Hari Raya.