There's just so much incredible Korean content from Netflix to look forward to this December! Whether you're into thrills, fantasy, or romance, there's something for everyone in our year-end slate. Mark your calendars and get your popcorn ready because here's what's coming your way on Netflix: 
9 December  – Money Heist: Korea – Joint Economic Area Part 2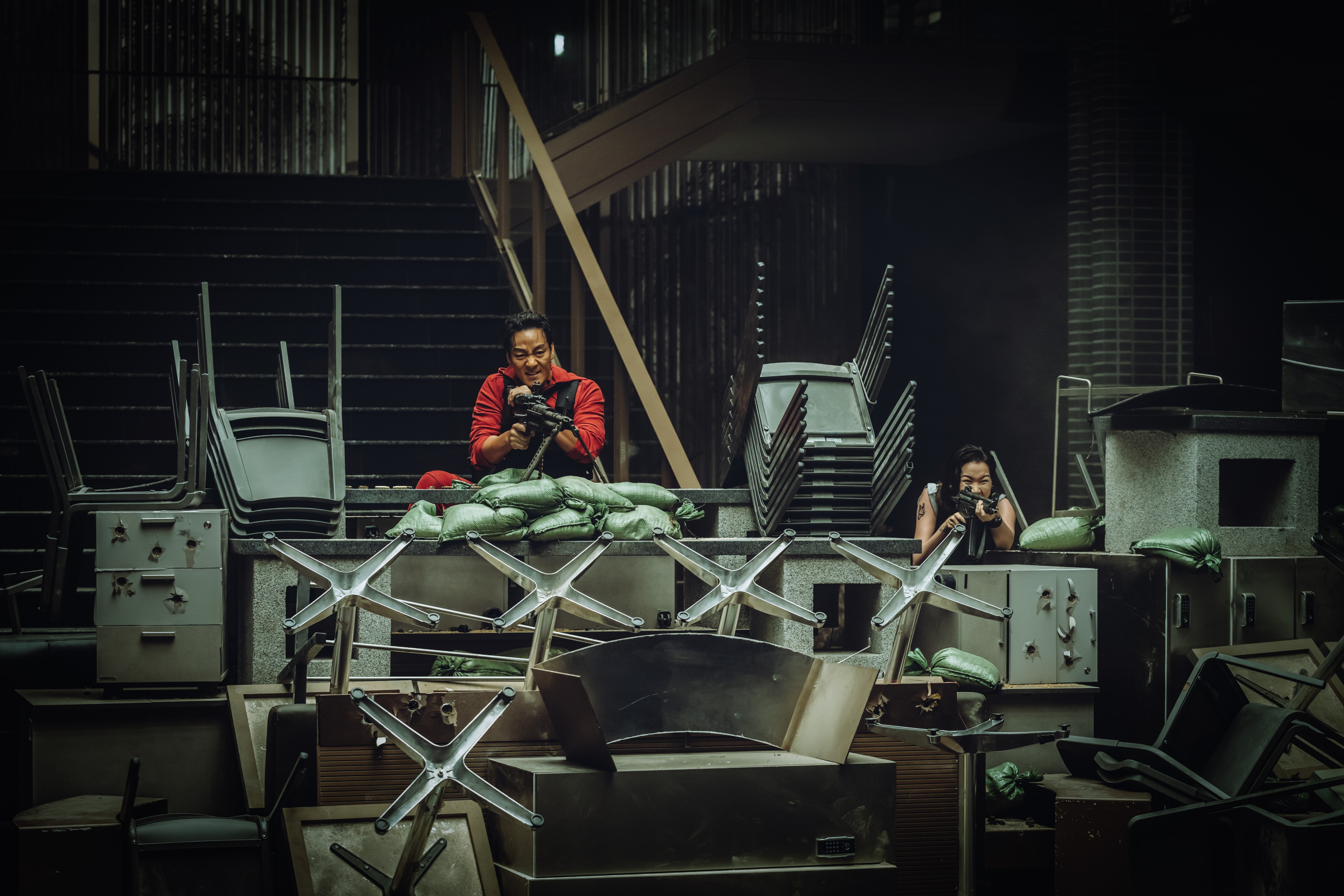 The wait is nearly over. Part 2 of Money Heist: Korea – Joint Economic Area will soon be here to answer all the burning questions left by the cliffhanger in the first part. The heist continues, and the team — along with new member Seoul — plots their escape from the mint. With trillions of wons on the line, we can't wait to see what tricks the Professor has up his sleeve to handle the multiple threats that could derail the grand heist. There's no better time to catch up on Part 1 than now if you haven't already! 
10 December  – Alchemy of Souls: Season 1 Part 2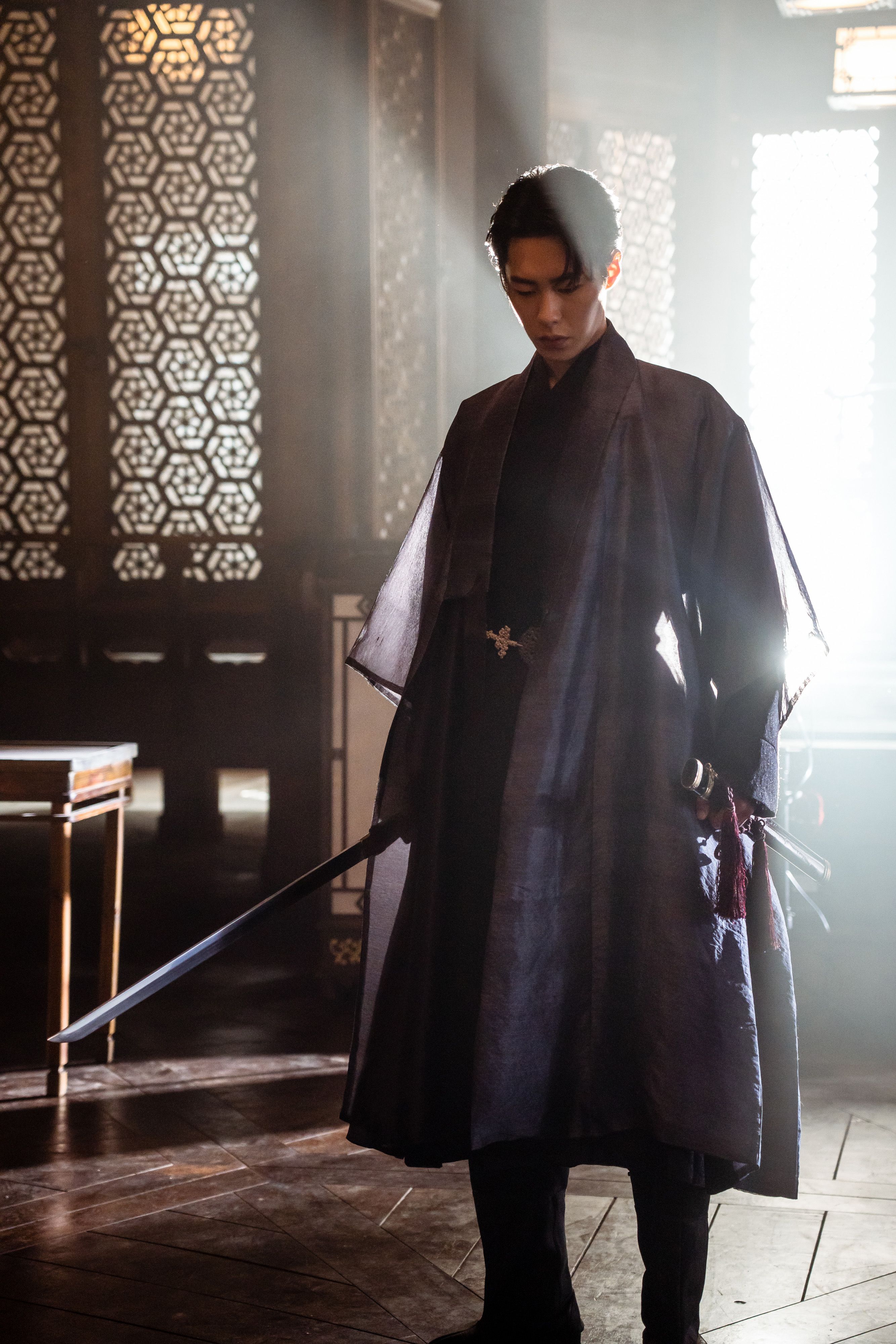 Part 1 of Alchemy of Souls left us wanting more of the powerful sorceress and her entanglement with a powerless man from a noble family, capturing our hearts with action, humor, and love. After the long wait, we'll finally get to see Jang Uk (Lee Jae-wook) emerge with a vengeance, while Naksu finally returns to her own body (Go Youn-jung). 
13 December – Single's Inferno: Season 2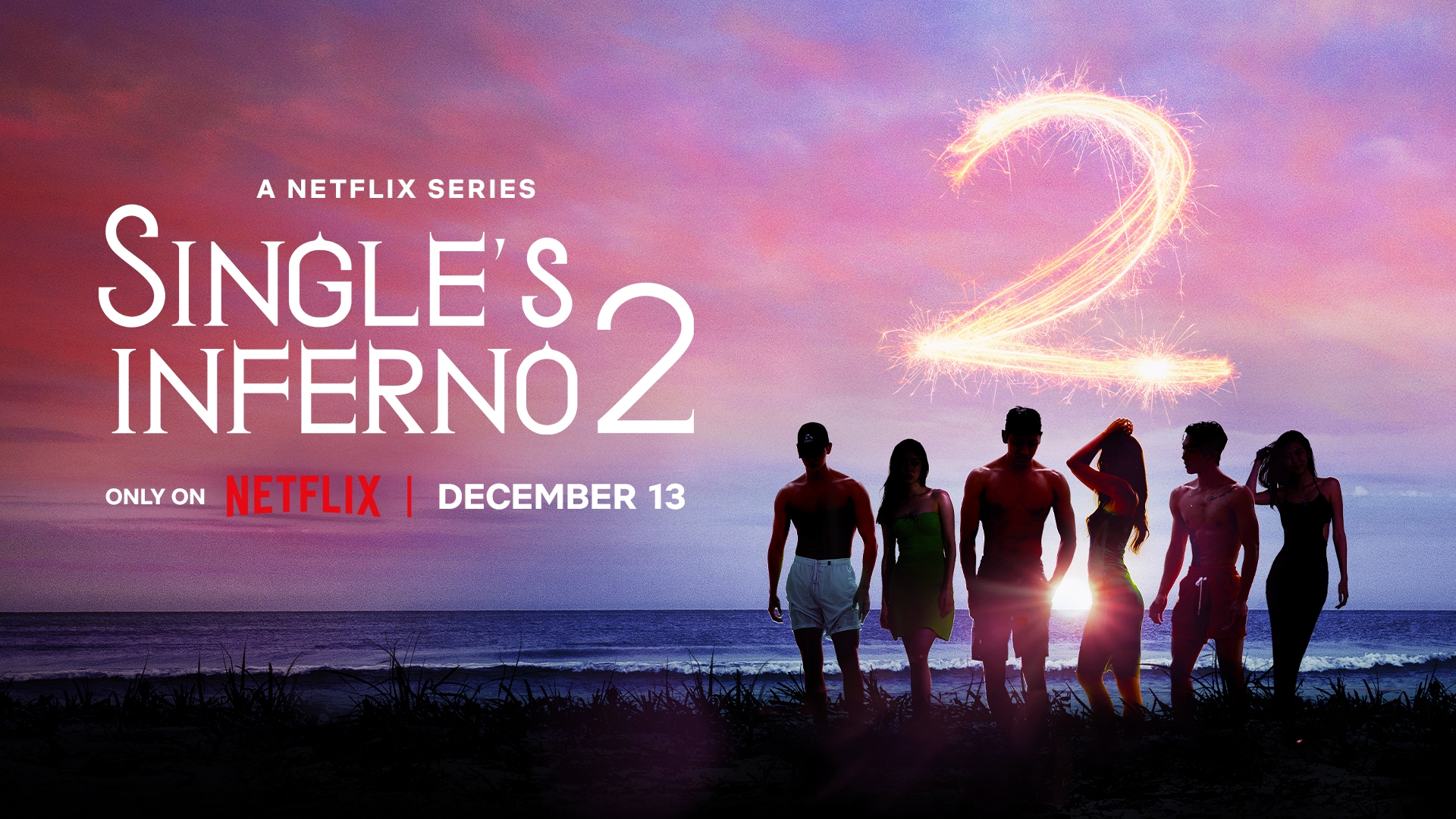 Speaking about bringing the heat on, we all remember when the young and attractive singles in Single's Inferno's enticed viewers all over the world. The second season is back and it's only getting hotter and sexier. No different from the first, the only way to escape the deserted island and enjoy a luxurious paradise is to flirt your way out. This show is definitely going to be your guilty pleasure with tons of drama and steamy moments. 
21 December – The Interest of Love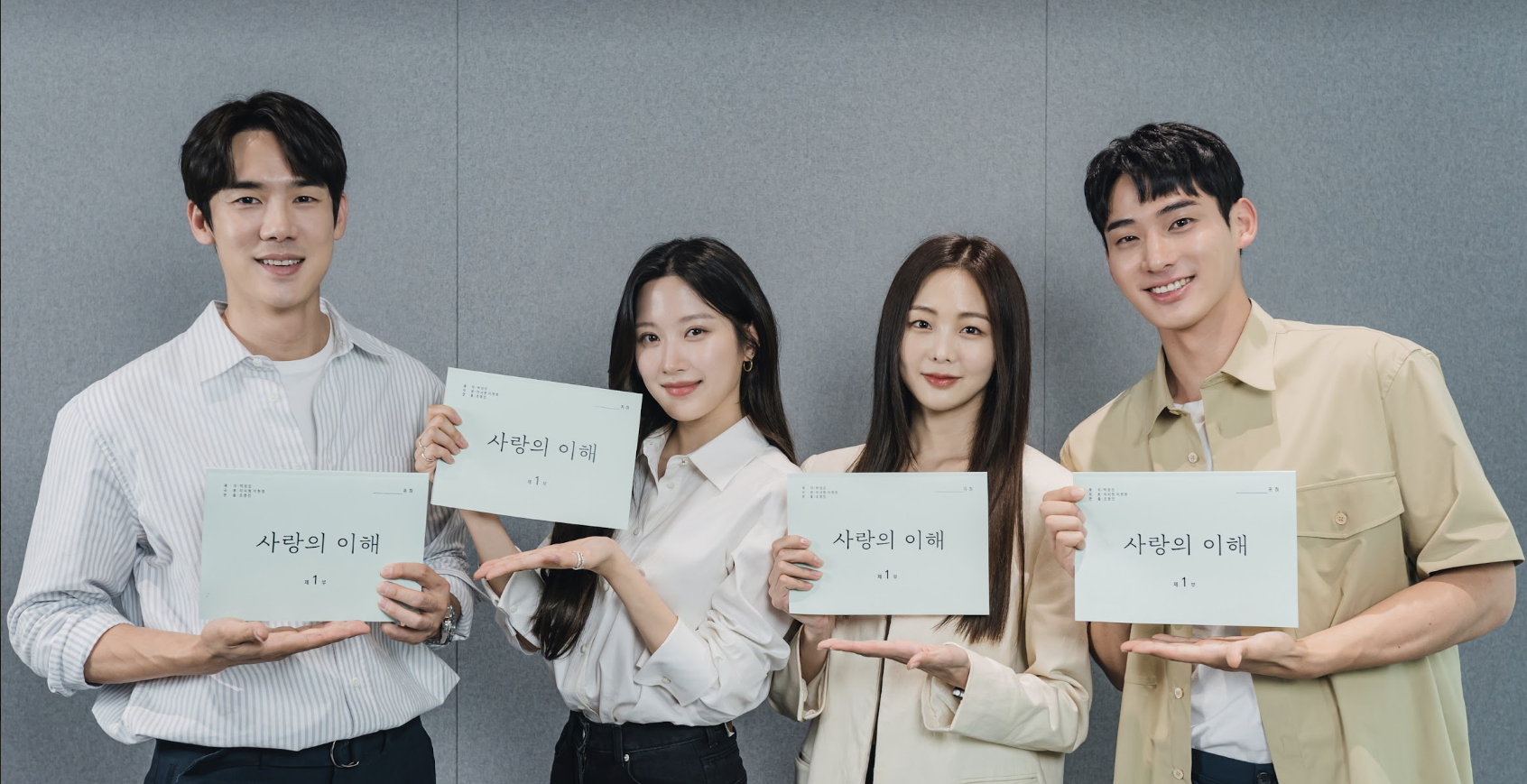 If you're in the mood for a modern-day romance, look no further. The Interest of Love features four individuals who met at a bank and came to learn the true meaning of love. Love is complicated as it is, and when you put four very different men and women with different ideas of love together, there's no doubt that drama is definitely in the mix too. Relatable in every way, you'll find yourself immersed in this workplace romance series in no time!
23 December – The Fabulous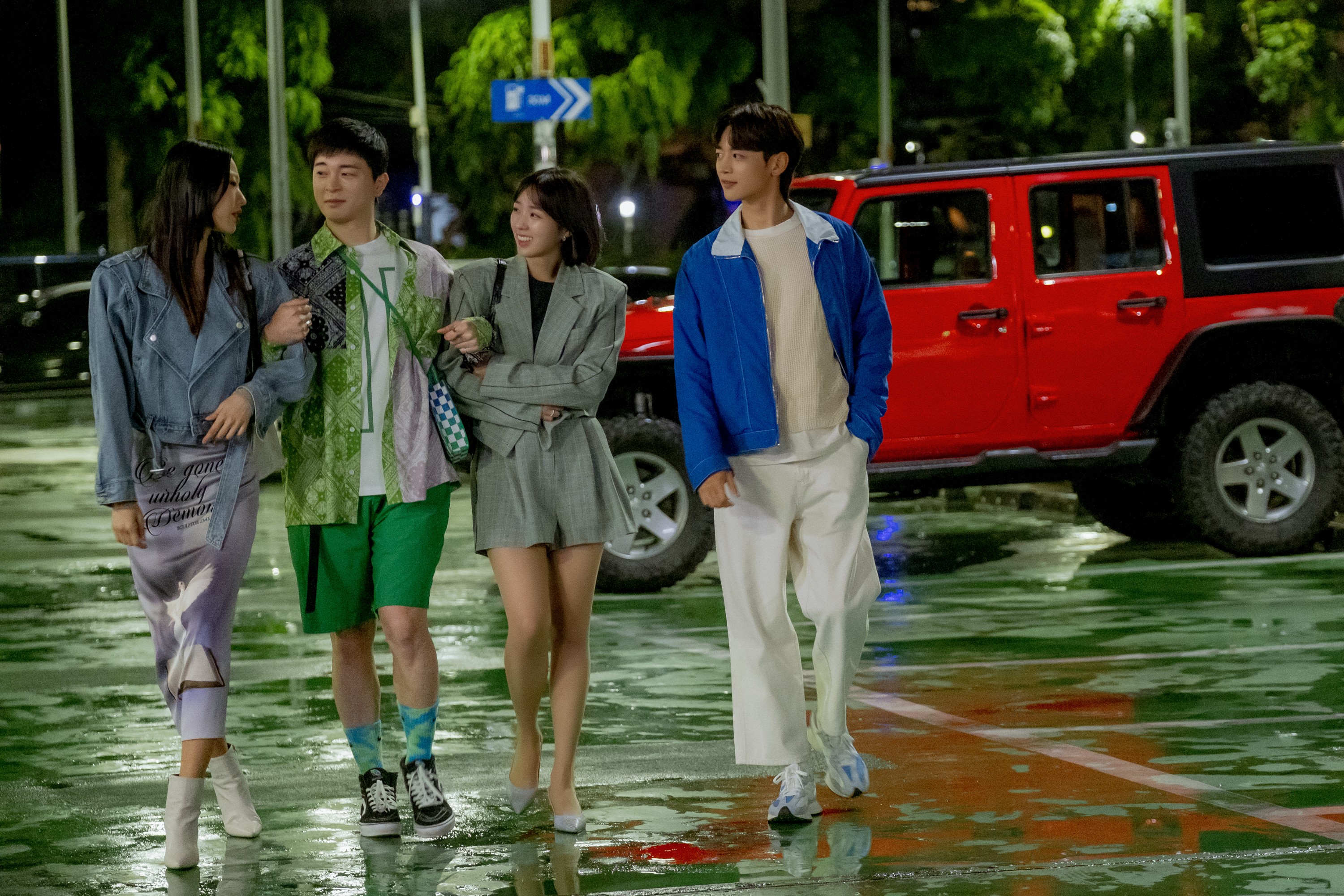 Set in the glamorous world of fashion, The Fabulous follows four friends on the path of their dreams, but as the saying goes, nothing great ever came that easy. Composed of a PR manager, a freelance photo retoucher, a model, and a designer, this group of friends cheers on one another whenever hardships come knocking. It will be a fabulous series to watch, just like the name suggests! 
30 December – The Glory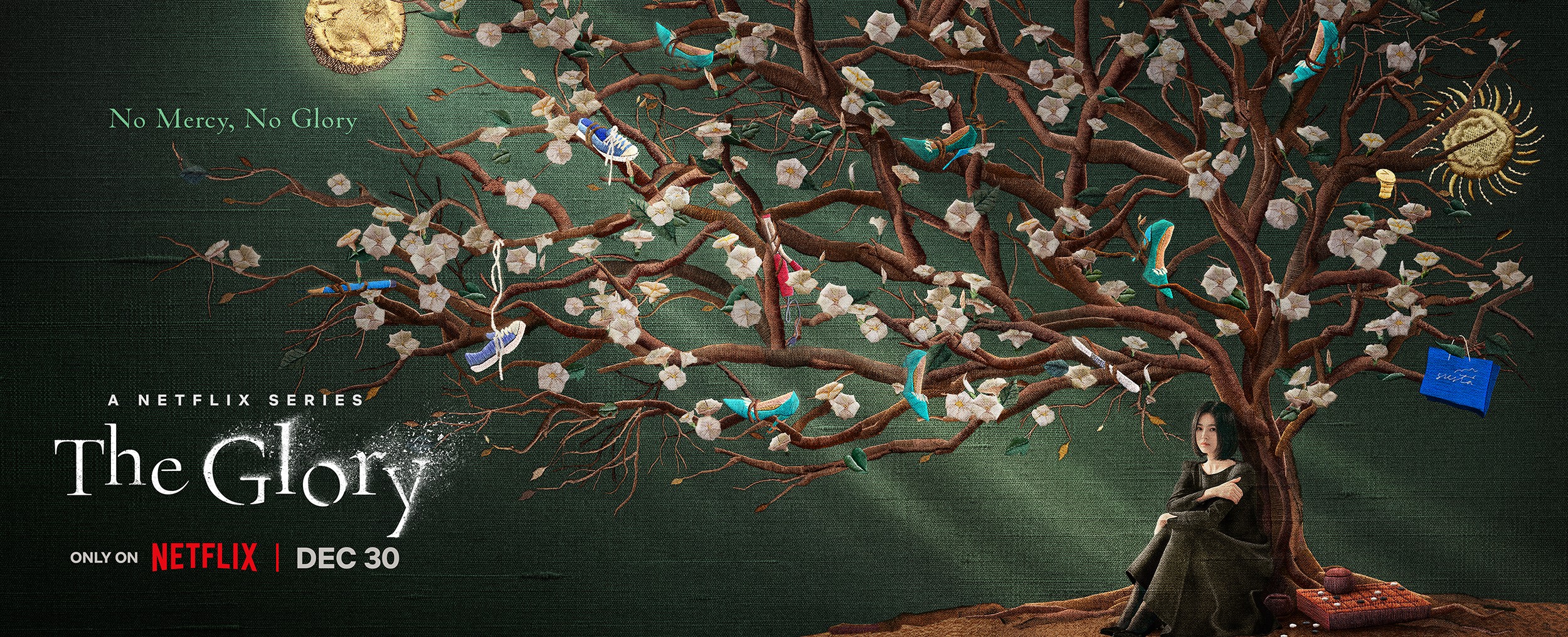 Who doesn't love a juicy revenge story? The Glory, starring Song Hye-kyo, follows a bully victim who seeks vengeance against those who ruined her childhood over the course of 20 years. Her plan slowly unfolds when she becomes the homeroom teacher for the child of one of her bullies. With an all-star cast and a storyline by Descendants of the Sun writer Kim Eun-sook, The Glory is one of the most highly anticipated series of the year and will definitely pull you in right from the start. 
Are you ready for all of the wonderful Korean content coming in December? Don't miss out on all these exciting titles, only on Netflix!