What to do for fun? FESTIVAL! Yup, you got that right! 69 Carnival Entertainment presents you with T-rex Dinosaur and King Kong Lighting Festival.
For those who live in Semenyih or nearby areas, you are welcome to go to Lotus's in Semenyih for the fun! This is a chance for you to see prehistoric animals like different types of dinosaurs. You can also meet the feared and mighty King Kong.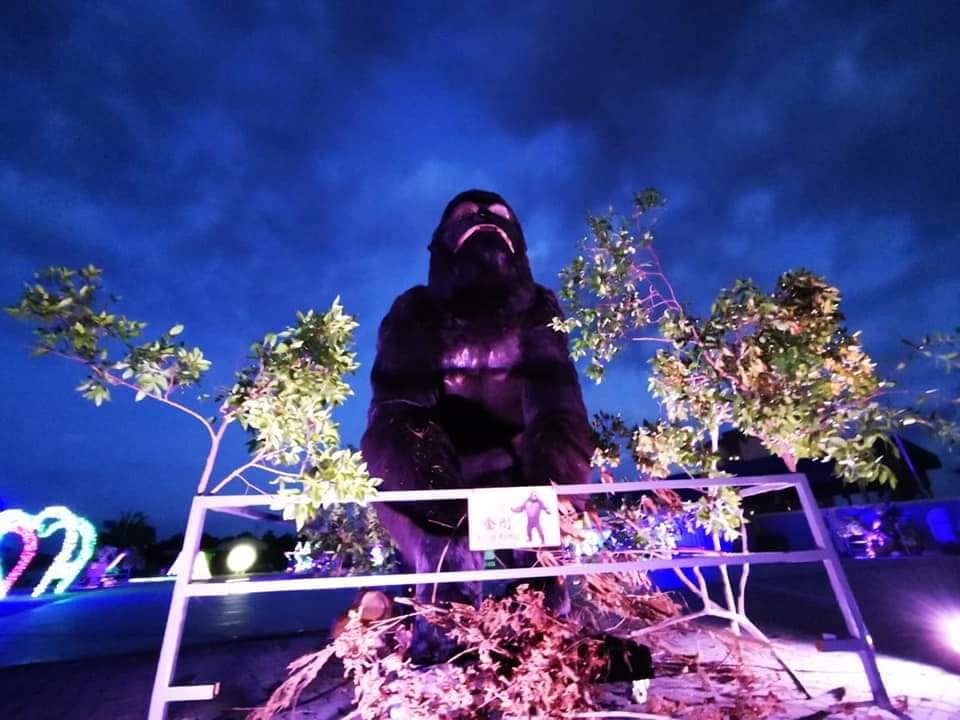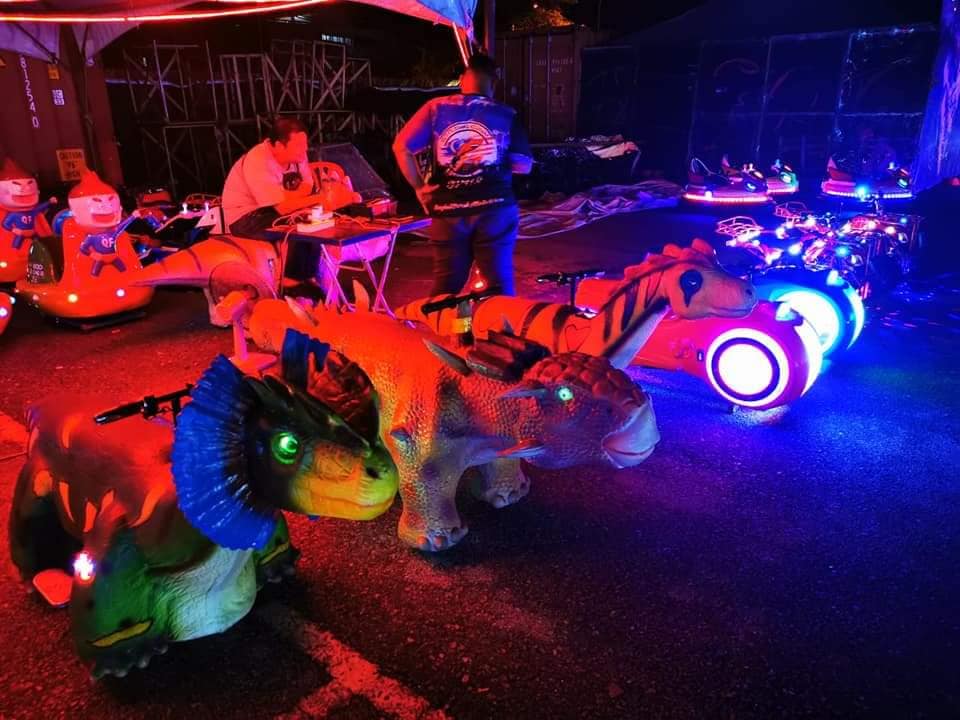 Who does not like taking pictures? This spot is Instagram-worthy with colorful LED lights.
Not to forget, games are also provided! You can enjoy various entertainment like soopa doopa, playing cars, riding on the train, and more!
If you fear the hassle of finding a place to eat, you do not need to be! Stalls that sell delicious food and drinks are here to save your day!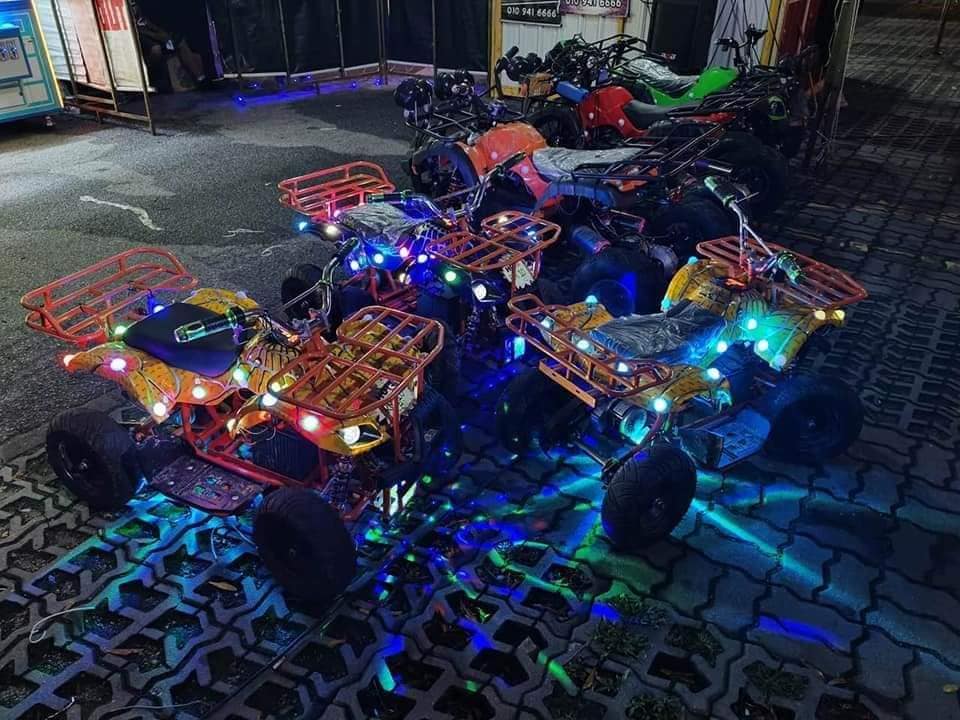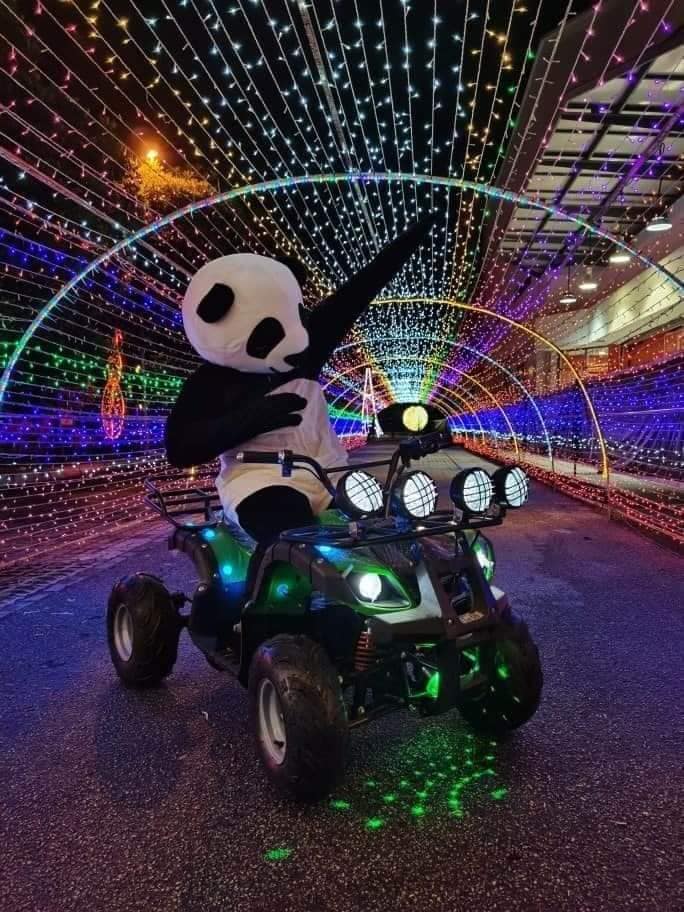 Let's go while it lasts from the 11th of February until the 5th of March. The festival begins at 11 in the morning and until midnight. There is plenty of time!
What are you waiting for? Ask your family and friends to come along with you for the double and triple fun! This is a chance for you to spend your time together after a busy day at work.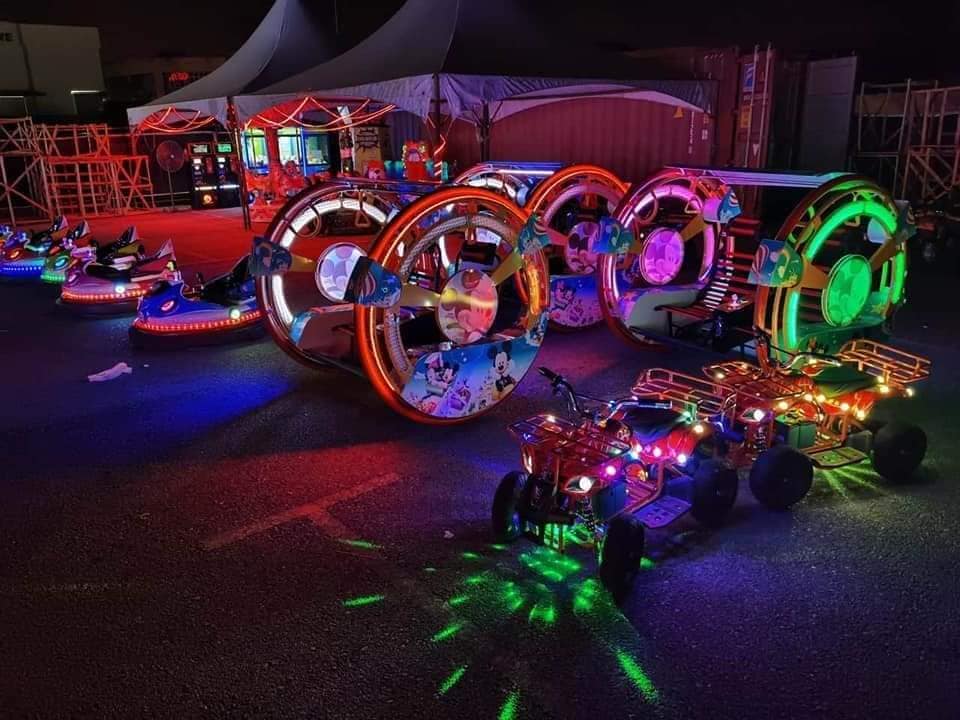 There is no time wasted when spending your time with your loved ones.