Beaconhouse Malaysia enhances the learning experience. In hopes of elevating the teaching and learning experience of both students and teachers in the classroom while staying abreast of the ever-evolving modern world, a total of 260 units of Chromebooks have been provided to all teachers of Beaconhouse Malaysia, including pre-schools as well as primary and secondary schools. 
Mr. Basit Humayun, the recently appointed Regional Director of Beaconhouse Southeast Asia shared, "In recent years, we have seen great technological advancements. With an increasing amount of people stepping into the digital world, we felt that it was essential for our teachers to not only keep up to date with the latest trends in the education scene but to also be trained to meet the demands of the Fourth Industrial Revolution while being equipped with the best tools available to engage with our students. We believe that providing our teachers with these Chromebooks is a step in the right direction to elevate our already high standards of education and be able to prepare our students to meet the challenges of the modern world."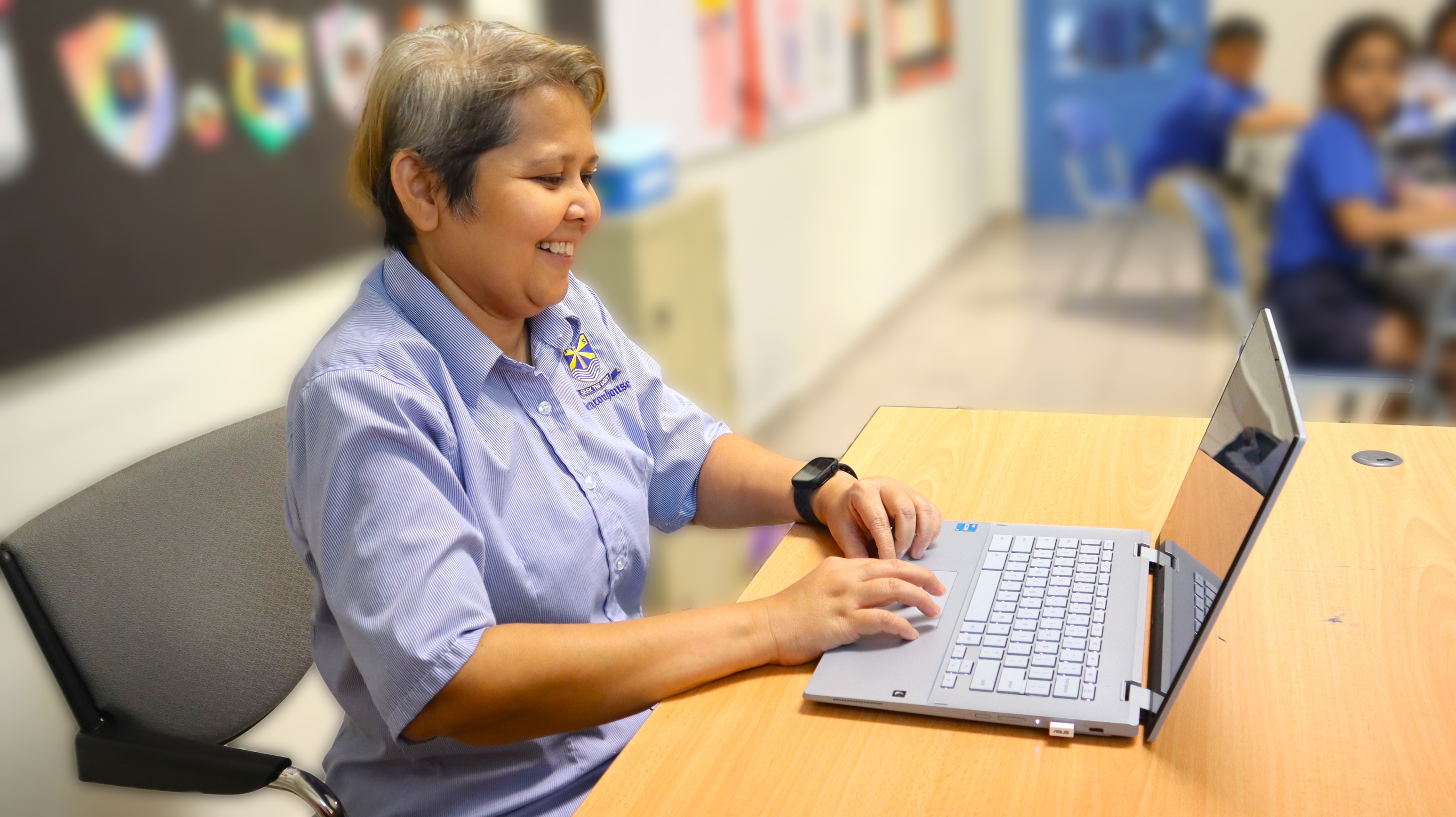 Many 21st-century skills are birthed by technology and its advancements. The use of technology not only allows for a wider range of materials to be accessed easily but also permits teachers to use real-life examples and keep up to date with the latest learning materials available. Aside from that, it also allows students to have a higher chance of being top professionals in their chosen field, hence the reason behind this initiative.
"Educational technology has great potential to keep students more engaged in the classroom. While many may argue that the availability of technology in this day and age has its tendencies of being misused, we felt it is crucial for students to have a fresh new perspective, have exposure to current global issues, and are trained to be life-long learners by teaching them the skills, knowledge, and behaviors to be responsible digital citizens in the global community. In fact, most importantly, we want our students to have fun while learning, which could help them stay motivated," explained Mr. Basit.
Having a strong interest in ensuring that no child is left behind and that their happiness is a top priority, Beaconhouse Malaysia believes that through their efforts, they would be able to continuously elevate the brand and teachers and students to greater heights.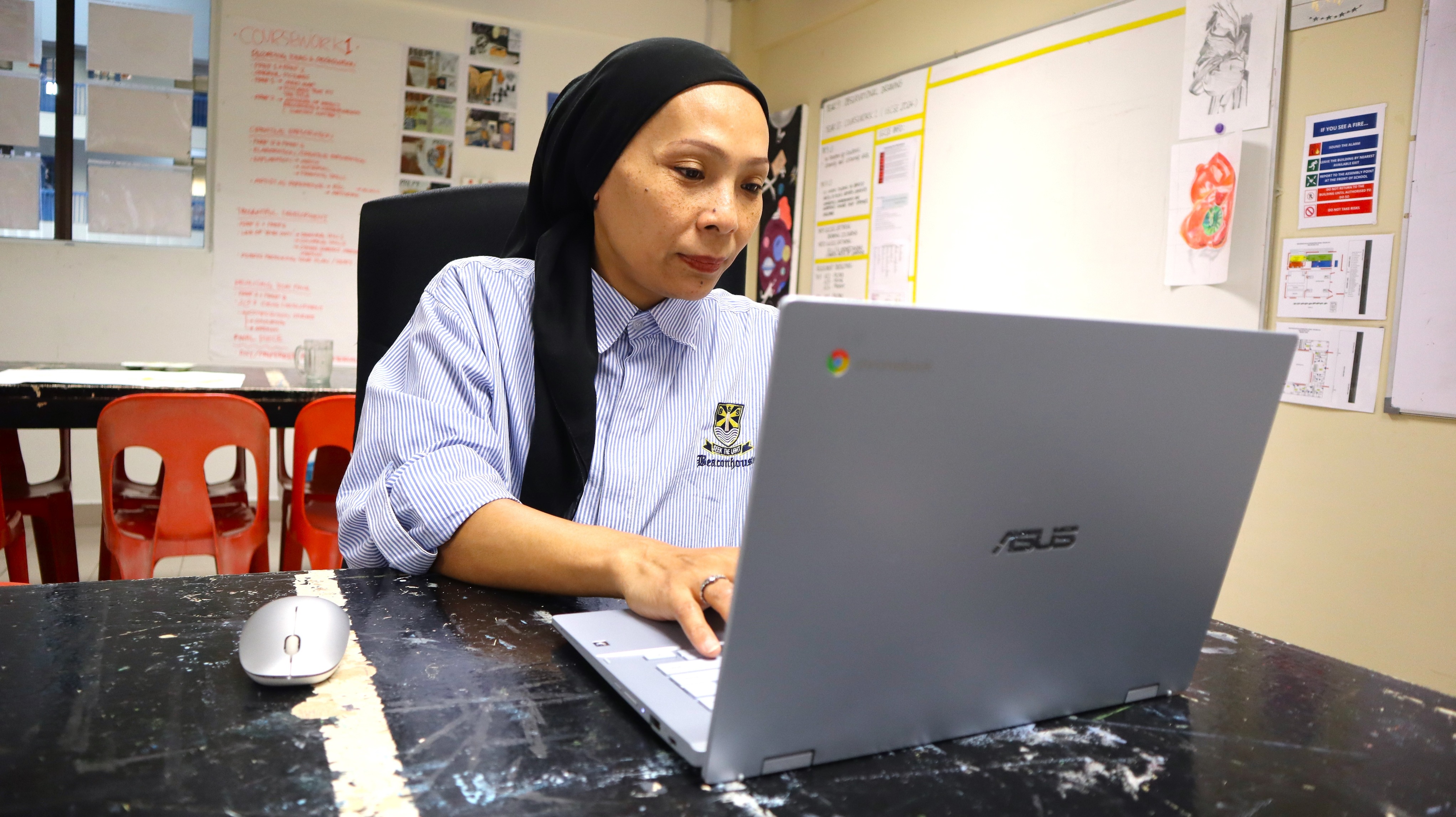 "We look forward to witnessing and monitoring the progress these changes make to our education system and we will continuously explore ways to improve, ensuring our schools are at the top of the educational food chain," concluded Mr. Basit.
It is always tempting to use a one-size-fits-all approach when it comes to students. It may be faster, and it may be easier, but it is certainly not the most effective as not all students respond in the same manner to different teaching methods. With Beaconhouse adopting this new approach towards education, there is a great potential for being more inclusive for students with different learning styles. Be it auditory learners, visual learners, or tactile learners,- education at Beaconhouse Malaysia embraces students for who they are and how they consume education.