Burger And Lobster, the popular restaurant group famous for its quality mono-product offering, has unveiled plans for the launch of its new menu: Lobster Percik Perfection, in time for the upcoming festive season. This limited-edition menu will run from 23 March – 21 April 2023, and it promises to bring a local twist on a classic dish that everyone will love.
The Lobster Percik Perfection is a mouth-watering dish that features half lobsters smothered in aromatic spices like turmeric, cumin, coriander, and coconut cream, served with buttered rice and a fresh mango salad. This limited-edition dish is packed with intense flavors and knock-out texture, making it the perfect dish to enjoy, whatever the occasion. And, to wash it down, customers can finish their meal with our Kuih of the Day and a unique mocktail, Tropical Sunset is a refreshing thirst quencher that features a delightful blend of pineapple, hibiscus, and lemonade.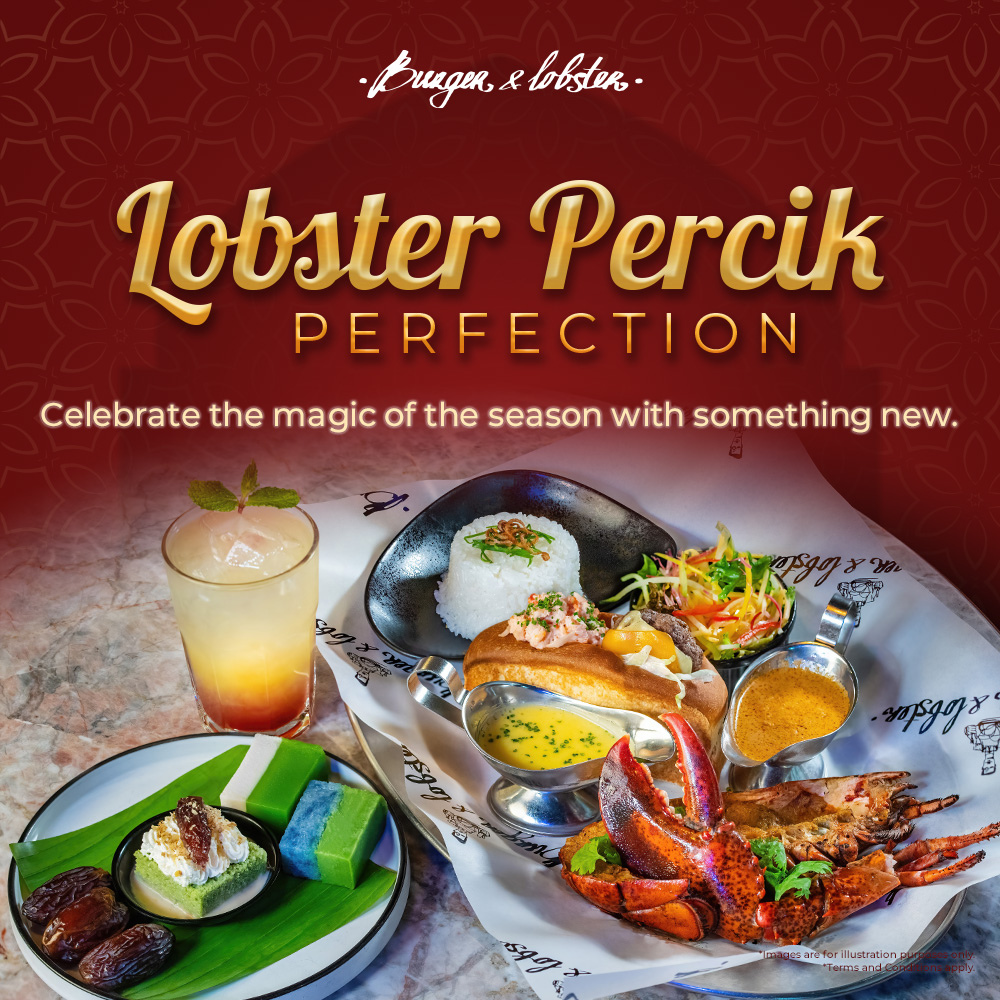 "We are excited to introduce our Lobster Percik Perfection to our customers in KLCC," said Daryl Foong, Chief Operating Executive of Burger & Lobster KLCC. "This dish is our way of paying homage to the local cuisine while still staying true to our brand's ethos of serving the best burgers and lobsters. We can't wait for everybody to try it".

To enjoy this delectable dish, customers are required to book a table online via our Table App. The set is available for a single person at RM250. This exclusive set is only available at the KLCC outlet, so be sure to make your reservations early to avoid disappointment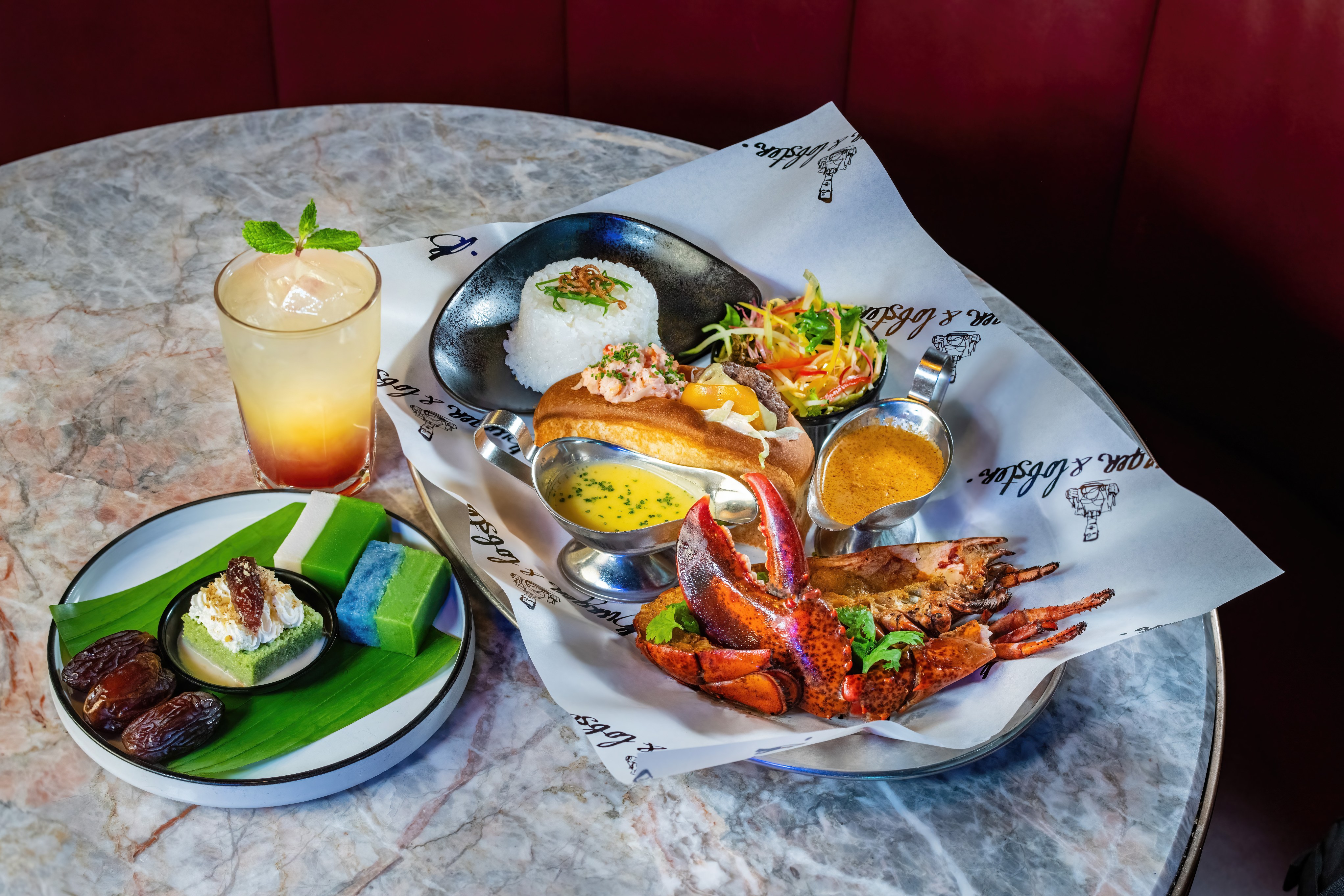 Customers can reserve a table by visiting Burger and Lobster KLCC's official Instagram page or just click here. Bring your family and friends to celebrate the start of a new season at Burger and Lobster KLCC. With its cozy atmosphere and delicious food, it's the perfect place to gather and create unforgettable memories.