We at airasia Super App are all about the people, especially in empowering women in the workplace. People start from different places, so true inclusion and belonging require equitable action. Did you know that in 2022, 75% of airasia Super App's leadership comprised women? In conjunction with this year's International Women's Day, let's hear from some of the fantastic superwomen of airasia Super App in embracing equity:
The Woman behind the Wheel – Ester Verawati, airasia ride Driver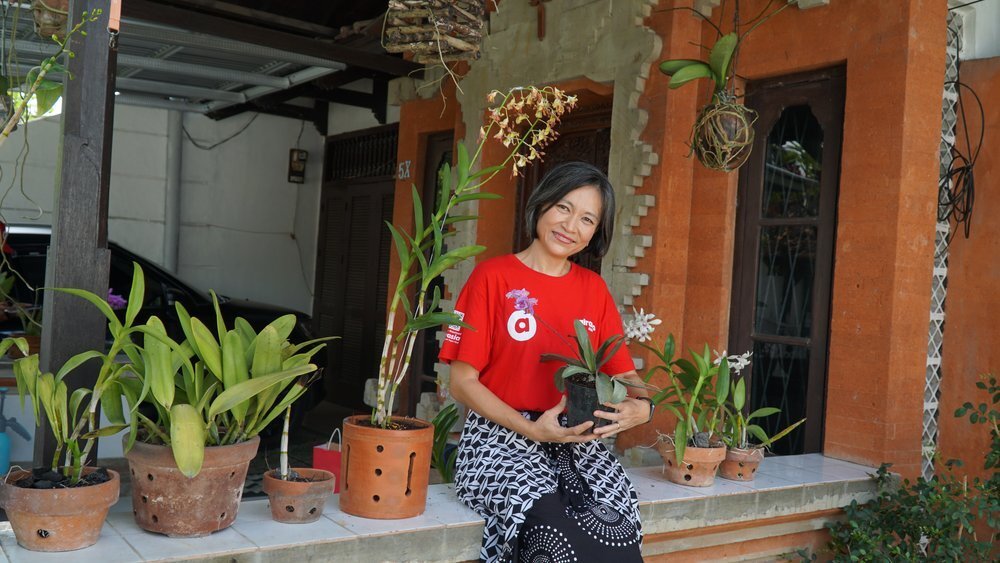 Ester Verawati joined airasia Super App as our airasia ride driver in Indonesia. This wife and mother of two (10 and 16 years old) decided to join airasia ride to earn additional income to support her family. This has allowed her to have better flexibility to balance her time as a wife & mother while doing her job.
Let's learn more about Ester's take on embracing equity here and watch her full story on @airasiasuperapp Instagram profile today!
The Superlady Boss – Nurul Akmal Maswan, Software Engineer Manager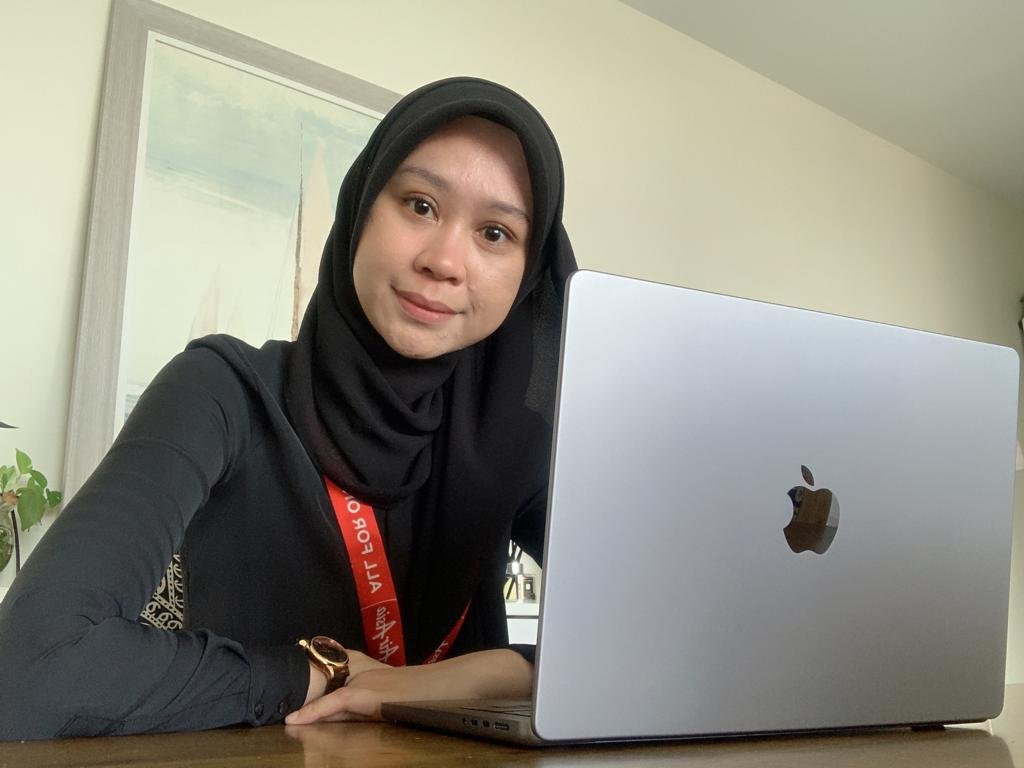 Working in a male-dominated field has never been an issue for Nurul Akmal, based in Kuala Lumpur, Malaysia, to unleash her abilities as the Software Engineer Manager. She consistently embraces equity to forge harmony and unity. For her, equality is the goal, and equity is the means to reach equality.
Set your calendar and watch her full story on @airasiasuperapp Instagram and TikTok on the 18th of March 2023 (Saturday).
Not a softie Software Engineer – Felicia Anne Bulanan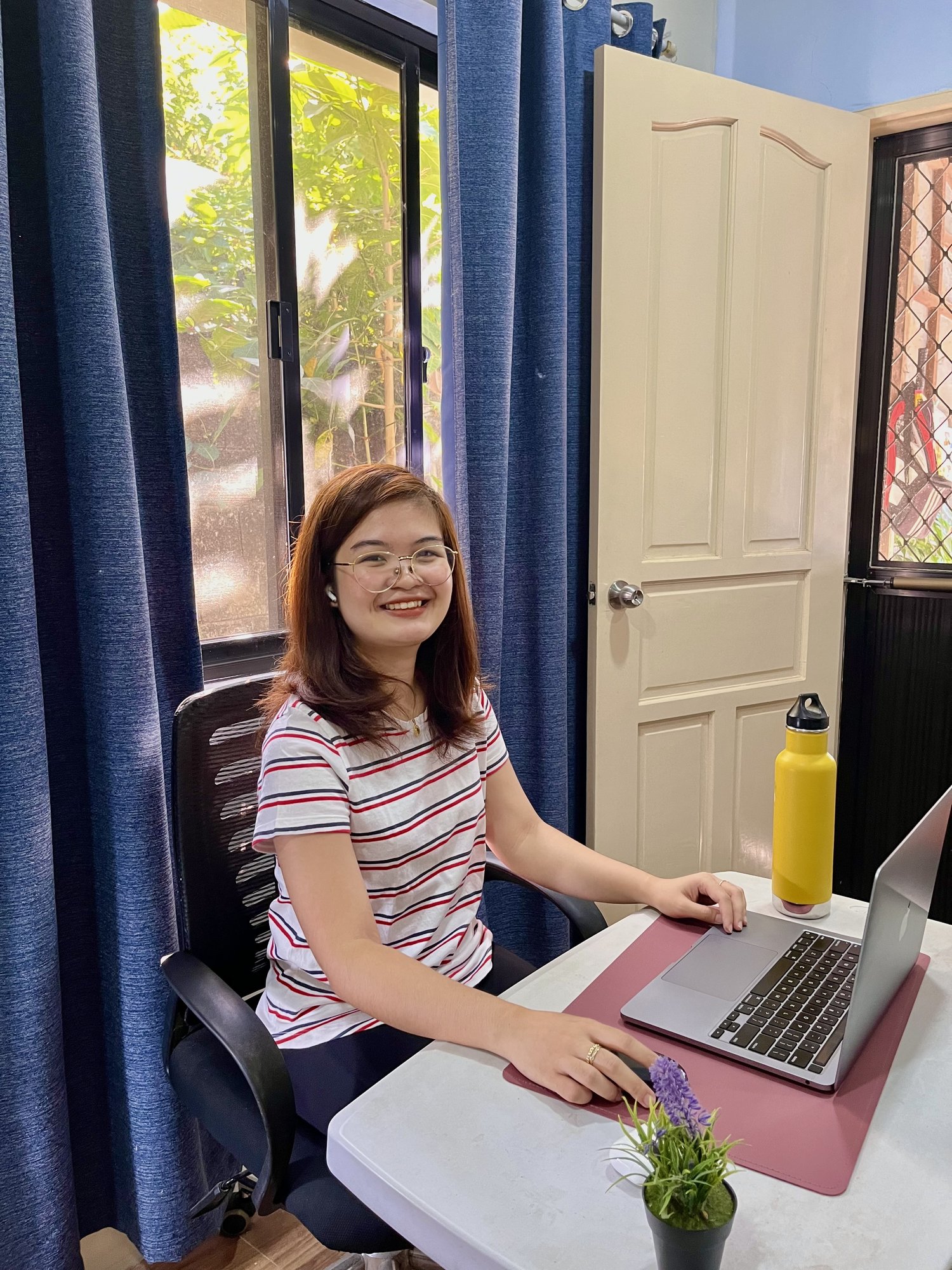 Meet Felicia, who recently joined airasia Super App Philippines as a Software Engineer in 2022. She plays a crucial role in enhancing our hotel booking platform for a better user experience. She's been able to learn and given opportunities to collaborate with many people in her position, and she believes she can challenge gender stereotypes and seek out inclusion.
Her full story will be available on our Instagram and TikTok profile (@airasiasuperapp) on the 25th of March 2023 (Saturday).
Be part of the #EmbraceEquity campaign by sharing your pose on social media platforms.
Download the airasia Super App via the Apple App Store, the Google Play Store, and the Huawei App Gallery.