Global sports brand PUMA has officially unveiled a collection as part of its Memori Aidilfitri campaign that will make this year's Hari Raya celebrations especially unforgettable. A first for the brand in Southeast Asia, PUMA's exclusive PUMA Hari Raya Collection, which will be available in-store from 17th March onwards, brings together youthfulness and classic Raya design elements. Capturing the essence of this joyous occasion, the collection features versatile, ready-to-wear pieces for those that want to blend right into the season while standing out from the crowd.
"At PUMA, we're always striving to capture the spirit of every unique celebration This year, we're thrilled to introduce our PUMA Hari Raya Collection for Hari Raya, as part of our Memori Aidilfitri campaign. With this philosophy in mind, our first-ever collection for Raya takes inspiration from the sentiment of creating unique, personal memories with loved ones during the festivities," said Eleanor Wang, PUMA Southeast Asia's Head of Marketing. 

She added, "Taking the timeless silhouettes of PUMA, our designers aimed to create pieces that are fresh and exciting yet faithful to the season. The minimalist design of the collection provides a blank canvas for wearers to create new memories with every house they visit or every family or friend they meet. Even after the celebrations, the pieces remain a versatile wardrobe staple, as well as a tangible throwback for the memories to be cherished and reminisced in the years to come."
Prioritizing comfort without compromising style, the PUMA Hari Raya Collection features an array of modest yet fashionable pieces for both men and women. Loose and flowy silhouettes are the signature element of the collection, ensuring wearers step out in style and comfort throughout the Raya festivities.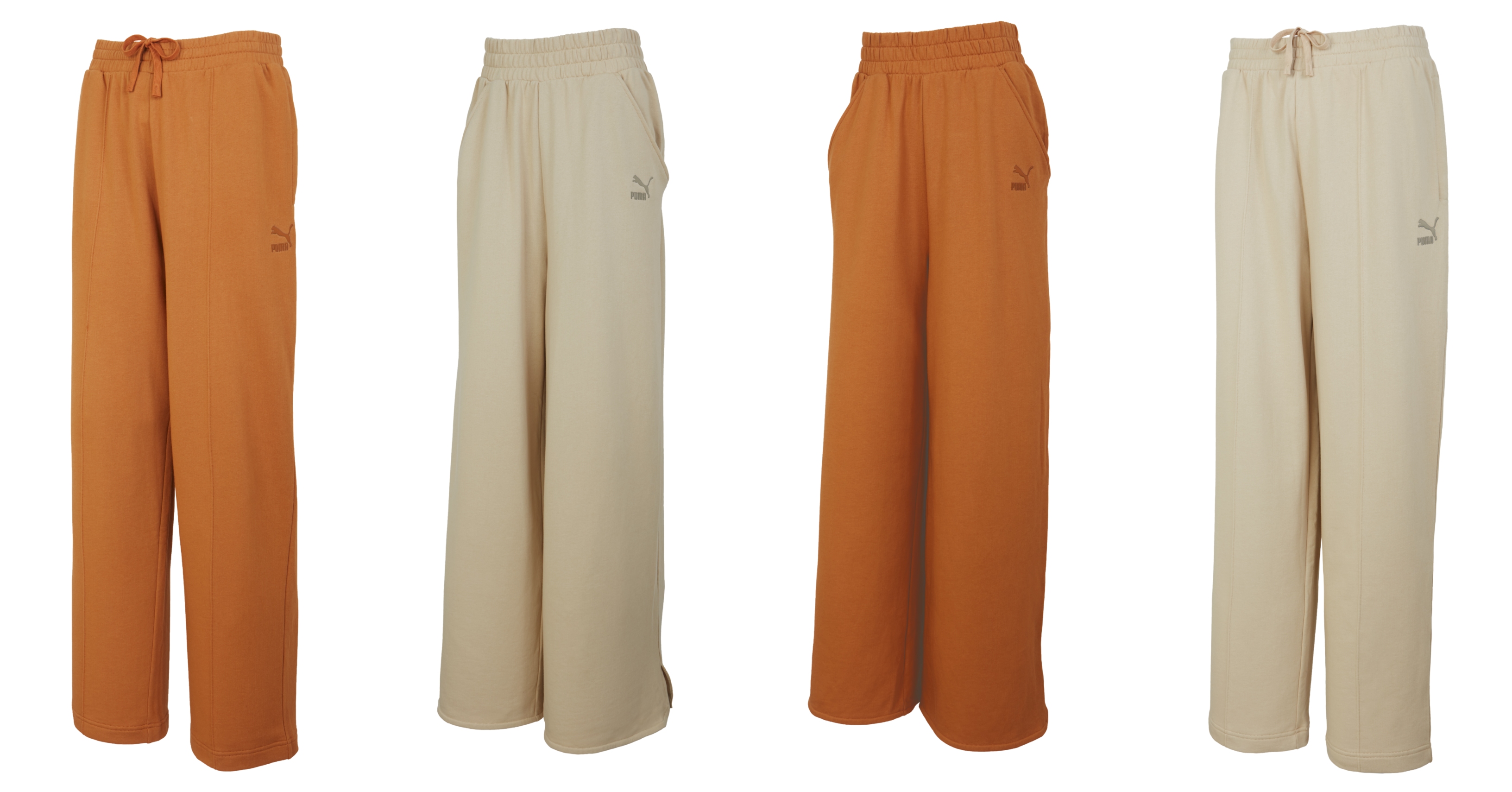 Alongside that, colorways in classic black as well as pastel and earthly colors present numerous ways to accessorize in different styles – enabling wearers to create the ideal Raya look that is truly their own. Completing the collection, the PUMA Roma Classic Gum sneakers are the perfect complement – sleek, practical, and timeless. 
The Memori Aidilfitri campaign is not just about looking good, but also about getting into the festive mood. Accompanying the unveiling of the collection is a festive in-store activity inspired by the traditions of Hari Raya. From 17th March to 21st April, customers who make any in-store purchase of any item from the PUMA Hari Raya Collection will be eligible to take part in the "Shop Raya & Get Rewarded" activity*, where they can pick out a Raya Reward Card. Behind the card, they can discover a festive wish and win attractive prizes, ranging from PUMA shopping vouchers and merchandise.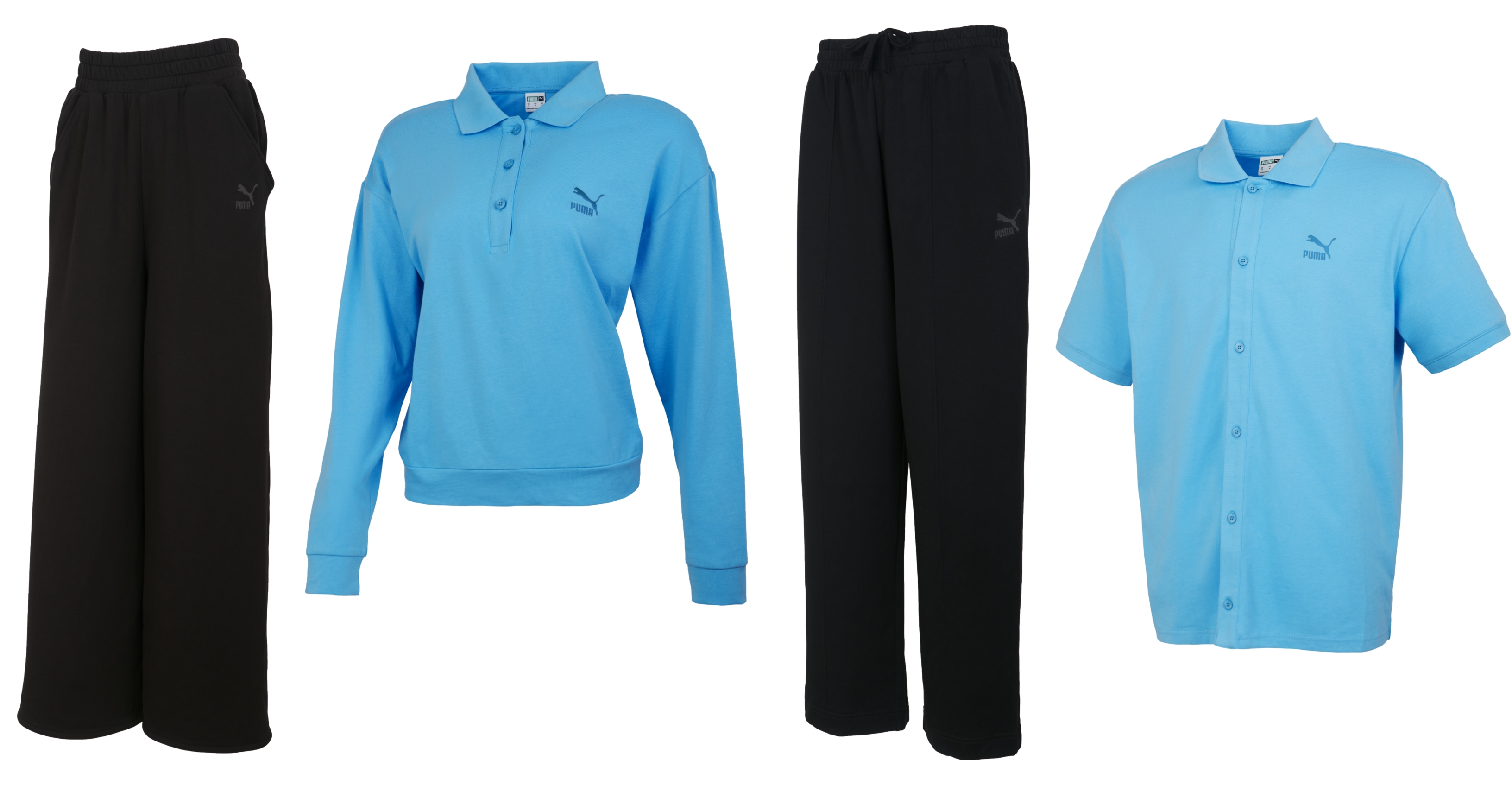 The PUMA Hari Raya Collection is now available at all PUMA stores, with prices ranging from RM 199 – RM 399.