Coway, the Best Life Solution Company unveiled its refreshed brand identity during the Brand Renewal event held at The Space, Menara Ken TTDI. The brand renewal initiative is in conjunction with its 17th anniversary and marks Coway's continuous commitment in elevating the quality of life through innovative products and heartfelt services.
During the Brand Renewal event, key representatives of Coway Malaysia shared about the brand's journey and evolution since it first entered the Malaysian market in 2006. Coway has expanded its product offerings from water and air purifiers to more holistic home appliance experience for the Malaysian public. This includes the unveiling of Coway's new look, new business extension such as the latest Coway Air Conditioner and Massage Chair. Therefore, Coway also believes that in order to maintain brand relevancy and as the key driver in providing healthier lifestyle, Coway is committed to be an innovator and caregiver who changes lives for the better – every moment of everyday.
Gracing the event with her presence is Coway Malaysia's local brand ambassador, Mira Filzah where she shared what "Change" meant to her and how Coway has changed her life. Various Coway products such as the CORE PLUS water purifier, Coway Massage Chair, Coway Air Conditioner, NOBLE air purifier and more were displayed during the event.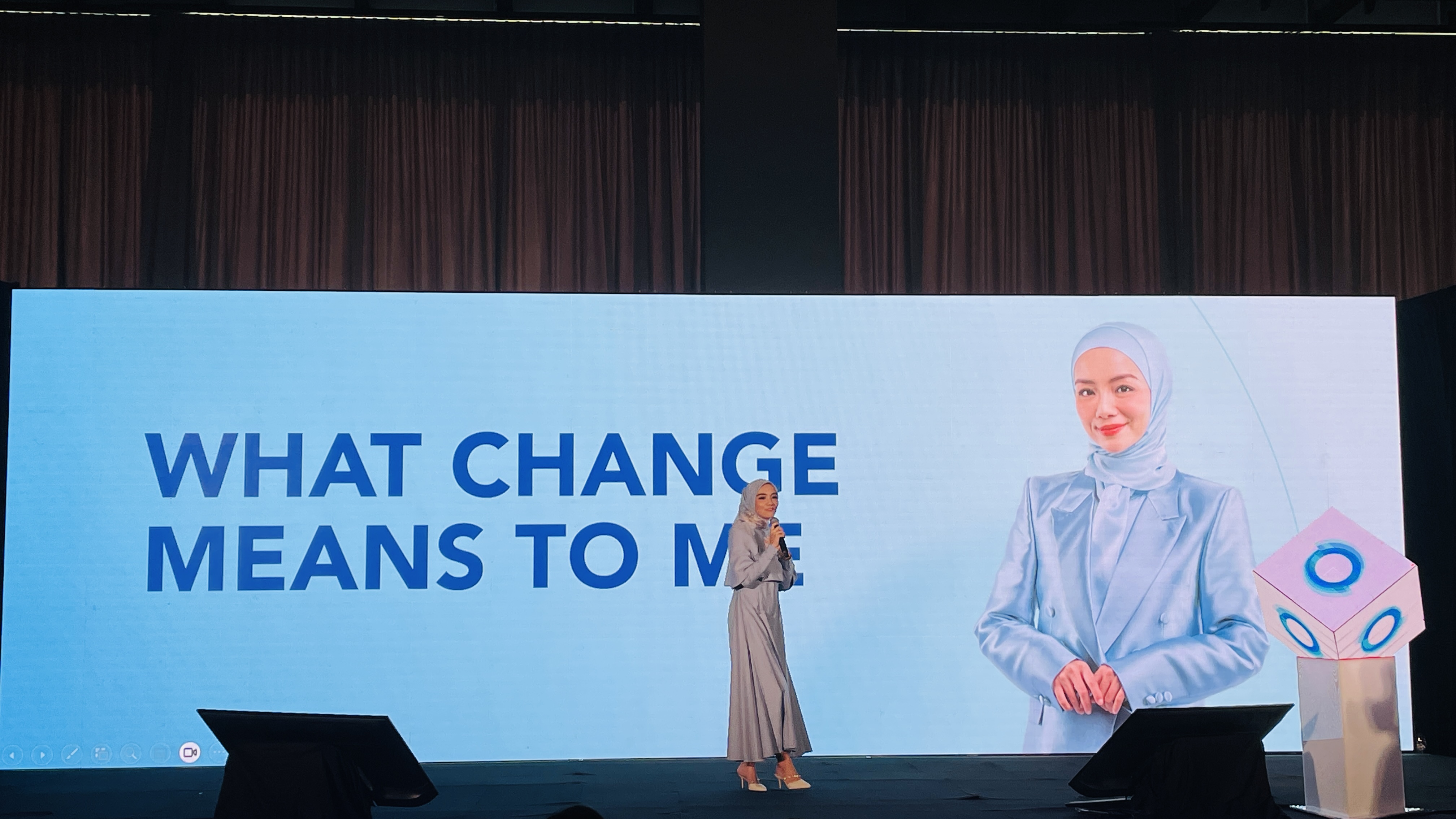 Kyle Choi, Managing Director of Coway Malaysia shared, "2023 has been great for us at Coway Malaysia. On top of celebrating the 17th year of serving the Malaysian market, we are honoured to be part of many life-changing moments in the Malaysian households with our products and services. And now, we are launching our refreshed brand identity which represents our dedicated commitment to innovation, quality, and customer satisfaction, as well as our vision to empower Malaysians to live healthier and happier lives."
The commitment Coway took on 17 years ago to better Malaysian lives has not wavered and will continue to fulfil this promise in bringing a holistic home appliance experience to Malaysians as the Best Life Solution Company.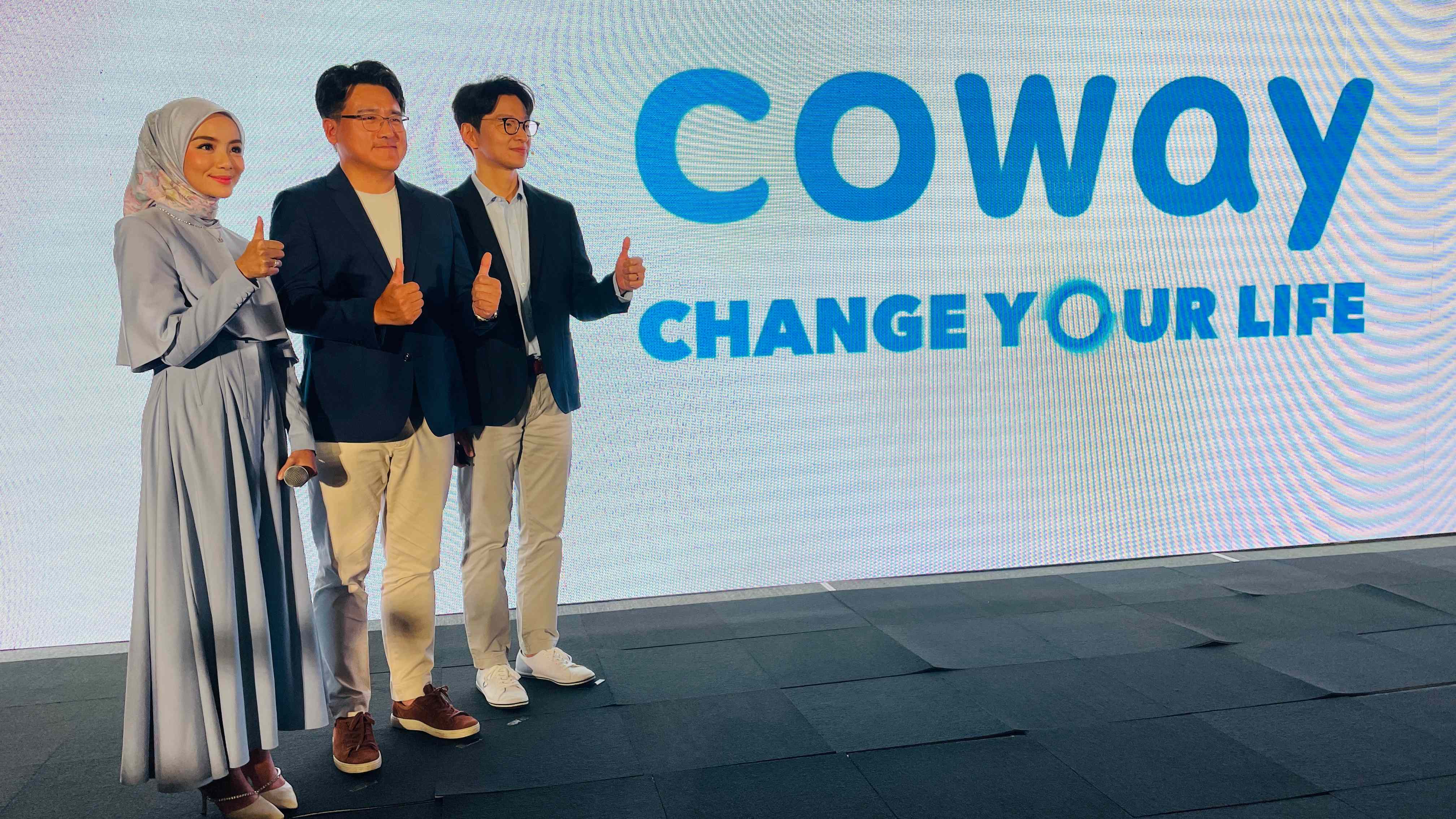 Coway will promote and encourage Malaysians continuously to stay active and live a healthier lifestyle with the company's annual event – Coway Run which will take place this coming September 2023.
For more information about Coway's Brand Renewal event, kindly visit www.coway.com.my/ourpromisetoyou.