New Balance unveiled the full talent lineup of its 2023 global 'We Got Now' brand campaign with a roster of athletes and ambassadors that live at the intersection of sport and culture. The campaign features baseball powerhouse Shohei Ohtani; GRAMMY-nominated rapper, actor, and entrepreneur Jack Harlow; tennis superstar Coco Gauff; track and field world champion Sydney McLaughlin-Levrone; and international fashion icon and singer/songwriter IU.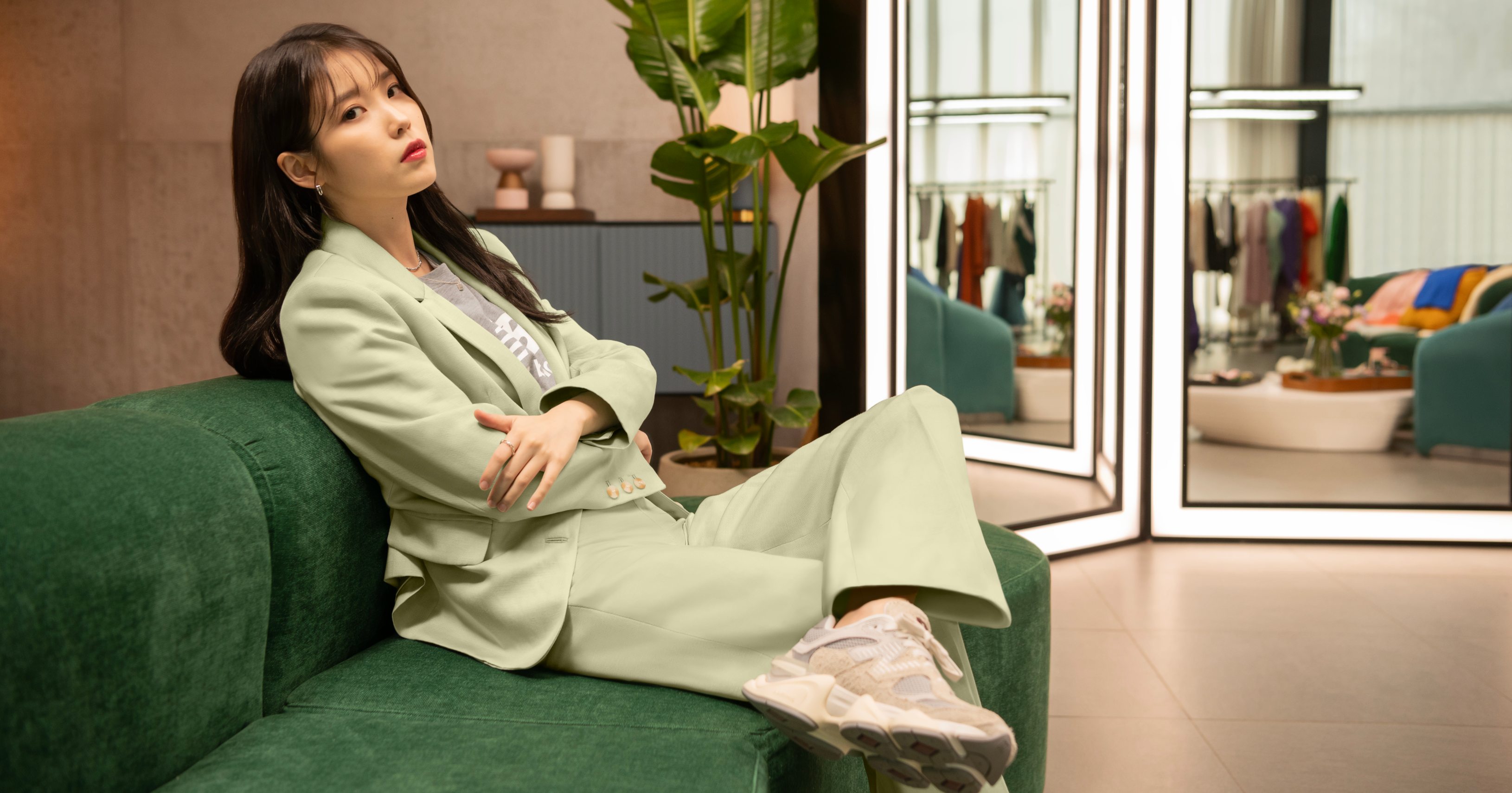 Launching at various moments throughout the year, the series of campaign spots showcase authentic, intimate moments from those who play on the world's biggest stages — moments when the ultimate experts are feeling comfortable and effortlessly confident in themselves and in their craft, and when they are embracing the sheer joy of 'the now.' The first of the 2023 spots featured Shohei Ohtani launched in February 2023 during the World Baseball Classic and followed by the release of the spot featuring IU in April.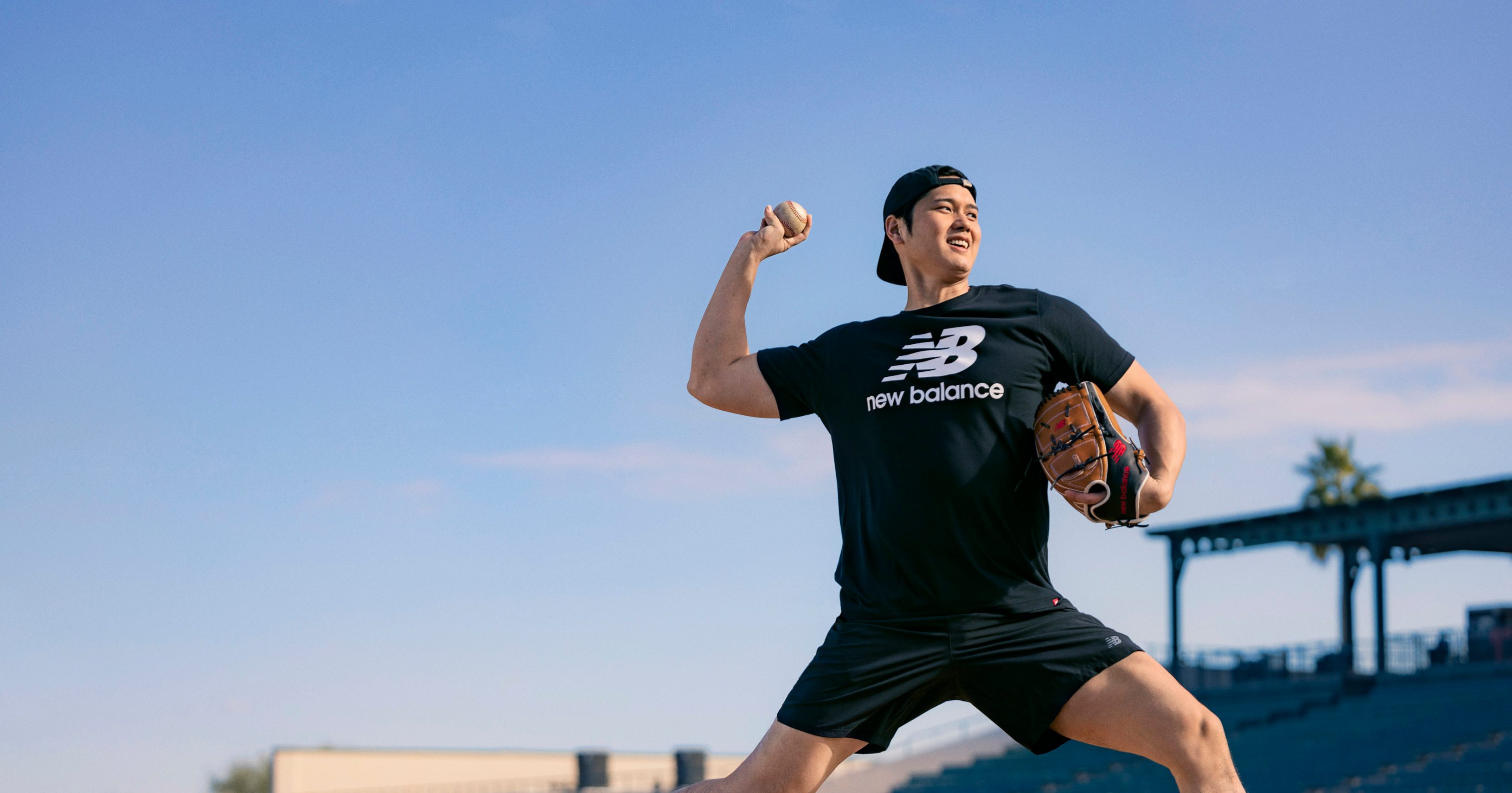 In New Balance's third year of our 'We Got Now' campaign, we continue to showcase our global brand ambassadors to inspire joy and levity in consumers who live at the intersection of sport and culture, "says Chris Davis, Chief Marketing Officer, and Senior Vice President of Merchandising at New Balance. "We are encouraging consumers to think and act independently while embracing the present moment." 
New Balance athletes Coco Gauff and Sydney McLaughlin-Levrone will star in one of the newest 'We Got Now' spots, launching in late Spring 2023 in conjunction with the French Open, highlighting the strength of greatness alongside the lightness of camaraderie. 
'We Got Now' will live globally on New Balance's social media channels, as well as media placements throughout 2023. To learn more about the latest 'We Got Now' campaign, visit New Balance on YouTube.