New Balance invites you to come by to experience the Fresh Foam X 1080v13, the latest addition to its performance 1080 range. From now until 13 November 2023, enthusiasts of running, sports, and comfort footwear are invited to join an immersive experience at the Ground Floor (GF Luxe) of 1 Utama Shopping Centre in Bandar Utama.
Visitors will also get to experience the Fresh Foam X 1080v13 first-hand and even better, three lucky winners will get to win a pair of Fresh Foam X 1080v13 worth RM799.00. To take part, visitors will have to collect a stamp from each of the four stations – Scan Your Sole to discover your perfect fit; Test Your Stride to set the pace on the treadmill; Power Your Steps to experience ultimate comfort; and lastly, Strut Your Feed by posting your best shot in the photo section on your social media with the hashtags – #NewBalanceMY, #FreshFoamX, and #1080v13. With all four stamps collected, you will be eligible to enter the lucky draw for a chance to win the new Fresh Foam X 1080v13 and exclusive merchandise from New Balance.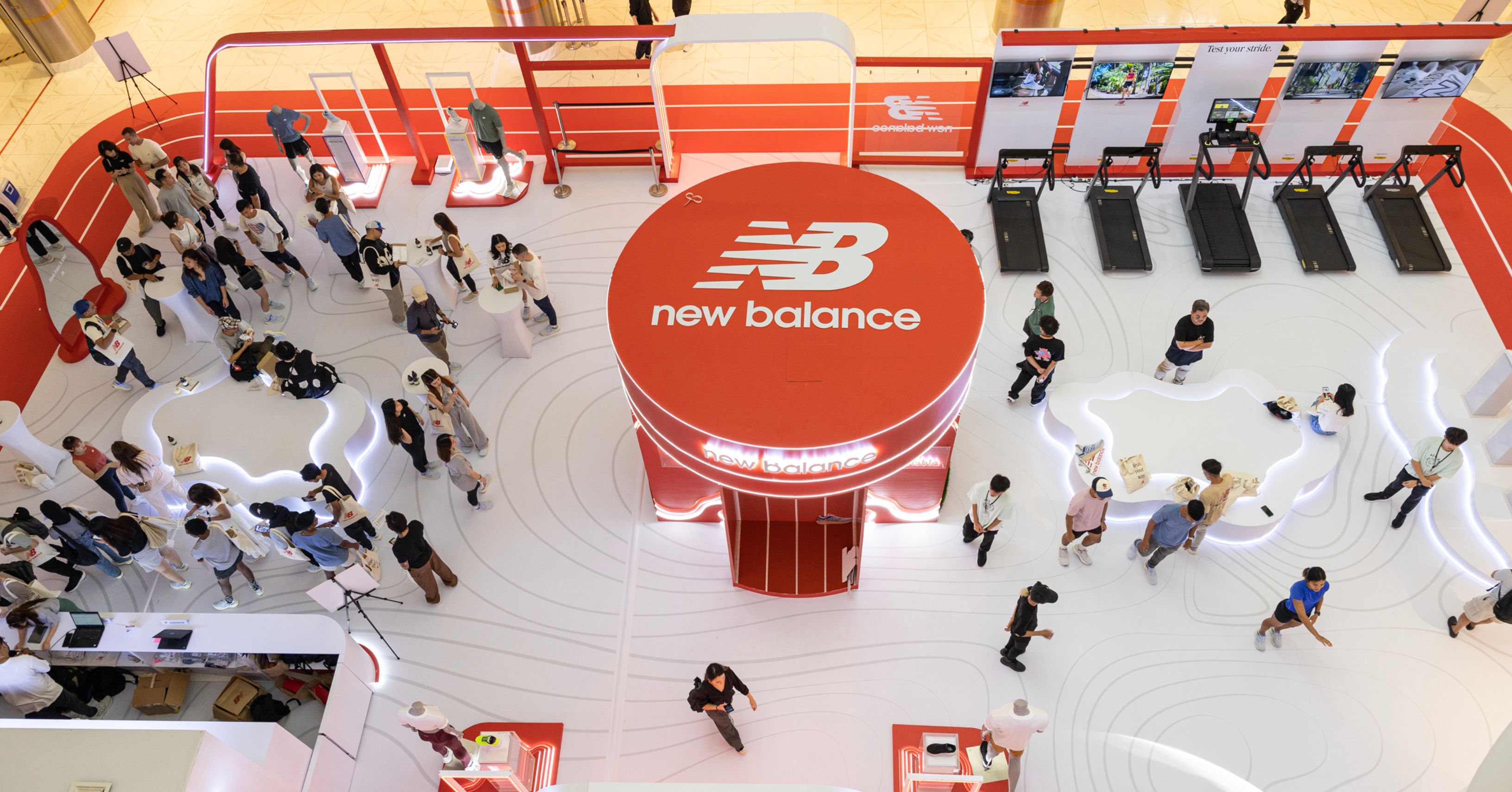 The week-long event promises to immerse participants in the world of athletic excellence. Crafted to showcase the pinnacle of shoe technology – the Fresh Foam X 1080v13 is designed to be your go-to shoes for the road, delivering ultimate performance and comfort you won't want to take them off.
The New Balance Fresh Foam X 1080v13 is the unique combination of reliable comfort and high performance, offering versatility that spans every day to race day. Its Fresh Foam X midsole cushioning ensures smooth transitions from landing to push-off, while the breathable, second-skin style mesh upper provides both support and airflow, redefining the boundaries of comfort and functionality.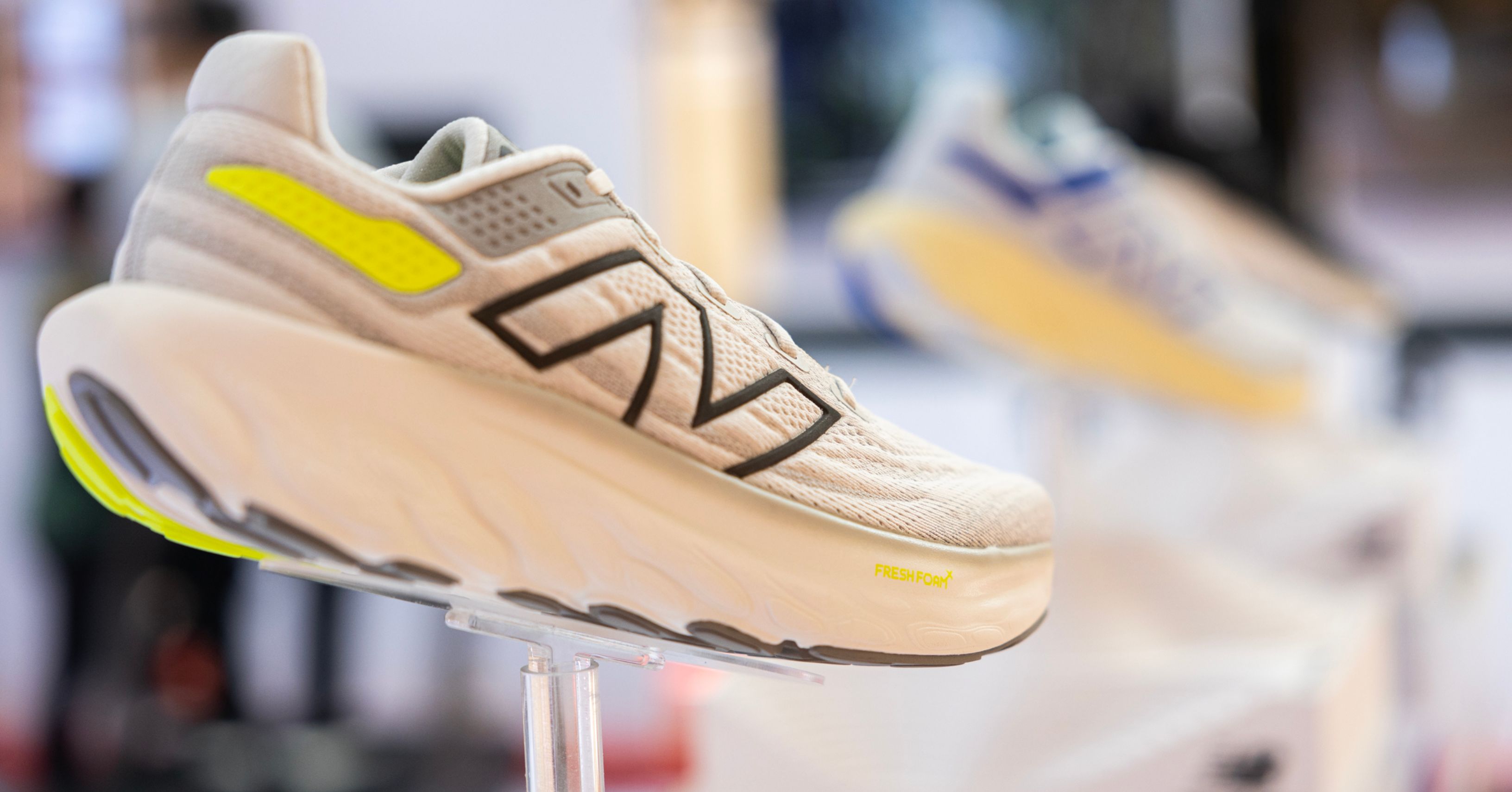 The Fresh Foam X 1080v13 features enhanced cushioning, equipped with a cutting-edge foam compound and increased midsole stack height, it promises a comfortable run, regardless of the distance. Aligning with New Balance's ethos of 'Run Your Way,' this shoe effortlessly adapts to every scenario. The 1080 is the choice for those who run laps, hit the roads, compete in races, tackle marathons, run errands, and much more.
This event is more than just a showcase; it's an invitation to discover unparalleled comfort and cutting-edge performance. Join New Balance on the Ground Floor, New Wing, GF Luxe of 1 Utama Shopping Centre from 7 – 13 November, and experience the future of running footwear.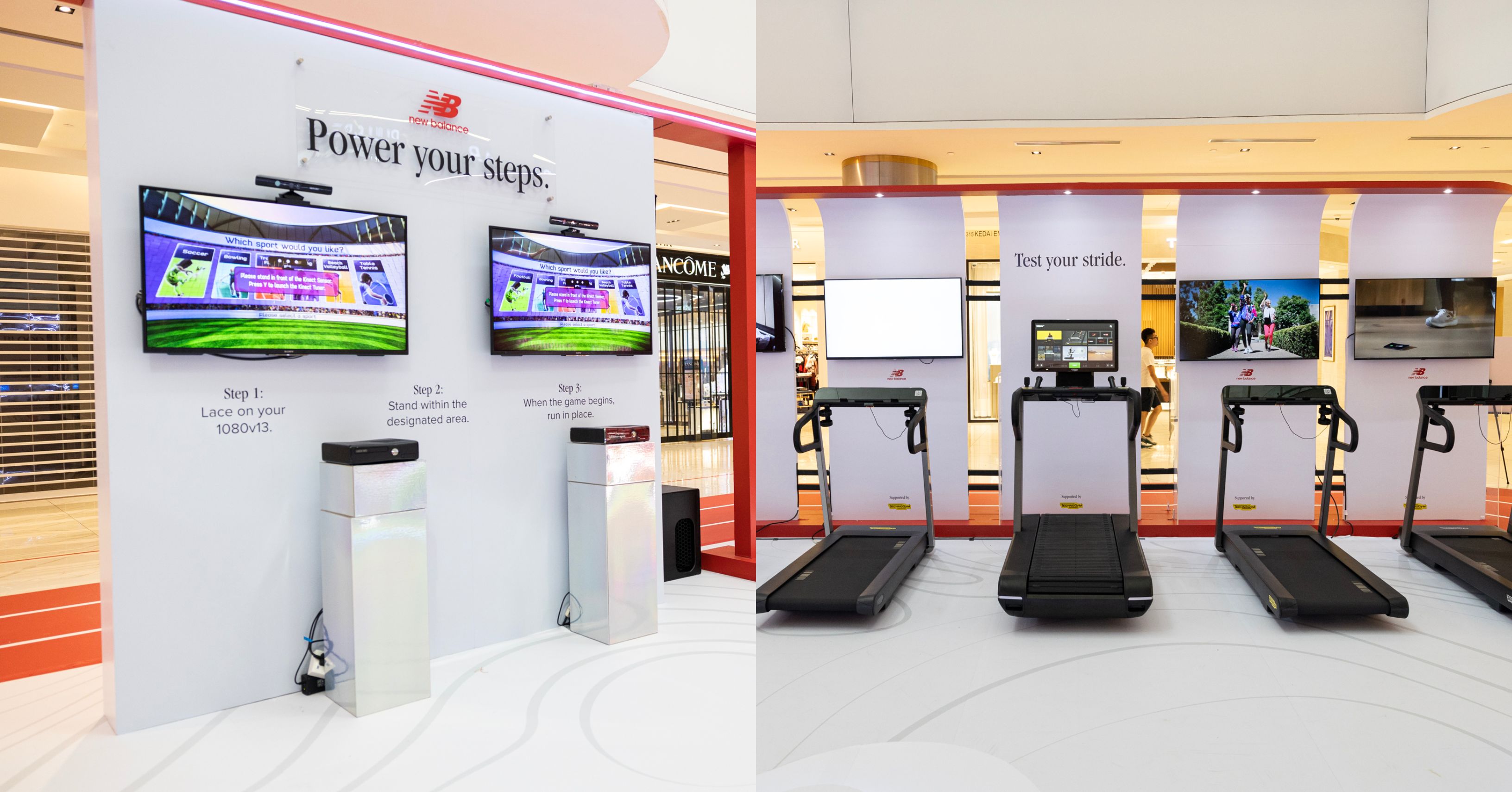 The Fresh Foam X 1080v13, available in colourways Starlight with Marine Blue, Black with White, Black with Blacktop, and Grey Matter with Shadow Grey, is now on sale at all New Balance stores in Malaysia and online at www.newbalance.com.my, with a suggested retail price of RM799.00