Sacoor Blue, a brand with sustainable living at its heart is thrilled to announce the launch of its new collection inspired by the spirit of youth and creativity, taking shoppers on a journey through three distinct inspirations: 'Digital Daydream', 'Lunch Break', and 'Homeland'.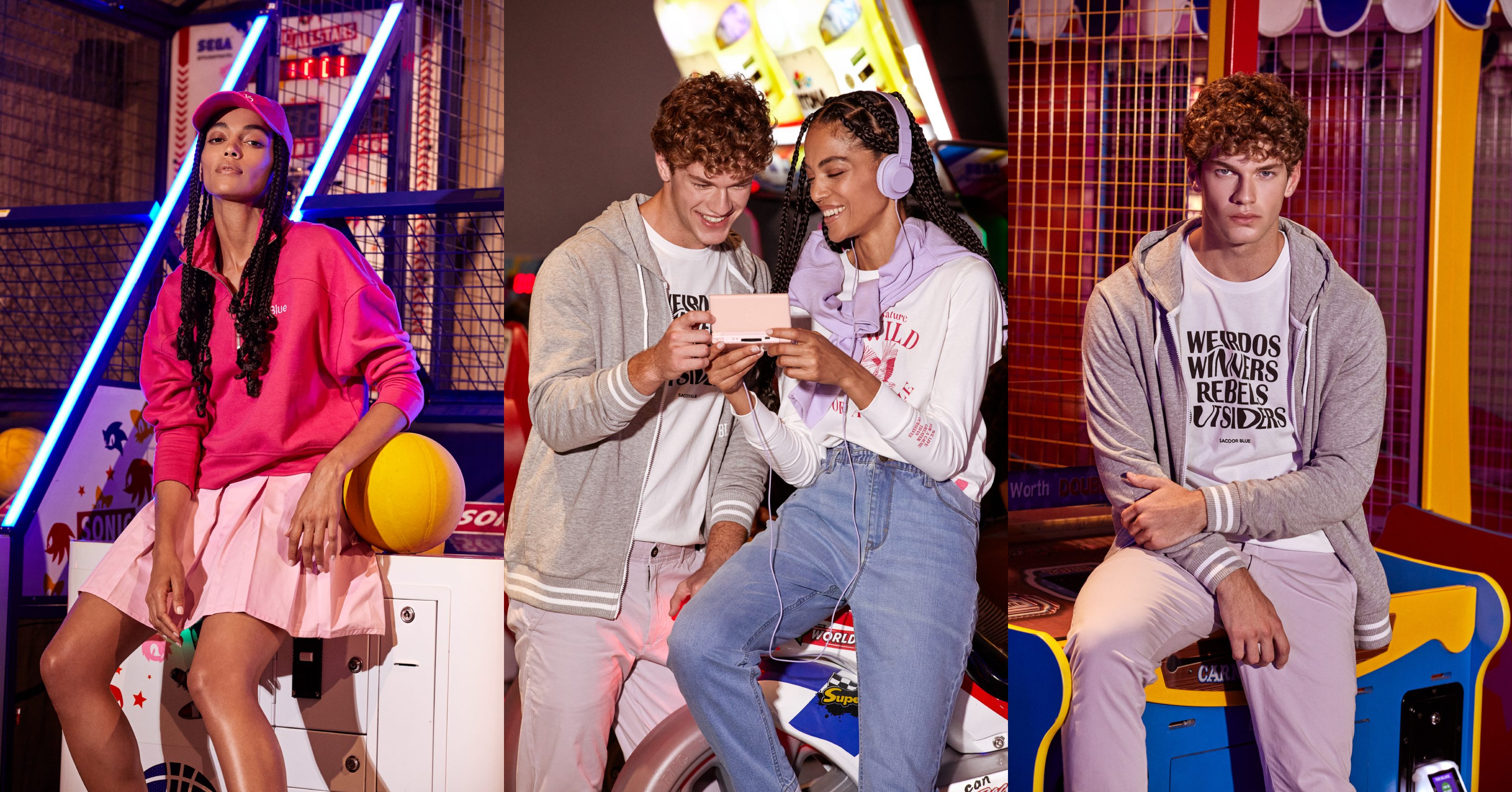 'Digital Daydream' draws inspiration from the world of gaming with a dynamic range of tees and sweaters that effortlessly blend mid-80s and mid-90s retro illustrations. The pieces focus on capturing gaming culture and are a tribute to the joy and excitement these iconic games

brought to our lives. Wearing these styles is like stepping into a time capsule, transporting you back to an era when Walkmans and arcade gaming reigned supreme.
Remember the sheer delight of listening to music on the CD player, or the thrill of nurturing your Tamagotchi pet? "Digital Daydream" captures the essence of those moments. Whether you are into physical or online gaming, these outfits are designed for the comfort needed for competitive gaming sessions or for simply lounging on your couch.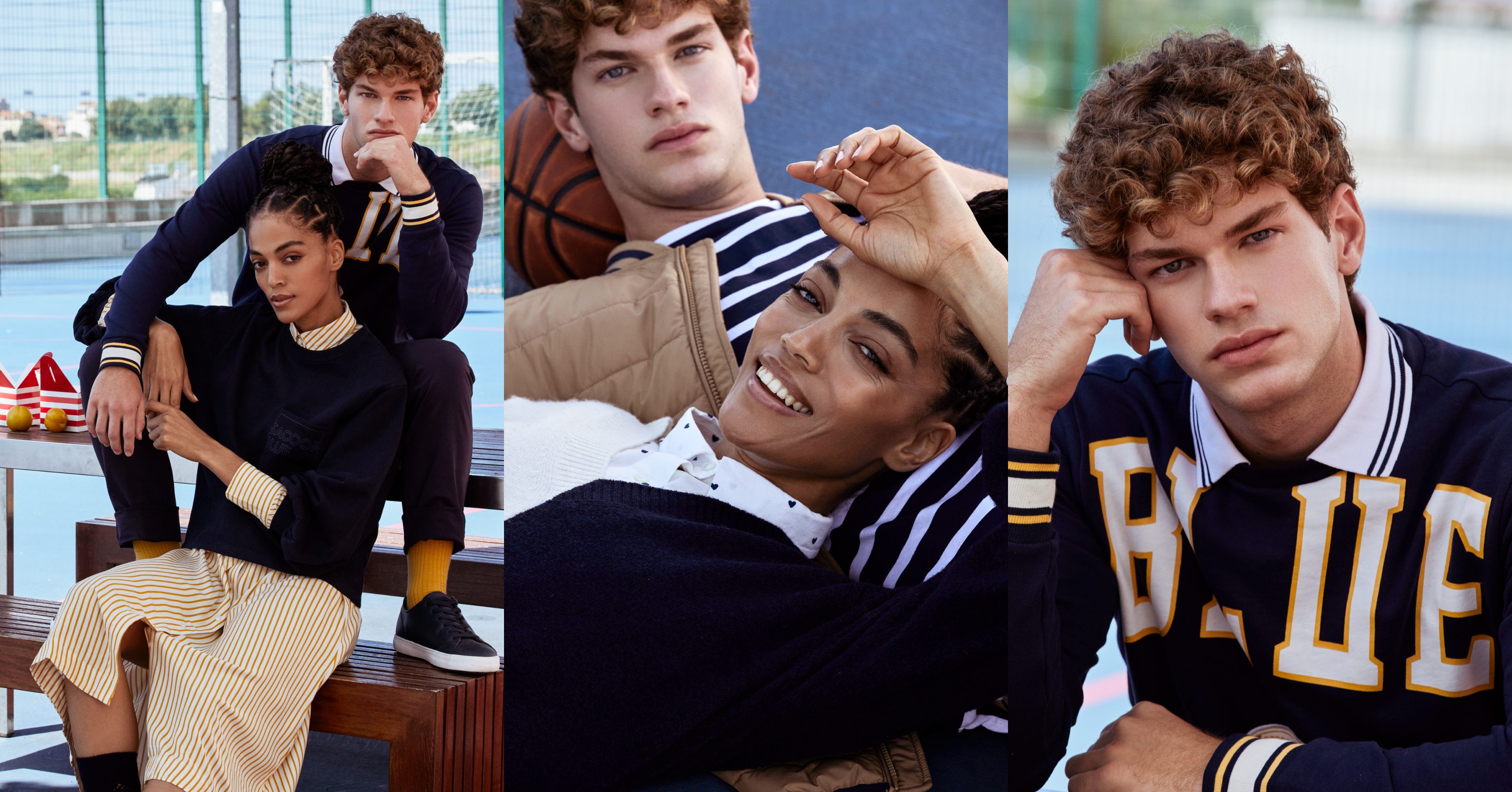 'Lunch Break' takes us back to those cherished moments with friends after school, evoking memories of carefree laughter and shared meals. This part of the collection pays homage to the 50s aesthetic with a pop of colourful sportive colours. Designed for the young and the young at heart, it seamlessly blends elements of varsity sportswear with academia-inspired pieces for a fresh take on the preppy style.
In a world that often moves at breakneck speed, "Lunch Break" underscores the significance of taking breaks, not only for our physical well-being but also for our mental health. It reminds us to step away from our routines, to pause and recharge by carving out time to be with friends who truly understand us.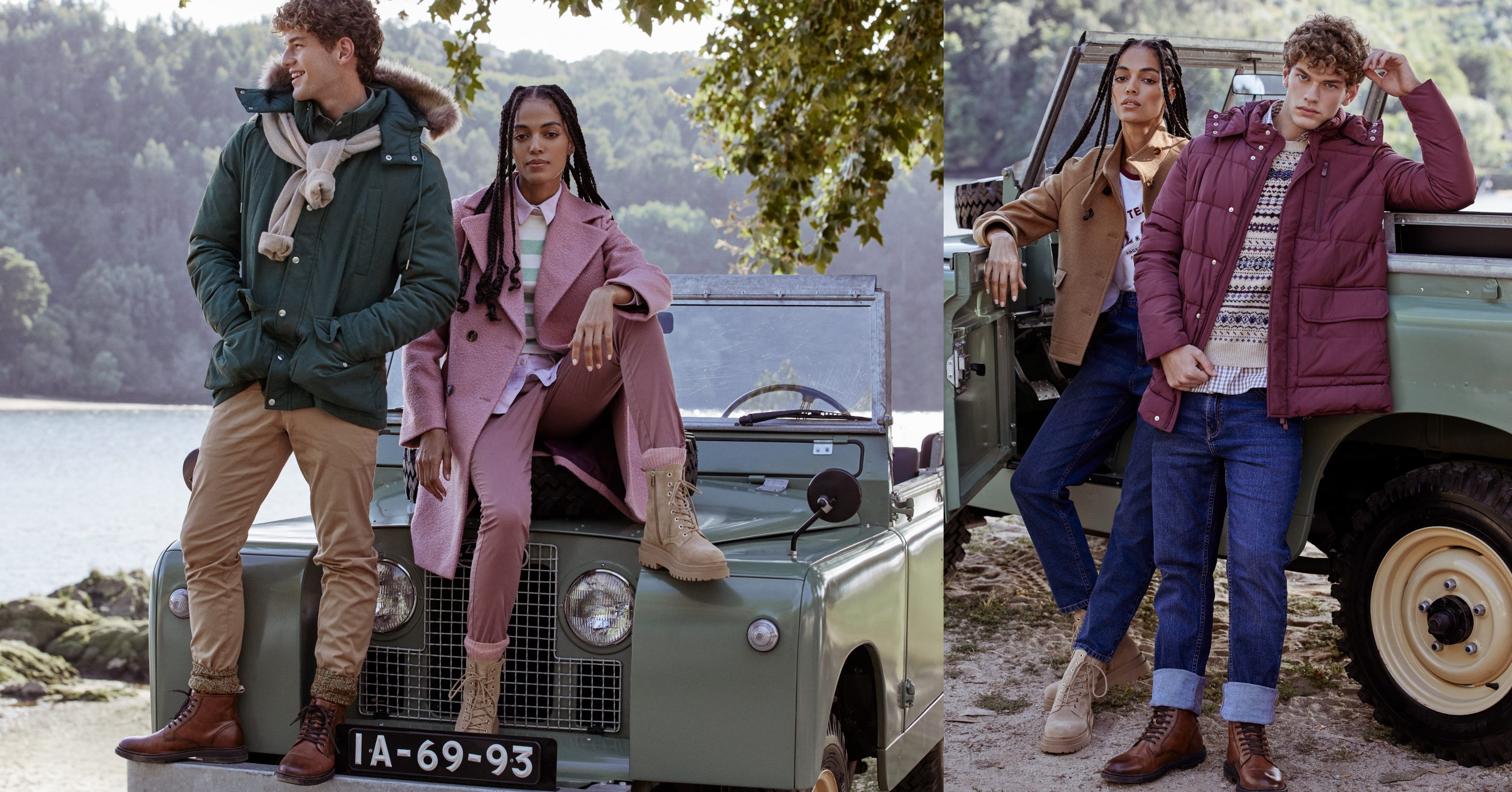 'Homeland' celebrates the heartwarming moments of reuniting with loved ones in a peaceful and cosy atmosphere, and the selections of comfy jackets and comfortable knitwear under this range echoes just that. The pieces are designed to encourage escaping the stresses of everyday life, in favour of enjoying the great outdoors and letting your imagination run free.
This part of the collection features rustic botanical prints, refreshing florals, and folkloric patterns in joyful colours.It inspires a nomadic lifestyle, and promotes time spent outdoors connecting with nature. Each piece reflects the natural beauty of our environment, inviting you to embody a lifestyle connected to purposeful living.
Designed in Portugal, the latest collection from Sacoor Blue is bound to appeal to the youthful heart in all of us with each inspiration telling a story of youth adventures. The inspiration behind this collection not only showcases Sacoor Blue's commitment to fashion but also to fostering meaningful connections and promoting overall well-being.
The new collection is available in all Sacoor Blue stores in Malaysia, including Pavilion KL, IOI City Mall Putrajaya, LaLaport BBCC, and MyTOWN Shopping Centre. Follow Sacoor Blue on Instagram and Facebook to stay updated on new arrivals.
Learn more about Sacoor Blue's latest designs on its official website here.