Sacoor Brothers — the renowned Portuguese fashion brand invites you to embark on a journey that fuses timeless style with contemporary leisure as it introduces its Autumn Winter 2023 collection. Rooted in the philosophy of 'reset & care', this collection, meticulously designed in Portugal, celebrates creativity, inclusivity and can be worn any day of the week.
Embracing a culture of care, the collection embodies an approach that encourages a mindful journey akin to the art of slow travel. Each meticulously crafted piece reflects a commitment to longevity and enduring quality, transcending fleeting trends and emphasising the brand's dedication to care.
By choosing garments from this collection, you are not just making a fashion statement; but embracing a culture that values durability. It's a celebration of the care culture, inviting you to cherish both the beauty of the present moment and the lasting appeal of your wardrobe choices.
A Palette of Pastels and Florals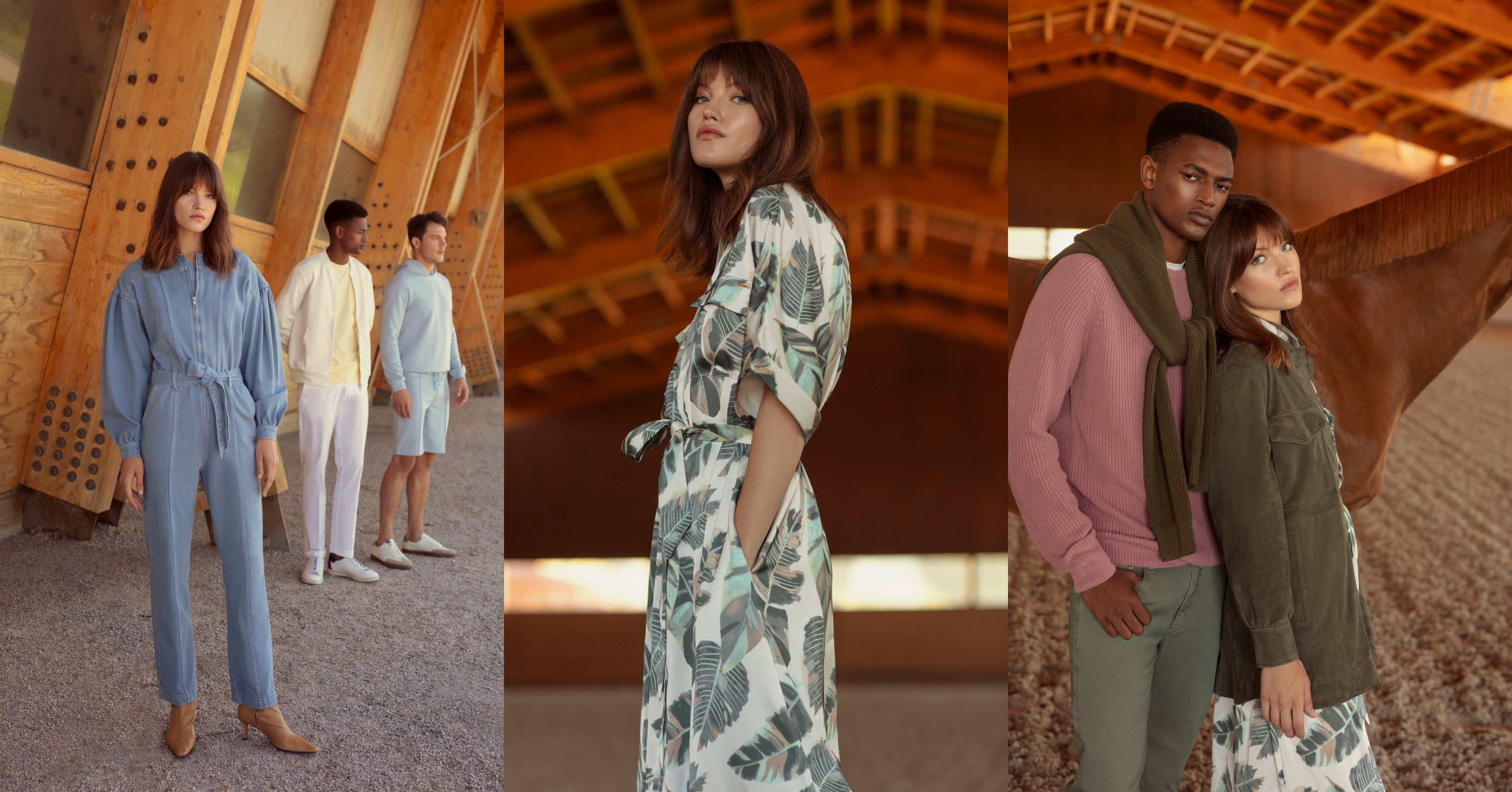 At the heart of Sacoor Brothers' Autumn Winter 2023 collection lies a celebration of pastel shades, reminiscent of the gentle hues that grace a countryside cottage. The soft blush, serene lavender, and delicate mint colours intertwine to create a harmonious palette, perfect for those seeking tranquillity in their wardrobe. The soft colours are ideal for transitioning between seasons and inviting you to connect with the outdoors. Designed with clean lines, the pieces effortlessly create a sporty chic look.
Inspired by the beauty of flowers, the new collection also features romantic floral patterns and luxuriously soft sweaters and knitwear that provide comfort. Dresses adorned with floral motifs add a touch of charm, bringing a little bit of the countryside to your urban lifestyle.
Versatile Sophistication for Every Occasion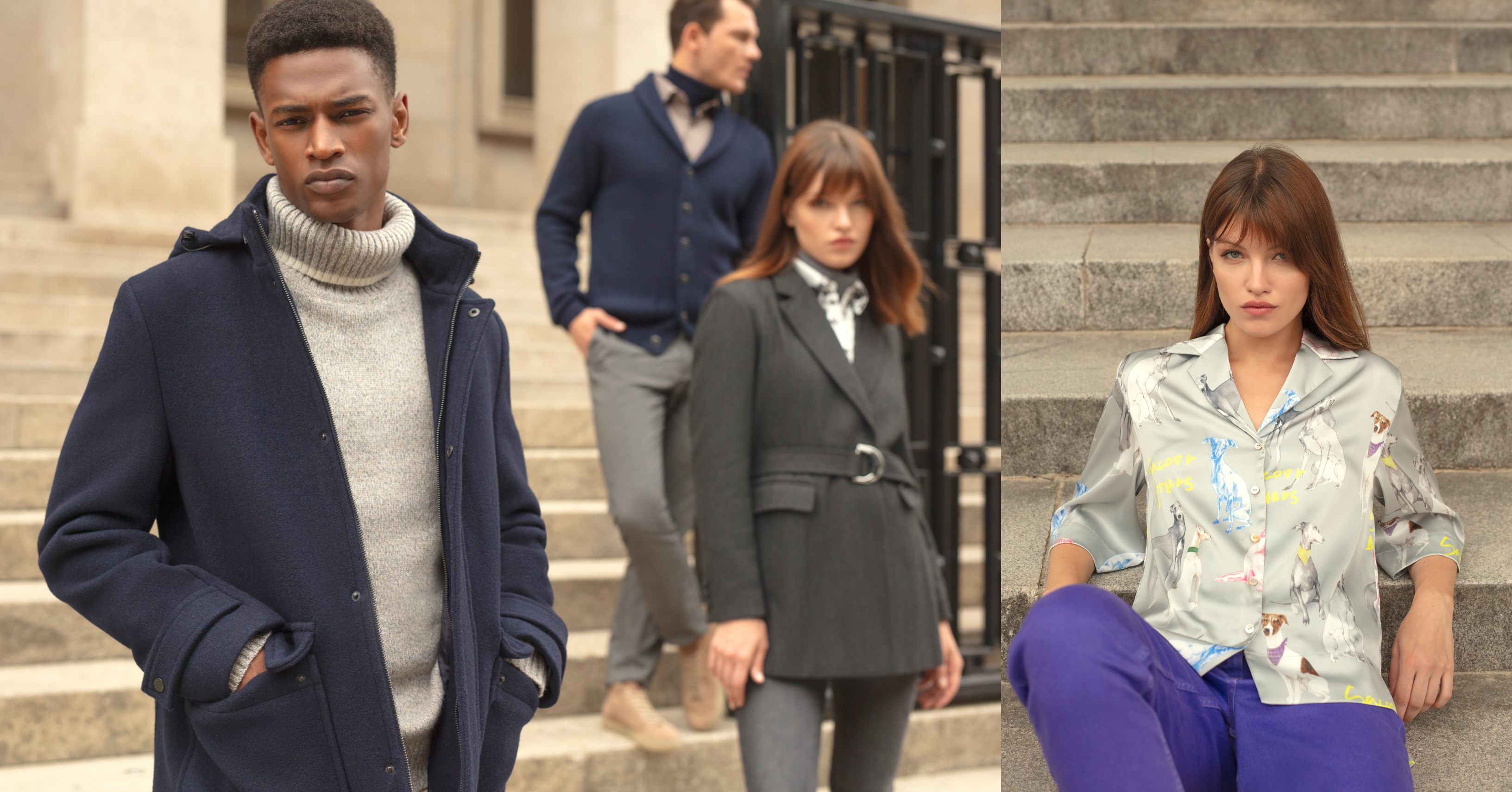 The new collection also features versatile pieces that seamlessly transition from day to night. Whether you're headed to the office, enjoying a stroll through the city, or preparing for a night out, the latest collection adapts to various occasions. It offers a range of garments in bold pops of colour and classic all-black options, making them essential additions to your wardrobe.
From sleek suits to elegant outerwear, these selections expertly combine exquisite craftsmanship with modern twists, ensuring you look and feel your best, regardless of the event. With items such as satin shirts, stylish statement pants, refined cardigans, and flattering jeans, Sacoor Brothers provides a comprehensive array of choices that embody versatility. This collection encapsulates the essence of a culture that values connection and inclusivity, catering to a diverse range of style preferences and needs.

Explore Shades of Blue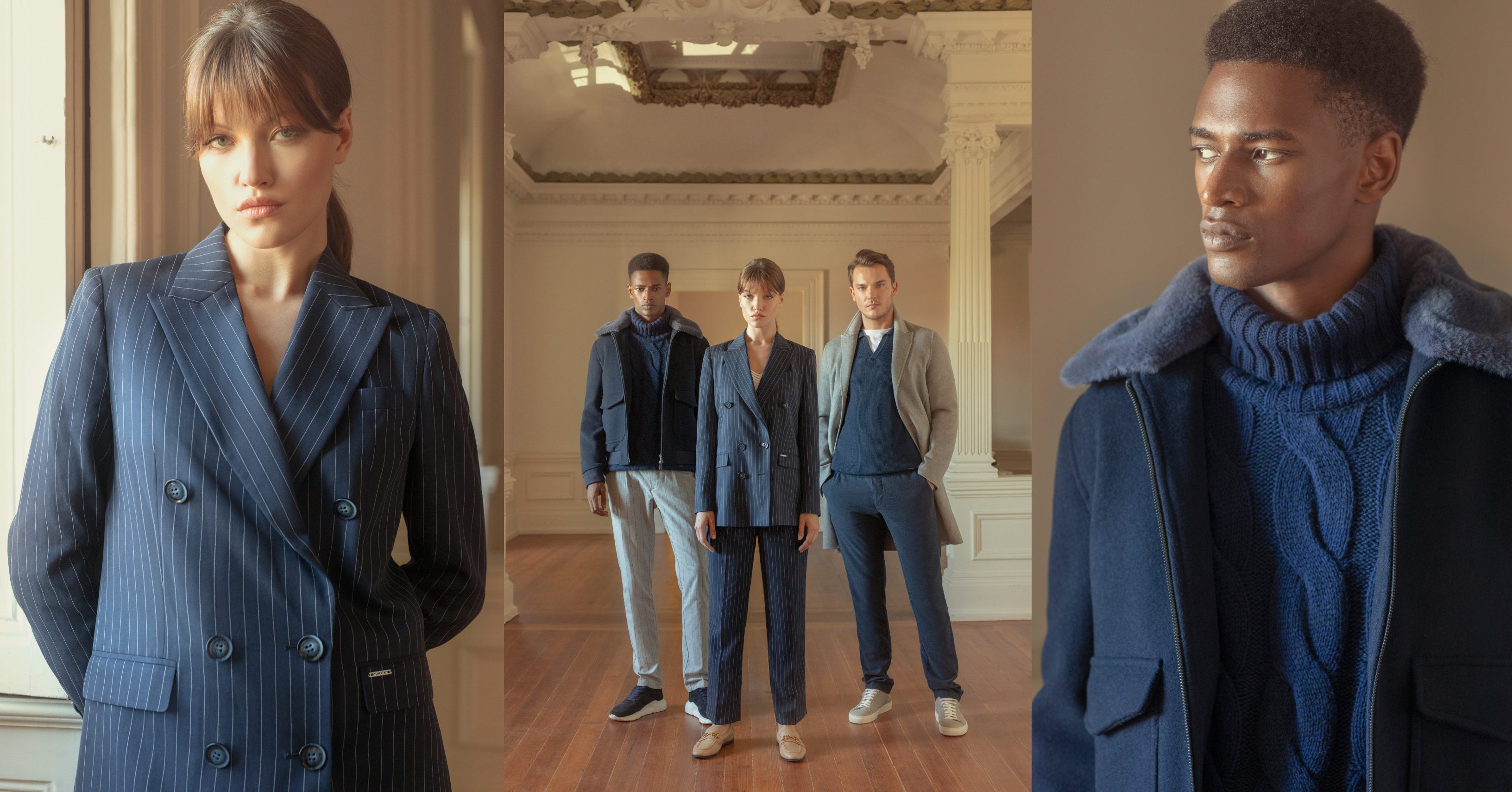 Indigo Soul, a standout segment within Sacoor Brothers' Autumn Winter 2023 collection, reinterprets ideas of denim and cotton, creating a unique collection that strikes a chord with individuals who love wearing deeper colours. The array of garments, seamlessly blends durability and contemporary fashion, ensuring they remain wardrobe staples throughout the year.
Within the Indigo Soul collection, you'll discover a meticulously curated assortment of detailed and modern designs in the dark tones of winter. From jackets with soft detailing to well-cut blazers, these garments embody the brand's dedication to crafting clothing that not only stands the test of time but exudes an unmistakable aura of sophistication. Indigo Soul offers the ideal attire to elevate your style through a perfect blend of practicality and fashion-forward aesthetics.

The Everlasting Capsule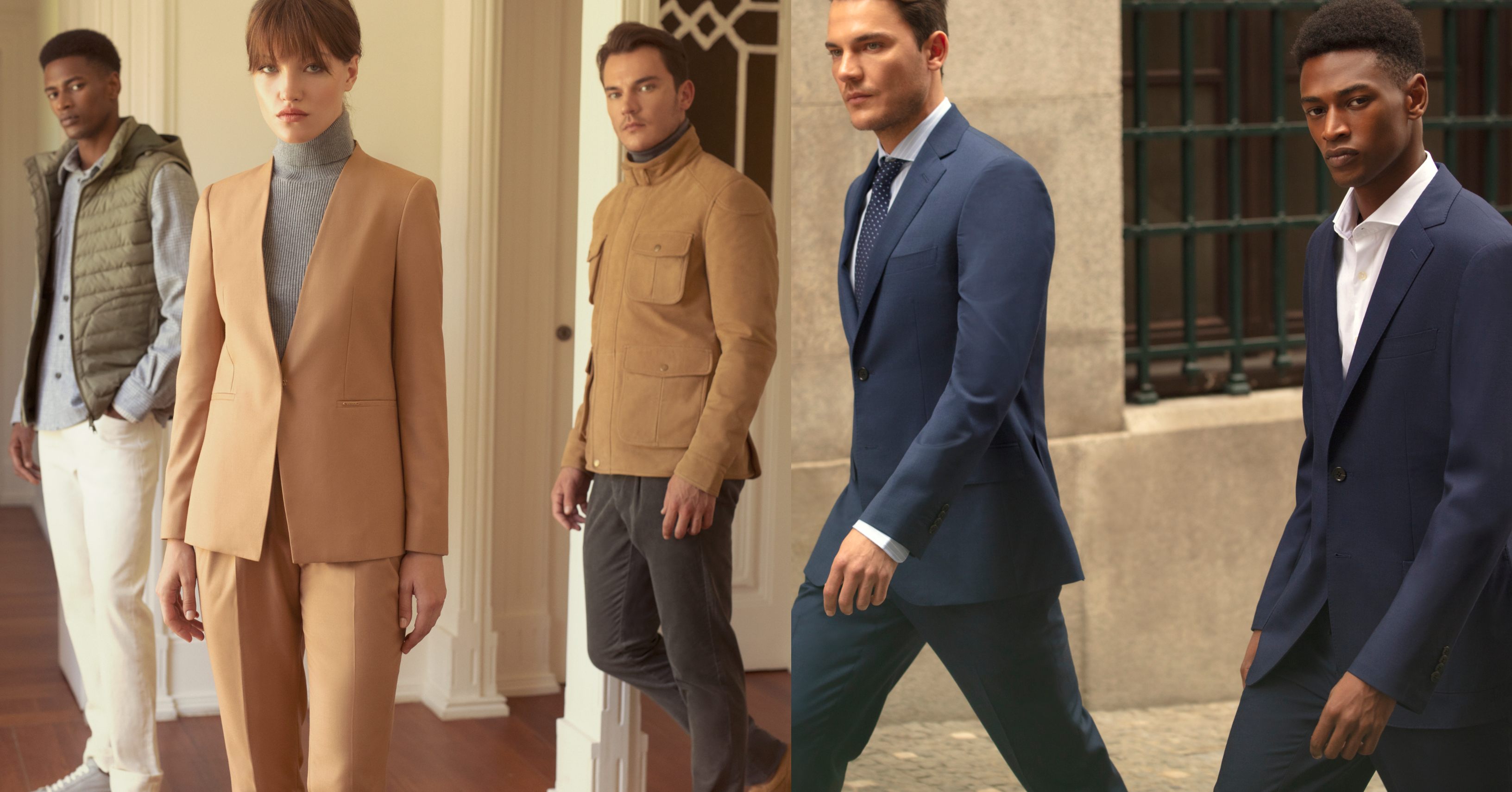 The latest Sacoor Brothers arrivals also feature a new capsule collection titled Everlasting Capsule. This versatile range consists of a collection of basics designed for back-to-the-office comfort. Crafted in soft, breathable fabrics, these pieces transcend seasons and trends. Available in neutral shades, the Everlasting Capsule offers endless mix-and-match possibilities, ensuring you can always reach for an outfit that is easy to put together. Whether it is a classy dress or a tailored jacket, dressing well has never been more convenient.
The new collection is available in all Sacoor Brothers stores in Malaysia, including Suria KLCC, Pavilion KL, The Gardens Mall, Bangsar Village 2, IOI City Mall Putrajaya, LaLaport BBCC and Gurney Plaza Penang. For the latest updates on new arrivals follow Sacoor Brothers on Instagram and Facebook.
Discover more about Sacoor Brothers by visiting its official website here. For loan requests, please reach out to the media relations contacts below.