Recorded as one of the main 10 spots to visit for 2020, Ipoh has been developing as one of the significant attractions even among Malaysians. One of the principal reasons is the nourishment and the fashionable person bistro that has been developing consistently in Ipoh.
A ton of these bistros exploit the social legacy and hold a great deal of this culture in the inside stylistic layout of their bistros, drawing your regular fashionable person Malaysian to find these bistros.
Numerous likewise run to Ipoh to evaluate the nearby nourishment and consequently a ton of the well-known spots become extremely busy particularly throughout the end of the week.
According to Miss Zaim Najwa, she updated through is a Twitter account, about food hunting Ipoh trip with her friends. Almost 10 places she covered for 2D1N.
FOOD HUNTING IPOH TRIP ✨

Almost 10 place for 2d1n

[ THREAD ] pic.twitter.com/HywiTfeU0H

— Cik Maneess 🇵🇸🇲🇾 (@zaimnajwa) March 8, 2020
1.New Hollywood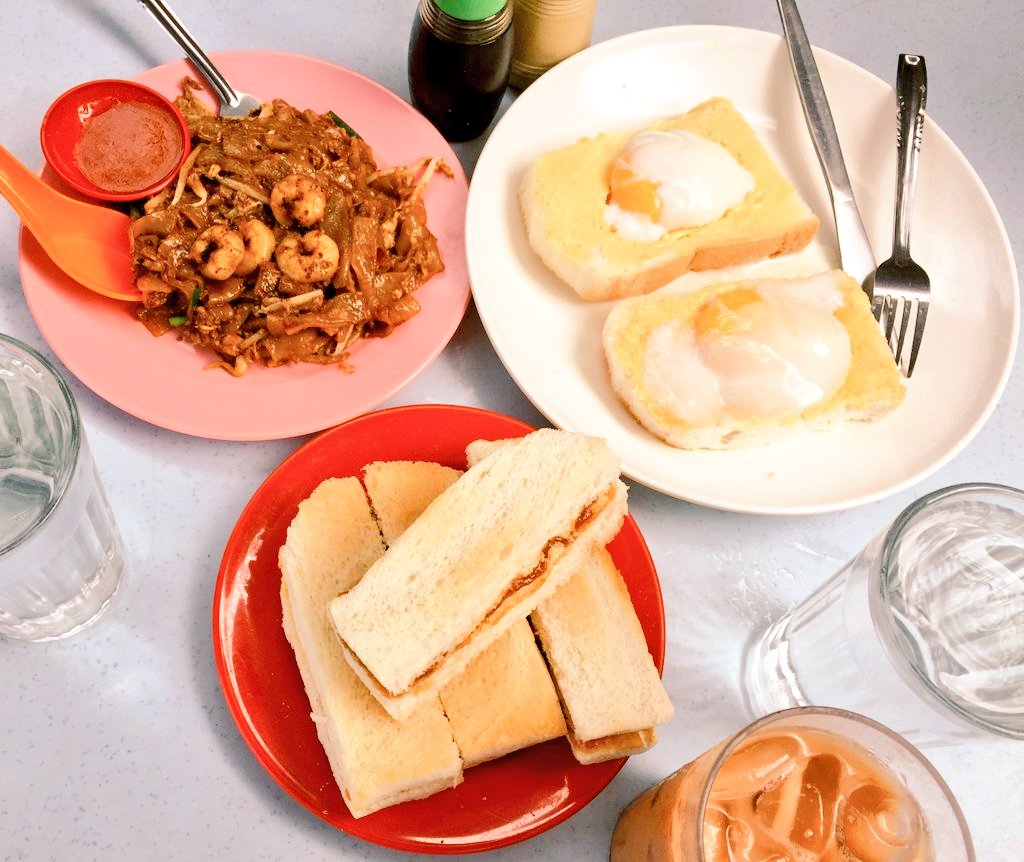 Firstly, she had breakfast koay-teow, roti goyang and on toast. She arrived at 9 am but still full of people.
2. Kuma Cheese Rainbow Bread.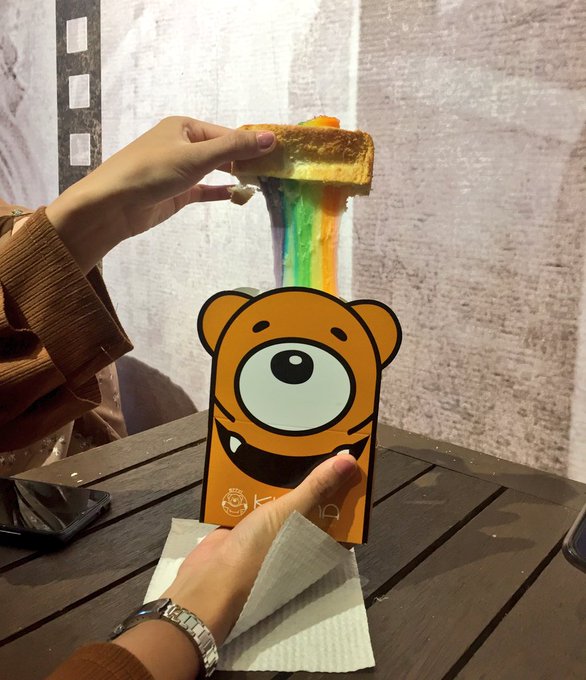 Secondly, they moved to Plan B and Concubine Lane. There's a lot of nice places for OOTD. Next, they have tried Kuma Cheese Rainbow Bread for rm 14.00 each.
3. Ais Kepal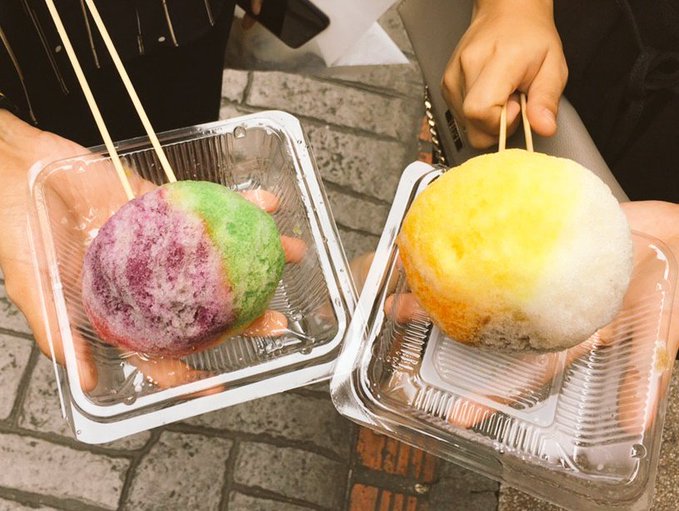 3. Platform 91/2
*There a few tips to enter this shop such as you must buy drinks
She had their butter brew and can take some pictures.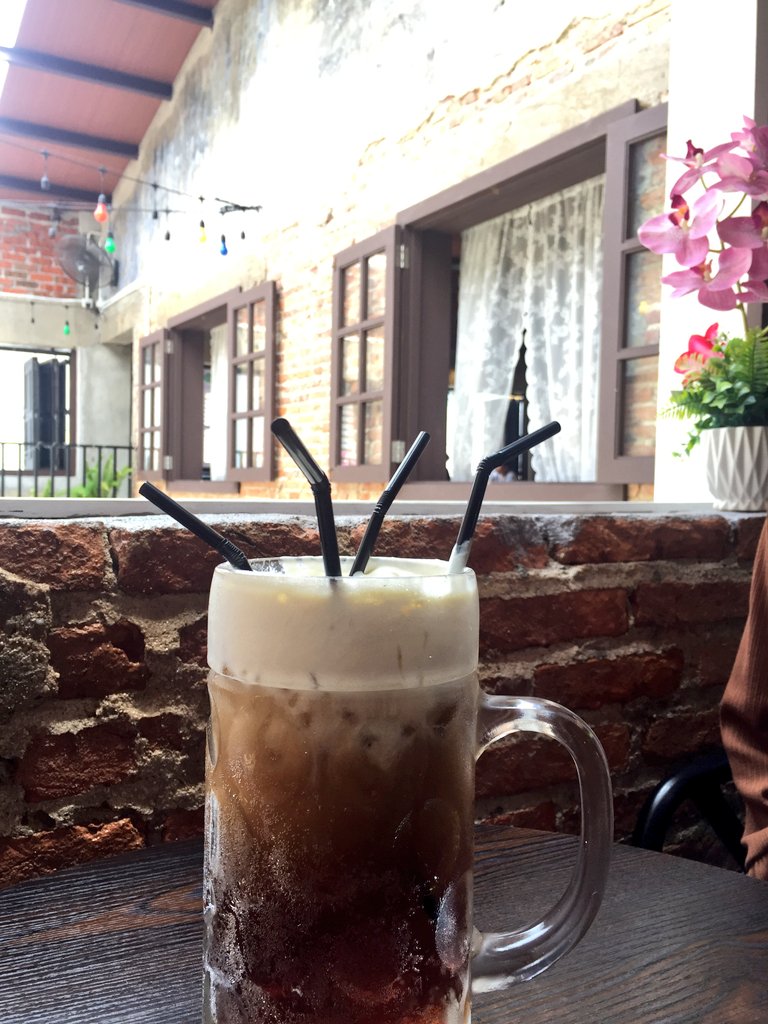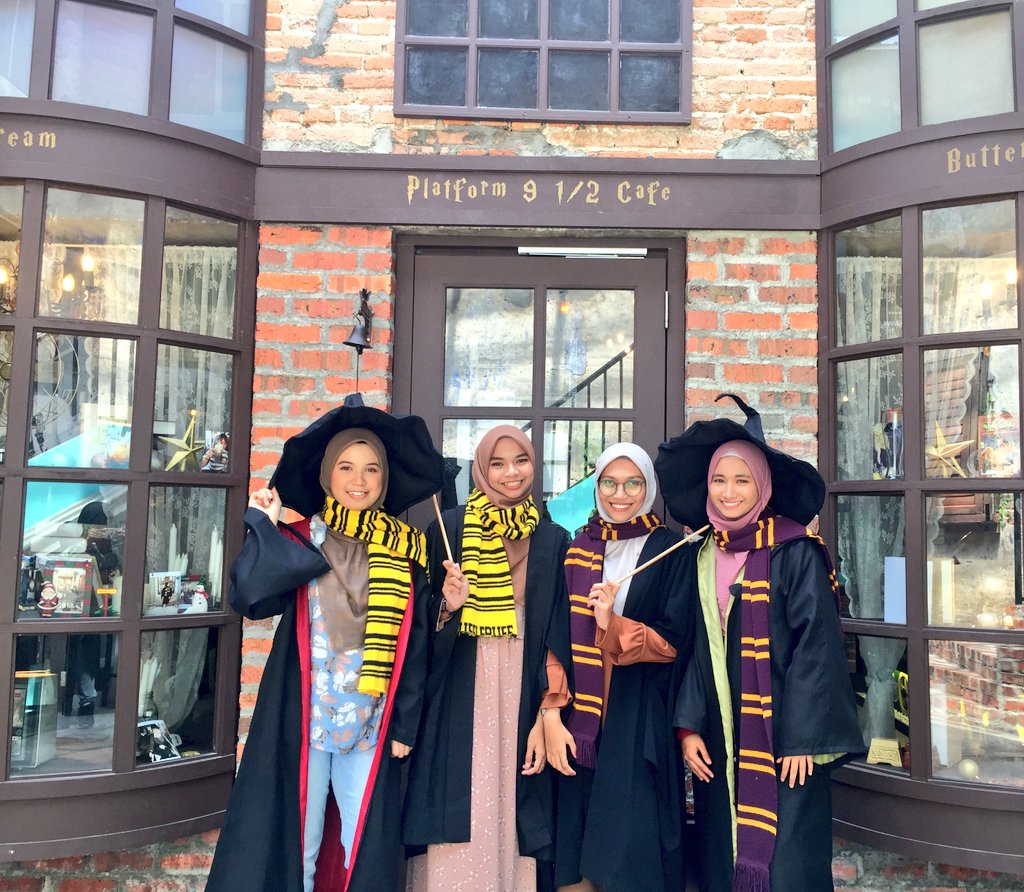 4. Blue Sand Museum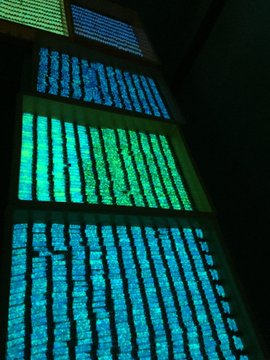 Fourthly, they decided to go to a sand museum. Free entrance. If you want to buy for souvenirs RM6.00 each bottle.
5. Funny Mountain Soya
For your information, this shop can serve through a drive-thru. You can order from outside, and have your soya in your car.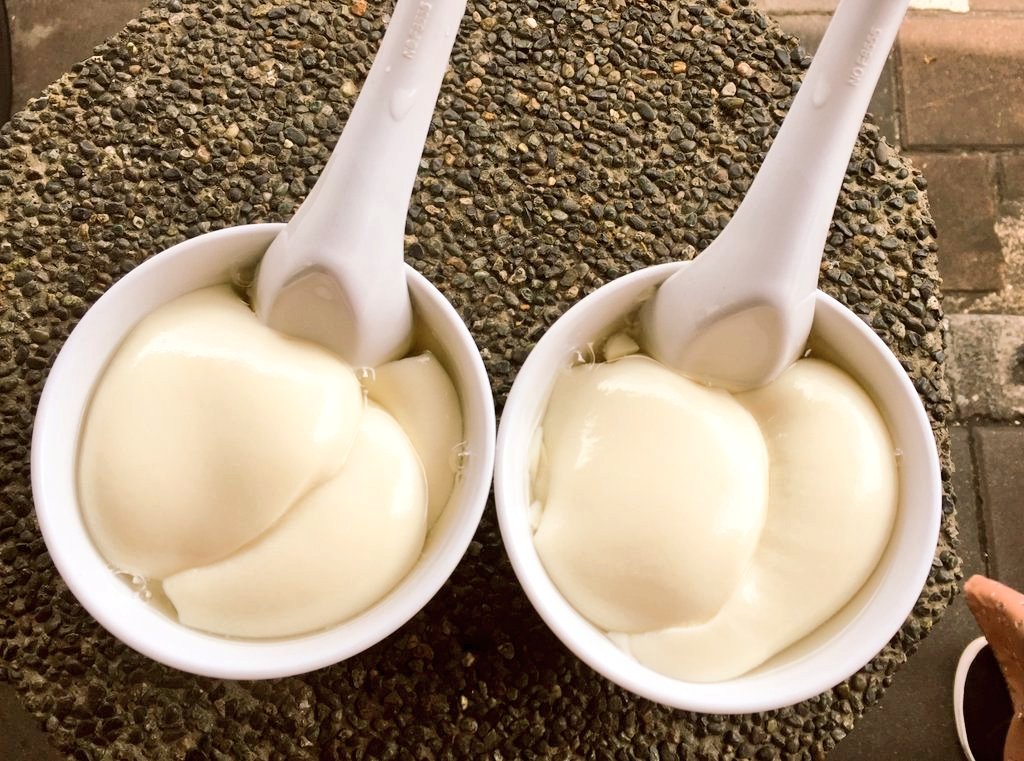 6. Karat Cafe
Western food and deep-fried food. It's quite pricy but the most delicious food rather than other restaurants.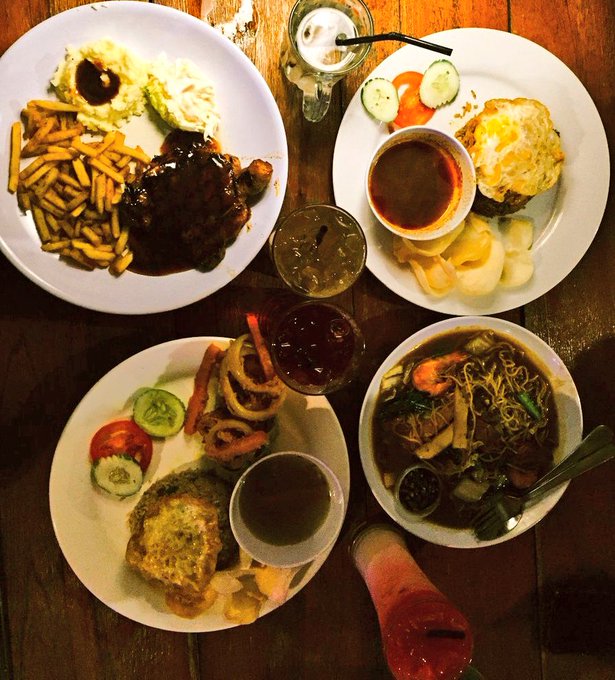 7. Nasi Ganja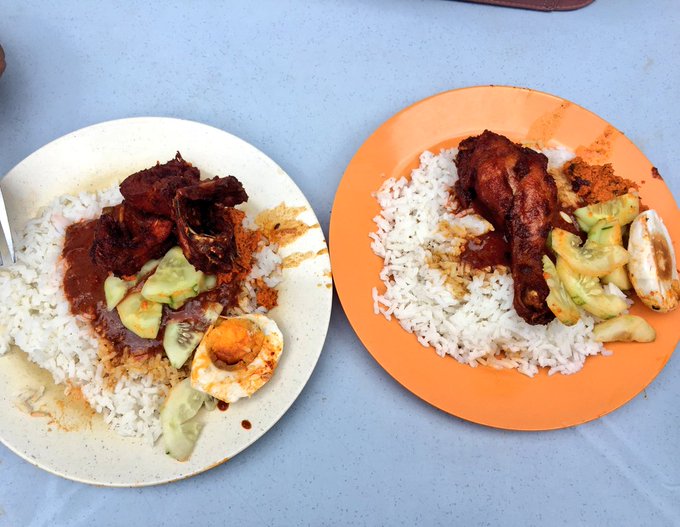 8. Mee Kari Kak Yah
Seventh, she had breakfast at Mee Kari Kak Yah. Almost all of their menus are delicious. Recommended is Mee Rebus.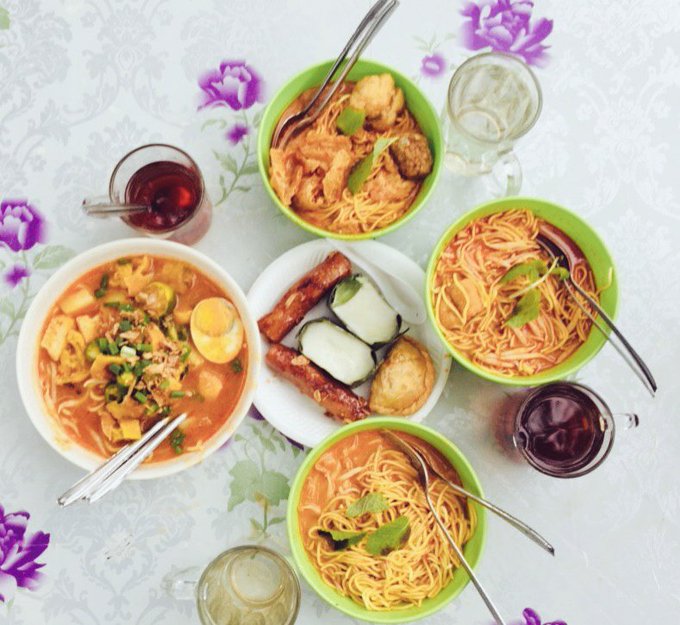 9. Greentown Dimsum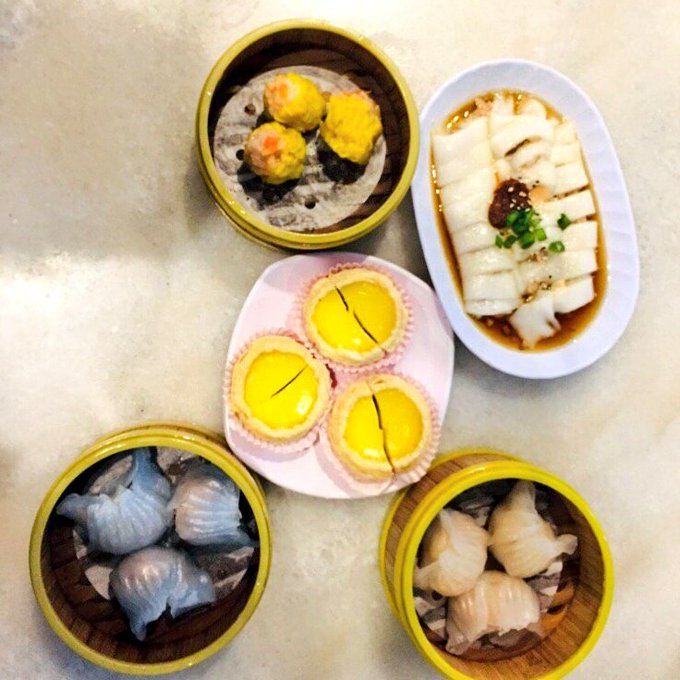 10. Hokkaido Ice Cream
So tempting. Only RM4.50 for each.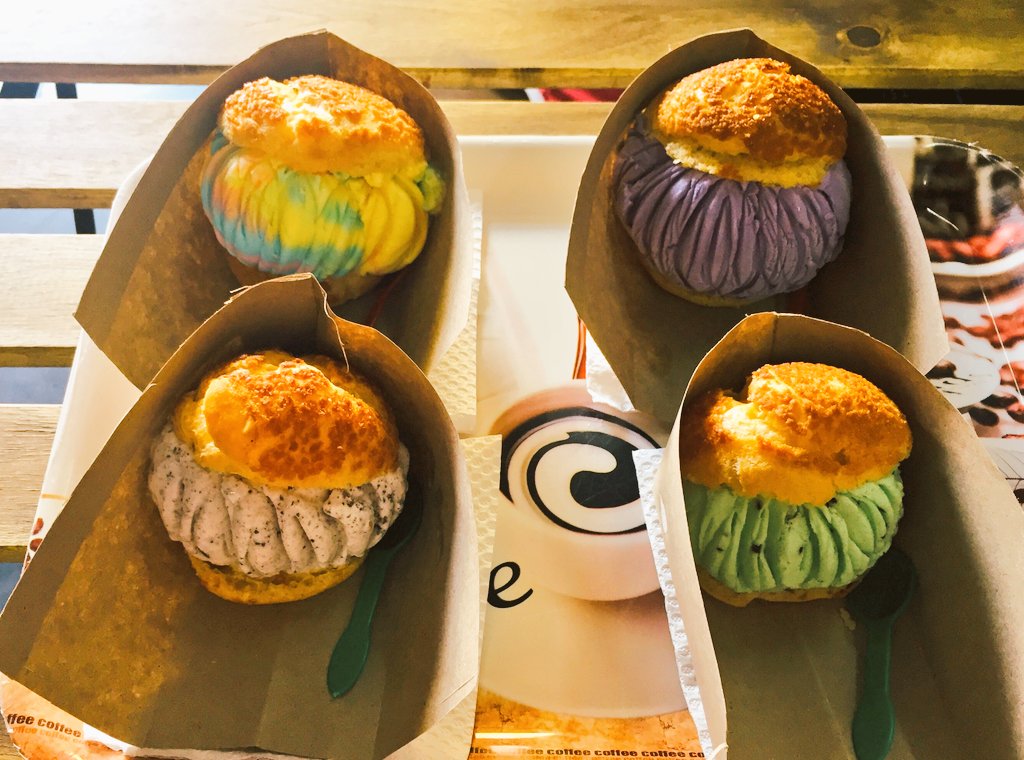 Source: Zaim Najwa