We all know that the coronavirus or COVID-19 outbreak has become more serious all over the world. It can be seen with the number of cases that keep increasing.
Because of that, the Ministry of Health, Malaysia (KKM) in collaboration with DoctorOnCall has launched a Virtual Advisory Services portal to address community concerns over the COVID-19 outbreak.
This portal is a free initiative from the government to Malaysians. You can also find out the status by doing this screening test online just by clicking this Doctoroncall link.
Just follow these simple steps that were provided below:
State your age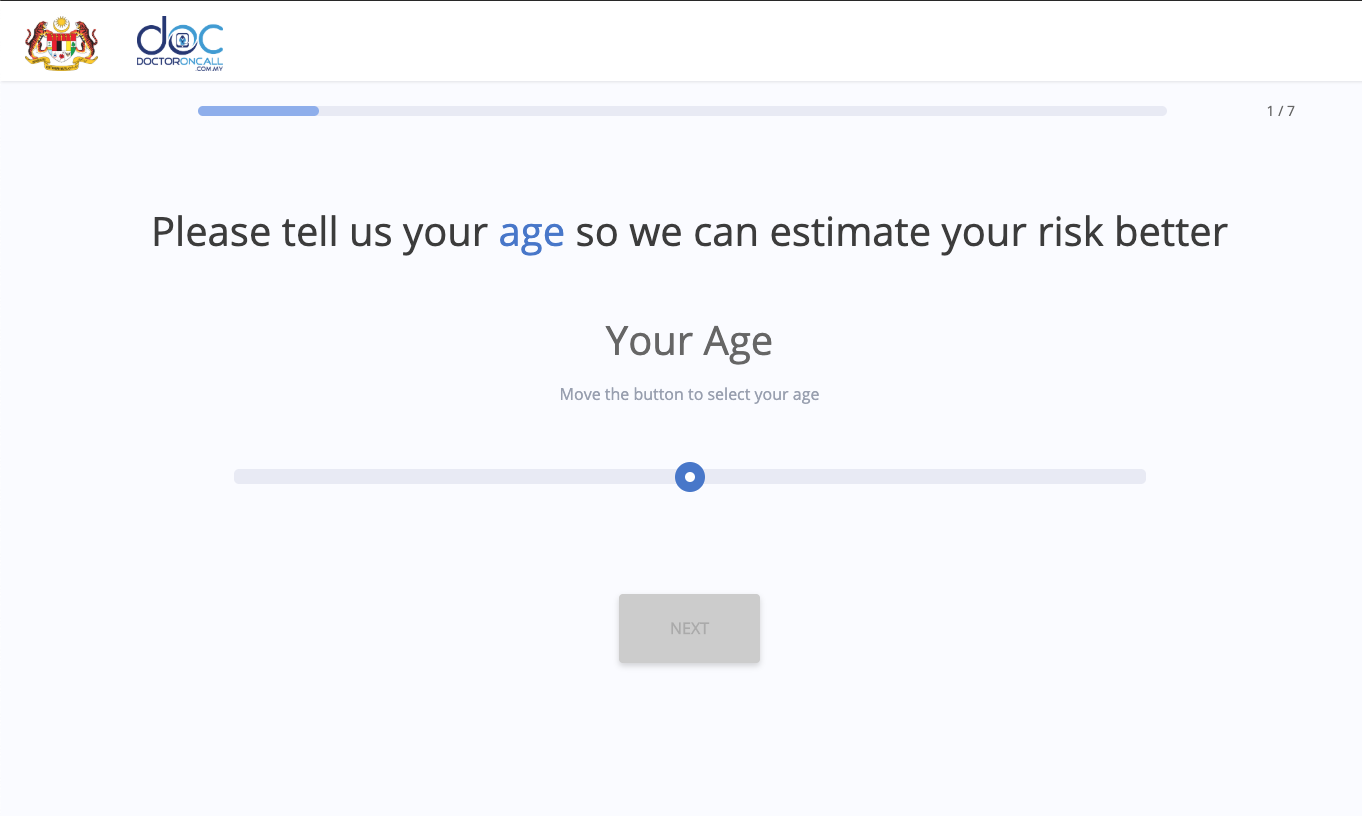 State your health level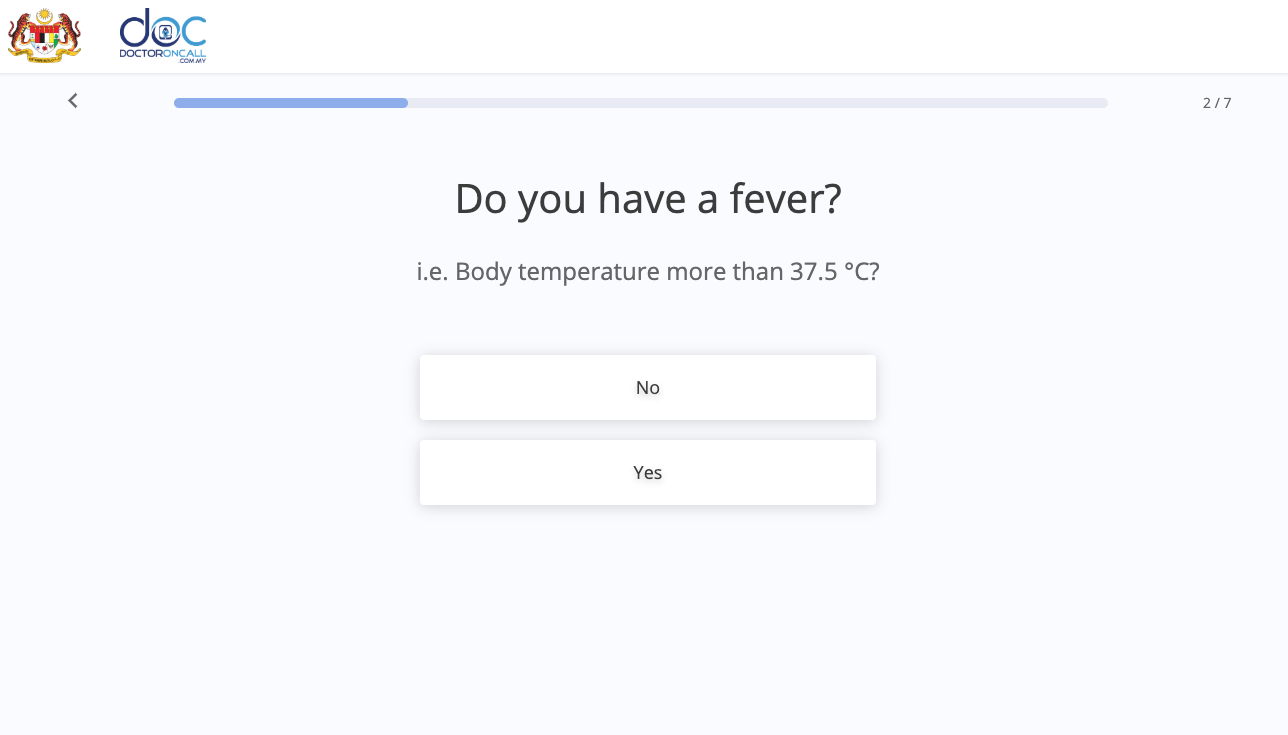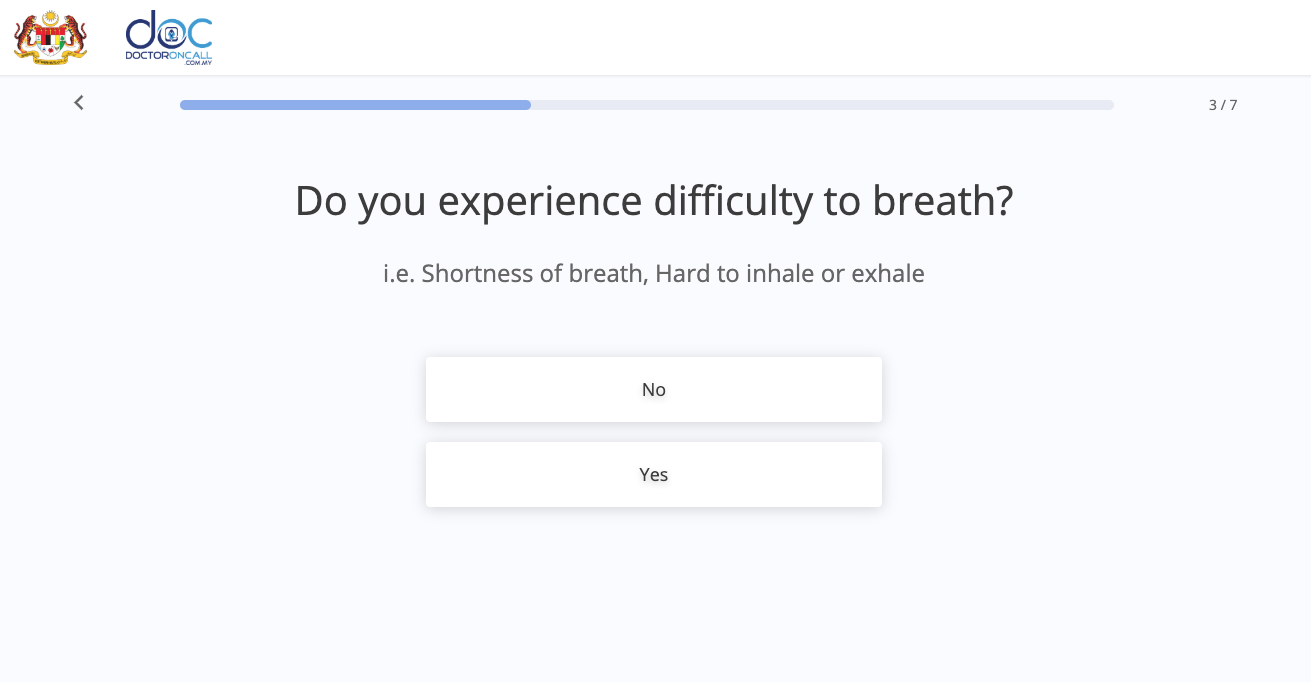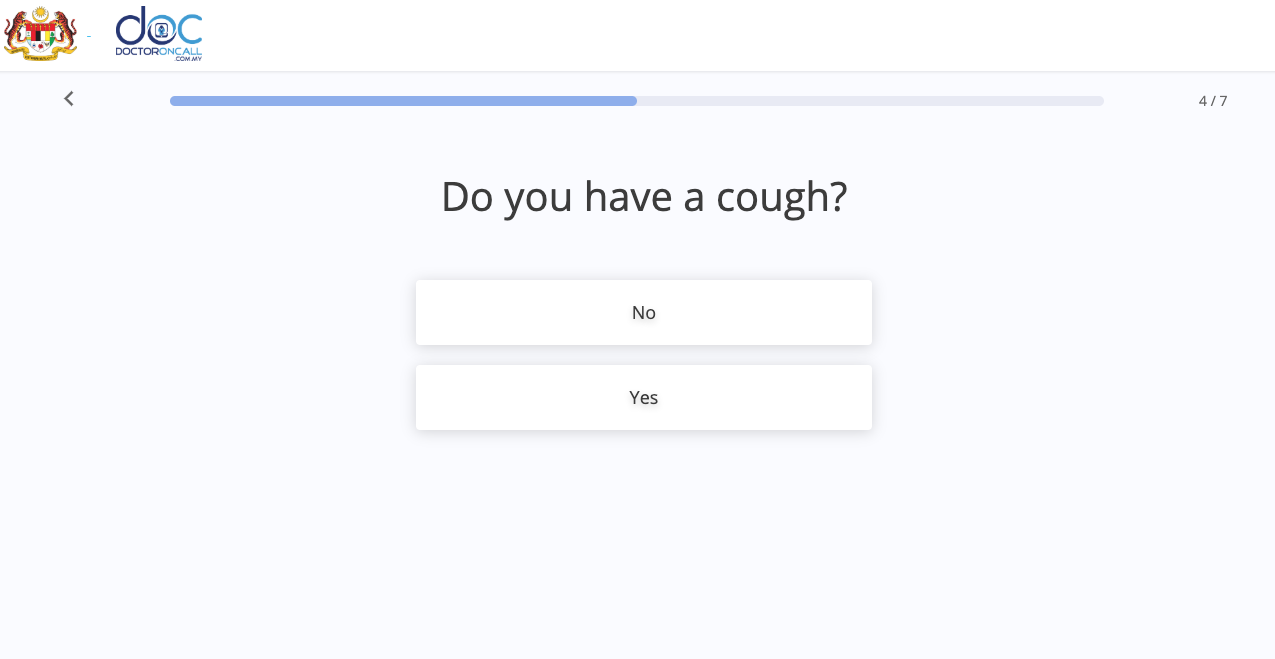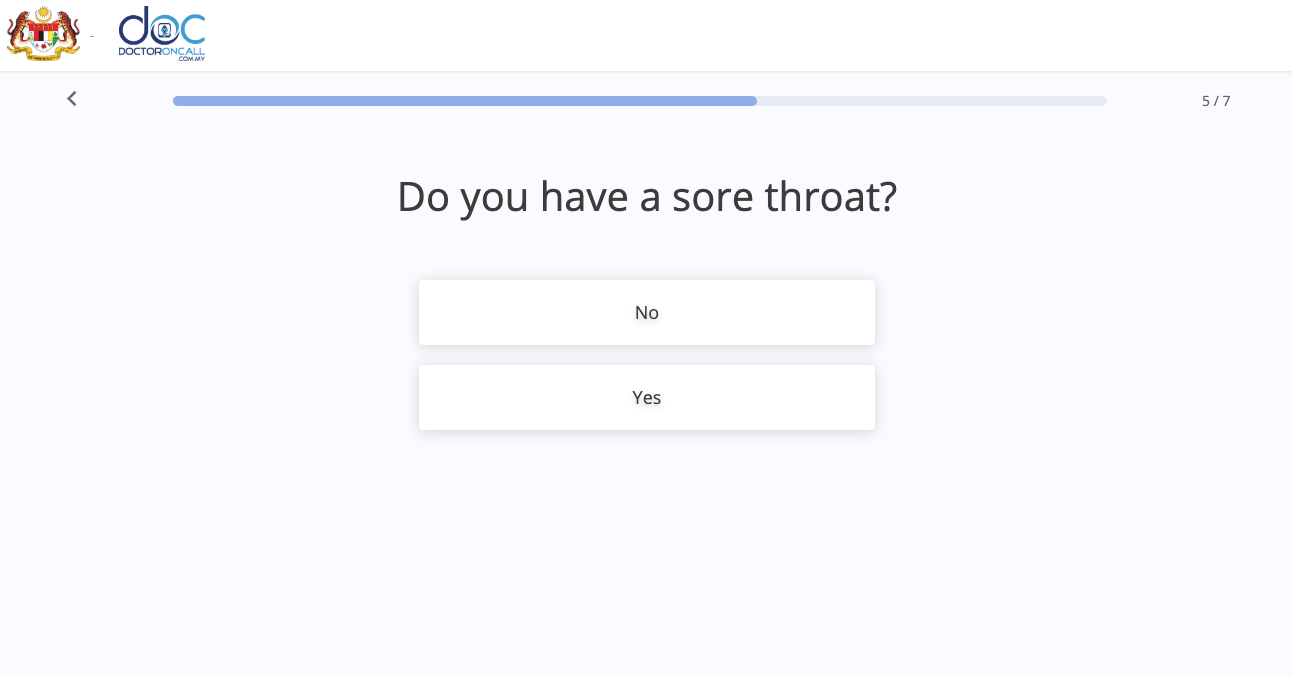 State if you have traveled or closed contact affected with COVID-19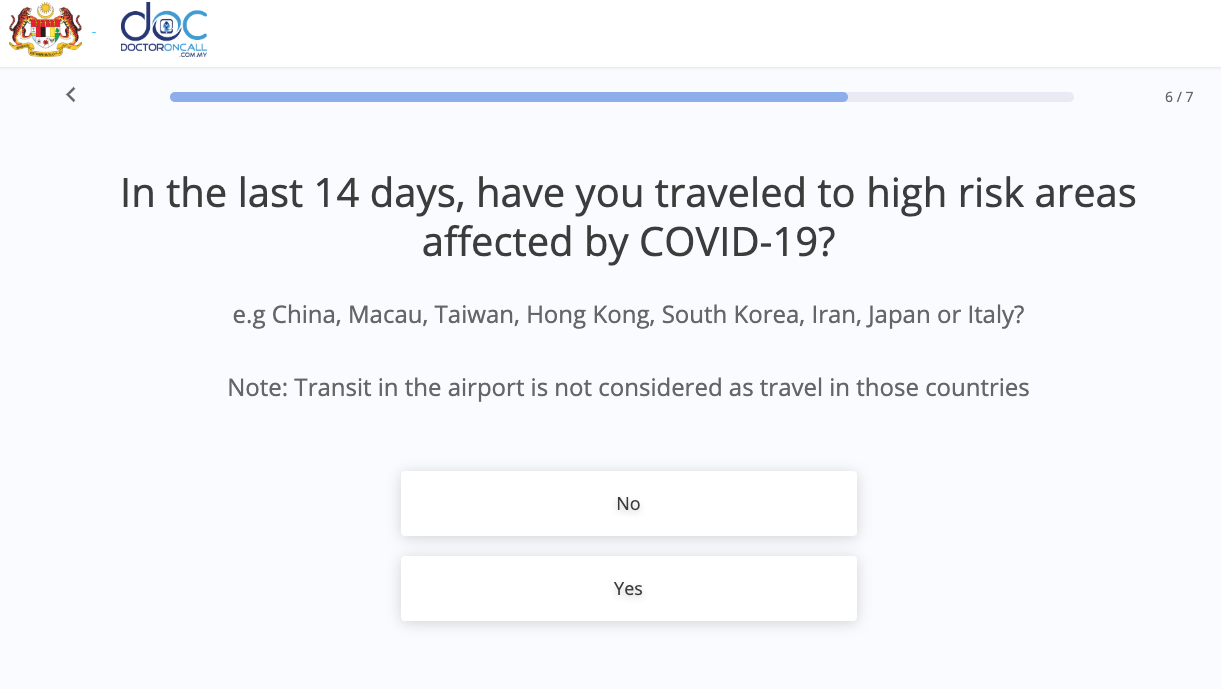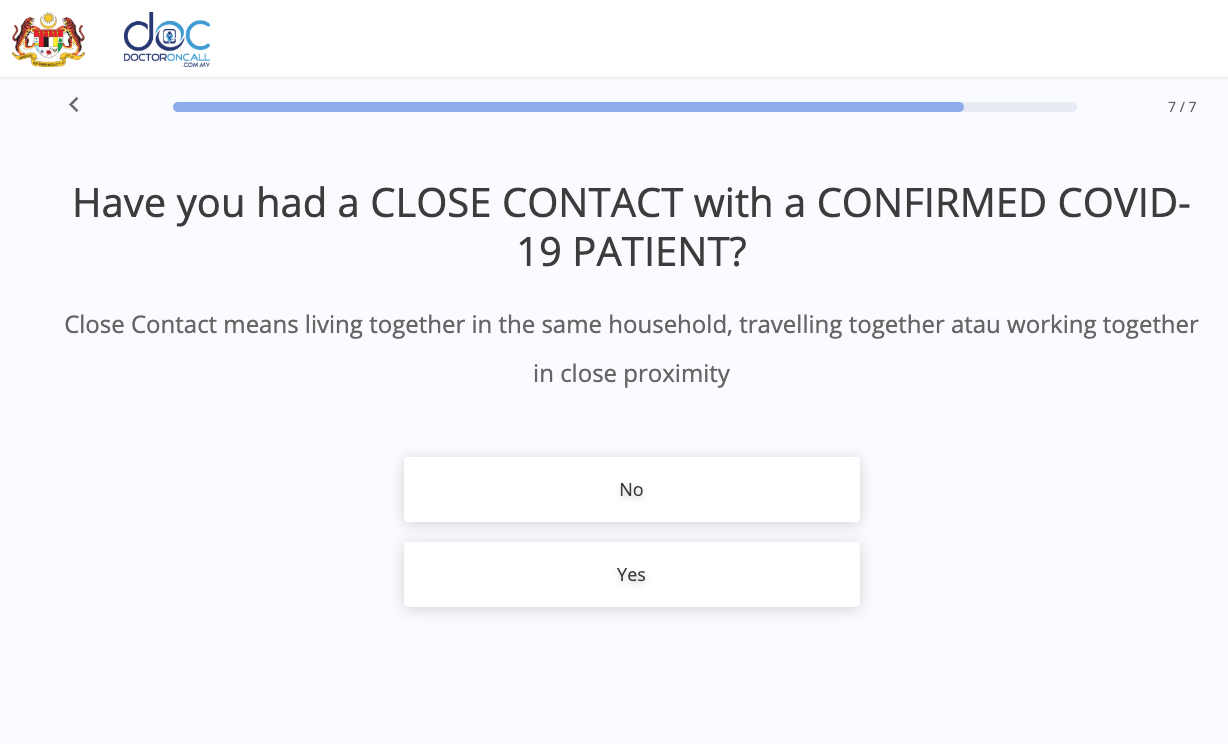 Finally, it will give your health status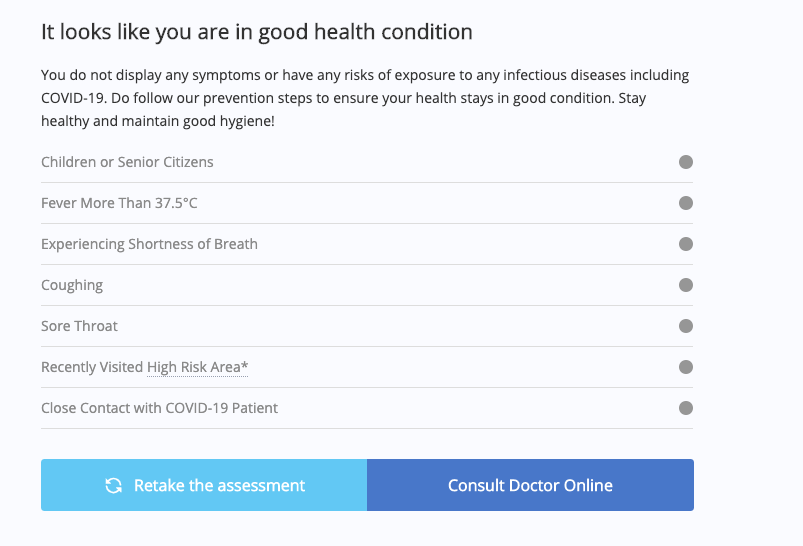 Once you complete your health information, you will get your health status. However, you are also advised to take precautionary measures that have been described as guidelines for health and personal hygiene.
Source: Doctoroncall