Humanitarian activist, Kuan Chee Heng or better known as Uncle Kentang has launched another new initiative for people who hungry and inability to buy food.
Today, he announced on his Facebook about the second branch Public Kitchen Project, this time at the Fat Chef Restaurant (RCG)in Bandar Bukit Puchong, Selangor.
" Tidak sempurna imanmu ketika kamu pergi tidur, Anak anak jiranmu sedang didalam kelaparan"
"As a result of the above verse, we provide a public kitchen. The Fat Chef Restaurant in Bukit Puchong, (in front of the Puchong hill post office) offers four menus that are delicious for those who are hungry and have no money to eat.
"We're doing our best. So delicious. We give the best food. Come visit us!
"Do not shed your tears in the eyes of your hungry son's face. We are here to help you sincerely. Call me 018-2683999 and you can take-away 2 packs for your child as a meal. The coronavirus season gives a big impact on us. We prepare food for you. Don't worry."
The initiative was implemented following the success of the first public kitchen in Puchong Perdana which began operations in mid-October last year.
According to a statement in unclekentang.com, the RCG has agreed to provide some special menus for the less fortunate, especially those living near the town of Bukit Puchong.
Hopefully, the second Public Kitchen project will help many more people in need so they will no longer in hunger.
Thank you Uncle Kentang. Thank you, Malaysians!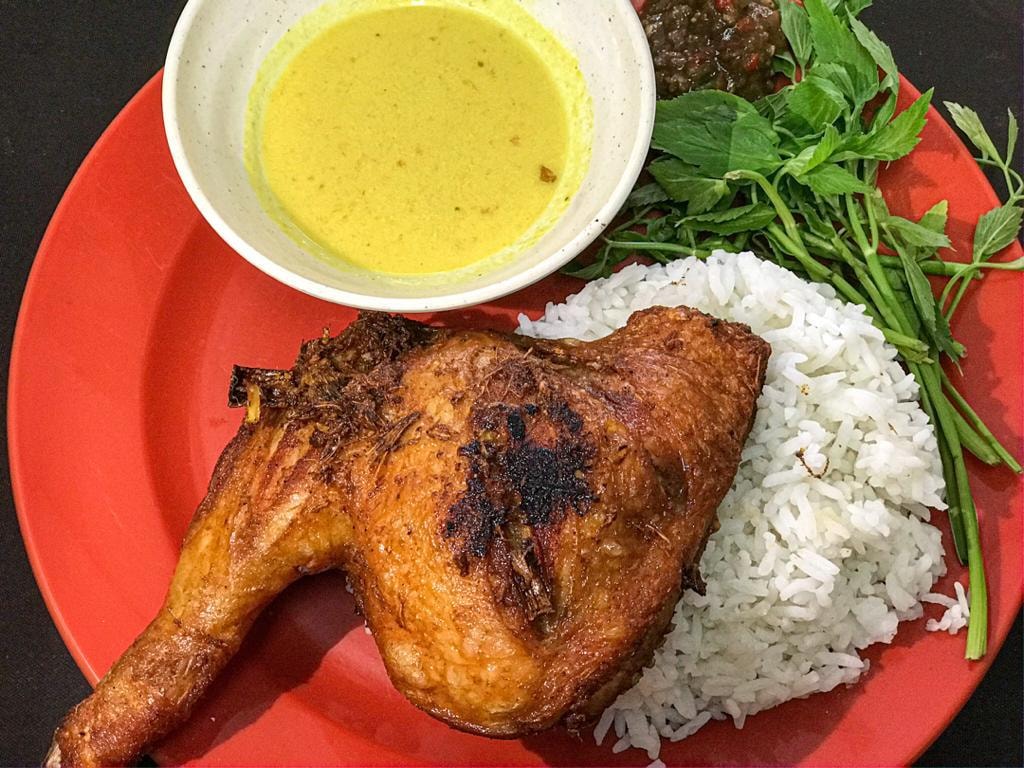 Source: Facebook, unclekentang.com