YouTube Music certainly continues to improve. This can be seen from several changes that were presented by Google's music streaming application.
The latest is the turn of the Now Playing tab to change. Quoted from Engadget, Thursday (05/03/2020), the display of the Now Playing tab on YouTube Music is now made easier to navigate.
One of the most visible is the button that is always displayed, different from the old version which is hidden. This change applies to the shuffle, repeat, Up Next button (to view playlists), to the transition button between the video and song.
Another feature that is no less important is the lyrics that can be displayed, even though it only supports a few songs. Meanwhile, the background color will adjust the album cover that is currently displayed.
This change can already be felt by YouTube Music users on Android because Google has started rolling it. However, for iOS users, the company says this change will come soon.
In recent months, YouTube Music has indeed continued to strive to improve its services. One of them is done by presenting a new playlist or personalization for its users.
The three playlists are Discover Mix, New Release Mix, and Your Mix. As the name implies, all three will contain a variety of songs that have been personalized according to each user's tastes.
"Discover Mix, New Release Mix, and Your Mix help users stay aware of newly released songs including introducing musicians and songs more broadly based on personal tastes," YouTube Music wrote.
Users Can Upload Collection of Songs to YouTube Music
Quoted from The Next Web, Monday (02/10/2020), the company is currently testing the function into the application. The presence of this feature is inseparable from the company's efforts to move Google Play Music users to YouTube Music.
Based on an anonymous source on 9to5Google, this feature is likely to be available shortly, considering the company has invited Google Play Music users to move their current music collection to YouTube Music.
Besides, several reports say Google will turn off Google Play Music services this year. According to a source, this step will be taken in the second half of 2020.
Based on this, most likely this brand-new feature will be present before the music streaming application stops. Users Can Upload Collection of Songs to YouTube Music
Project YouTube Music into a Substitute for Google Play Music
Google itself has been projecting YouTube Music as a substitute for Google Play Music in recent years. One of them is done by presenting it as the default application on Android 10.
In other words, the application will be present for devices sold with Android 10. Not only that, new devices that are still running Android 9 Pie will certainly take it as a default application.
Through the presence of YouTube Music, Google is said to indeed only want to present one music streaming application. Different from now, where Google has Google Play Music and YouTube Music which have similar functions.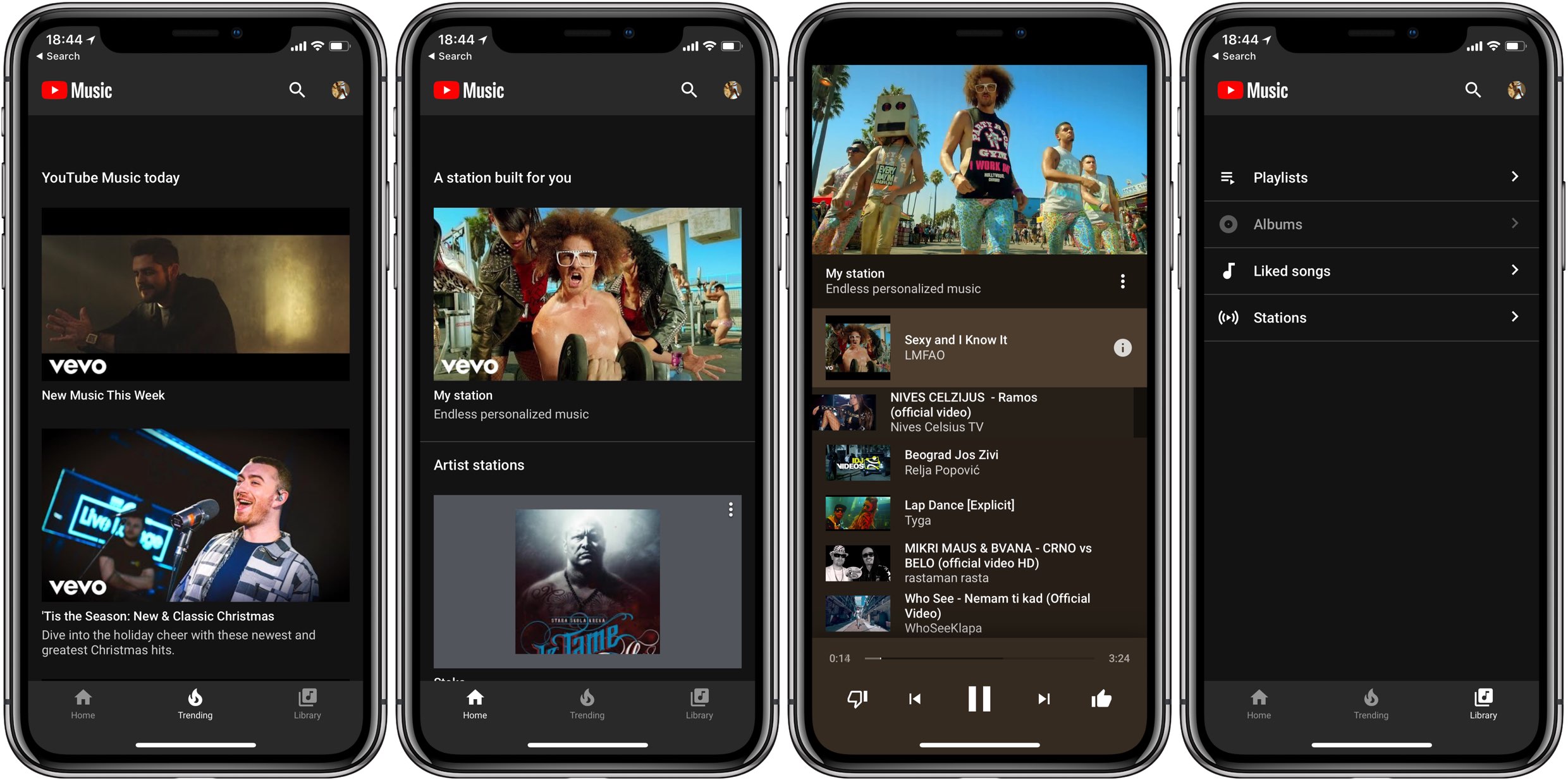 Source: Liputan6.com