Smelling great on the outside is a very important aspect to be taken care of for everyone doesn't matter if you are a male or even female. Having a refreshing smell help you to feel more confident hence would make you face the day without having any worries and also doubt in yourselves. There an array of choices for body mists to choose from.
These are 5 best body veils of mist that would make you smelling great and feeling refreshed:
1) Bath And Body Works Pink Cashmere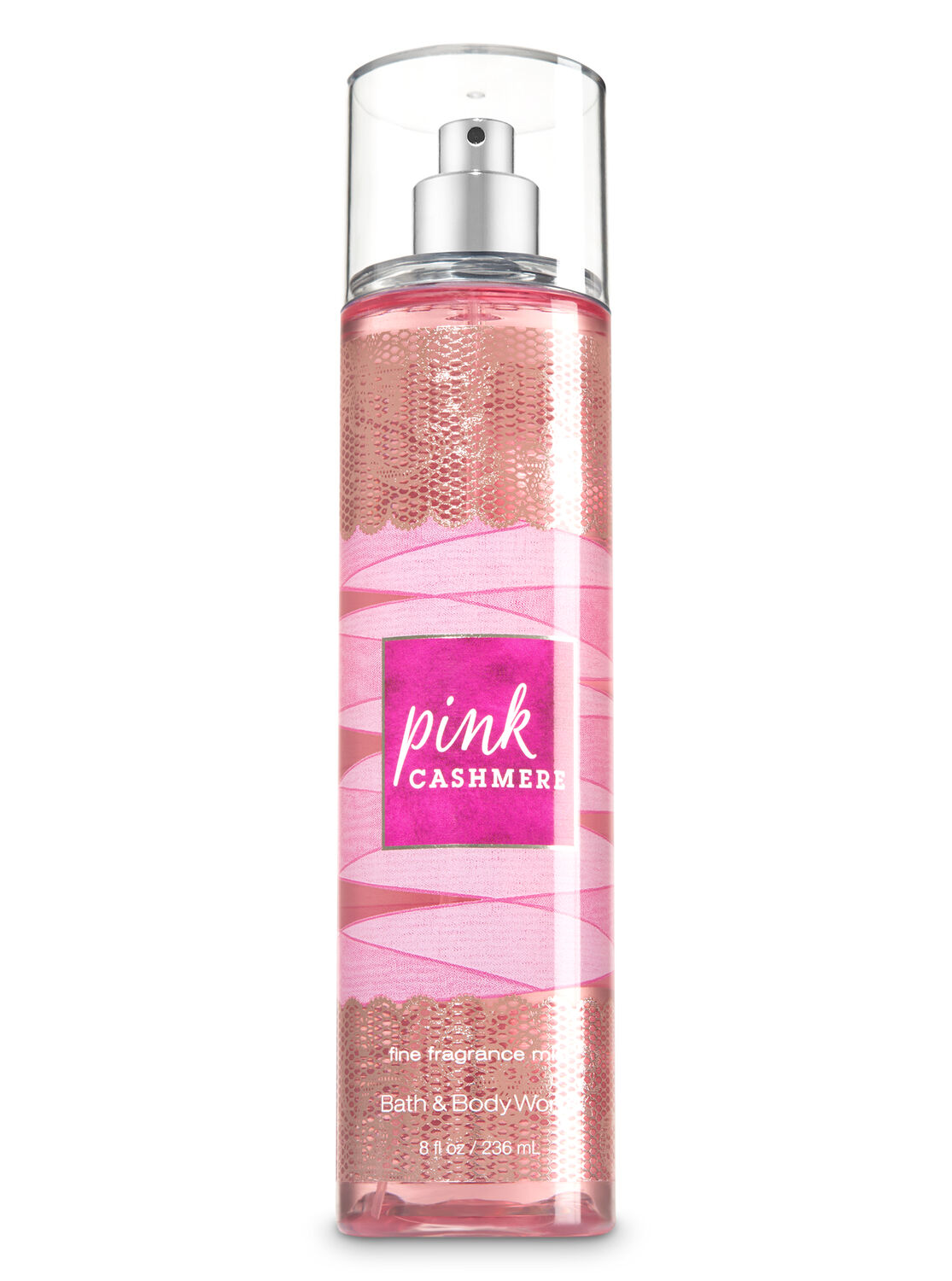 This particular body mist is the best choice of body mist for all the women out there. This is something that the women would want because it is sweet in scent but it is not overpowering. The scent is like the ethereal mixture of jasmine, sandalwood, and also amber. With this scent, you will be able to have a sweet fix smell but not too sickly. In addition, this body mist also helps to nourish your skin because of the aloe vera properties that it has.
2) Bath And Body Works Beautiful Day Shimmer Mist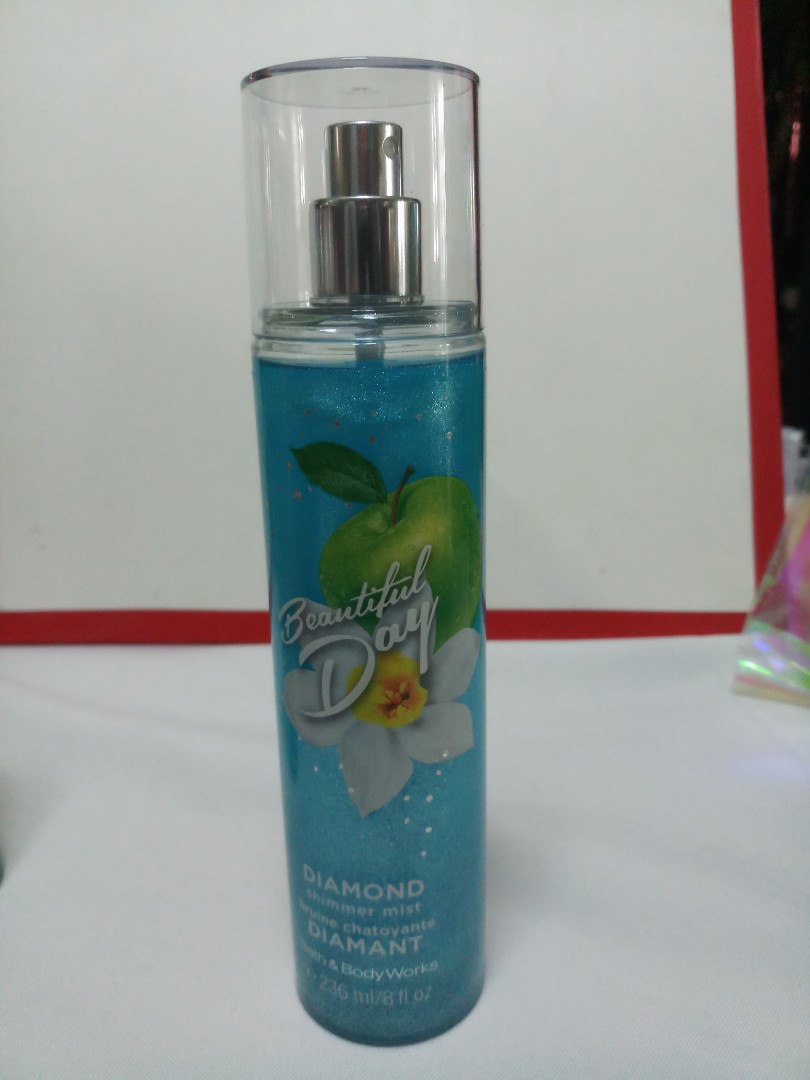 This specific mist helps you to appreciate the beautiful tropical weather that we usually have here in Malaysia. At least, it can help you to appreciate a little bit more than you used to feel. This scent is a combination of daisies, peonies, apples, and also cassis that is the ultimate summer scent for everyone. The specialty of this particular scent would be it has the infusion of real diamond dust. This diamond dust helps you to sparkle under the sun.
3) Victoria's Secret Bombshell Body Mist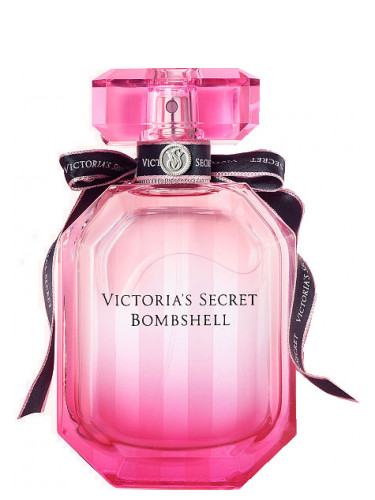 This body mist is the best selling body mist from the Victoria Secret's fragrance mist collection. This scent is definitely a flirty mix of passion fruit, Shangri-la peony, and also vanilla orchid. This is the perfect body mist to be chosen if you are a person who adores floral and also fruity scents all day every day.
4) Body Holic Red Potion Hair & Body Mist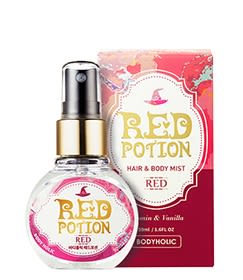 This scent has a very similar scent with the elegant scent of Chanel No. 5. This is an extra product because it also can be used as a hair mist and not only as a body mist. This body mist usually lasts for 5 long hours. It has the mixed scent of refreshing lemon, relaxing jasmine, and also a beautiful vanilla scent.
5) Axe Body Spray for Men Dark Temptation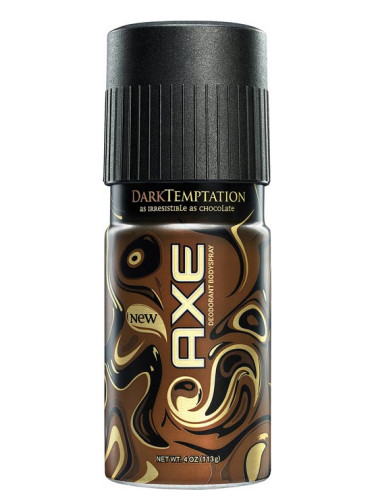 This body spray is very suitable for all the men out there. Its smells would definitely attract many people. This scent has the mixture scent of the rich, sweet scent of dark chocolate for a fragrance that will make you smell delicious.
Sources: ProductNation.