Beauty and also confidence can come from all sizes of the body. There should not be a definite size of the body that is going to be a choice for everyone in this whole wide world. Body positivity is something that has to be practice by everyone, especially big businesses. This is because big businesses have such a huge amount of following and every movement that they made would definitely get the support from everyone. This is what a well-known company named TikTok is doing to spread the movement of body positivity throughout the platform that they have.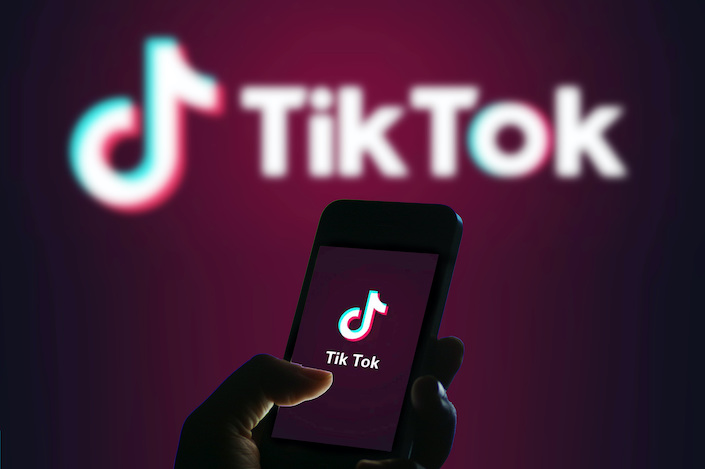 Based on the statement made by TikTok, they are going to introduce new ad policies that will absolutely ban every advertisement that relate to weight loss supplements. Other than that, they will also increase the restriction to those types of advertisements that usually promote a harmful or negative body image towards other people.
Based on the statement issued by Tara Wadhwa who is the Safety Policy Manager of TikTok United States, TikTok now would focus on working better for the app to safeguard its community from all the harmful content and also behavior while supporting an inclusive and body-positive environment that is so important nowadays.
Other aspects that this TikTok strengthens through their policies are:
They only allow weight management products to reach users aged above 18 years old only.
Having stronger restrictions on weight loss and also implied weight-loss claims.
Stating further restrictions to limit the irresponsible claims made by some products that promote weight loss management or control.
Denied ads promoting weight loss and also weight management products or services that usually promote a negative body image or negative relationship with food.
To even have more knowledge about this issue, TikTok has partnered up with the National Eating Disorder Association (NEDA). By partnering up with this association, TikTok company could show their full support towards the Weight Stigma Awareness Week held by NEDA and also have the chance to educate TikTok users about what weight stigma is, why it should matter to everyone, and also how they can find support or support others who may be struggling with this type of problems in their life.
Claire Mysko who is the TikTok partner and National Eating Disorders Association CEO said that "Weight stigma has been documented as a significant risk factor for depression, body dissatisfaction, and low self-esteem."
She also added, "Social media is a powerful tool to create safe and inclusive spaces where all bodies are accepted and celebrated."
Sources: TikTok.