It was a very heartbreaking situation for a Koi fish owner to face after all of his love and also hard work dedicated towards his Koi fish go to waste in a blink of an eye. Muhd Ashnur, who used to own a school of Koi fish had to face the sad reality where all of his Koi fish died when he got his Koi pond cleaned by other people.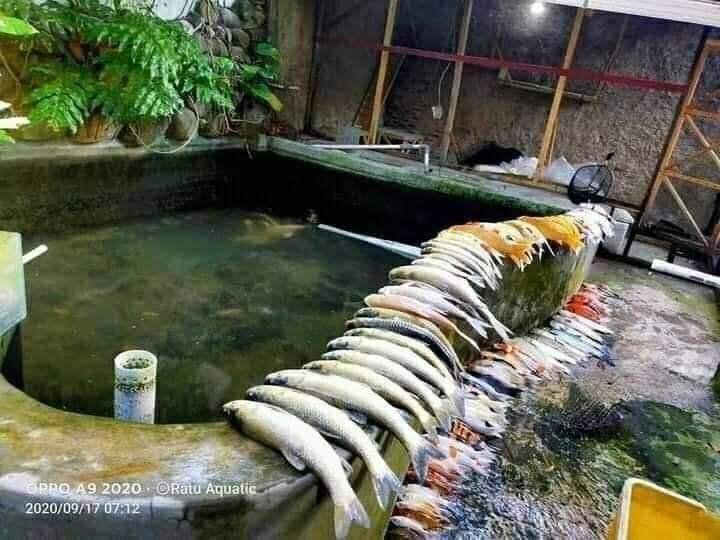 Muhd Ashnur had hired a worker to help him clean his Koi pond on the 17th of September 2020. After the complete cleaning of the Koi pond had been done, he was completely shocked when he discovered that all of his Koi fish died. Muhd Ashnur stated, "I am furious today, to the point that I might lose my mind". He also added, "Today, I hired a worker to help clean my pond, and he cleaned it. All my fish died".
https://twitter.com/anthraxxxx/status/1307229502930526208
One of the possible reasons for this terrible thing to happen is probably because the cleaner who is responsible for cleaning the Koi pond might have change the water inside the Koi pond thoroughly. Yes, although it is not something that happens so often for fish to die because of the water changes that occur when somebody cleaning a tank, it is very advisable for anyone that cleans a fish tank either a small or a big size to never do a full water change from the container. People must usually leave at least 50% of the existing old water in the tank and combine it with new water.
Precaution for anyone that is cleaning fish tank or fish pond and this must be kept in mind always that when a full water change occurs, it is very likely that the change in the pH value or even water hardness and also temperature can cause all your fish to go into sudden shock and eventually die. This is a very important fate that we want to avoid.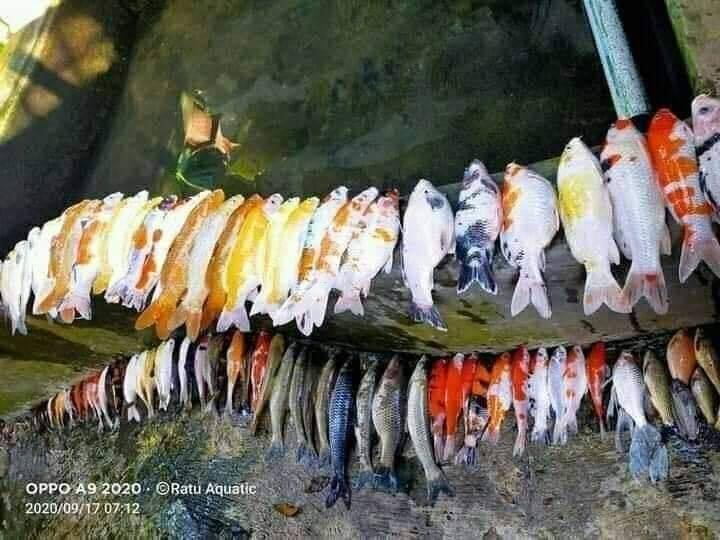 Sources: Twitter Toon Seri Anthraxxxx.