There are many different types of drinks that have been created in this world nowadays. It seems like people keep coming up with a bunch of new ideas of what new drinks to be made. It is fun and delicious to try all these kinds of drinks for your appetite but not many are aware of their contents, nutritional value, and also how they affect people's health.
Based on the research done by many people, these are the 5 most unhealthy drinks on the planet. Some drinks that will be mentioned might surprise all of you because you might have taken it frequently without knowing the risks.
1) Cranberry Juice
Most people in this whole wide world might think that this Cranberry Juice is just only a fruit juice hence it will absolutely is healthy to be consumed. Little that they know, cranberries are actually one of the fruits in this world that contain the least sugar in it. Because of the very low sugar content in it, cranberry juice will produce a very tart, astringent, and even unpalatable taste for the consumers. Because of that, a lot of companies have filled their cranberry juice with a lot of sugar. I mean, a whole lot of sugar inside it. Usually, a cup of any cranberry juice would equal 25 grams of sugar and this makes cranberry juice not healthy at all for consumption.
2) Chocolate Milk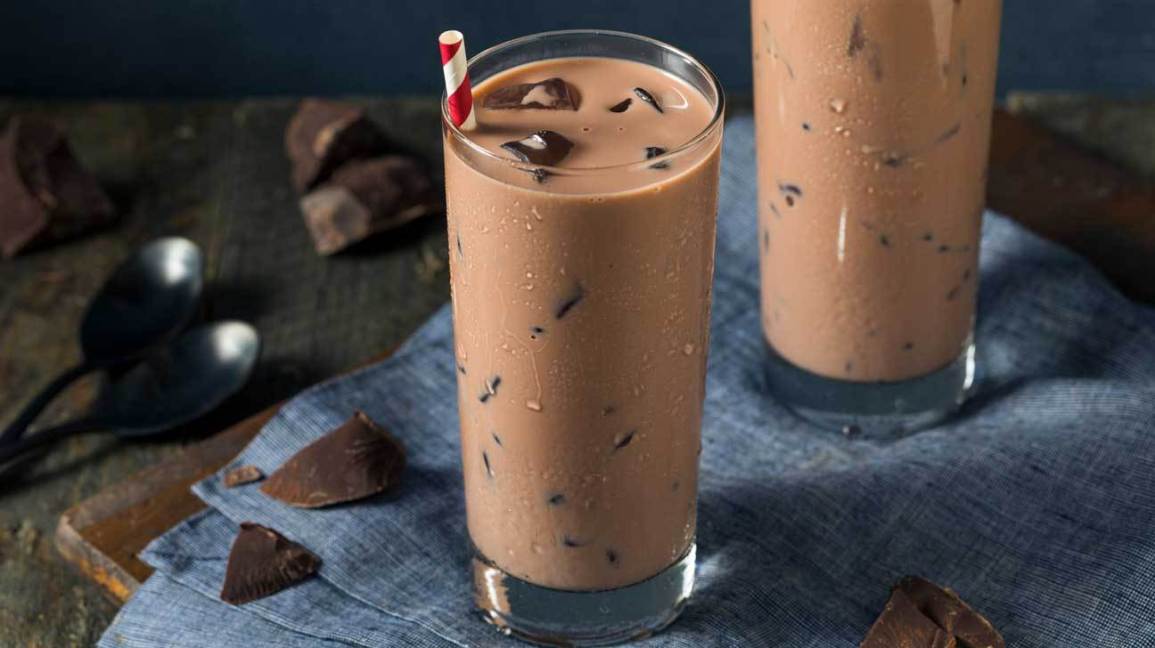 Chocolate milk is actually not the kind of beverage that you can have frequently as you have it during lunch when you are little kids. Kids love to have chocolate milk a lot and it is actually very dangerous for them. This is because, and 8-ounce bottle of chocolate milk would contain as much as 21 grams of sugar with many other artificial flavors.
3) Orange Drinks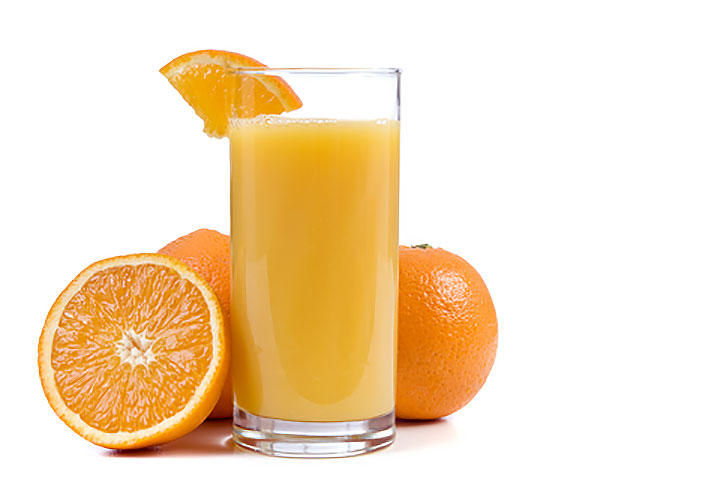 Orange juices that are available at many places are not actually authentic orange juice made from the orange fruit. Most of them are usually made of a mix of water, high fructose corn syrup, a few token dribbles of juice concentrates, canola oil, and also other chemicals. These ingredients are actually making orange juice considered to be one of the unhealthy beverages ever made. That is why most orange juices do not contain any nutritional benefits.
4) Tomato Juice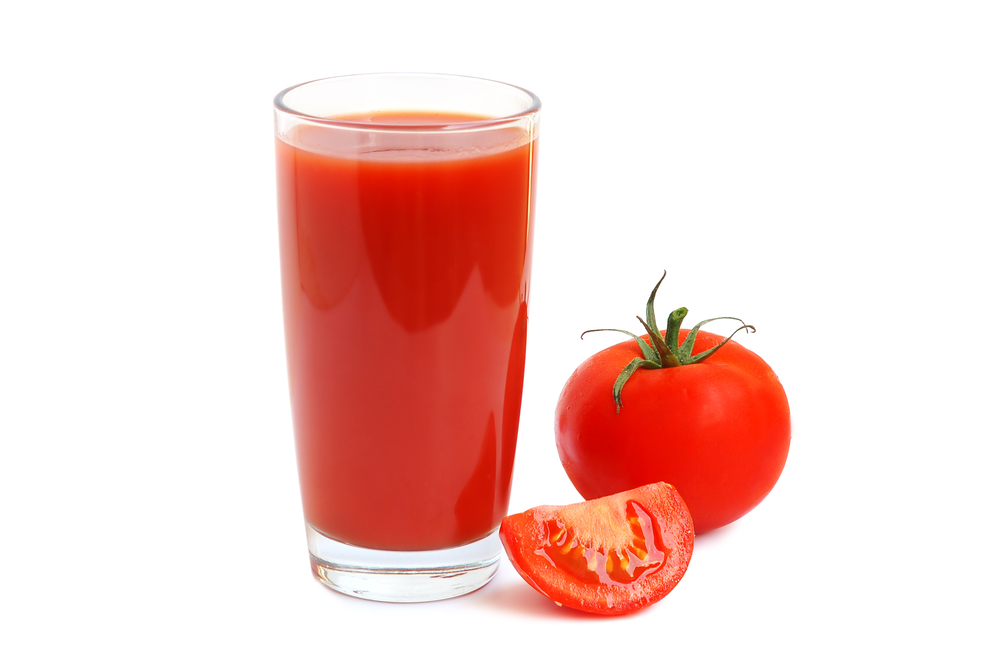 Individually, tomatoes might be one of the fruits that are antioxidant-rich but this nutritional value cannot be gained when they are already got juiced and also bottled. This is because authentic tomato juice does not really have a taste or flavor that is favorable for most people hence they load the tomato juice with sodium to make it taste nice. In every cup of tomato juice, it will also contain 680 milligrams of sodium. This makes tomato juice to be unhealthy.
5) Shelf-Stable Cold-Pressed Juices
All of the cold-pressed juices can last very long because they have preserved the delicate, contain good-for-you antioxidants and also micro-nutrients found in the fruits and vegetables that you've pulverized. Actually, juices are already not beneficial for consumers because they are obviously high in sugar content and also very low in digestion-slowing, blood-sugar-balancing fiber. When these juices are in the shelf-stable condition, the content becomes more unbeneficial for consumers because many companies have pasteurized the product that actually kills off any remaining semblance of a healthy drink in the Shelf-Stable Cold-Pressed Juices.
Sources: Eat This, Not That!