Researchers found that coronavirus could shapeshift into new forms which makes it easier for humans to catch. They could soon have the potential to overcome barriers such as masks.
Experts in Houston have been sequencing the genomes of the killer virus since March and have tracked 5,085 sequences. David Morens, a virologist from the National Institue of Allergy and Infectious Diseases (NIAID), says coronavirus has become more contagious.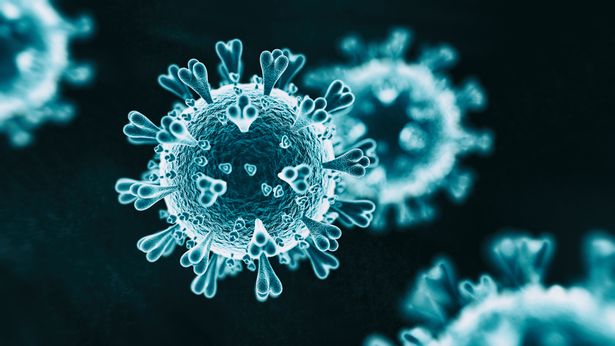 David said, "May have implications as to how we can control it."
"Wearing masks, washing our hands, all those things are barriers to transmissibility or contagion, but as the virus becomes more contagious it statistically is better at getting around those barriers," he added.
US scientists said the mutation had become more powerful by charging the biological behavior in order to fight against our methods of battling them.
Reported that there is one of the most dominant strains in the US called D614G which responsible for 99.9% of cases in Houston, Texas. It varies the structure of the "spike protein" to help it become more potent and infect more people. The virus enables one to grab on to infected cells which then increases the ability of the mutated virus to infect more cells in the body.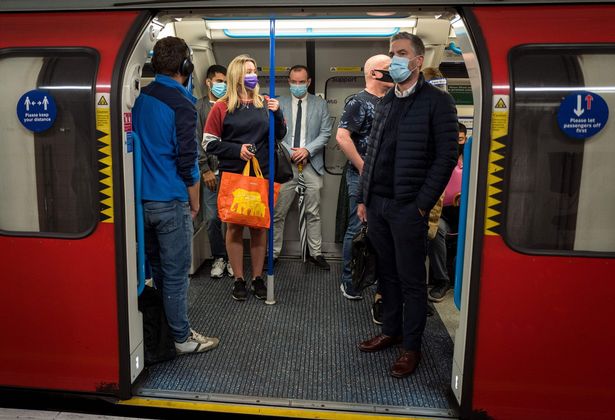 D614G is outperforming almost all other variations said experts from the University of Chicago and the University of Texas Austin. Those who contact it have much higher viral loads in their respiratory tract so when they cough the virus spreads more widely. Thankfully, researchers found despite the strain being more powerful, it is not more deadly.
Source: The Telegraph,  Daily Star