As everyone knows, Covid-19 patients have to be quarantined as long as they still have the symptoms of Covid-19 inside of them. Because of that, these Covid-19 patients are not able to meet anyone that they love including their family members. This situation has made these patients longing the life of their family members. To solve this problem, India has come up with a solution to make these patients meet their loved ones using robot, 'Mitra'.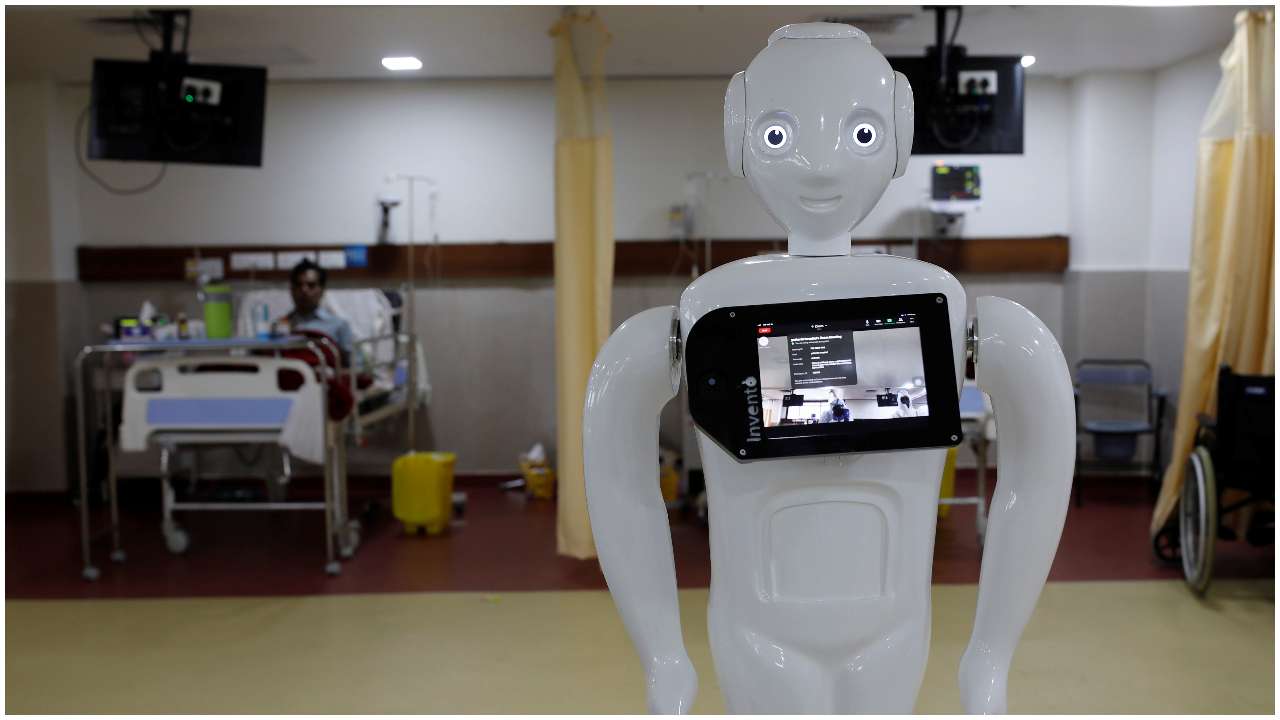 This robot appearance becomes well known when Prime Minister Narendra Modi interacted with this particular robot named 'Mitra' at a specific event in the year of 2017. This robot uses the technology of facial recognition technology that has been installed in it. The technology can be seen functioning especially its eyes. This particular technology is installed in this robot so that the machine is able to remember the patients that they have interacted with. While on the chest of the robot, it holds a decent size tablet for the patient to see their loved ones as well as the medical workers that are not able to gain access into the ward because of the infectious virus.
Dr. Arun Lakhanpal, the doctor at the Yatharth Super Speciality Hospital in Noida Extension, mentioned that the average recovery time needed for the Covid-19 patients takes a while and the patients can't even see their family members when they need them the most. It is a very heartbreaking situation to witness in the hospital ward.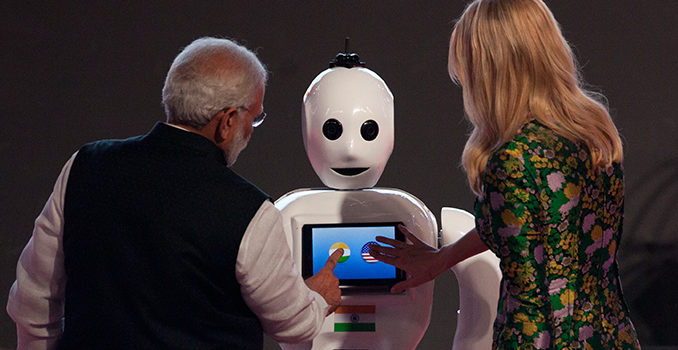 The director of the hospital that is Yatharth Tyagi said that the robot total cost is RM 56,355 and it also was developed by the Bengaluru-based start-up that is the one and only Invento Robotics.
Other than can connects the patients with their family, Mitra also can be used for private consultations with specialists. This is done in order to avoid the spread of the virus among all the people that needed consultation. The director really appreciates the robot's help as it was difficult for psychologists and dieticians to see their patients.
Sources: DNA India.