Volkswagen is well known for its iconic camper vans and now the car manufacturing giant has upped its game. Caddy California, a new and updated model by Volkswagen to be like a mini motorhome.
It said to be dropped next year, is the fifth-generation Caddy, the smallest member of the California family, comes with a pull-out kitchen with a single hob gas cooker with windscreen and shelf, as well as 15.1 square foot glass roof for optimal late-night stargazing.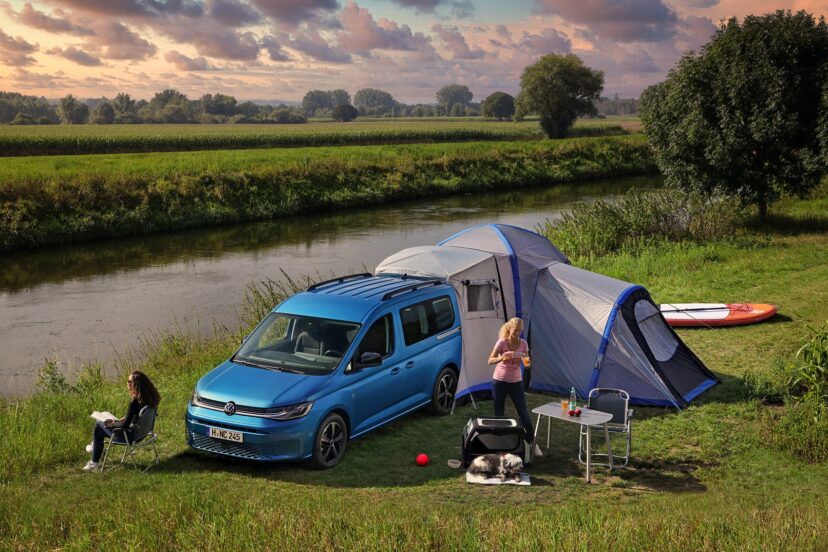 The car provides an almost two-meter long foldout bed with a 'high quality' mattress. Also, the car has a new modular tent system that can be attached to the back of the van for additional sleeping space. To bring the 'camping' feels a dimmable LED lighting system, integrated fly screens, and camping furniture that can be stowed in a bag under the bed included with the car.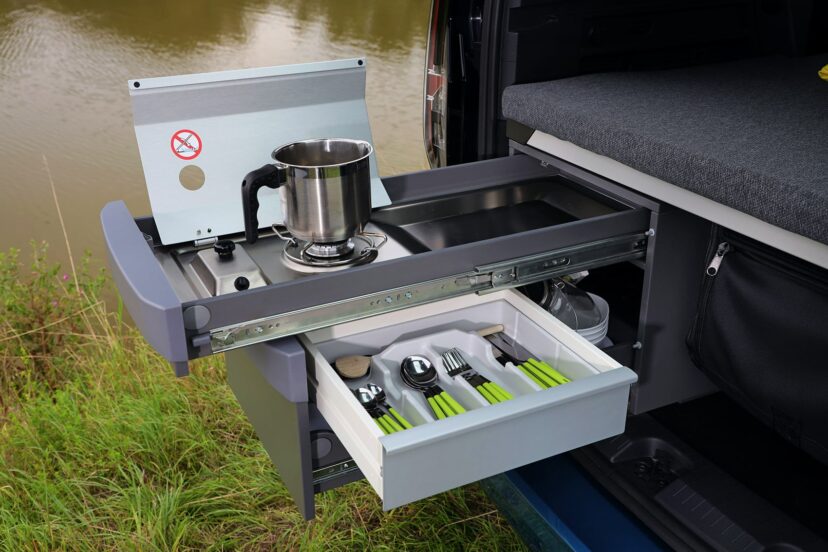 For those who are wondering about their carbon footprint, the van also has some particularly 2.0 – liter TDI turbodiesel engines, featuring a new 'twin dosing' AdBlue SCR (Selective Catalytic Reduction) system to reduce emissions.
The model some with two versions; 75hp and 90hp, and with optional 4Motion four-wheel drive as well as the standard front-wheel drive.
Source: Unilad