This is such exciting news for all the BARBZ and also Karol G's fans because 'Tusa' music video has finally achieved one billion views on YouTube. Karol G is celebrating her new career milestone with this achievement as one of her music videos that is 'Tusa' featuring Nicki  Minaj has officially entered YouTube's Billion Views Club.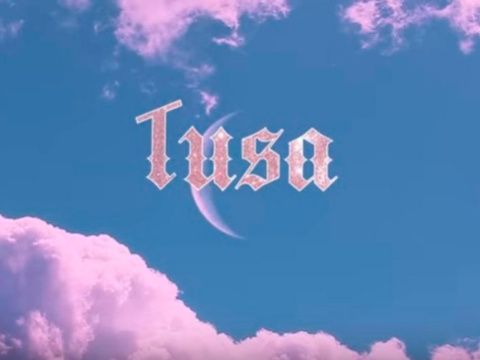 Karol G has stated on her Instagram page, "Today we've reached one billion views on YouTube. The first song of mine to achieve this figure". She also mentioned, "I celebrate this with you all who made this possible. Infinite thanks" when this special song of hers 'Tusa' has surpassed four billion on digital streaming. Other than that, Karol G also stated "Being No. 1 in many countries was like seeing that it was number one in your hearts and of millions of people at the same time". She ended her statement with "That regardless of the language, people from all over the world connected with it."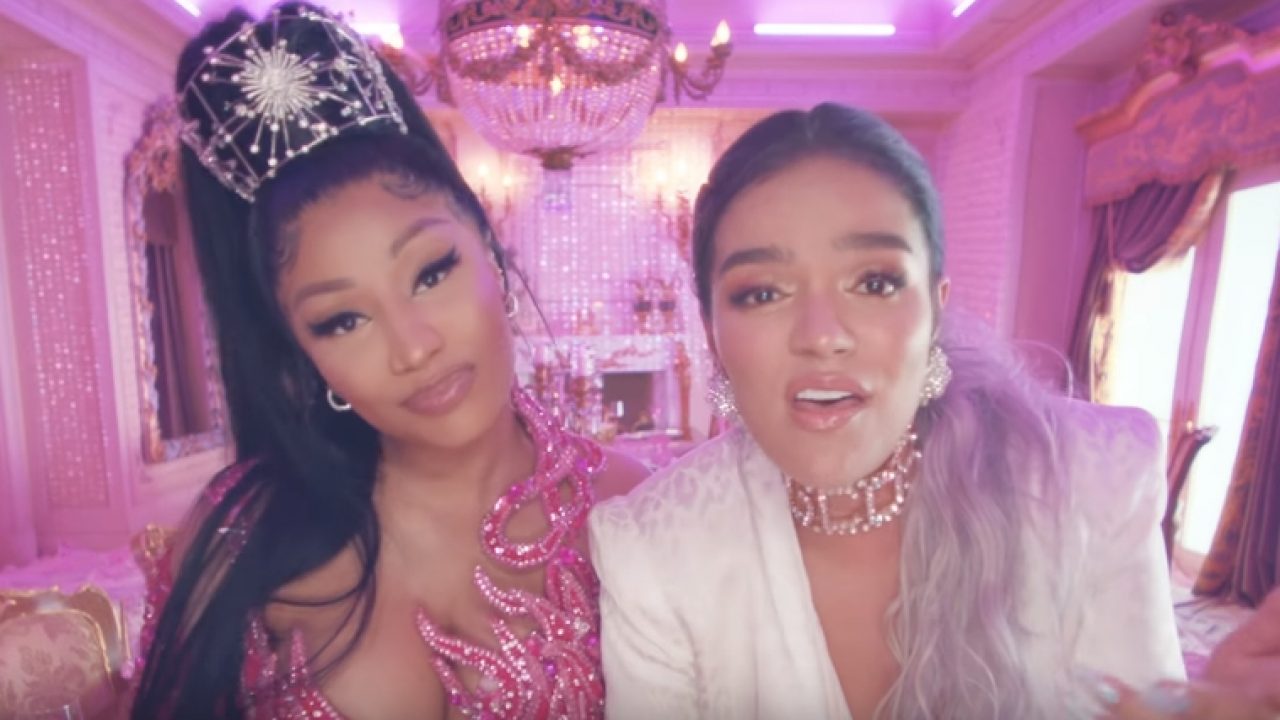 "Tusa", which has dropped on the 7th of November 2019, is actually about a girl who thinks she's over her ex but actually she gets really sad whenever she got to hear the song that reminds her of him. Nicki's rap verses, on the other hand, assures the ex that it's his loss and now she's moved on from that guy.
In a previous Billboard's interview, Karol G explained that "Tusa" is Colombian slang for heartache. As for how to get over that "Tusa"? She says she has the technique down to a science: "First and foremost, work out. Look awesome so he eats his heart out the next time he sees you." This also marks Minaj's fifth entry with more than one billion views.
Sources: Billboard.