Chocolate can be one of the stress relievers for some people. It is considered as the most popular sweet treats around the world. Chocolate often is associated with health issues such as diabetes and obesity. Despite the cons, people are still favoring chocolate to fulfill their sweet tooth.
Anyone who reads or watches Roald Dahl's Willy Wonka and the Chocolate Factory must be thirsty for chocolate too. We would always wish to have a real Willy Wonka's factory in our world.
Your dream has come true! A new museum in Madrid is opening and it will bring fantasy to you. This is not your ordinary museum. Sweet Space Museum will provide interactive exhibitions in which all the gallery will have the candy concept.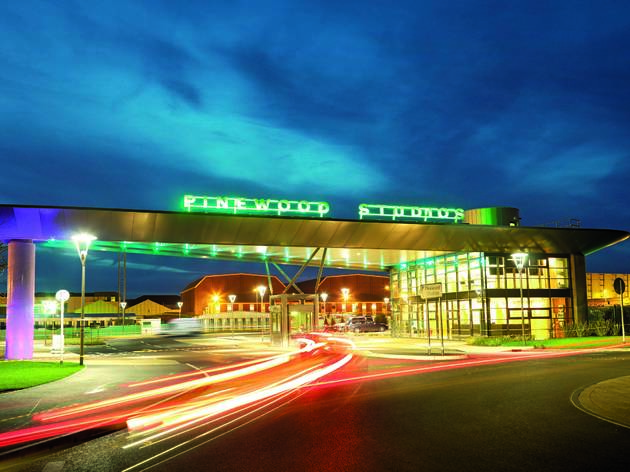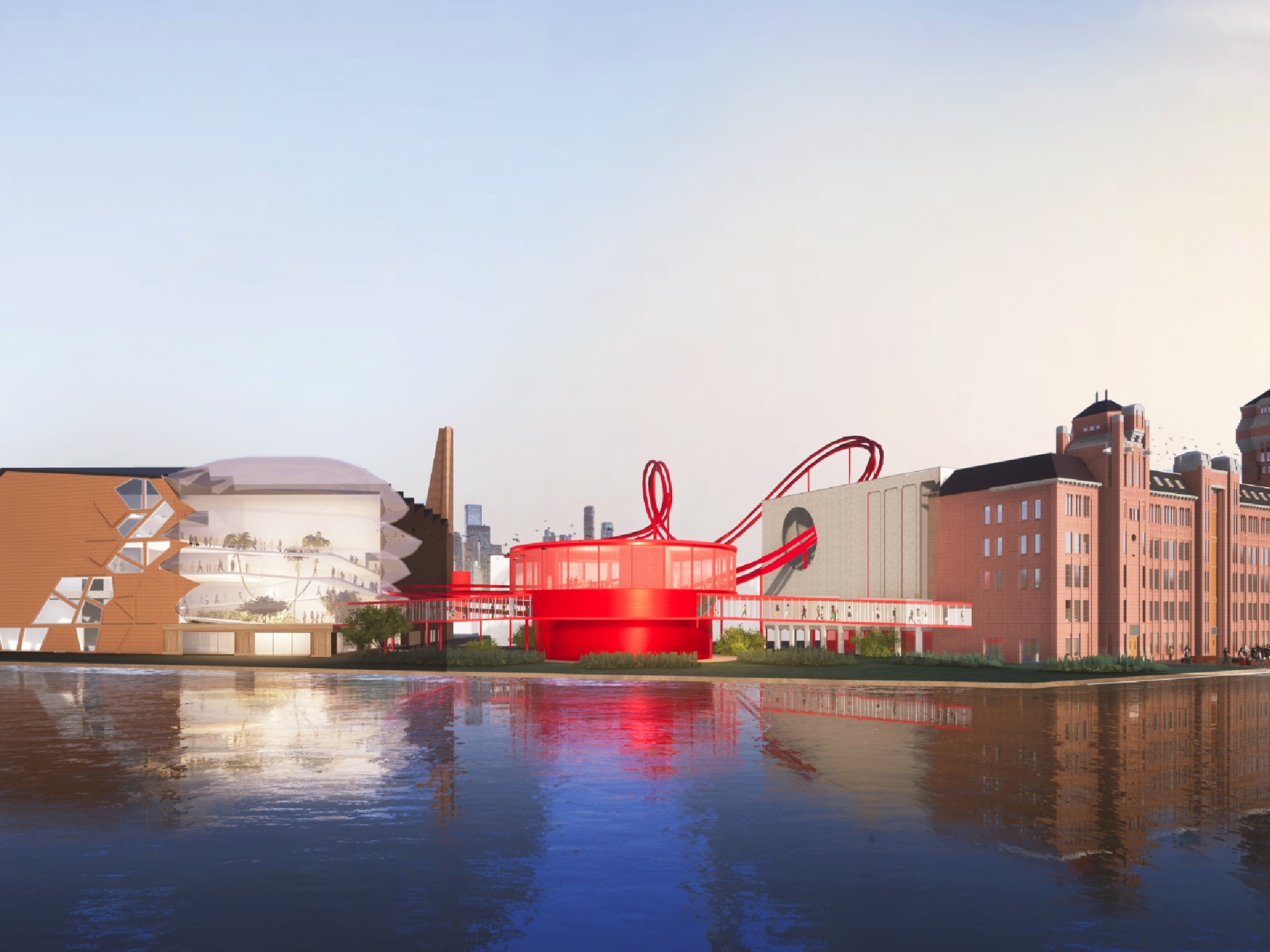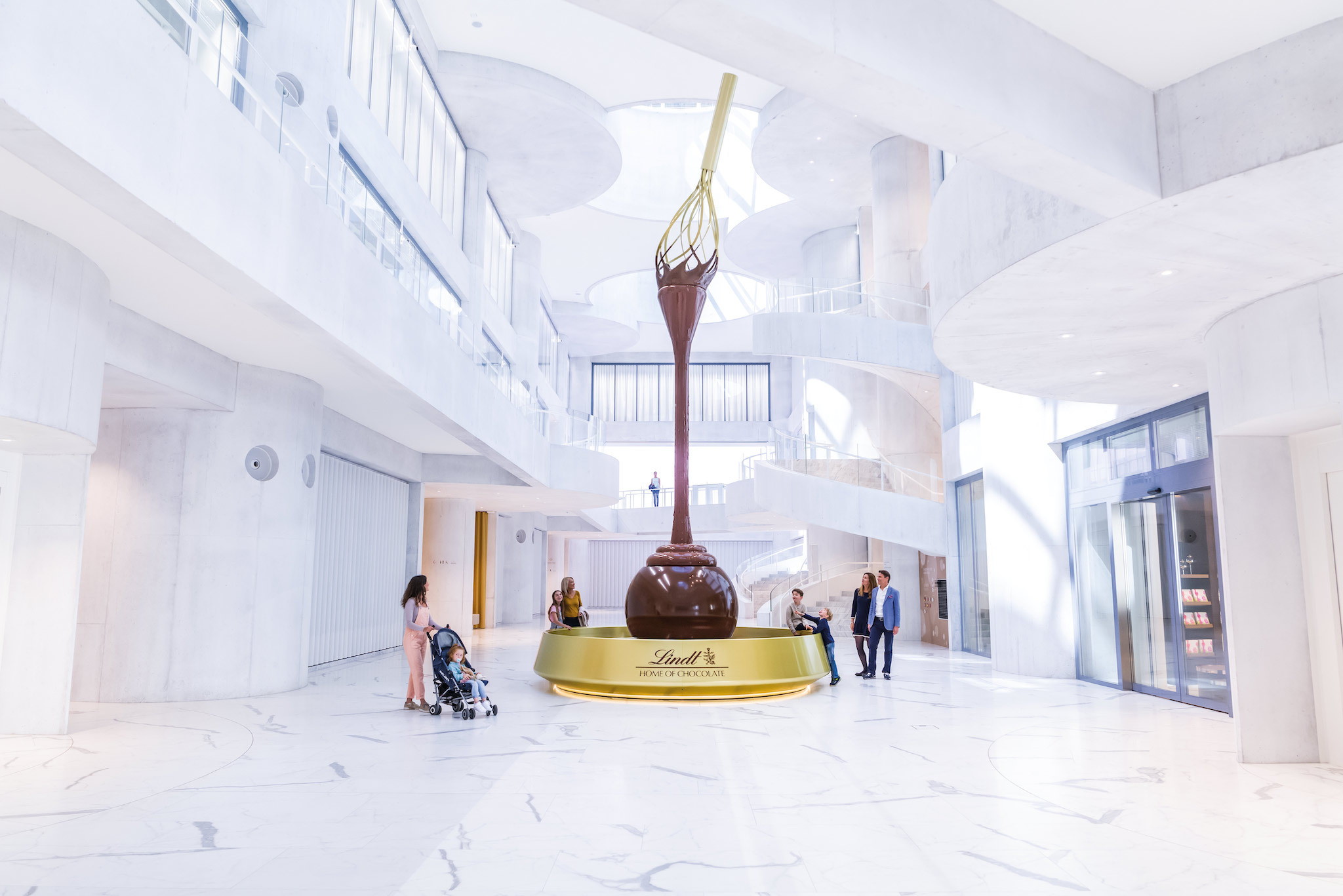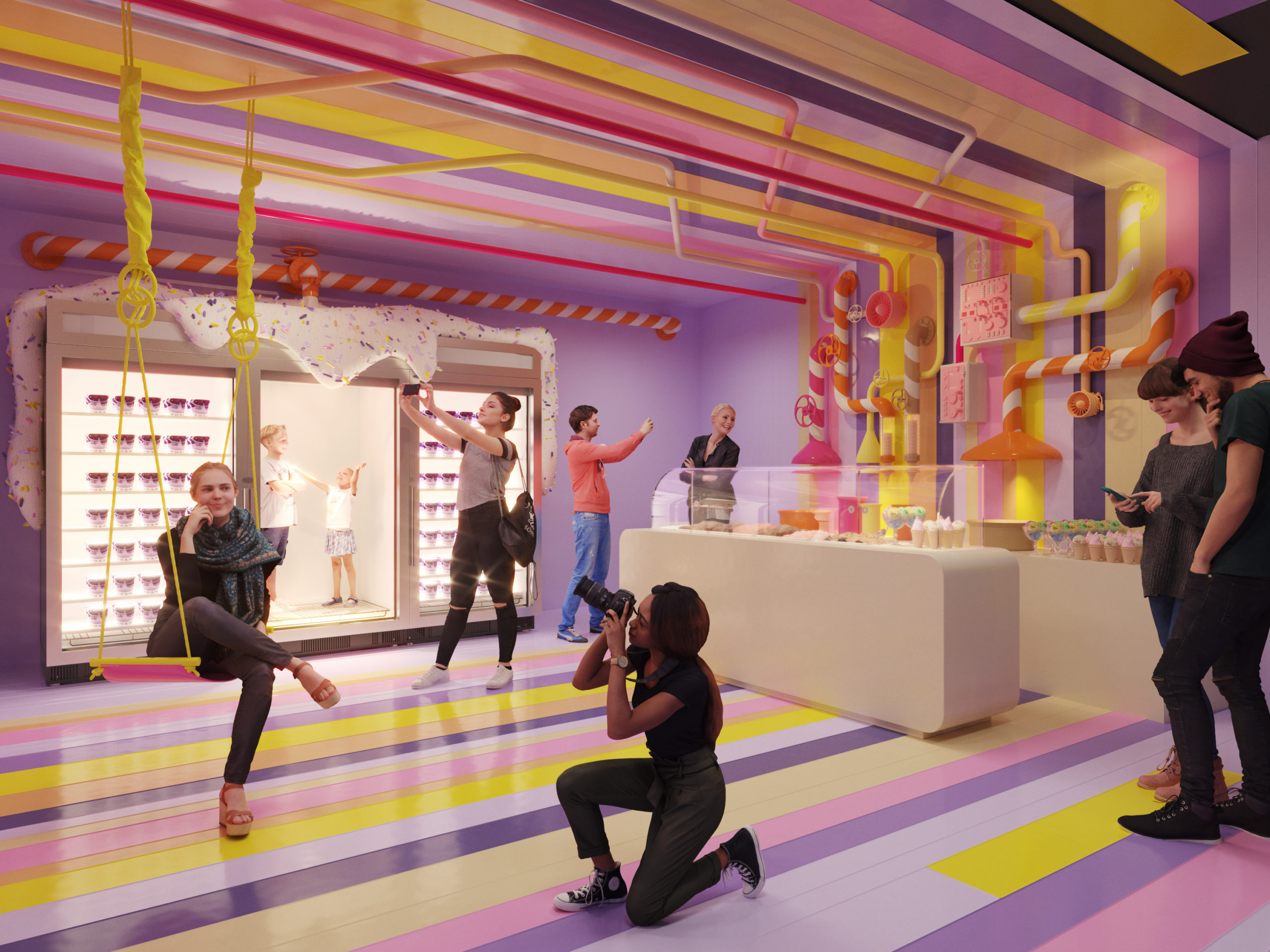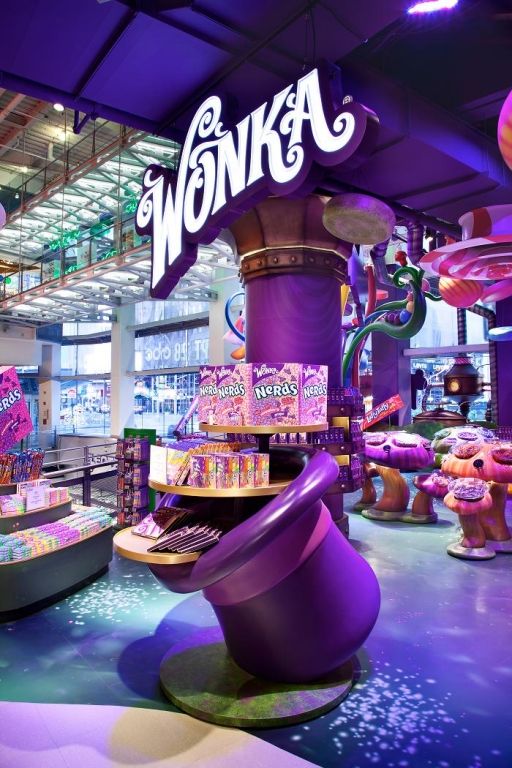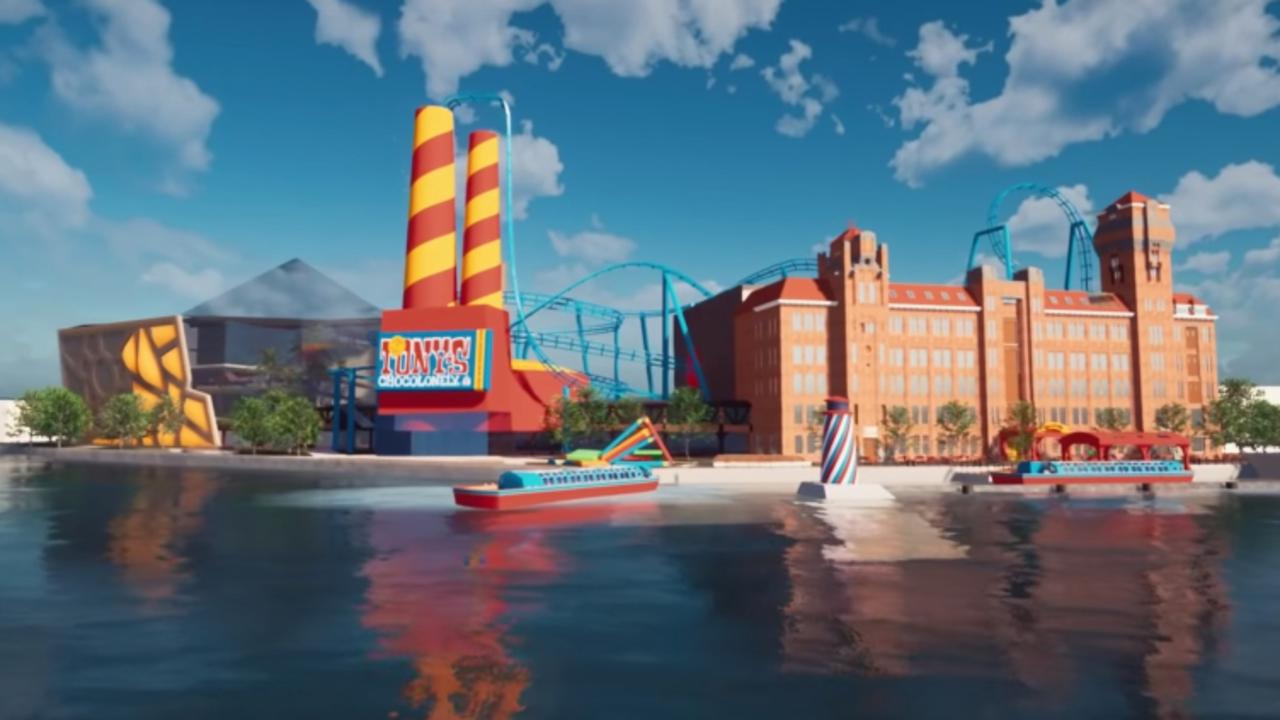 Walking through nine permanent themed rooms will boost your imaginations as you can react upon the smell, touch, and of course, taste that you'll be experiencing. Some of the exhibitions are the candy forest, an ice cream lab, and a lollipop waterfall.
The ideas and designs of the concept museum were contributed by various artists and fashion designers. They have made a realization of a sugary-sweet vision of heaven, sugar clouds, and a "video game rocket".
The organizers of the Sweet Space Museum promised to change the exhibitions regularly so that visitors can have a new experience each time they are visiting the museum. Make sure you give this museum a visit when you have a chance to go to Spain.
Source: Time Out