Halloween celebration is just around the corner and this is one of the celebrations people most excited about because they are able to be creative and decorate their houses with whatever theme that they wanted to be. Because of the current situation of Covid-19 Pandemic this year, many people have decided to go minimum with the decorations. This is what has been done by one of the most well-known celebrities that is Kim Kardashian at her own house.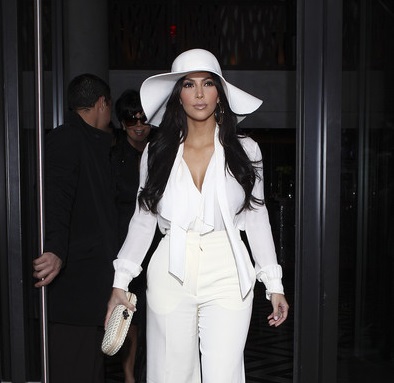 Kim Kardashian has decided to decorate her LA Mansion with all-white decoration for Halloween. Recently, this celebrity has decided to share a photo of one of the living rooms in her own gigantic home, which is featured with two spaced-out chairs, long curtains for her floor-to-ceiling window, and a rug that are all white and also a wood table. She then followed it up by showing on how she's taking the classic, simple vibe that she has chosen for her estate and incorporating it into her Halloween plans that is also an all-white theme.
In one her photo, a massive pile of white pumpkins that vary from big and also small in size. All the white pumpkins are sitting strategically in a completely empty corner. The decoration becomes even more aesthetic with the background of a wall that has the same color behind it. In another photo that Kim Kardashian has shared, there is a separated huge collection of white pumpkins. This time around, these pumpkins are all hefty in size and they were sat outside on the gravel by one of her stone walls and a lush green tree.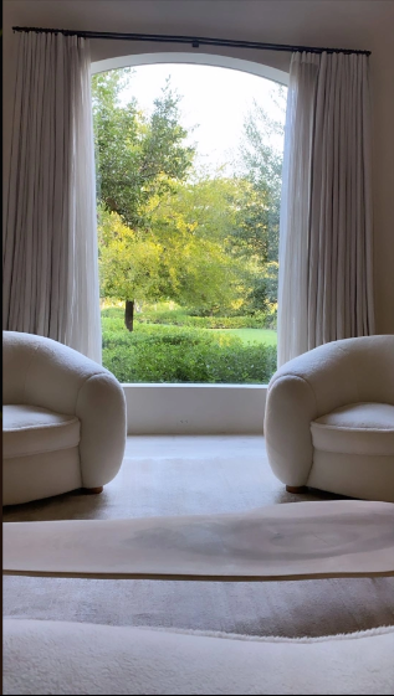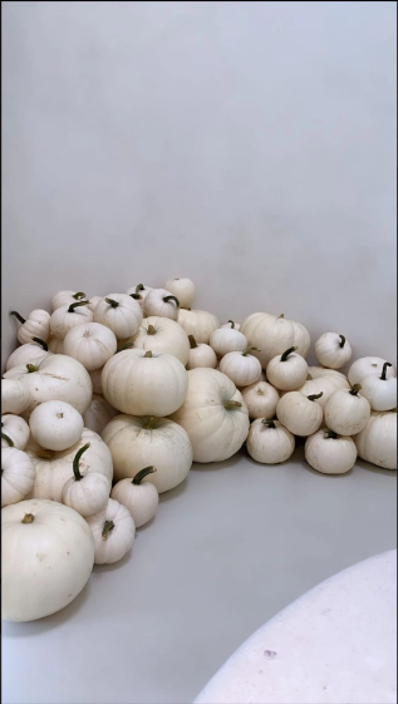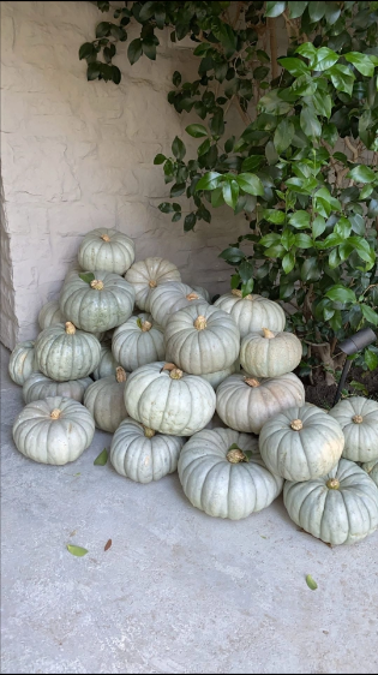 Sources: The Sun.