The happiest moment that have been waiting for a long time by Nicki Minaj's family and also all the BARBZ have eventually come on the 30th of September 2020. Nicki Minaj finally welcomes her first child with her beloved spouse, Kenneth Petty by her side. The adorable baby was safely delivered on Wednesday night in Los Angeles.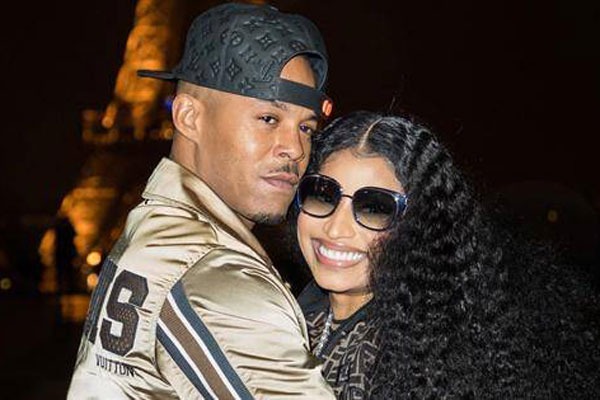 Nicki Minaj is officially a new mom in the year of 2020. She finally welcomed her first child with her husband, Kenneth Petty on the 30th of September, Wednesday. The baby was delivered in Los Angeles and Billboard can confirm that this news is true and not alleged. Even though the baby has been delivered, the important details such as the precious baby's name and also gender has yet to be revealed by neither Nicki Minaj nor her husband. This new parents, Nicki Minaj and Kenneth Petty are also coming up on their first wedding anniversary on 21st of October.
This 37 year old queen of the BARBZ had announced about her pregnancy on the 20th of July with a series of beautiful baby bump pictures on her personal social media platform, Instagram. Nicki Minaj captioned one of the pregnancy announcement images at the time with, "Love. Marriage. Baby carriage. Overflowing with excitement & gratitude. Thank you all for the well wishes". Everyone has been highly anticipating with this baby since then.
Sources: Billboard.