Since its launch in 2011, Massimo has taken pleasure in providing you nutritious bread made with Italian passion, ensuring that the deliciousness in every bite, from taste to texture to flavour, matches the Massimo brand and heritage's exacting standards of perfection. Since then, the brand has grown in popularity and is now a staple diet for many Malaysians, whether for breakfast or in between meals. Massimo believes in utilising only the highest-quality ingredients that are high in vitamins and nutrients to keep you going all day.
In conjunction with their 10th anniversary, Massimo has released a new range of special edition, moist, sweet and yummy pound cupcakes and they are known as Burrosa. Burrosa comes in three different flavours which are butter, red velvet and tiramisu. The new product looks almost like Massimo's Chiffon In A Cup but tastes better.
1. Burrosa Butter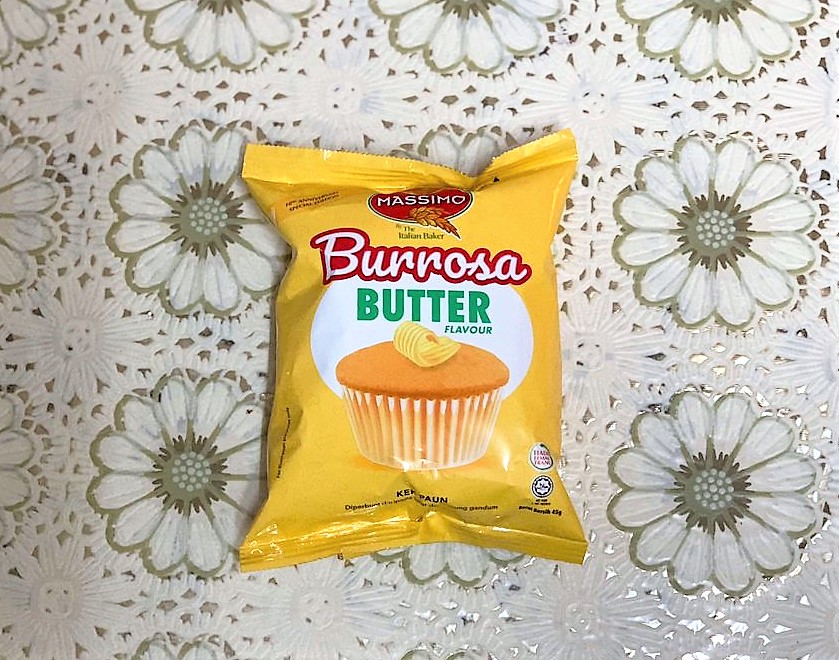 Here's my thought on the new product. My favourite one among the three would be the butter pound cake. It is just so soft and moist that it literally melts like butter in your mouth. Not only that, I love how it becomes the best combination for my tea. Besides, you can add any topping you want. I've tried this butter pound cake with nutella chocolate spread and peanut butter and it just tastes heavenly.
2. Burrosa Tiramisu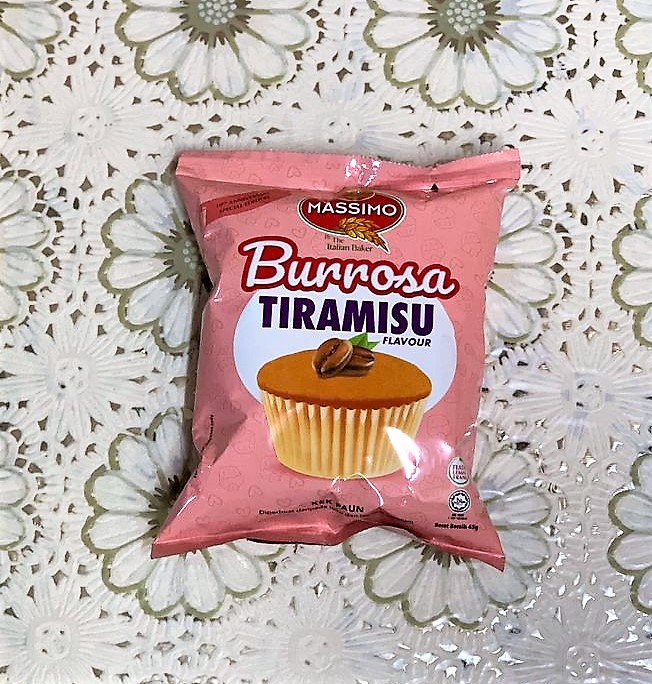 My next favourite would be the tiramisu. After butter, I love anything with coffee, especially coffee buns. Two reasons, they have a wonderful smell and it's coffee! This tiramisu pound cake, to me, taste exactly like the coffee buns in bakeries. I pair my tiramisu pound cake with a cup of hot, aromatic coffee and it's just amazing. Why not, the more the merrier right.
3. Burrosa Red Velvet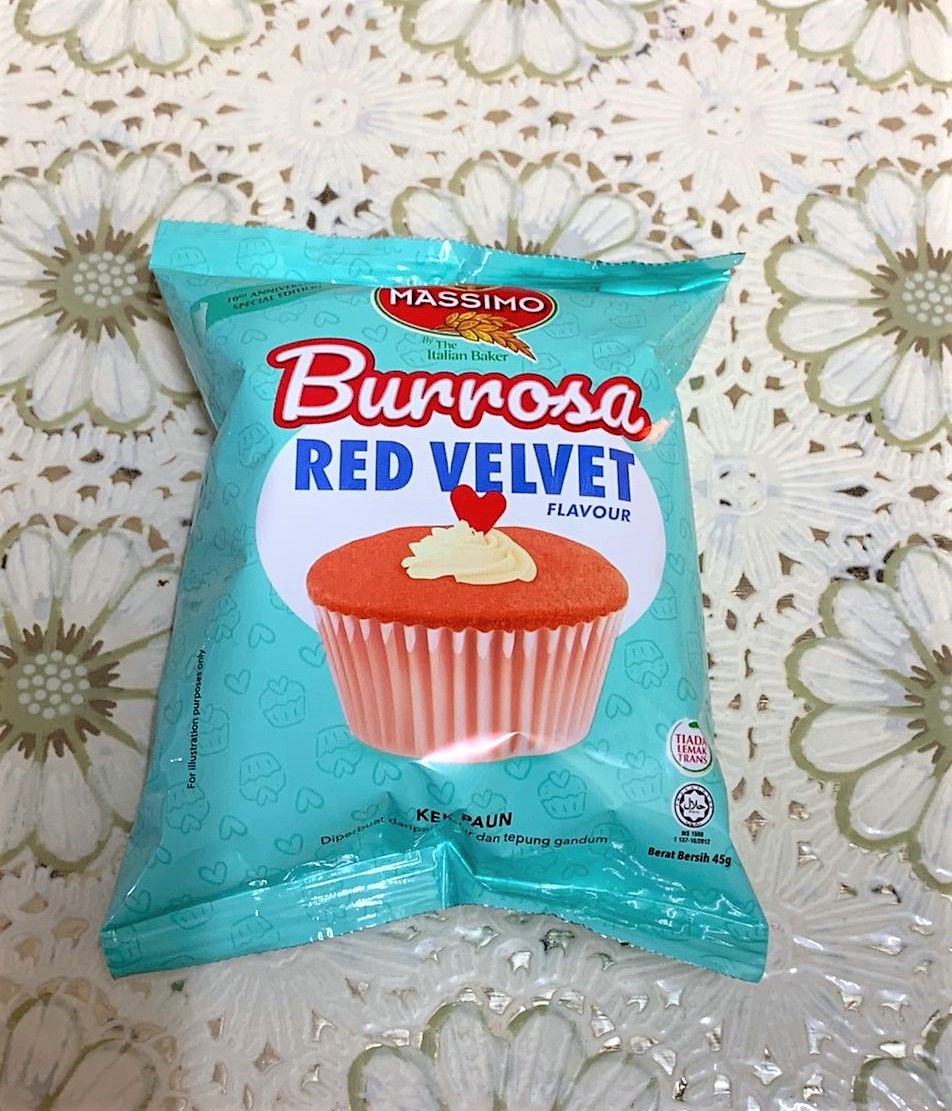 Last but not least is the red velvet. To be honest, I got attracted to the packaging because the turquoise packaging looks so adorable. The red velvet flavour is just smooth. The only thing missing is a cream cheese frosting. But no problem, I made my own cream cheese frosting at home and you have a premium red velvet cake.
Have you tried these new Massimo Burossa yet? Wait no more and get yours today. Cute packing, tasty and an on-the-go treat!
Sources: Massimo Bread