Property developer Matrix Concepts Holdings Berhad (Matrix Concepts; 金群利集团; Bloomberg: MCH:MK), are ready to reach new heights as the Group believes it is well-positioned to register another solid performance for its financial year 2023 ("FY2023"). In line with the absence of the looming threat of operational closure due to Covid-19 restrictions, the Group is confident of building on its momentum of the sustainable growth it has enjoyed since the Group's listing on Bursa Malaysia in 2013.
Spurred by the continued strong take-up rate of its products, particularly at its flagship Bandar Sri Sendayan, the Group is expecting new property sales to reach RM1.2 billion in FY2023. The Group's new property sales target corresponds with the commendable performance reported in its recently-concluded financial year 2022 ("FY2022").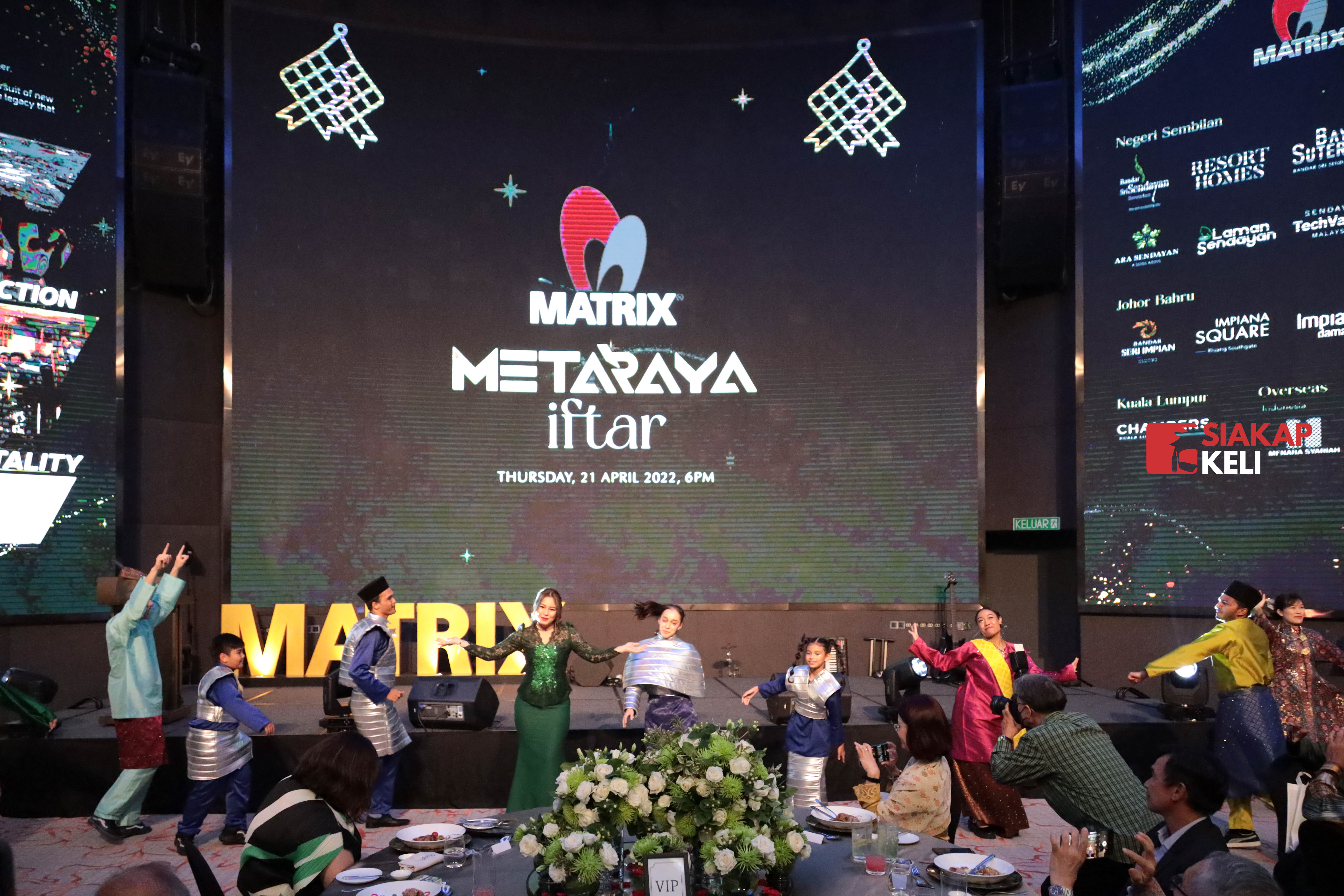 In its last reporting for the third quarter of FY2022 ("3Q22"), the Group has already achieved 83.2% of its FY2022 new property sales target, despite the various challenges experienced throughout, including restricted operating conditions and slower than expected domestic economic recovery.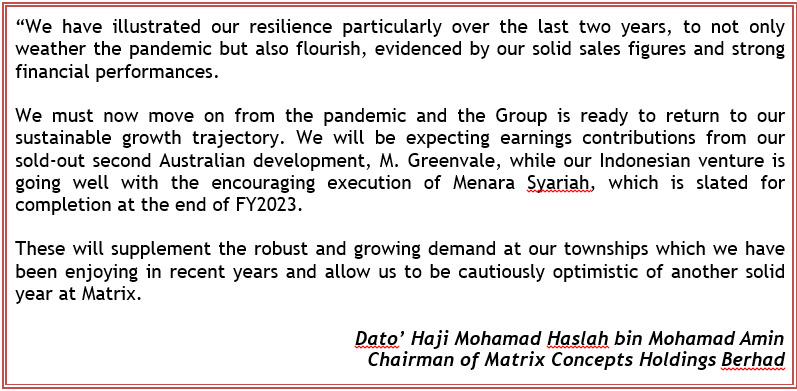 Bandar Sri Sendayan has been riding on the growing trend of Klang Valley folks shifting to Negeri Sembilan, enticed by the convenient road connectivity to various parts of Klang Valley. With house prices in Klang Valley increasingly becoming out of reach for most, home ownership in Seremban, with its low-entry cost, represents an attractive alternative.
Internationally, M. Greenvale, the Group's ongoing development located in the suburbs of Melbourne, is expected to be completed in May 2022 and provide a lump sum revenue recognition in accordance with local accounting standards. The Group will be launching its next Melbourne development, called 333 St. Kilda, middle of this year. The AUD80 million 12-storey mixed development shall represent the Group's biggest Australian development to date and will ride on St. Kilda's popularity as Melbourne's favoured suburb destination.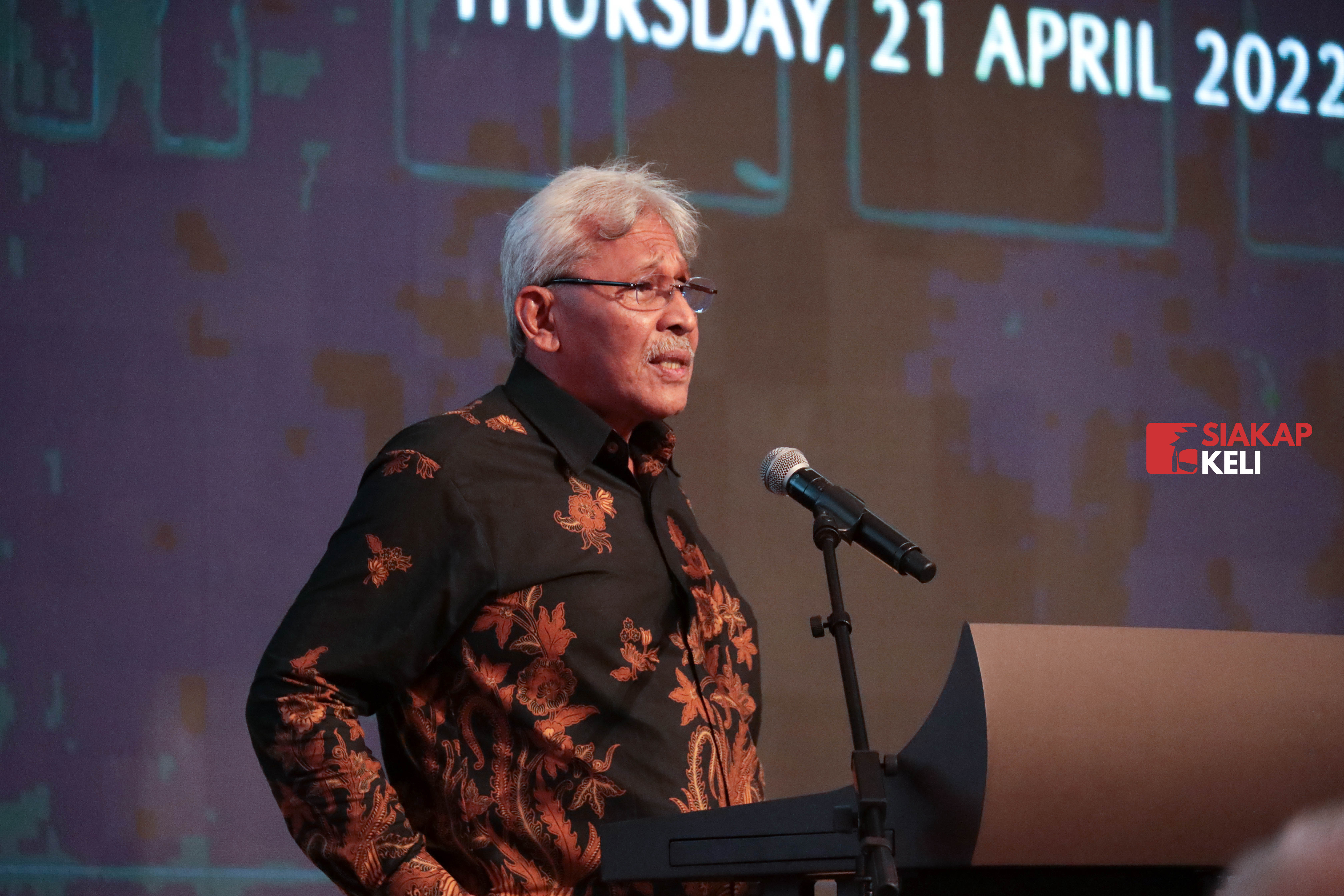 As for the Group's first development in Indonesia via a joint venture with local counterparts, the 29-storey twin towers of premium office space and retail podium has allowed the Group to establish its long-term presence in the country. The Group's Indonesian joint venture will be launching more developments in the prime area of Pantai Indah Kapuk 2, an international waterfront township where construction of the RM1 billion Menara Syariah is currently ongoing.
The expected delivery of its international projects in FY2023 is a result of the Group's conscious efforts to diversify its revenue stream taken prior to the onset of the pandemic. Dato' Mohamad Haslah added, "We are not keen on putting the blame on Covid-19, but we can not discount its adverse impacts. We were forced to go on defensive mode due to the pandemic but we are now anticipating an active FY2023 to put us on a strong growth footing for the next decade.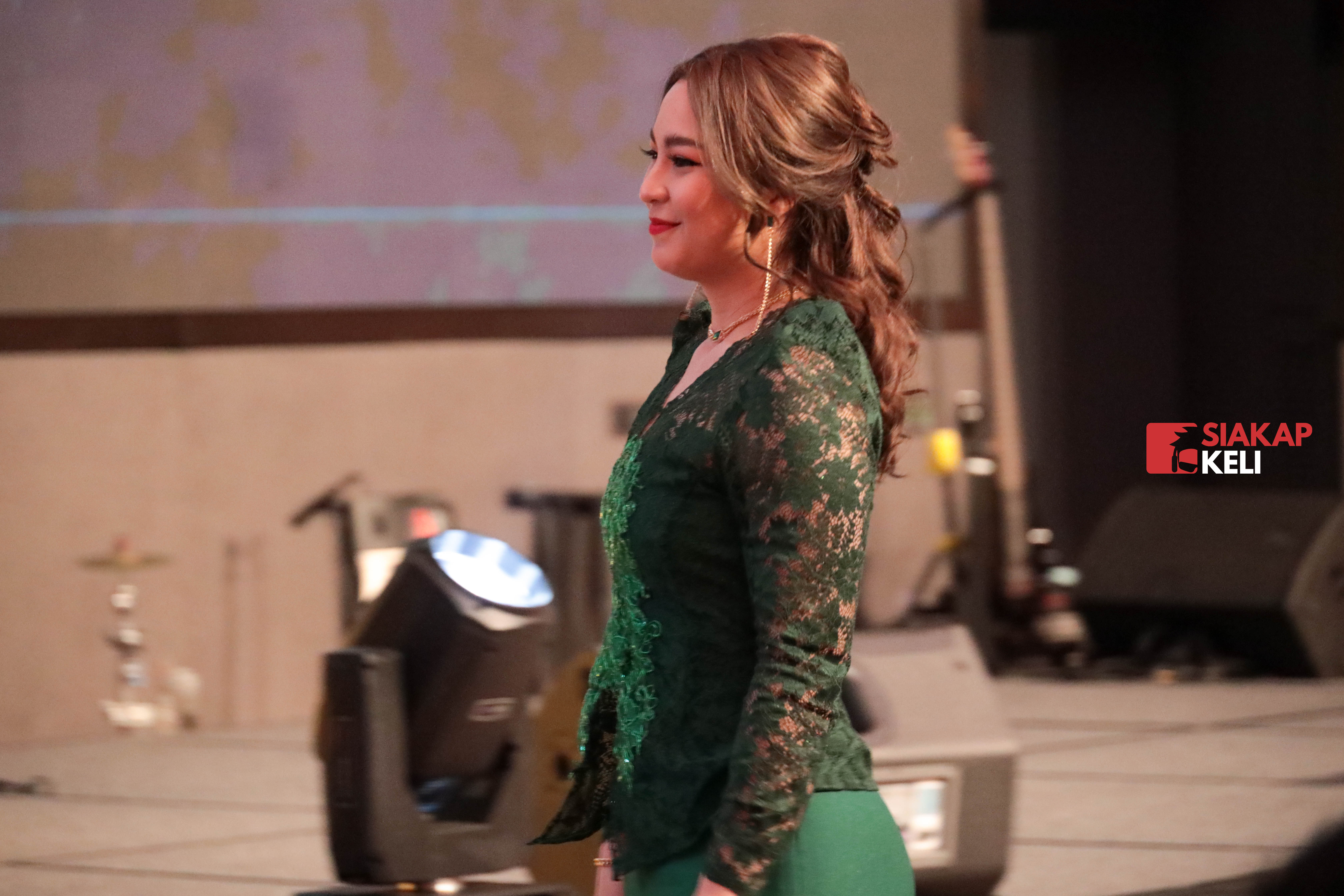 We have illustrated our ambition for growth since listing and we believe, despite the many heights the Group has achieved over the years, we have not reached our peak. We will be seeking opportunities for strategic collaboration to further strengthen our value proposition as well as securing quality land for developments in FY2023 as part of our growth strategy and to enhance shareholders' value."
Dato' Haslah was speaking at the Group's MetaRaya Iftar with Media event in Kuala Lumpur last evening. The event also saw the launch of Matrix Concepts' MetaRaya video showcasing Hari Raya celebrations set 10 years in the future with a futuristic virtual twist, and features top Malaysian artist, Ms. Janna Nick. The MetaRaya video clip is filled with nostalgic lyrics and intricate choreography that drives home cultural practices and unforgettable traditions that will be perpetually preserved, even in the Meta world.