Cherish those you treasure with the Pandora Moments Occasions collection in May, the month of LOVE. From celebrating unconditional love with mums on Mother's Day to showing appreciation to our mentors on the approaching Teacher's Day, Pandora is tickled pink to continue this love affair in the upcoming "520" day this 20th of May.
"520" is slang for "I love you", and the Chinese pronunciation for "five two zero" and "I Love You" sounds very similar where many romantic lovebirds declare their love to one another, host engagement parties, and celebrate wedding anniversaries on this day.
Pandora Moments Occasions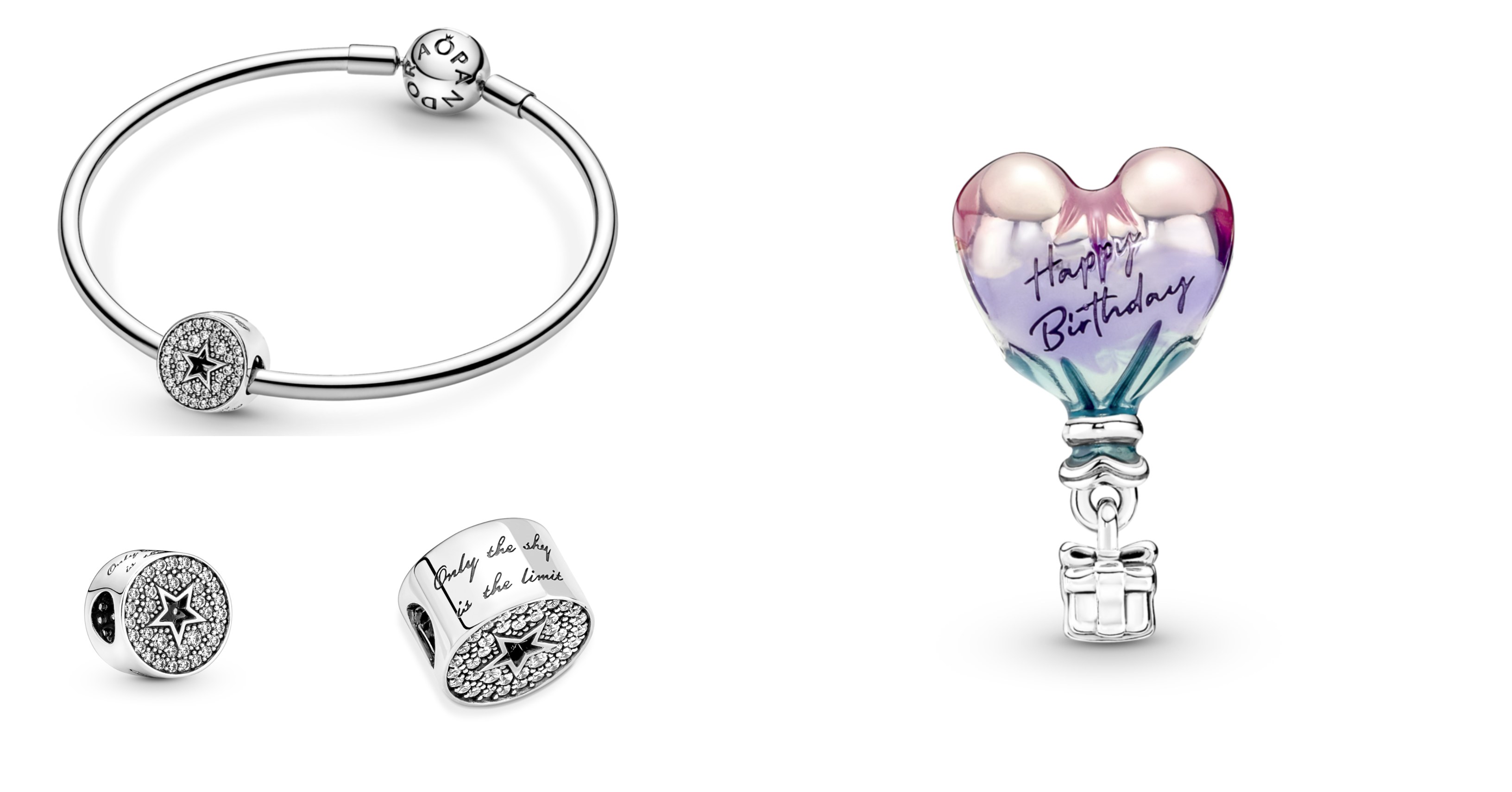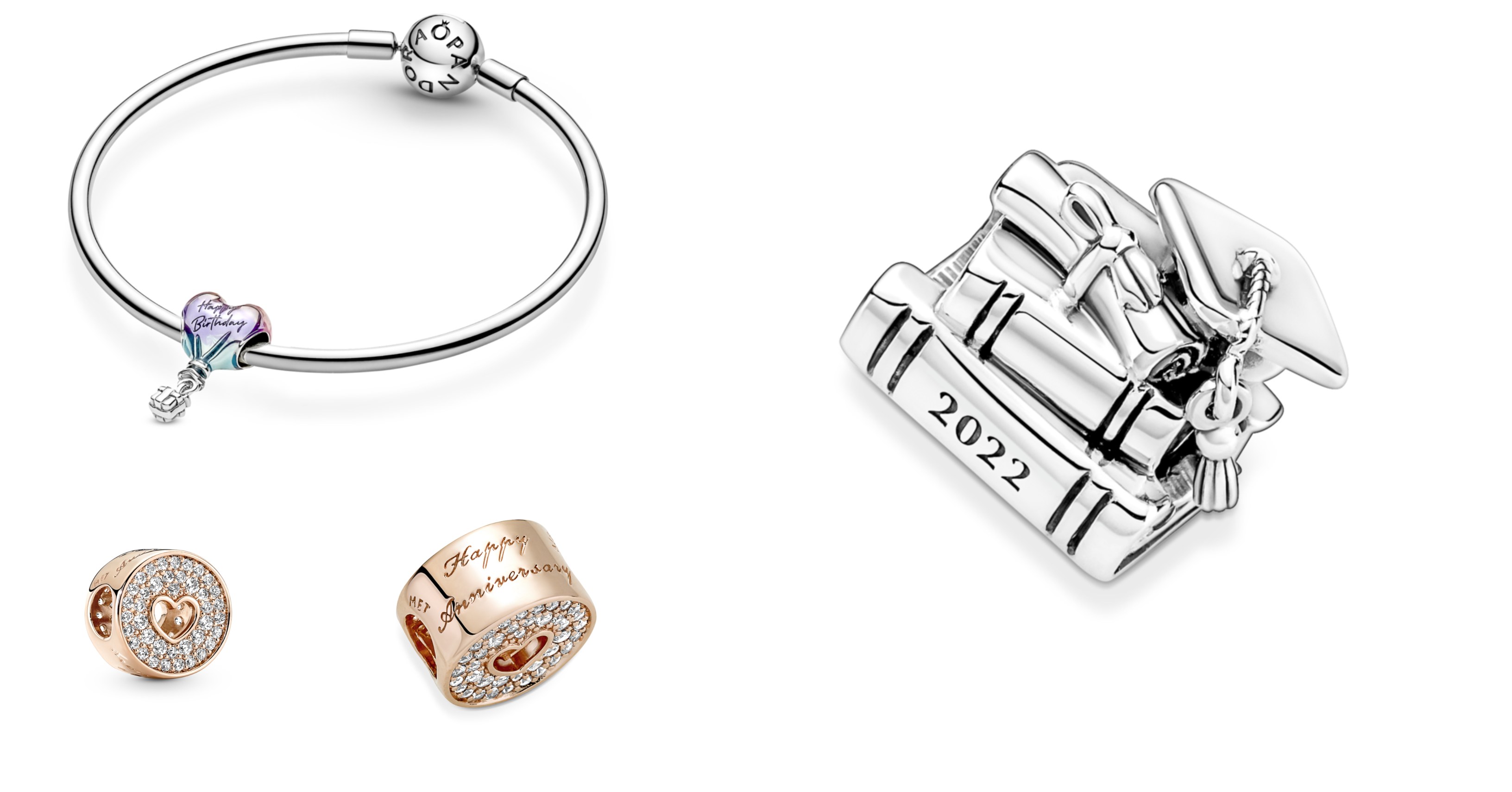 Love can also be about celebrating life-changing occasions with your family and friends. "The new occasions charms celebrate the moments in life that bring us joy and challenge us.
Experiences like graduations, promotions, birthdays, and new babies are part of a cultural currency that we share and are real events that make up our unique stories and deserve to be remembered," said A. Filippo Ficarelli and Francesco Terzo, VP Creative Directors at Pandora.
Express your endearments to your loved ones with gifts to remember. With Pandora, you will find jewellery to mark every milestone, every moment, and every occasion.
We also prepared something special just for YOU! Head to any of our Pandora boutiques to find out more now.
#PandoraMY #PandoraMoments #MomentsWithPandora #SomethingAboutYou