Today, CoolBlog levelled up their menu with their brand new Biscoff Cheese Mousse series in conjunction with their Taste The Luxury with Biscoff Cheese Mousse campaign, featuring three brand new smoothie flavours: Lattecino Biscoff Cheese, Choctiramisu Biscoff Cheese, and Triple Coffee Biscoff Cheese.
Introducing new smoothies made with premium ingredients, CoolBlog strives to provide their customers an opportunity to indulge in a rich and luxurious experience despite living a fast-paced life – without breaking the bank.
The new smoothie flavours are topped with a thick and creamy layer of cheese mousse, a generous amount of crunchy Biscoff bits and as the finishing touch, drizzled with caramel sauce – satisfying your sweet tooth cravings with a taste of luxurious flavours. All the flavours will be available for you to enjoy in ALL CoolBlog outlets starting 28th April 2022.
1) Choctiramisu Biscoff Cheese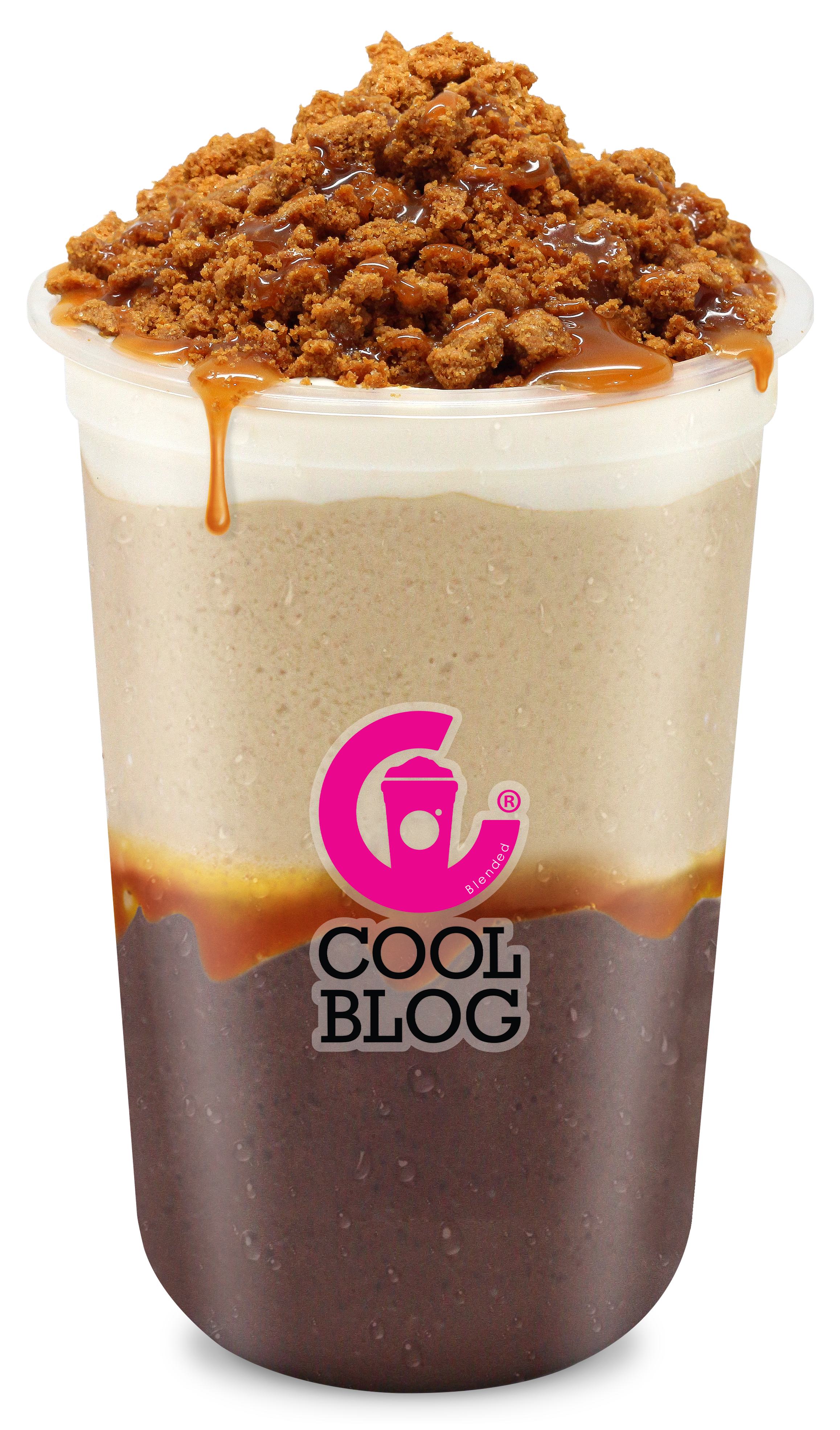 This beverage is a combination between Chocolate and also Tiramisu options from CoolBlog. It has a balance taste between sweet and also a bit of bitterness in it. If you are a chocolate lover, you definitely have to try this particular beverage as you can enjoy it so much. In addition, you will not get tired of drinking it because the taste is perfect.
2) Lattecino Biscoff Cheese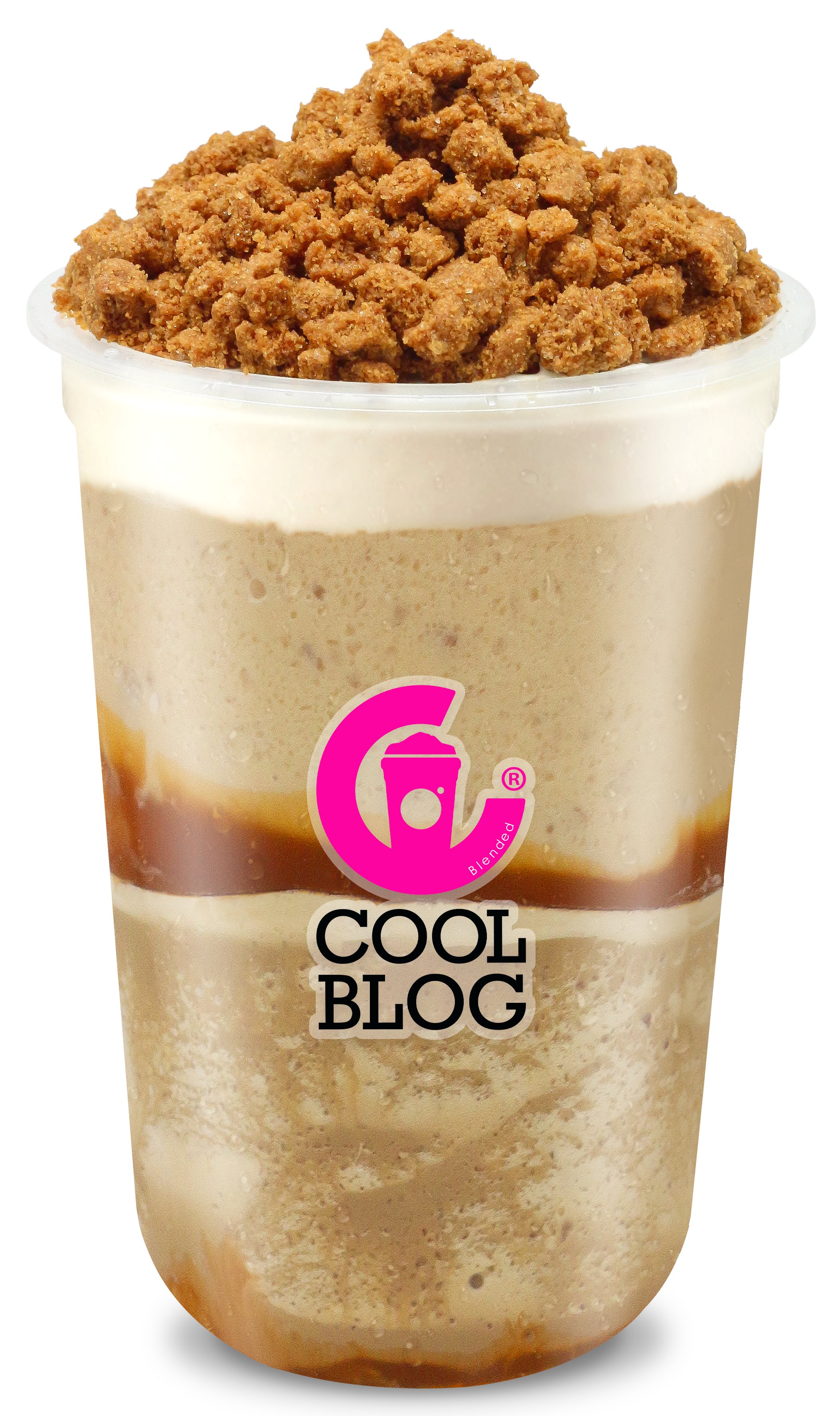 For this beverage, it is a combination of Latte and also Cappucino options from Coolblog. The taste of it also is actually prett great because the combination really goes well together. It is not too sweet compared than the previous one so you can enjoy this one repeatedly. Great for CoolBlog to try and mix their beverage together to create other beverages that many people in Malaysia could enjoy. This is also another recommended one that you should try.
3) Triple Coffee Biscoff Cheese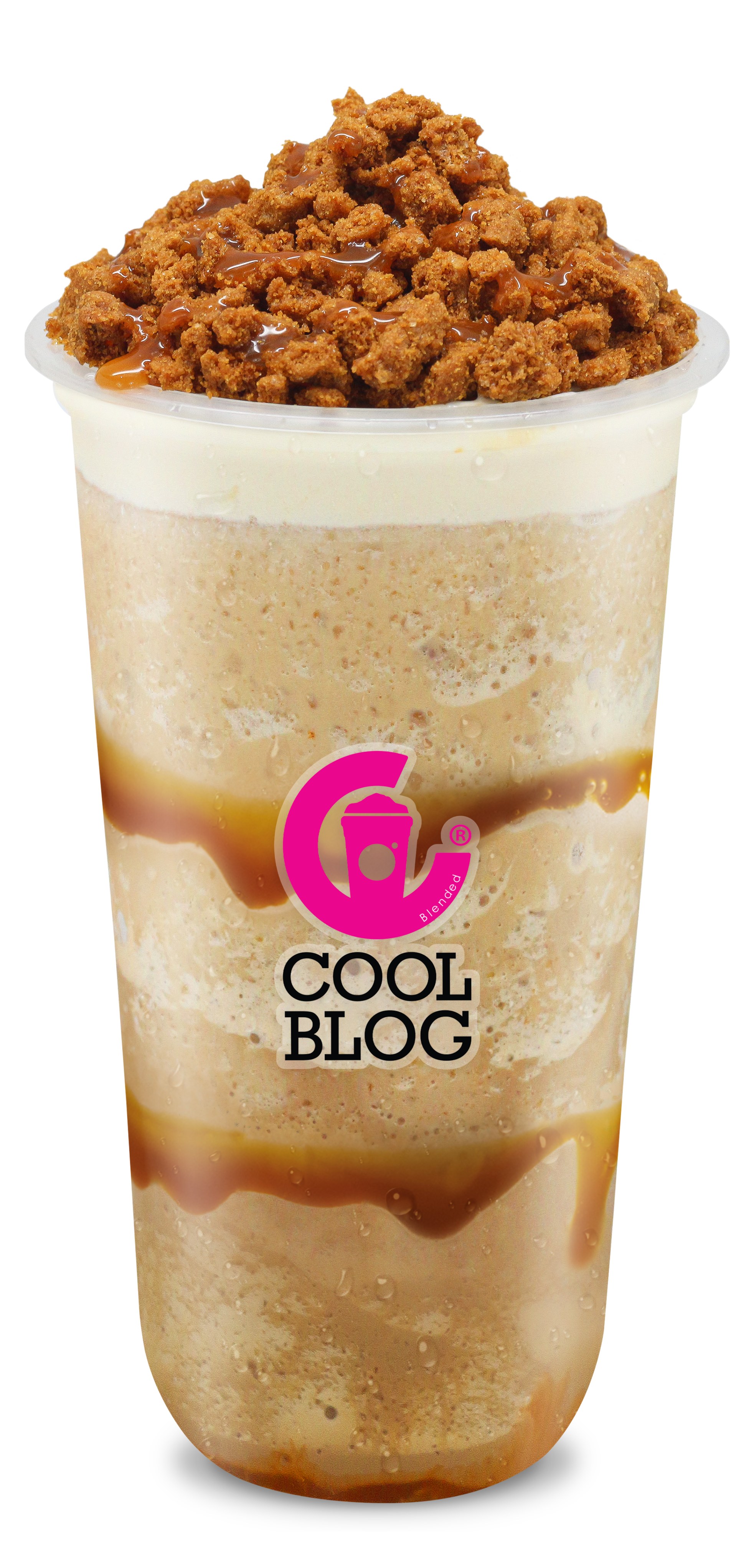 Based on personal opinion, this is the best beverage option out of all the three beverages in this brand new series. Even though it is called Triple Coffee, the bitter taste of it is not overpowering like the real coffee. This Triple Coffee flavour really suits well with the Biscoff Cheese from this series. This is also another beverage that you can enjoy.
Not only that, you also stand a chance to win a luxurious 2D1N stay at a 5 star hotel in Kuala Lumpur by joining CoolBlog's Snap & Win contest starting 11th May 2022 until 31st May 2022!
Follow these simple steps:
Follow @coolblogmalaysia on Instagram.
Take a creative picture of yourself enjoying one of the drinks from the CoolBlog Biscoff Cheese Mousse Series: Lattecino, Choctiramisu or Triple Coffee.
Publish the post on your public IG profile, tag @coolblogmalaysia and add the #TasteTheLuxury hashtag.
** Terms and conditions apply. The organiser reserves its absolute right to amend the contest period and mechanics at any given time without prior notice. Organiser's decisions will be final.
Be sure to stay up-to-date with exclusive deals and promotions by following CoolBlog on all our social media platforms!
For more information, please visit:
Official website: www.coolblog.com.my
Facebook page: www.facebook.com/coolblog.my
Instagram page: https://instagram.com/coolblogmalaysia
Official hashtags: #CoolBlog #TasteTheLuxury #BiscoffCheeseMousse #StayInLoveWithCoolblog
Getting the opportunity to have an interview session with CoolBlog's Research and Development Quality Manager helped a lot for us to understand more about CoolBlog and this brand new series. She is none other than Pn. Sharifah Annur Syed Mohamed. In the interview, there would be some important information for CoolBlog lovers to know.
1) Some Unique Factors of CoolBlog
CoolBlog is actually an iconic brand that introduces smoothie. In fact, it is an international brand and also the first in Malaysia and Singapore. Starting from that, it has been expanding to be very well-known brand that loved by many.
2) Reason To Create A Limited Edition Menu
CoolBlog has been working continously to provide creative beverages to people that follow the trend nowadays. From this limited edition, some of them might stay in the main menu if they are consistent support and demand for them.
3) Planning For The Future
First and foremost, CoolBlog has always been planning to expand their branches. Soon, CoolBlog lovers could easily get to enjoy their lovable beverage easier. Other than that, there are going to be more limited edition series to expect.
Sources: TikTok Siakap Keli.