Starbucks has recently introduced its own latest edition of Summer Chills beverages. For those who crave the perfect beverages this summer season, you really need to try all these. There are actually 4 different options to choose from.
The 4 beverages indeed look so tempting. They are Strawberry Raspberry Cheesecake Frappuccino, Hazelnut Mocha Cheesecake Frappuccino, Honey Ruby Grapefruit Cold Brew, and Salted Cream Cold Brew. They are all worth trying.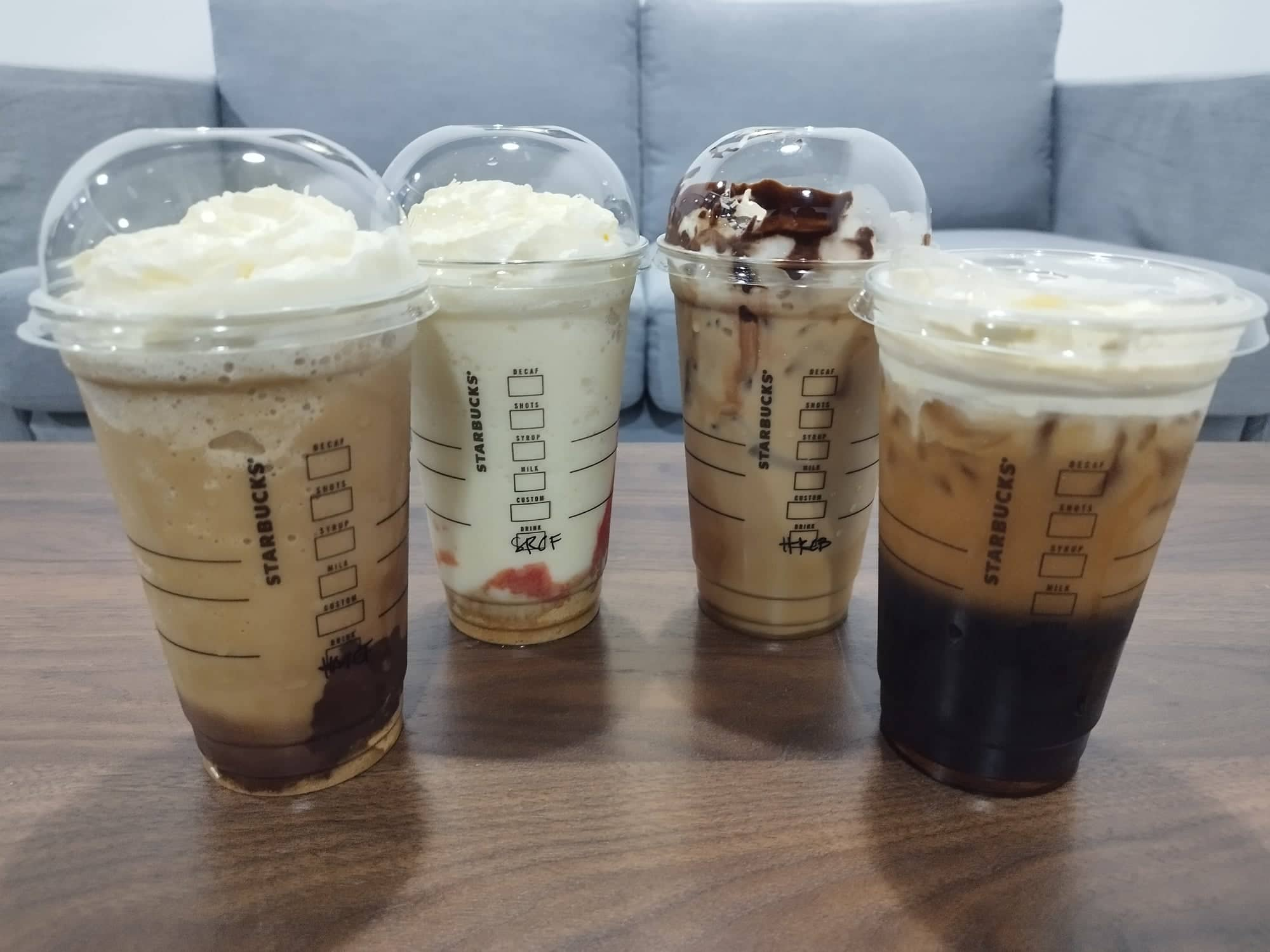 All of these 4 options bring different kinds of flavors if you try them. Some are so sweet to the taste while there are also some others that tasted bitter to the tongue. The variations could cater to all the different kinds of coffee lovers.
Summer Chills Beverages From Starbucks
1) Strawberry Raspberry Cheesecake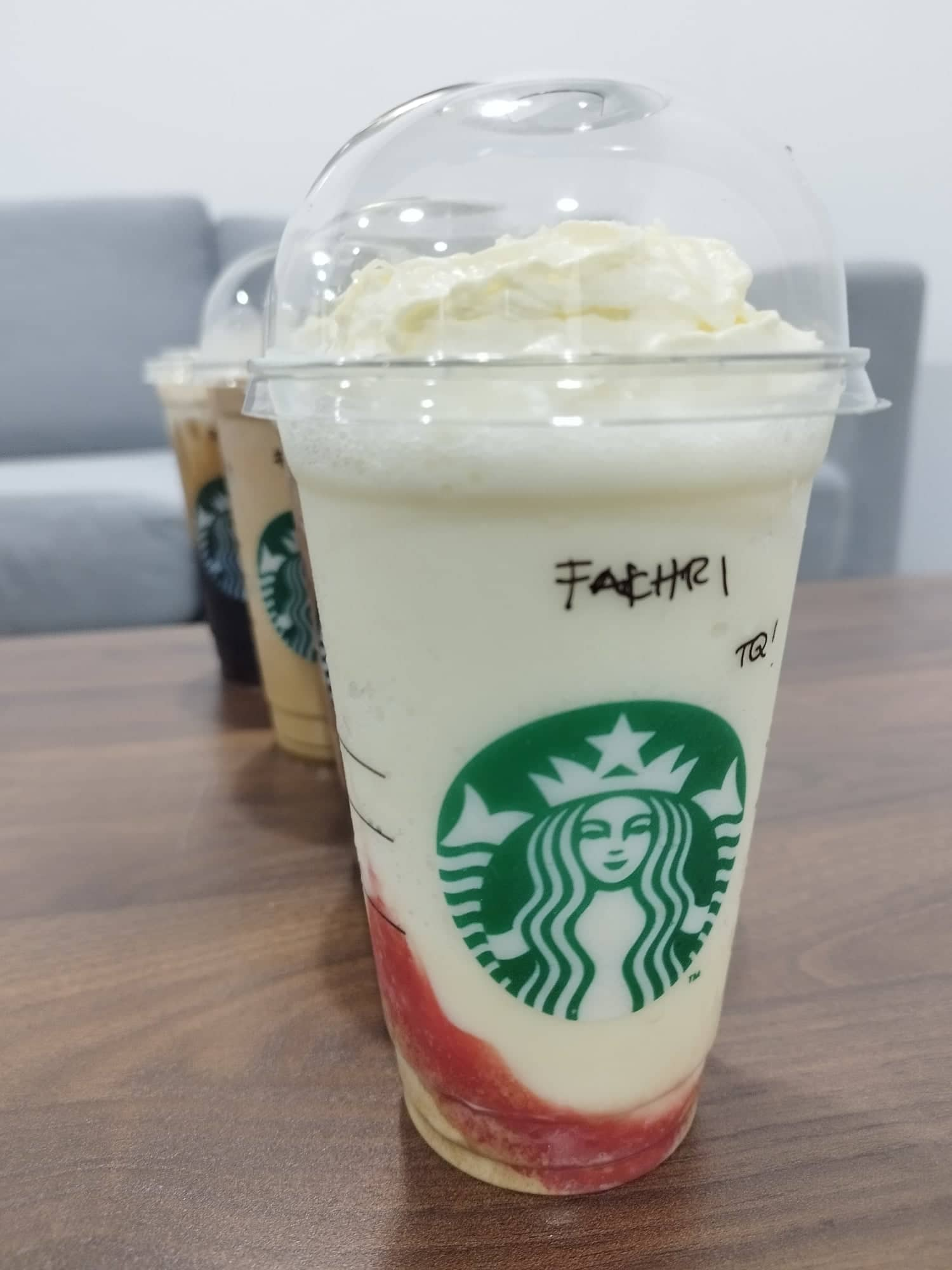 So far, this is the best beverage from this latest edition so far. The taste is sweet but the experience to enjoy it would be so heavenly. It is surely one of the best summer pleasures. Available in a hot or iced latte version. For that, the flavor combination between Starbucks' signature espresso with berries and cheese sauce blends perfectly. You will be wanting more of it. In the Frappucino version, this beverage is added with a cheese-shaded white chocolate topping. In addition, it would also have graham cracker crumbs on the bottom. You should try the Frappucino one.
2) Hazelnut Mocha Cheesecake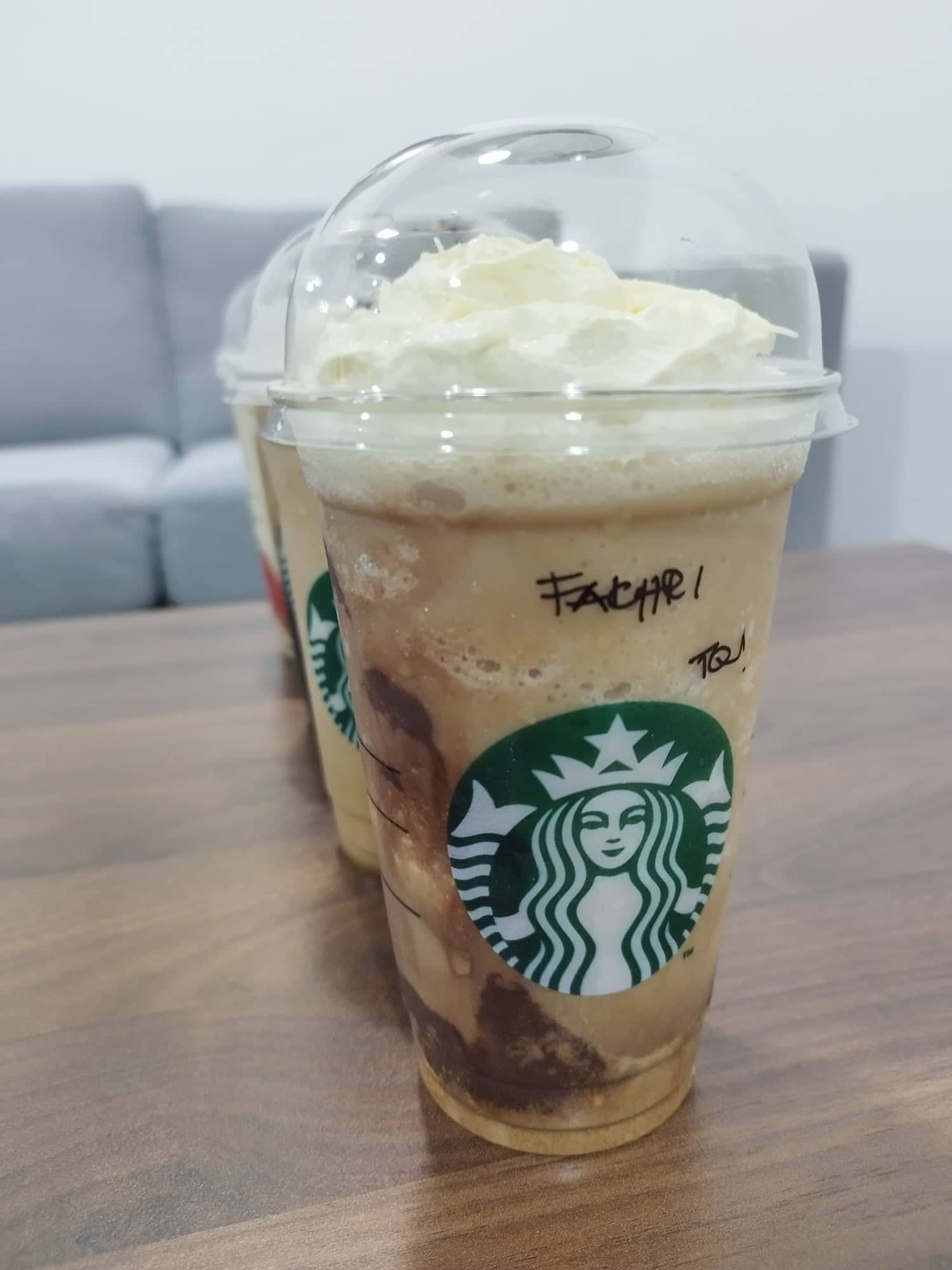 This would be the second favorite one from this Summer edition. It has a balanced taste between sweet and milky. You can enjoy this one in the latte version and the Frappucino version. For the latte version, you could choose between hot or even iced. It has a combination between espresso, hazelnut-flavored milk, and also light cream cheese. The taste becomes better when there the topping is included with whipped cream, white chocolate shreds, and mocha sauce drizzle. If you love a stronger chocolate taste, you should get the Frappuccino version. It has cheese sauce, hazelnut syrup, and mocha powder. Even though the chocolate taste is strong, it is not overwhelming.
3) Honey Ruby Grapefruit Cold Brew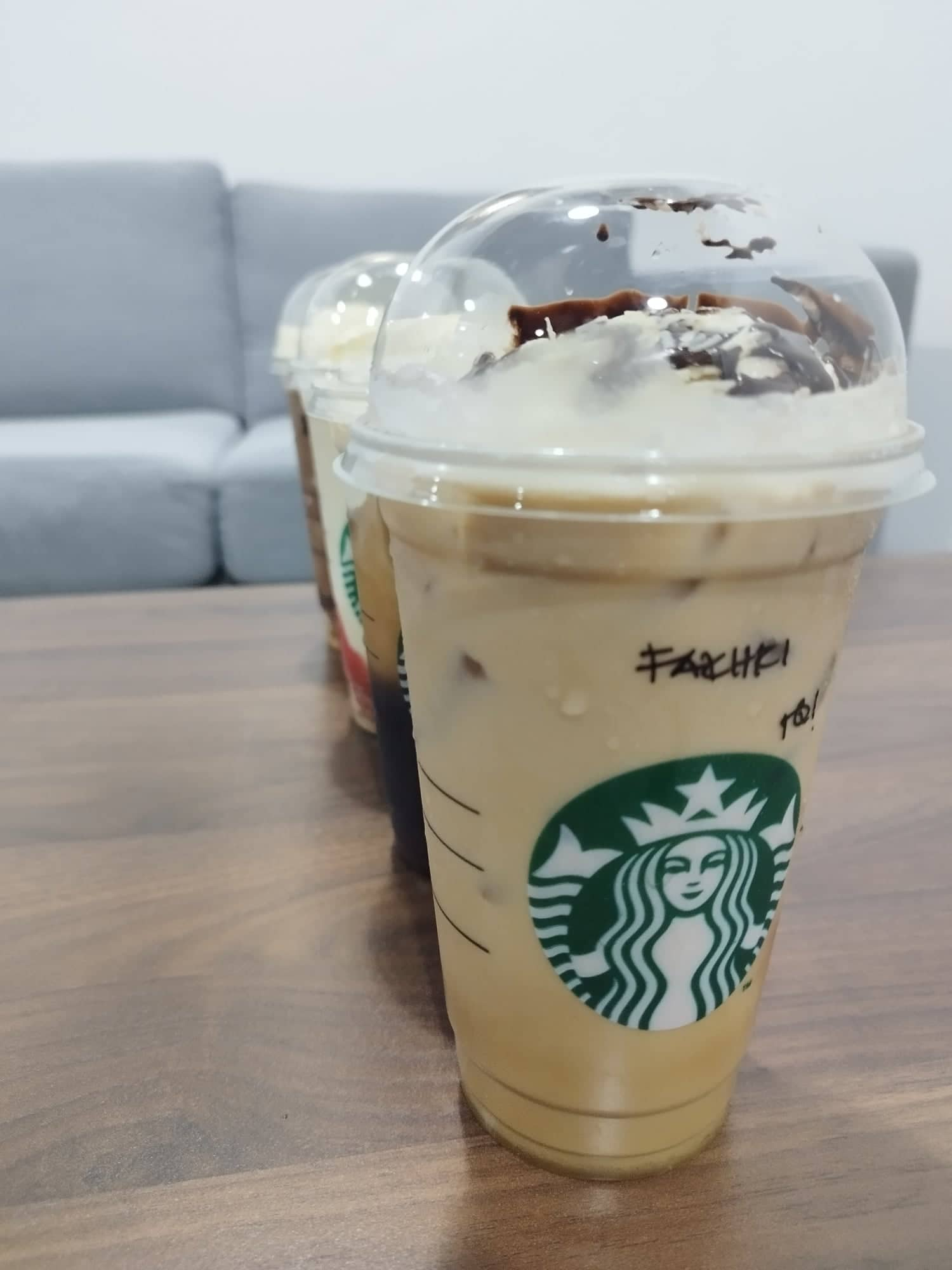 This beverage is the one that would give a mixed reaction when you drink it. It tastes a bit bitter but it has a tinge of a sweet taste in it. Nevertheless, the sweetness is not too strong. According to Starbucks' description, it is a creative and also delicious twist to a basic cold brew. It surely can be one of the perfect summer beverages. The sweet taste in the beverage does actually come from the bits of grapefruit and also honey used in it.
4) Salted Cream Cold Brew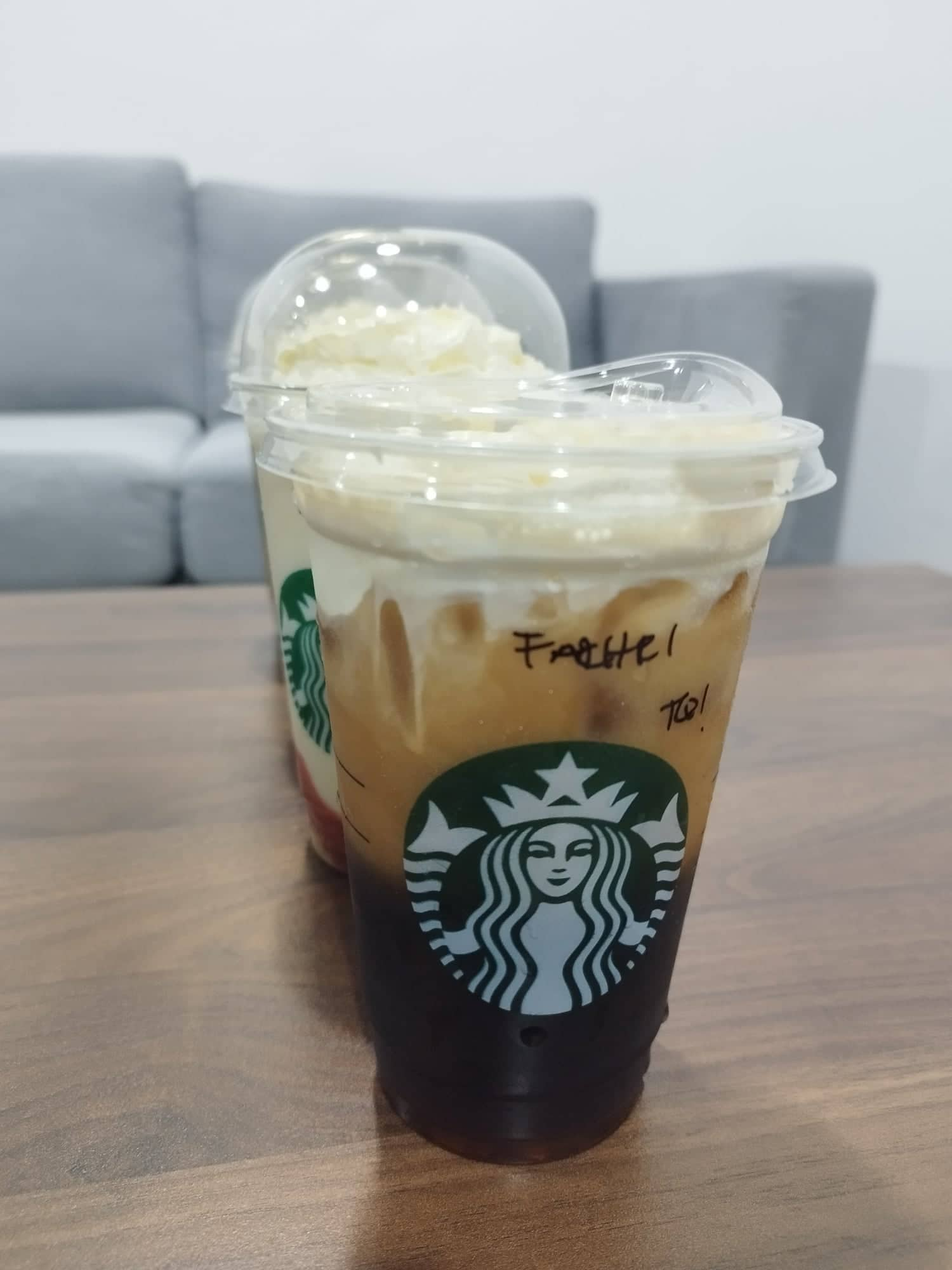 If you still love the bitter taste of coffee, this beverage would be the perfect one for you. This cold brew is sweetened with caramel. Other than that, it is topped with rich cold foam that is salted. Finally, the taste of it is cold and sweet.