Pandora ME jewellery was introduced with more colour, more style and more choice – so you can bring every ME to the stage this summer. Whether you're into 90s grunge, preppy outfits or all-out glam, remix your jewellery setlist and make Pandora ME the canvas of your self- expression this summer festival season.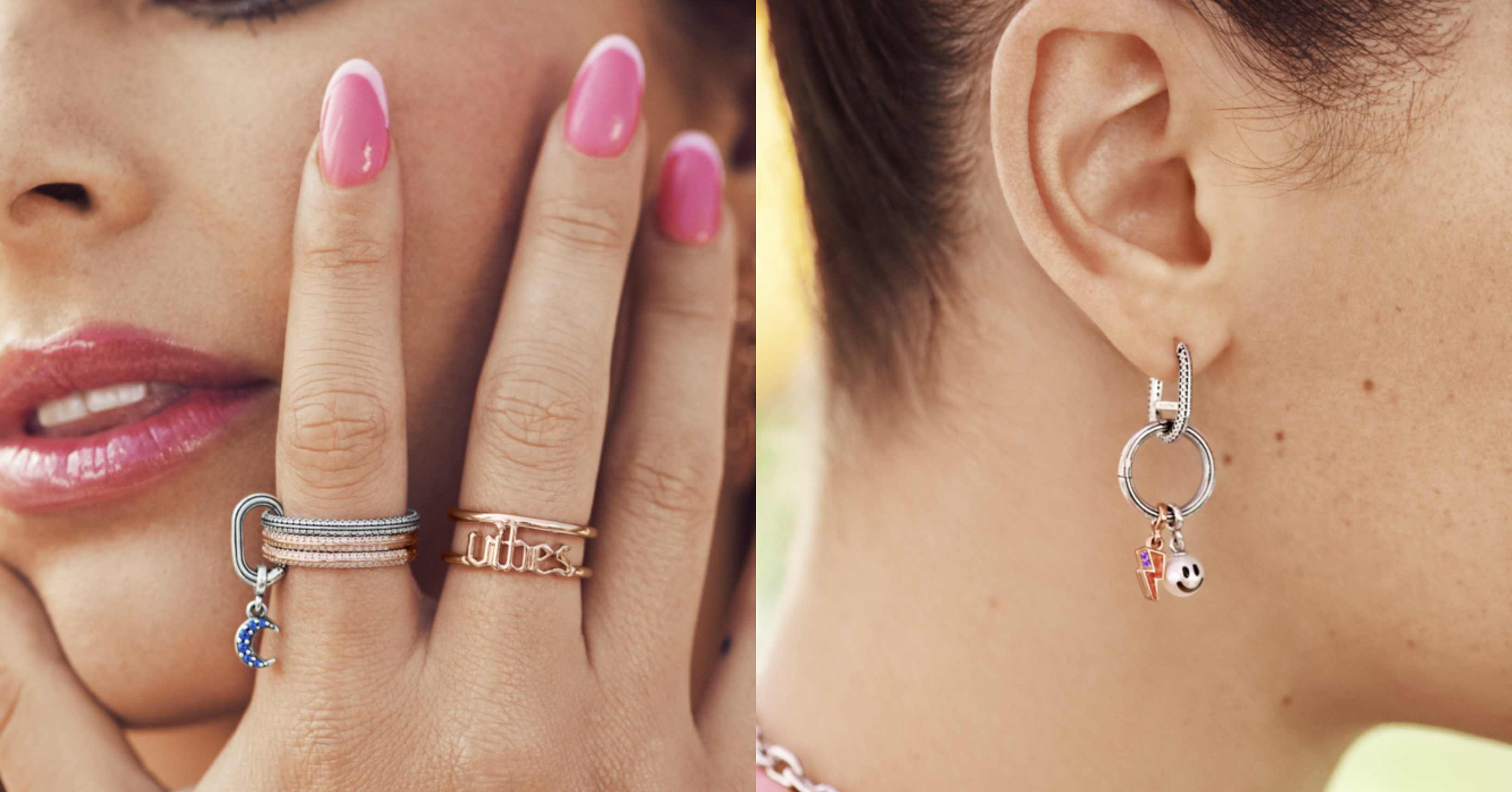 Pandora ME jewellery put your best Festival Mode on!
Inspired by the music, energy and freedom of summer, the collection includes brightly coloured, interchangeable pieces that will totally transform your outfit. Embrace your true colours for summer and get ready to go wild with style.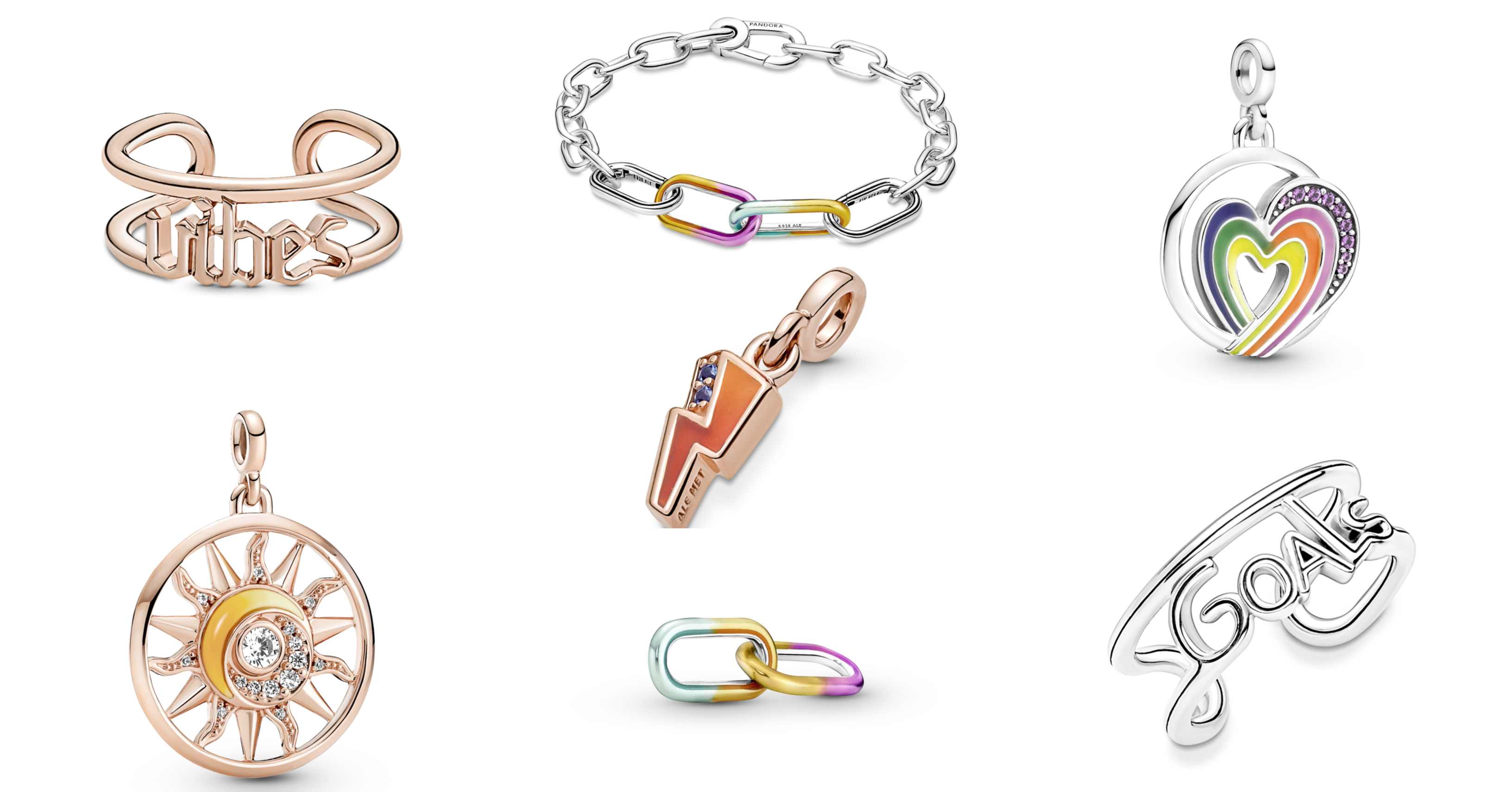 How bold will you go? From styling links to medallions and mini dangles in eye-catching tones, the vibrant styles will bring the ultimate summer vibes for the empowered, bold and creative individuals that wear them. The new pieces are hand-finished to perfection in our signature sterling silver and 14k rose-gold plated metal blend, with expertly hand painted enamel and hand-set sparkle, for that extra shine.
Choose from link chain bracelets, necklaces, open rings and styling accents to express your personal style without filter.
#PandoraME
#ForEveryMe