The 3x platinum singer-songwriter Maximillian performed for the first time ever in front of a Malaysian crowd at The Bee Publika which drew over 500 local fans. 
Hailing from humble beginnings in inner city Copenhagen, Maximillian started his journey as an artist at 19 and made global waves through his first debut release "Beautiful Scars" which was a fan favorite of the night.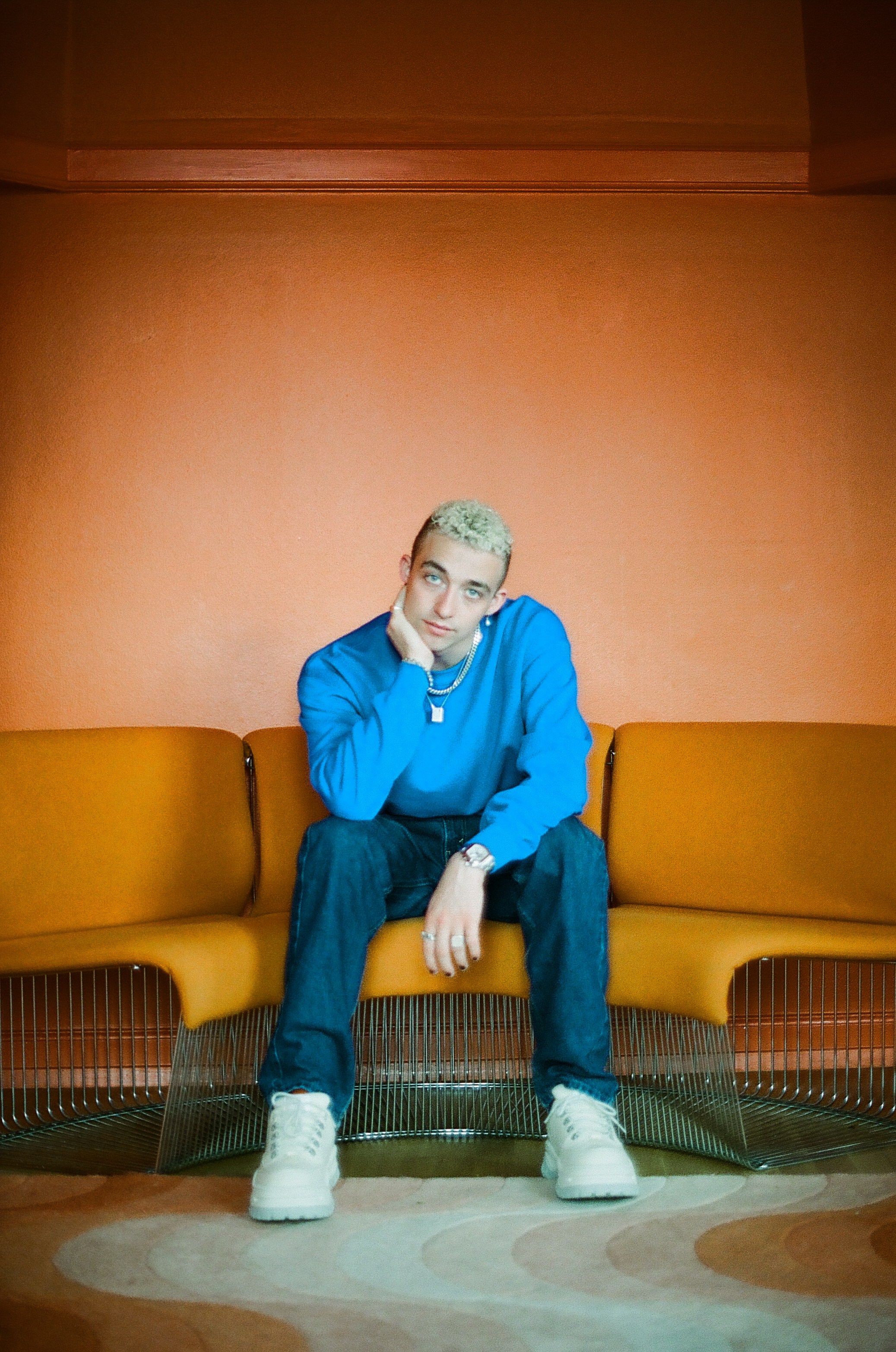 Seeing a sea of yellow daisies which paid homage to the singer's country and his 'Beautiful Scars' music video, it made the welcome of Maximillian's arrival in Malaysia intimate yet exhilarating. 
"The wonderful night brought out so much love and gratitude as I was finally able to meet my Malaysian fans in person. Performing for them and hearing them sing-along to my songs as they waved their flowers at me gave me such a euphoric feeling."
Local rising stars, Meer Nash and Athalia, opened up for the showcase with their hit singles "Saranghae" and "We Go Up" respectively along with additional songs and covers highlighting to the Danish artist just how passionate Malaysian fans are.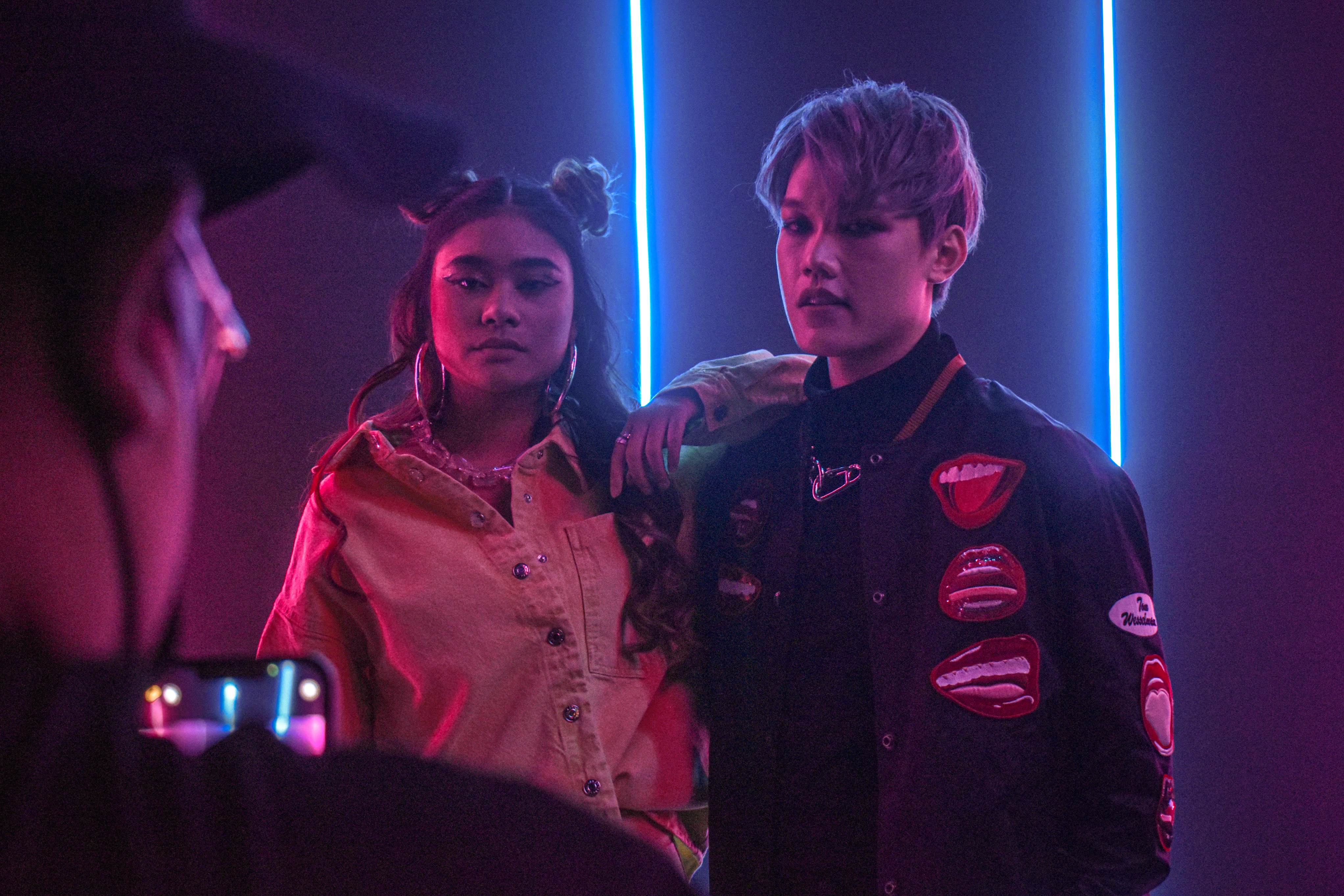 "Watching from backstage how the crowd enthusiastically engaged with both Meer Nash and Athalia showed me how supportive Malaysians are to their homegrown talent. Their showmanship plus the energy of the crowd made my first showcase here in Kuala Lumpur a memorable one which I hope will be the start of more opportunities for me to come back and perform."
Having overseen the showcase come together, Universal Music Malaysia's Managing Director, Kim Lim, shared that having Maximillian as the first international artist showcase meant a promising new beginning for the music industry post-pandemic, "It's quite a joyful moment to see that the industry is back to on-ground activation with having true fans make their way to come and enjoy the music. Seeing Maximillian perform live is definitely an unique experience versus listening to him through a streaming platform. The fans' happy faces and hearing them sing-along to 'Beautiful Scars' was heart-warming and motivates us to to bring him back again to Malaysia for more shows really soon."
About Maximillian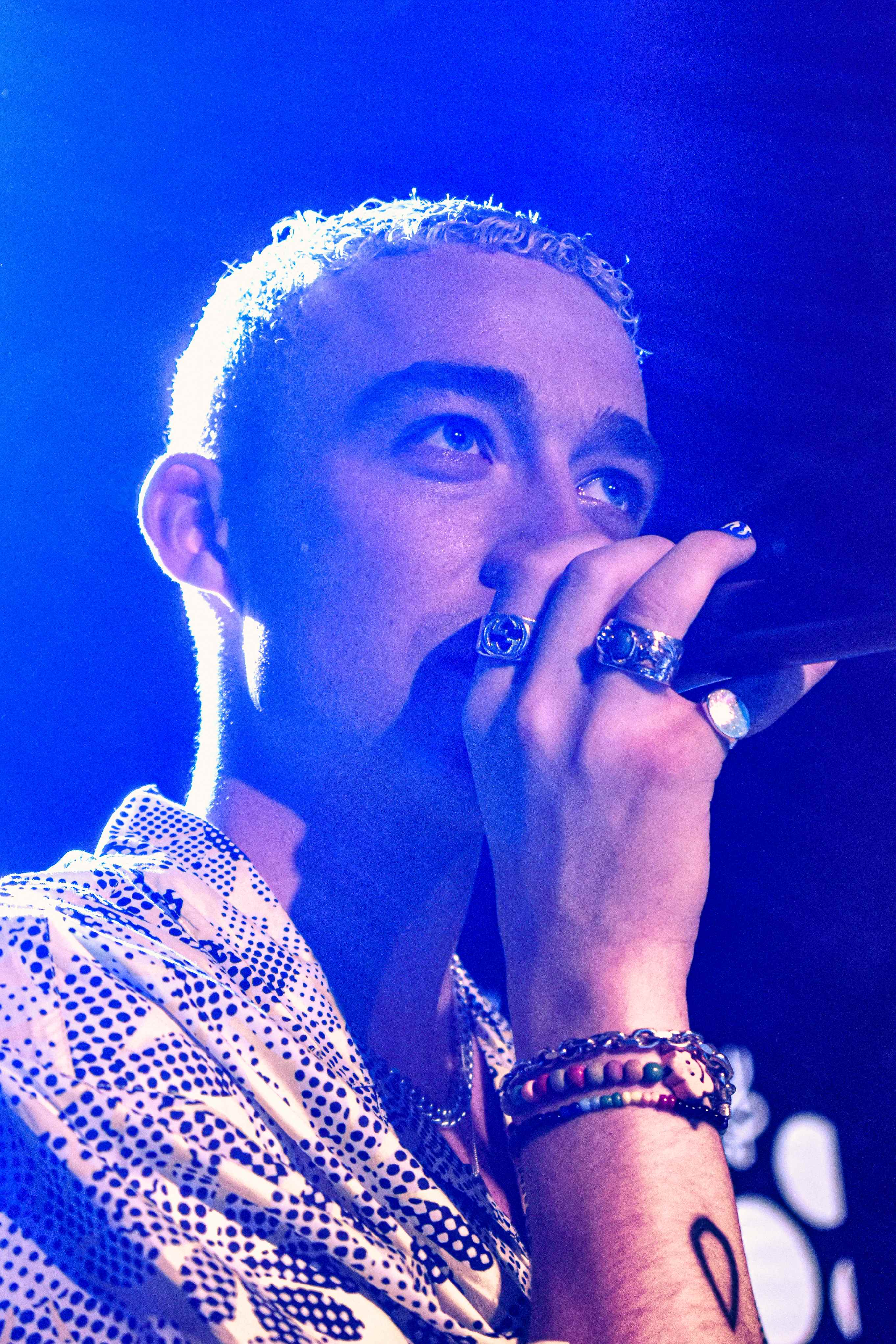 Best known for his debut single 'Beautiful Scars', the young singer has gained more than 250 million streams across platforms, a massive Youtube-hit, going #1 in the Philippines and getting a triple-platinum certification. Following its success, Maximillian has gone on to release a stunning and sincere ballad, 'Letters' which paid homage to a personal friendship and signified the celebration of friendship. The release showed the songwriter as an artist who is never afraid to speak the truth of the youth.
On October 29 2021, Maximillian released his long-awaited debut album, 'Too Young' which was filled with genre-fluid collection of songs about the troubles of youth, friendship and love. The album was received as one of the most exciting and most streamed new artists to come out of Denmark that year. The 11 songs Maximillian unfolds emotions and feelings coming from his own life growing up as an unspoiled kid to become a troubled teen and headed for the future being an independent.
The lead single from the new album was 'Love Like This' which was a song that hit no less than 29 New Music Friday playlists across the globe.
About The Universal Music Malaysia
Universal Music Malaysia is the extension to Universal Music Group and is home to the most iconic influential artists, labels and brands in the industry. We are the world's leading music company. In everything we do, we are committed to artistry, innovation and entrepreneurship. We own and operate a broad array of businesses engaged in recorded music, music publishing, merchandising, and audiovisual content locally, regionally and globally.