Disney movies and series are definitely loved by so many people. Due to that, everyone is getting super duper excited. Especially, right after the announcement of all their new movies and also series at the D23 Expo 2022. There is a whole lot is coming for all.
There are an array of different variations that Disney fans could expect to be released. Some of them would be highly anticipated sequels, live-action adaptations, and many exciting others. To make it easy for you to comprehend, this is the list for all new ones.
New Disney Movies And Series
1) Hocus Pocus 2 – 30th September 2022
2) Strange World – 23rd November 2022
3) Disenchanted – 24th November 2022
4) Zootopia + – 9th November 2022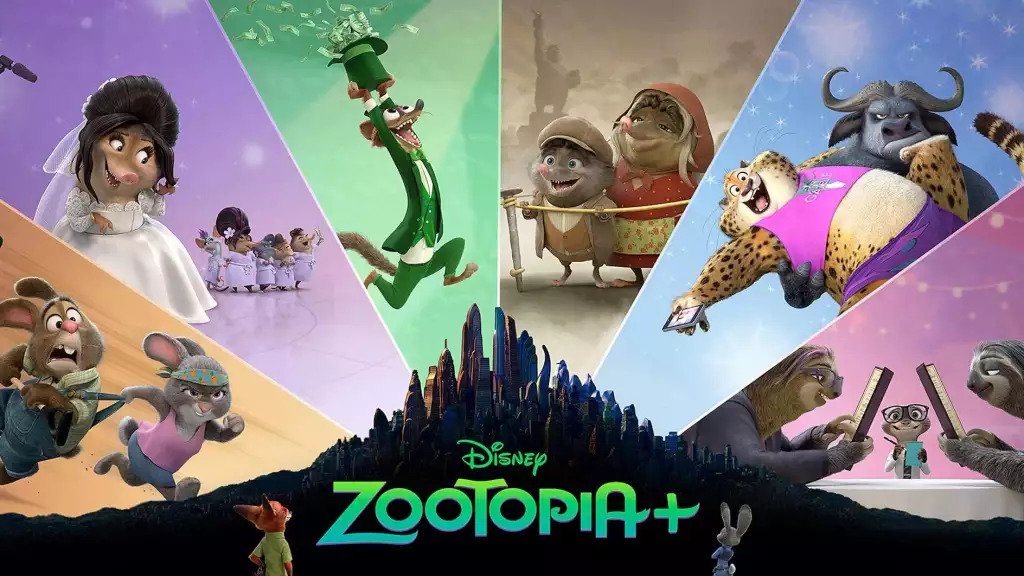 5) The Little Mermaid – 26th May 2023
6) Haunted Mansion – 10th March 2023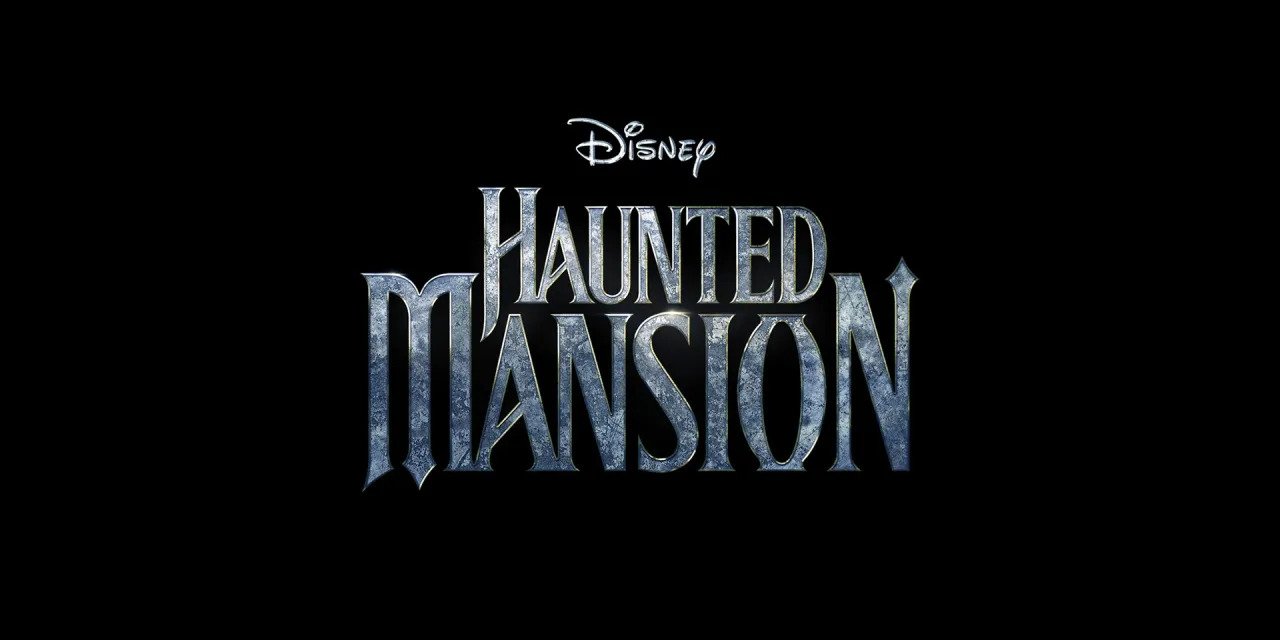 7) Wish – Fall 2023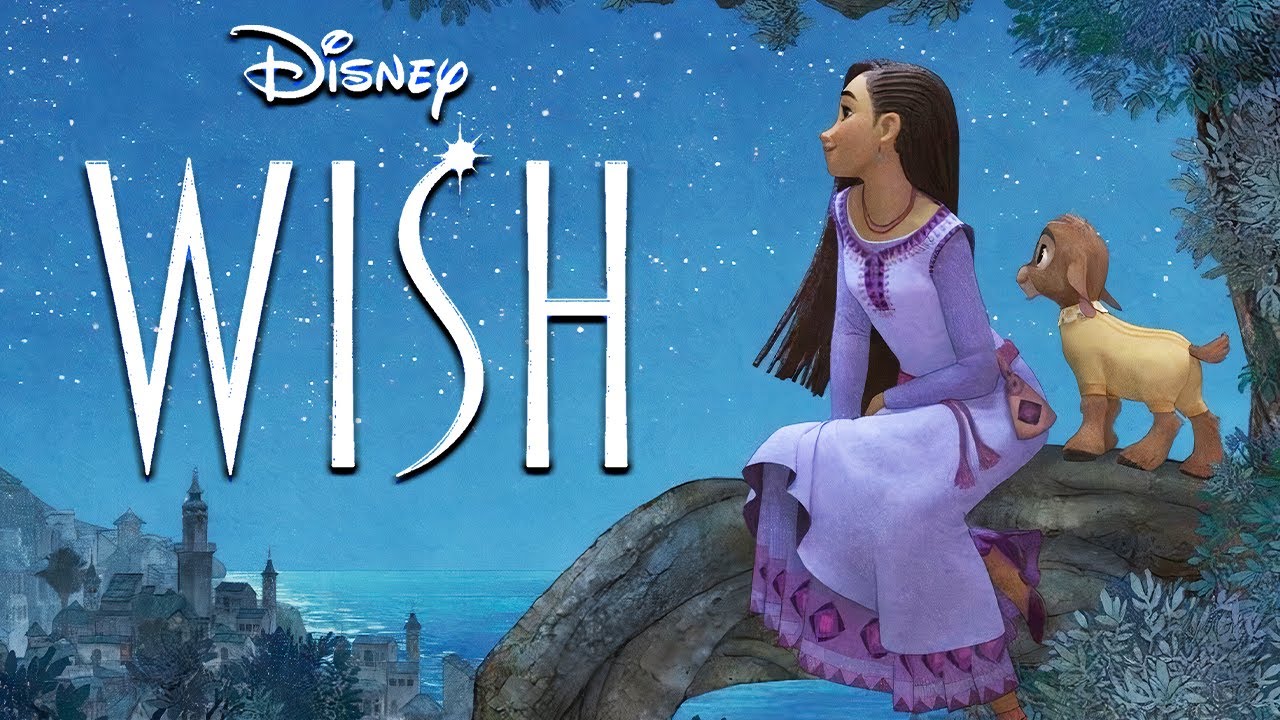 8) Peter Pan & Wendy – 2023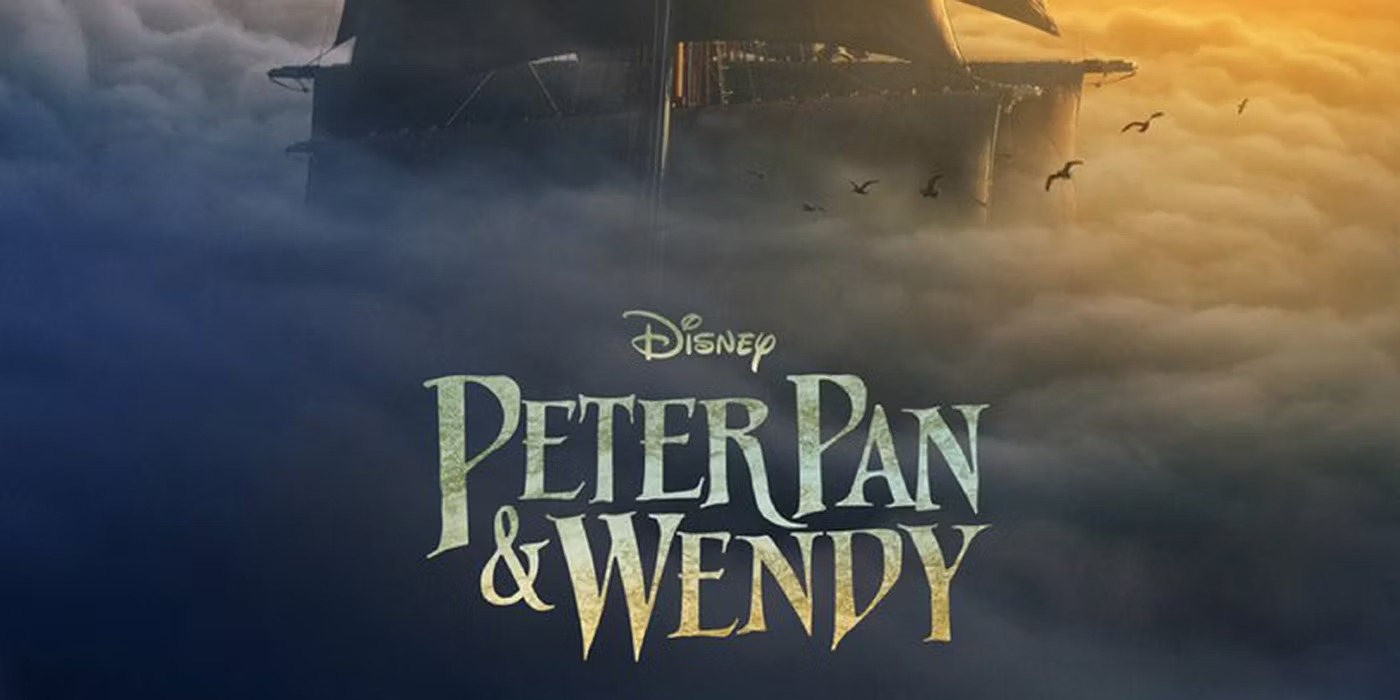 9) Iwájú – 2023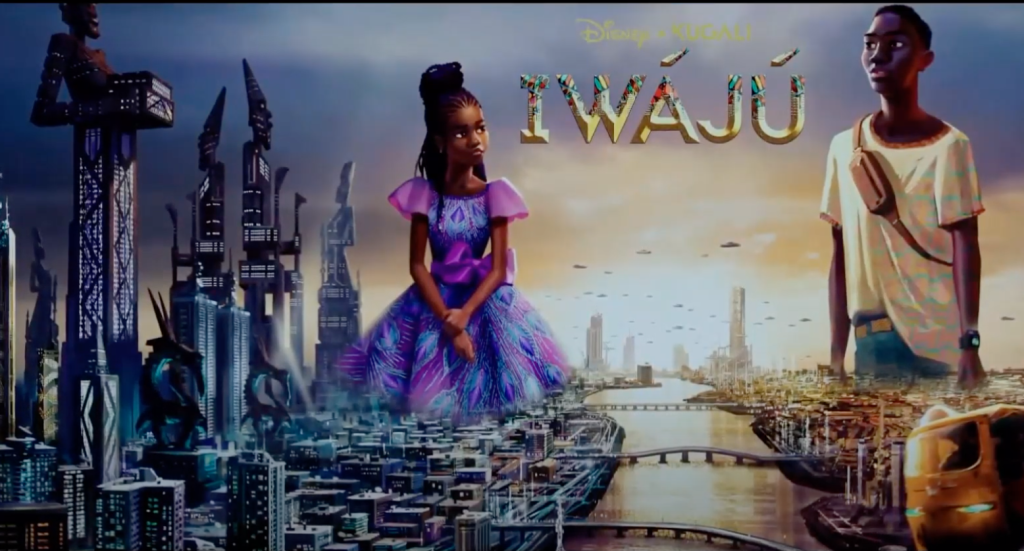 10) Snow White – 2024
11) MUFASA: The Lion King – 2024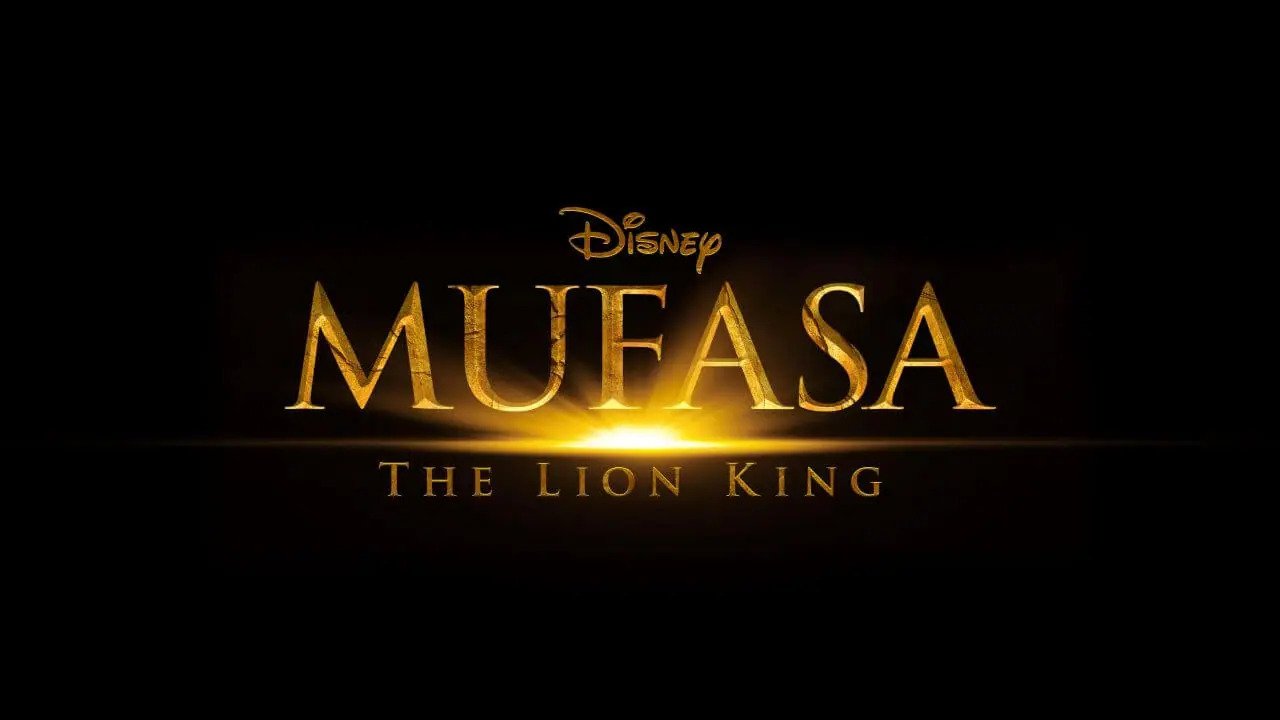 Looking at all the upcoming movies and series by Disney, it would be the perfect time for Disney fans to binge-watch all of them. So excited to wait for the day of release for all of these new and amazing series and movies. So many people would enjoy them.