Ejen Ali today announced open registration for the EJEN ALI MISI: RUSH 2.0 VIRTUAL RUN, happening from 1st to 31st December 2022 at the secret location of your choice!
A collaboration between Primeworks Studios, WAU Animation, and Marhaen.my, this first Virtual Run for Ejen Ali presents a unique twist on the concept. In line with the MATA Arena storyline featured in Ejen Ali Season 3 (now streaming on Disney+ Hotstar), Ejen Ali is calling up all fans to sign up to support their favorite Teras; with a choice of Neuro, Inviso, Tekno, and Kombat. Each Teras comes with your choice of running kit, containing a Running Jersey designed based on a MATA Ejen uniform, Medal & Lanyard, Sticker Pack, Fridge Magnet, and E-certificate.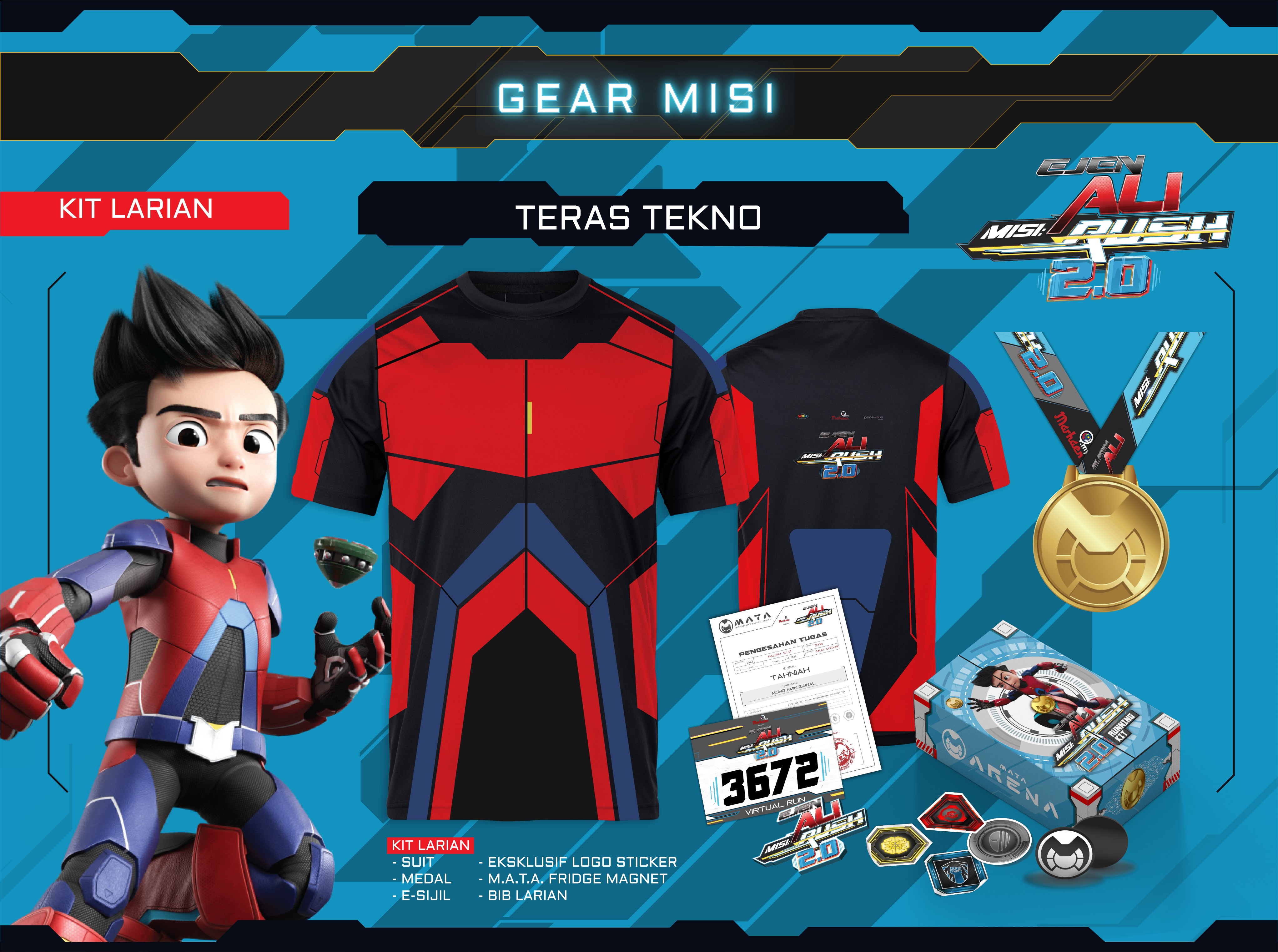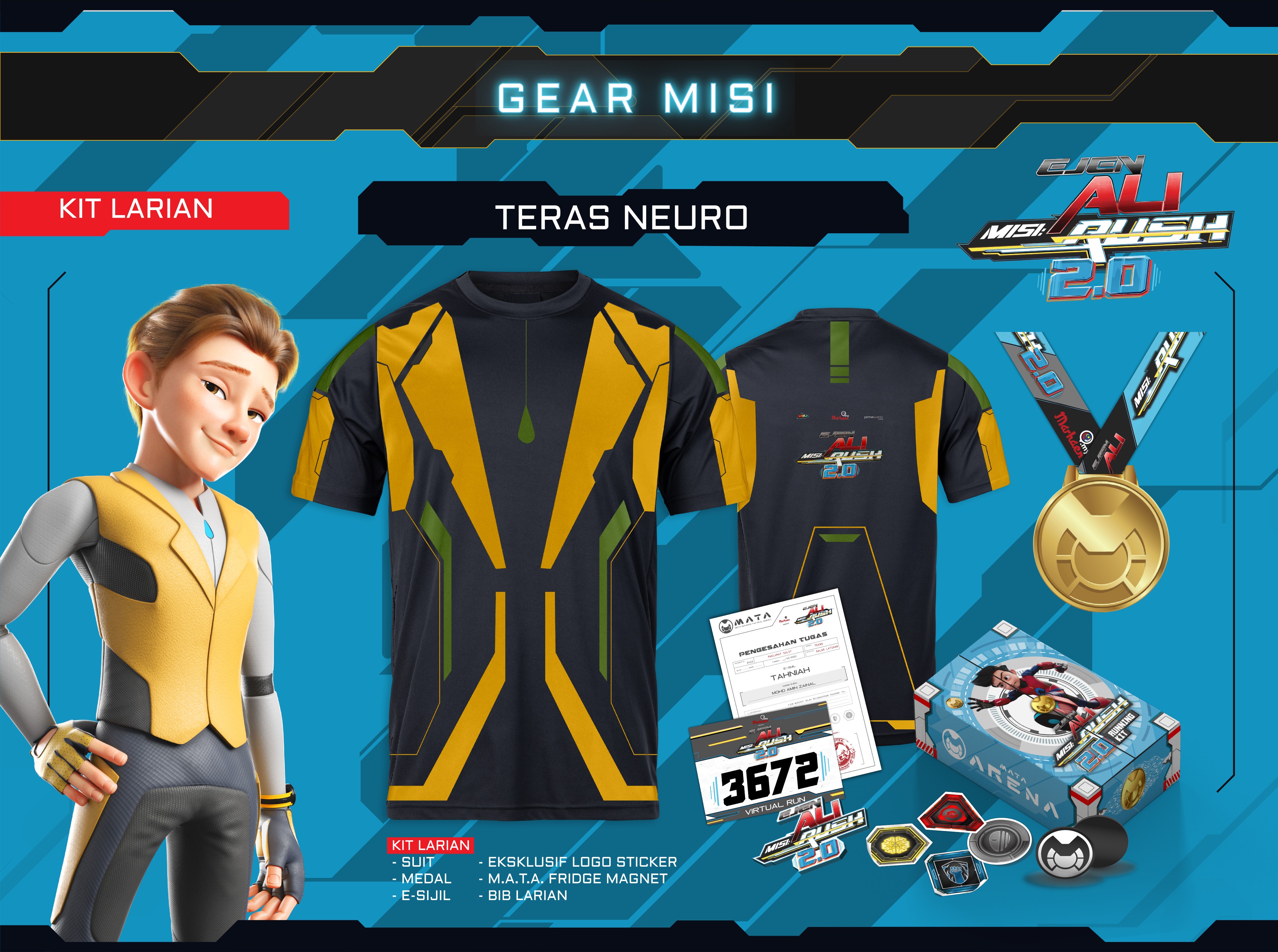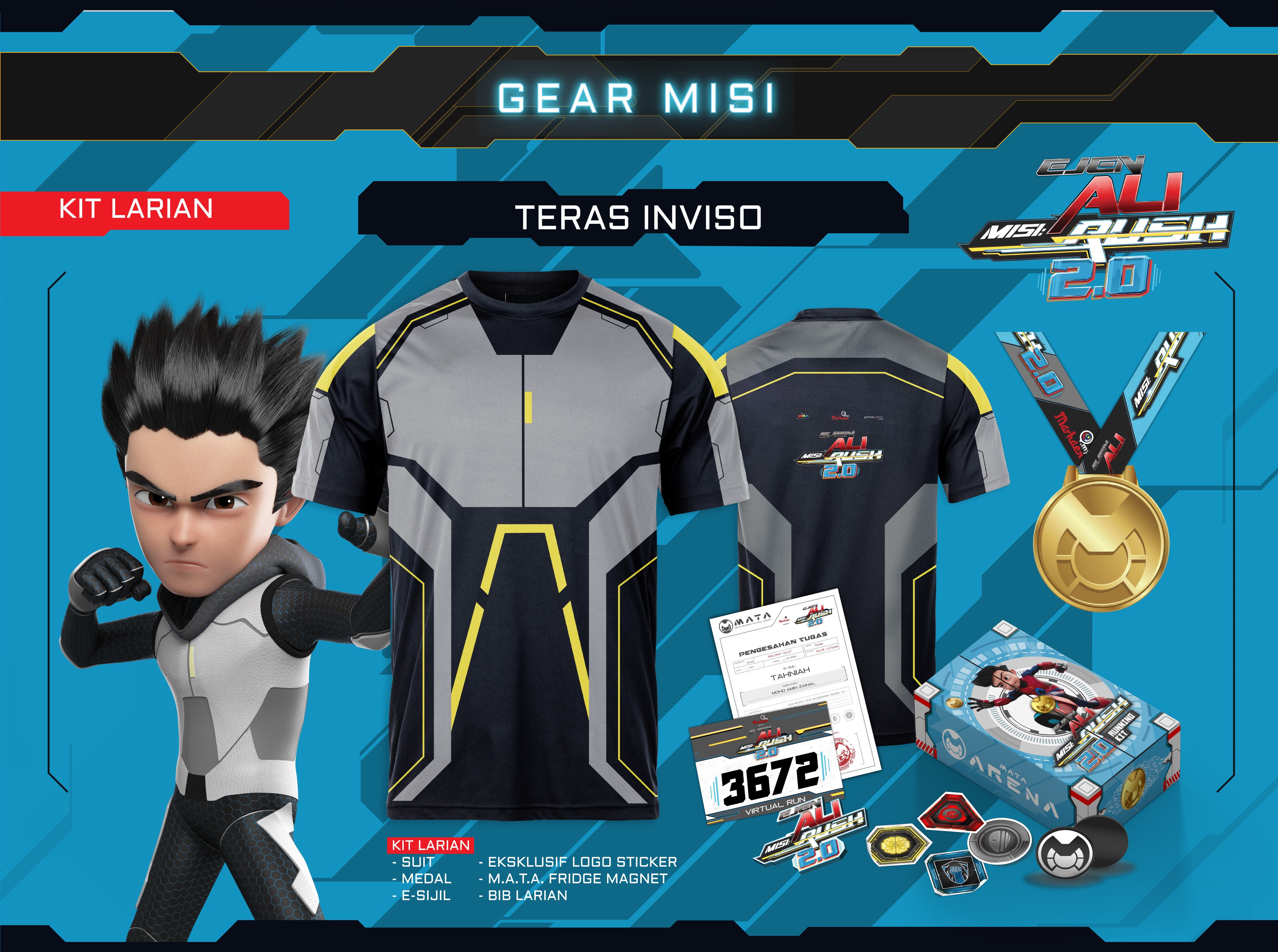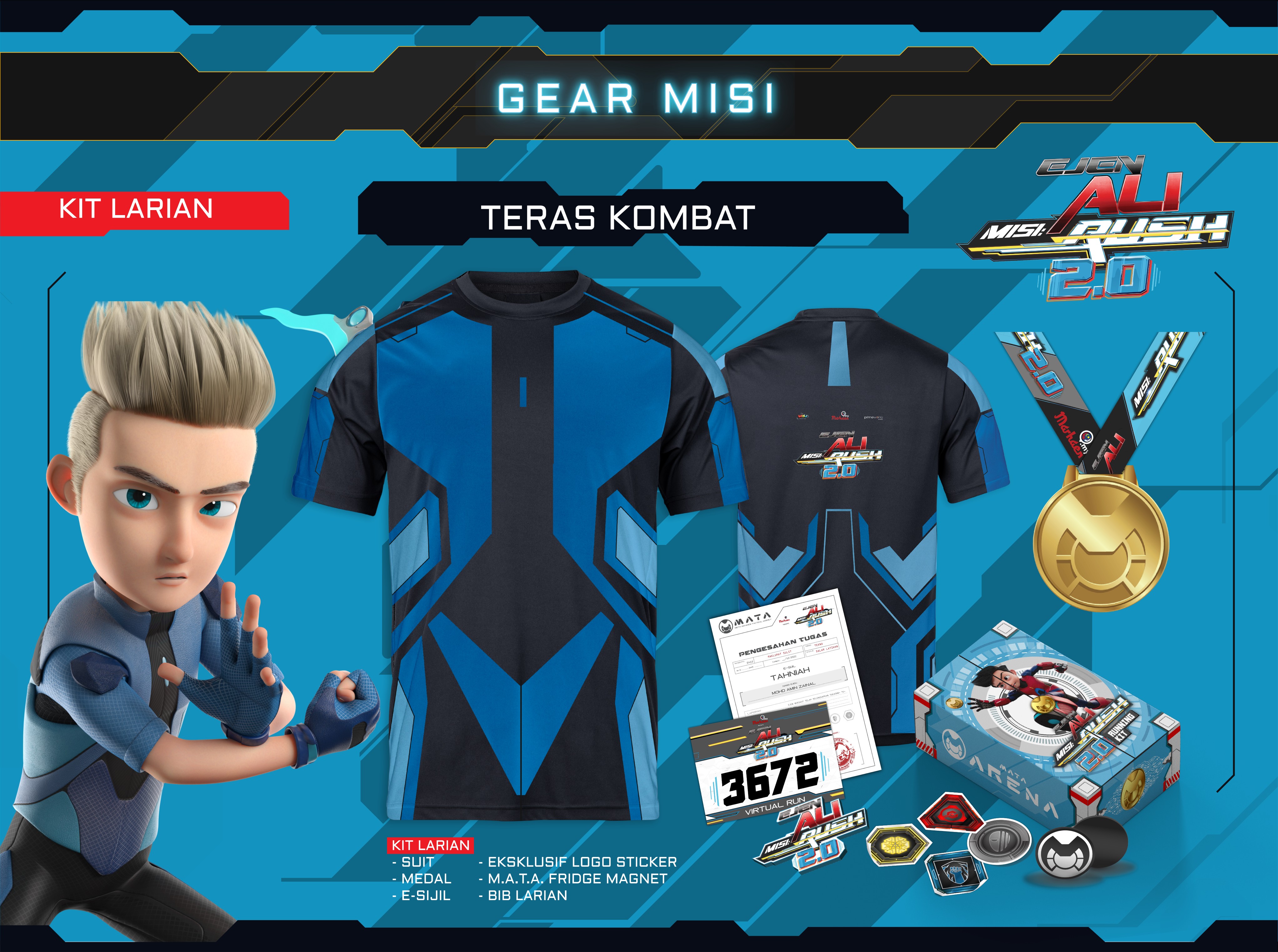 The EJEN ALI MISI: RUSH 2.0 VIRTUAL RUN will also be enhanced with some friendly competition through weekly missions on social media (Instagram: @ejen_ali) and crowning a Teras champion; a challenge to see which Teras runs the longest distance! Aiming to encourage healthy physical activity during the school holidays, the participants' personal goal to complete a 5-kilometer goal can include running, biking, treadmill, or even walking. Individual scores must be logged every week on the official website https://ejenalirush.marhaen.my/ and the top Ejens have the chance to be featured in the MATA Arena Hall of Fame.
A promotional Early Bird price is available on the official website at https://ejenalirush.marhaen.my/, retailing at RM66 per person. The Early Bird promo is valid for registration from 24th to 30th November 2022, returning to its full retail price of RM99 after this period. A discount of RM10 per transaction is available for group purchases of two or more once the Early Bird promo has expired. Participants can expect to receive their running kits via postage once the EJEN ALI MISI: RUSH 2.0 VIRTUAL RUN event is completed, between the 15th to 31st of January 2023.
For Ejens who want to join MATA in style, another exclusive event-only merchandise is also available for a limited time; a stylish MATA Arena cap (retailing at RM89) and a high-tech drinks tumbler (retailing at RM59).