KUALA LUMPUR, 19 DECEMBER 2022 – The holiday season is here again, and this is the chance to remind our loved ones that we're grateful to have them as part of our story. While it can be possible to miss the mark when it comes to gifting, fret not – we have got you covered with a slew of holiday gift-giving ideas specially curated by HUAWEI Consumer Business Group (CBG) that will touch the heart of someone you care for the most.
The Tech Buff – HUAWEI Mate50 Pro Kunlun Glass Edition, Now Available in Carbon Black Vegan Leather and Silver
This is the perfect Christmas present for the tech-savvy people in your life who are always looking to up their photography game! By enhancing the next generation of Mate series with a slew of cutting-edge and sophisticated technology, Mate50 Pro features everything specially catered to today's consumers' demands.

As the first flagship device to run on EMUI13, Mate50 Pro provides users a Super Device Experience while being a smartphone with an aesthetic and functional design that is flawless. Not only that, the brand has also unveiled two new colour variants recently, the Carbon Black Vegan Leather and Silver in addition to its flagship device, Mate50 Pro Kunlun Glass Edition – offering more interesting options for the consumers! 
The All-time Health Consultant – HUAWEI WATCH D 
A smartwatch or a fitness tracker is a great holiday gift because they can do a lot for the users, and the best ones do the job well. Whether you're looking to improve your health and wellness, or stay connected to notifications and other features, the newly-launched HUAWEI WATCH D offers everything you asked for.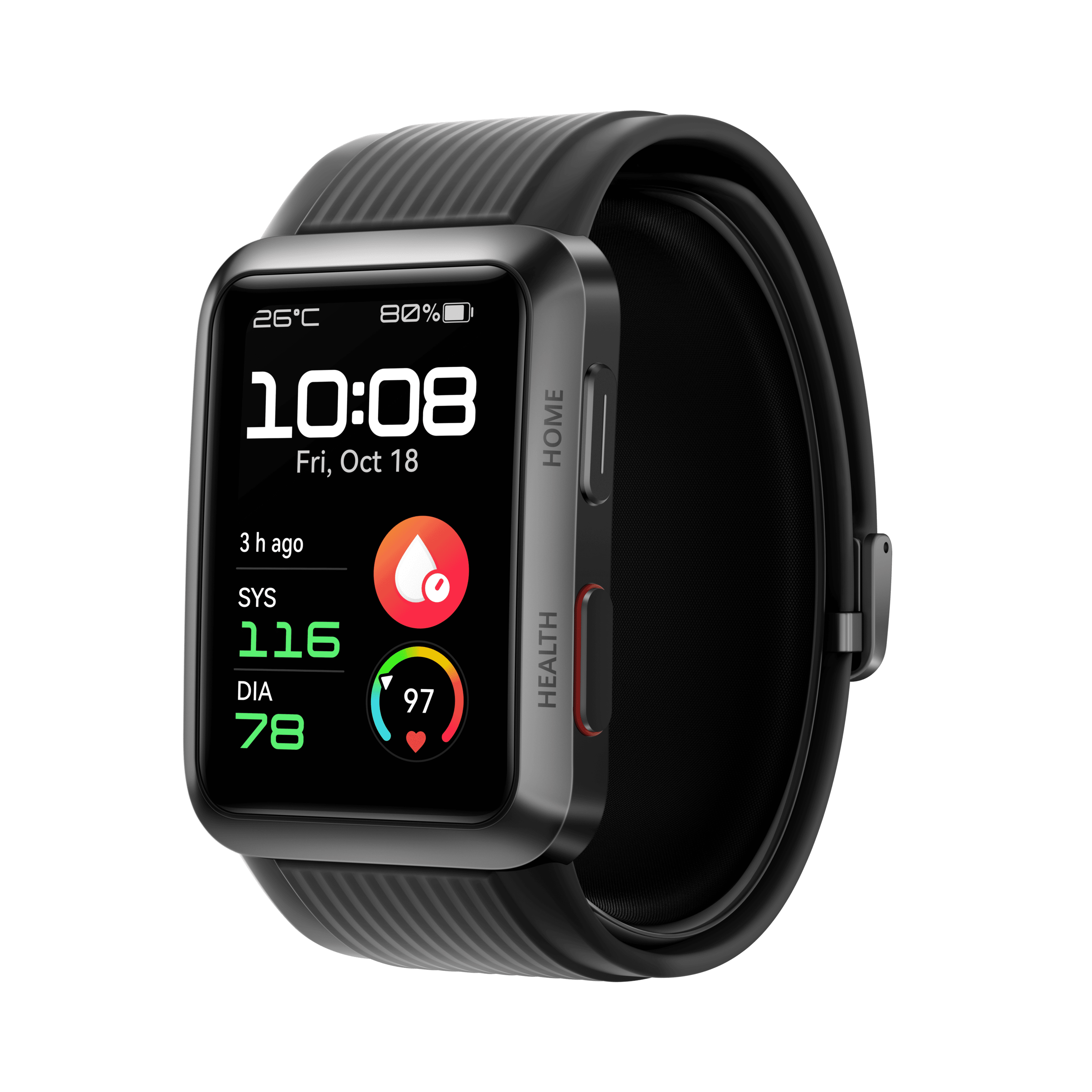 Known as the industry's first wrist-type ECG and blood pressure monitoring device, the HUAWEI WATCH D can monitor blood pressure, sleep quality, heart rate, body composition and more in real time to help your precious ones achieve their fitness goals. Weighing at only 40.9g, it is the new choice for consumers as the everyday health monitoring and care companion which will be available for pre-order starting 12-23 December 2022 via HUAWEI Official Website.     
The Family Bond – HUAWEI MatePad Pro 12.6-inch
Finding the perfect tablet to give as a gift this holiday season can be daunting with so many options available – but not all offer thorough and advanced features like HUAWEI MatePad Pro 12.6-inch. The new MatePad Pro features a 12.6-inch 120 Hz OLED Display, which comes with an aesthetic and ergonomic design with stylish colour and frosted finish on its cover.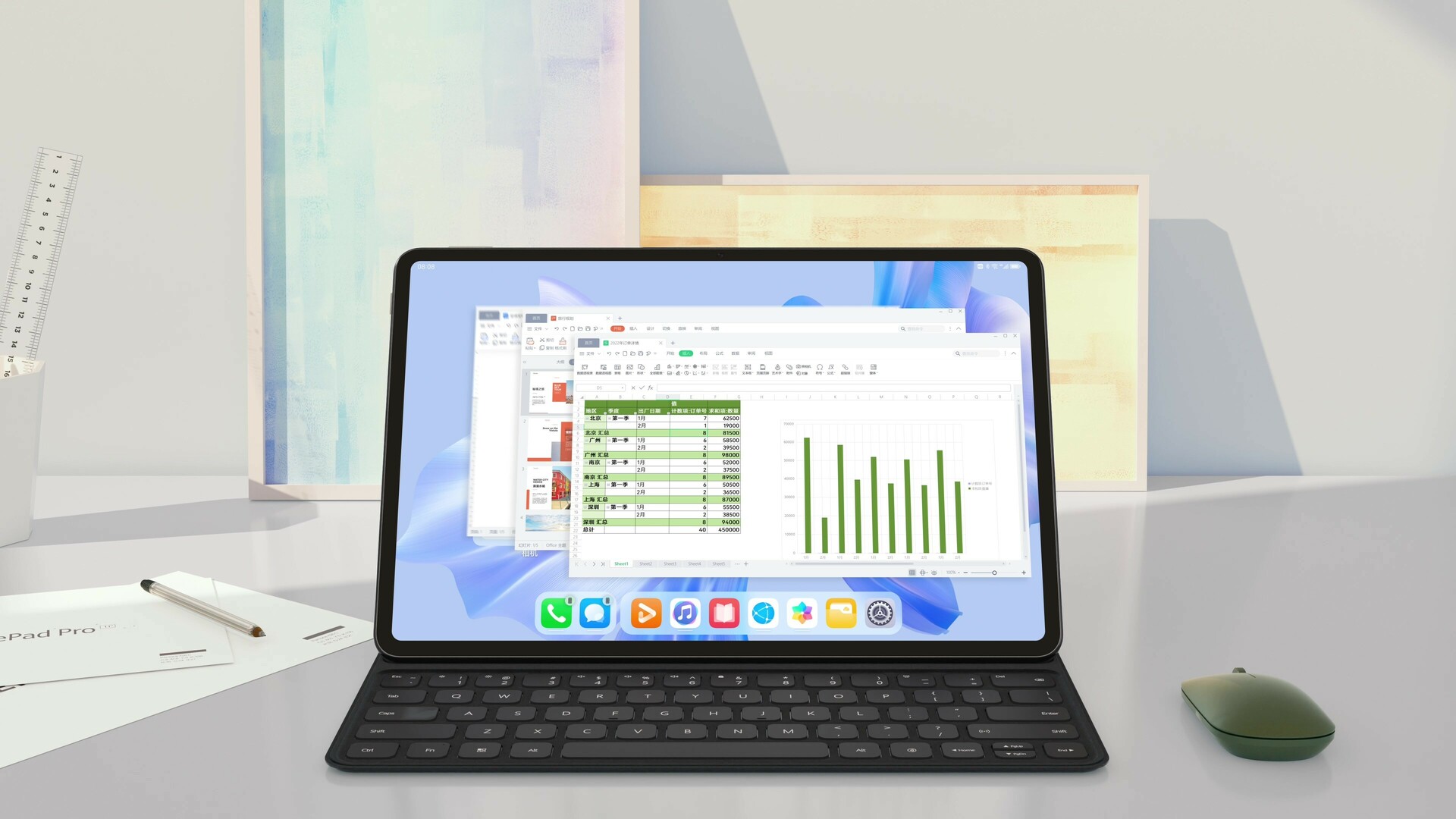 This new tablet has been specially designed to provide the ideal entertainment experience for families. With features such as the HUAWEI SOUND® audio system and eight impressive speakers, the HUAWEI MatePad Pro delivers a cinematic audio-visual experience like never before.  The eight speakers offer a high and low frequency and are optimised according to four mainstream usage scenarios including music, films, education, and games. Whatever the user decides to listen to, an exquisite sound experience will be provided for their pleasure. Every detail has been expertly designed for the most enjoyable experience.
Other than the products above, HUAWEI is offering a wide range of jolly deals for selected products, including HUAWEI smartphones, tablet, laptops and smartwatches with savings up to RM1,500! Check out HUAWEI Official Website, HUAWEI Official Facebook page or Instagram to learn more about its products and latest promotions.