Leading one-stop solutions provider of safe and healthy water environment, Waterco (Far East) Sdn Bhd (Waterco Malaysia) collaborated with a CSR program, Titipan Kasih to broaden access to clean and safe Halal water for the Muslim communities. Through this initiative, Waterco Malaysia equipped local Muslim communities including a mosque, prayer halls, an orphanage, and small local F&B businesses with Halal-certified water filters for their daily usage. 
Consuming and using lawfully-deemed water from the Islamic perspective is a crucial aspect for Muslims. While most Malaysians are blessed with access to clean water, the need for Halal water filter usage has rarely been addressed especially when Muslims are the main population in the country. Although water is considered Halal in its raw form, the nature of the water may change due to contact with foreign materials throughout the water treatment or during the filtration process.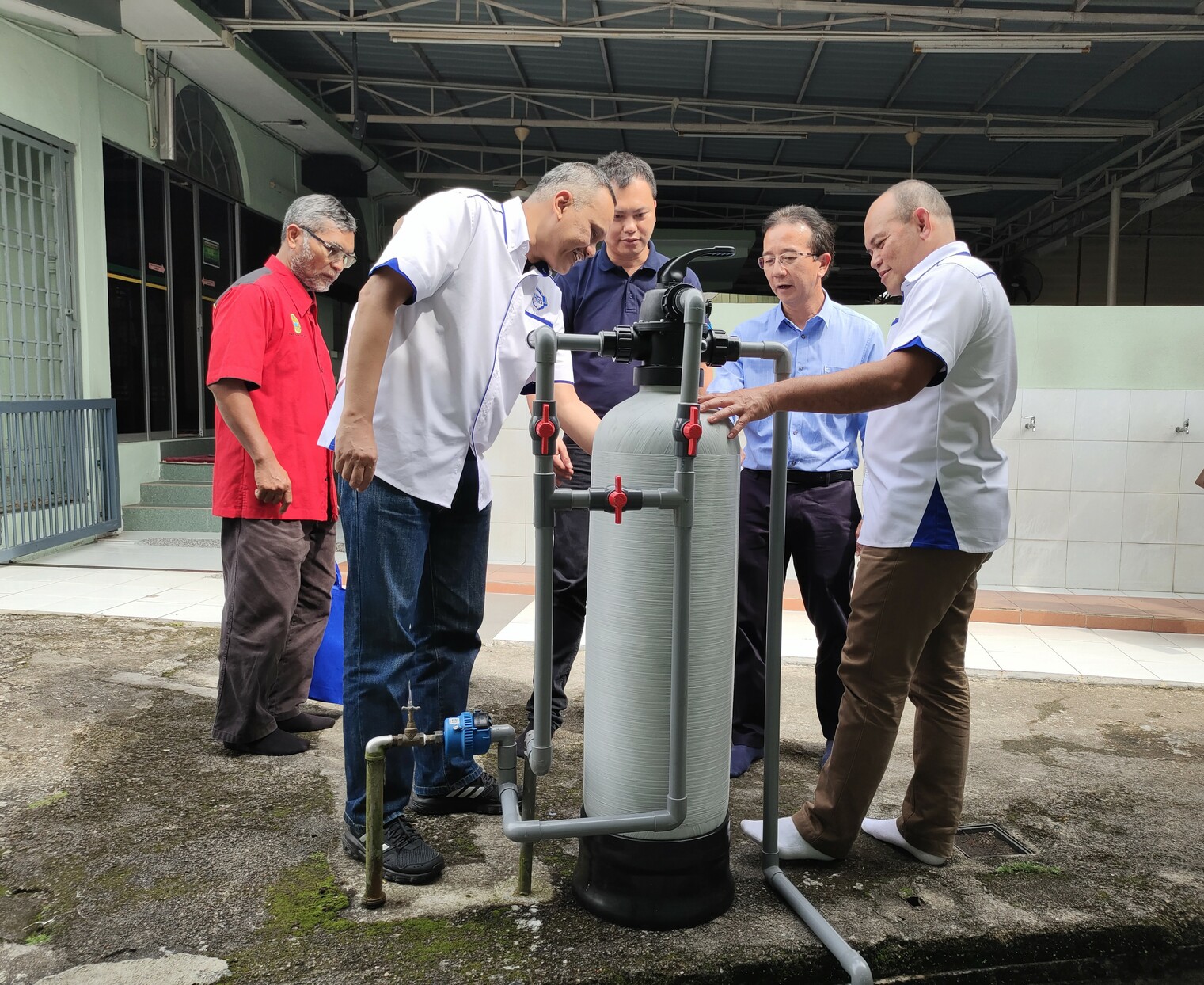 Recognizing these concerns and to serve Malaysians better, Waterco Malaysia reached out to the Muslim communities to provide those in need with water filtration systems that have been certified Halal. These halal water filtration systems will help the local Muslim communities with their daily water usage, ablution purpose, and preparation of food and beverages for business.
According to Mr. Harfizi Hassan, Public Affairs and Special Projects Manager of Waterco Malaysia, as a company that believes everyone should have access to clean and safe water, the concern of Halal in water filters has been an important aspect they are determined to address. 
"As we embrace a multiracial culture, there is a need for businesses and relevant bodies to understand the needs of every community in Malaysia. Halal certification is a crucial aspect for Muslims as it does not only apply to food but also to water, our life essential. We are grateful to partner with Titipan Kasih Programme to reach out to the Muslim communities in need, and assure them that the water is ready for use whenever they turn on their taps," said Mr. Harfizi.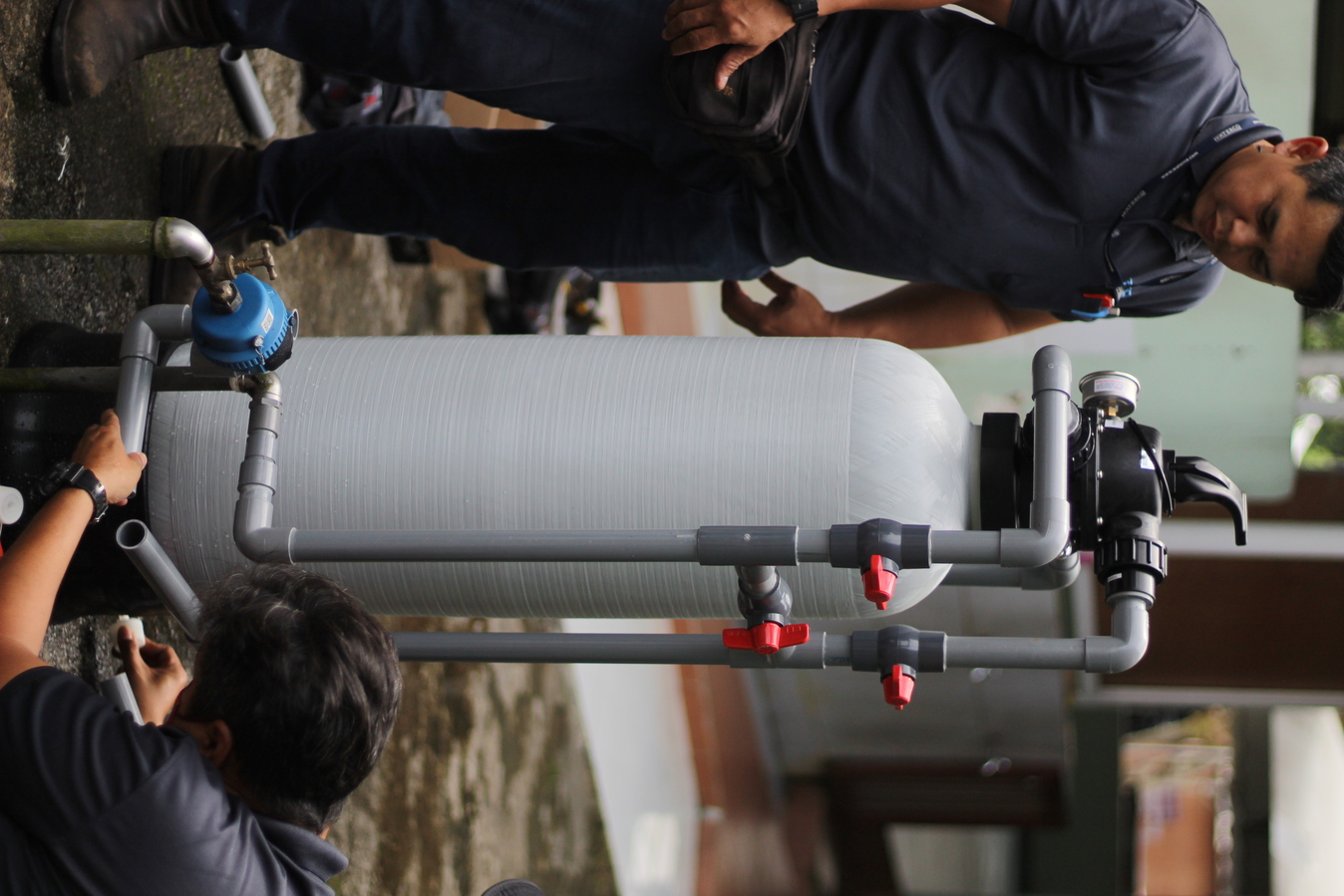 Waterco took attentive measures in obtaining its official Halal certification in June 2022 to demonstrate its dedication to producing the highest standard of quality and safety for halal water filters.  Waterco established an internal Halal committee to meet the strict requirements and invited the Halal Certification bodies Jabatan Agama Islam Negeri Selangor (JAIS) and Department of Islamic Development Malaysia (JAKIM) to audit their Halal Management Systems (HMS) and operation on their products.
"On top of providing assurance to Muslim consumers, Halal certification also serves as a standard for product quality, safety, and hygiene. It has surpassed religious obligations and brings confidence to all consumers that the products they are using are high in standard. Obtaining Halal certification for our water filtration products reflect our commitment to bringing clean water to Malaysians while offering durable, environmental-friendly, and cost-effective products," concluded Mr. Harfizi.
For more information about Waterco Malaysia and its initiatives, please visit: https://www.waterco.com.my/